Advertisement

The Indian prime minister warns that forces will give befitting reply to attempts of ruining India's peace….reports Asian Lite News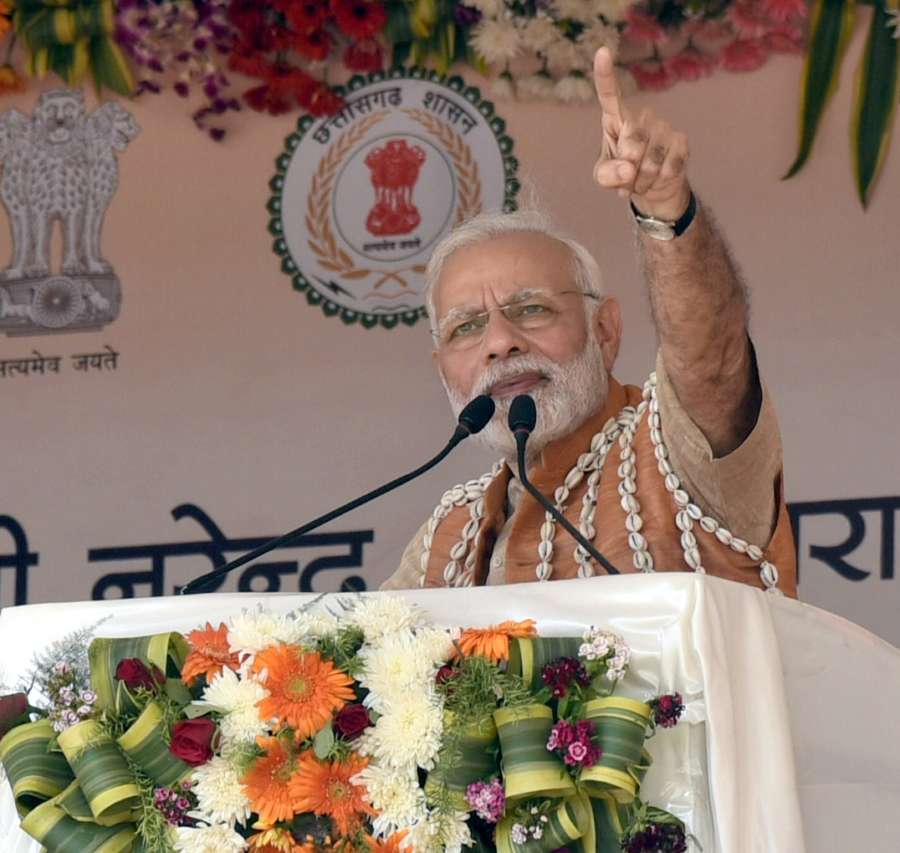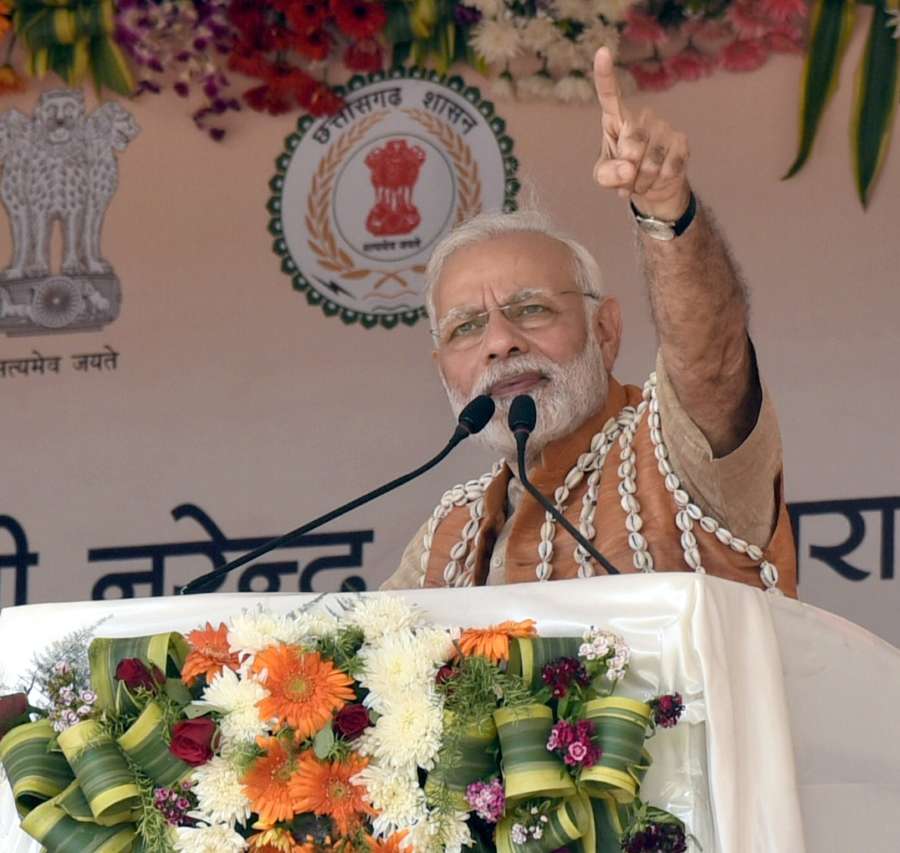 Prime Minister Narendra Modi on Sunday, in a veiled statement, warned Pakistan that Indian soldiers will give a "befitting reply" to those who try to ruin the atmosphere of peace and progress of the country.
Modi's remarks came in his monthly radio programme "Mann Ki Baat", a day after India celebrated "Parakram Parv" to mark the second anniversary of the 2016 surgical strike carried out by the Army's special forces across the Line of Control (LoC) in Pakistan-Administered Kashmir to destroy terror launch pads.
"Now, it has been decided that our soldiers will give befitting reply to all those who will try to ruin the atmosphere of peace and progress of our country," Modi said.
The Prime Minister asserted that India was committed towards world peace but would not sacrifice the country's honour and sovereignty.
"We believe in peace and are determined to encourage it but it cannot be done at the cost of country's pride and sovereignty."
Recalling India's contribution in acts to maintain peace in the world, Modi said: "India has always been committed to peace. Our more than 1 lakh soldiers have sacrificed their lives for peace in two World Wars.
"They made the sacrifice when India had no relation in those wars. Our intention has never been to occupy the lands of other countries. Our only commitment was to maintain peace."
The Prime Minister said that the days like Parakram Parv will always remind our youths about the glorious heritage and valour of our armed forces.
"It also inspires us to ensure our country's unity and integrity."