Advertisement

According to the French presidency office Elysee, Macron called on Putin in a phone conversation to "take real and concrete measures" so that the Syrian government accepts the implementation of the UN Security Council Resolution 2401…..reports Asian Lite News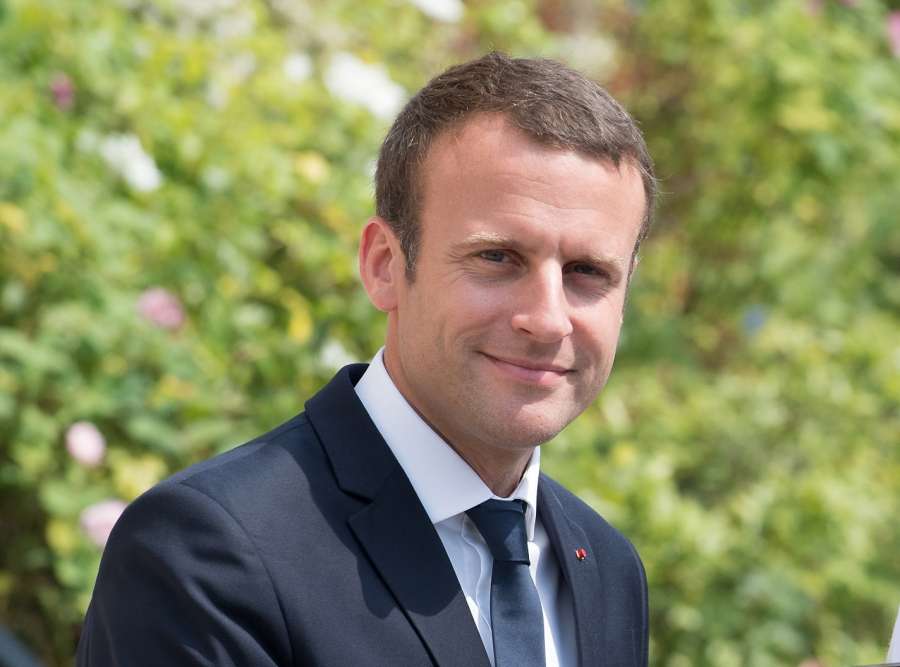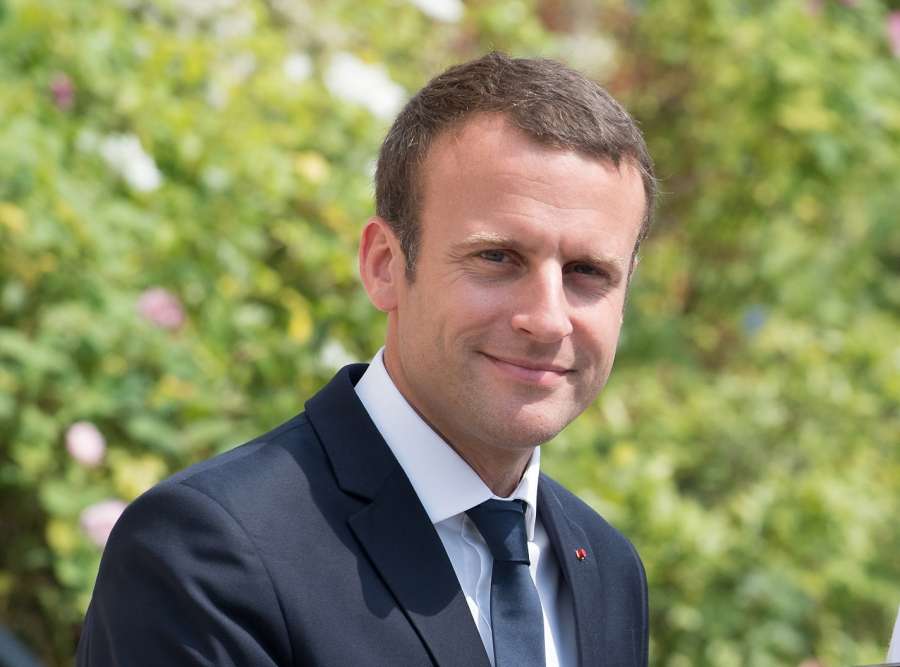 French President Emmanuel Macron on Monday urged his Russian counterpart Vladimir Putin to ensure Syria full respects implementation of the ceasefire accord in Eastern Ghouta and allow "without further delay" access to humanitarian aid in the rebel-held enclave.
According to the French presidency office Elysee, Macron called on Putin in a phone conversation to "take real and concrete measures" so that the Syrian government accepts the implementation of the UN Security Council Resolution 2401.
He also urged Russia to assume all its responsibilities to show "full credibility of its commitments," the Elysee said.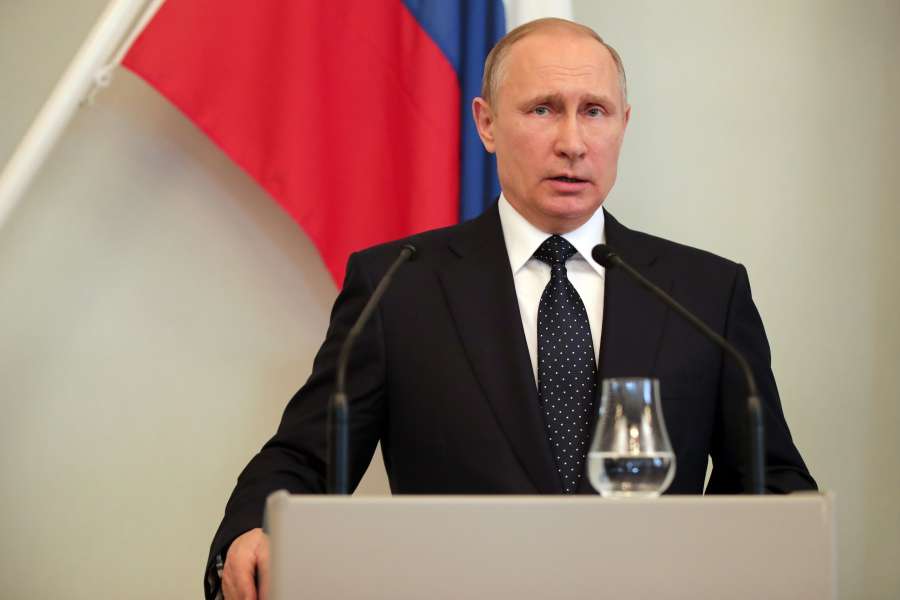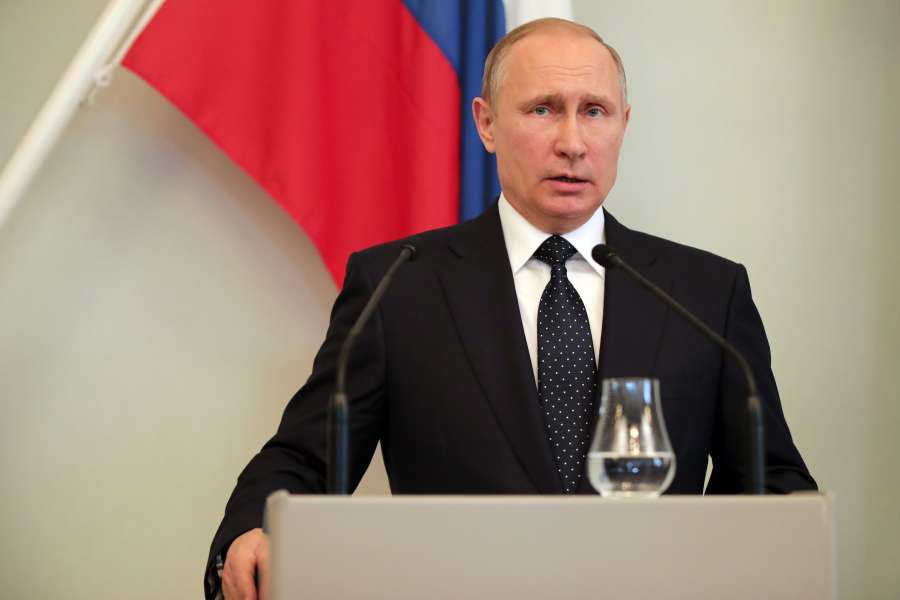 Macron stressed that humanitarian convoys must be able to reach all populations in need unhindered and without further delays.
Earlier on Monday, many aid trucks entered the rebel-held Douma district in the Eastern Ghouta countryside, east of the Syrian capital. It was the first relief shipment to reach the hotspot area since the UN Security Council adopted a resolution to achieve a 30-day humanitarian ceasefire in Syria on February 24.
The Security Council's resolution came after one of the deadliest offensives of Syrian conflict killed hundreds in Eastern Ghouta where forces loyal to Syrian President Bashar al-Assad launched their most intense shelling to eliminate Al Qaeda linked groups in the last main rebel-held zone.