Advertisement

The Prime Minister's previously unannounced visit comes after National Security Adviser Ajit Doval and Foreign Secretary Vijay Gokhale visited Moscow last week to discuss a way out of the US sanctions on Russian firms….reports Asian Lite News
Prime Minister Narendra Modi will visit Russia on May 21 for an informal summit with President Vladimir Putin in the summer beach resort of Sochi amid US sanctions against Moscow that might impact Russian military supplies to India, particularly an estimated Rs 40,000-crore deal to buy the sophisticated, long-range S-400 air defence system..
Modi will be travelling to Russia at Putin's invitation, the government said on Friday.
The Prime Minister's previously unannounced visit comes after National Security Adviser Ajit Doval and Foreign Secretary Vijay Gokhale visited Moscow last week to discuss a way out of the US sanctions on Russian firms.
The sanctions against Russian oligarchs and companies, including Rosoboronexport, the state-owned Russian weapons trading company, has raised concerns in India about a possible impact on India's military buys from Moscow.
Rosoboronexport has long-standing significant contracts and business ties with India and other countries.
At the heart of the current India-Russia military ties is a multi-billion dollar deal for five S-400 long-range surface-to-air missile systems — billed as a game changer by the Indian military for its ability to counter ballistic missiles and stealth aircraft like those China is developing.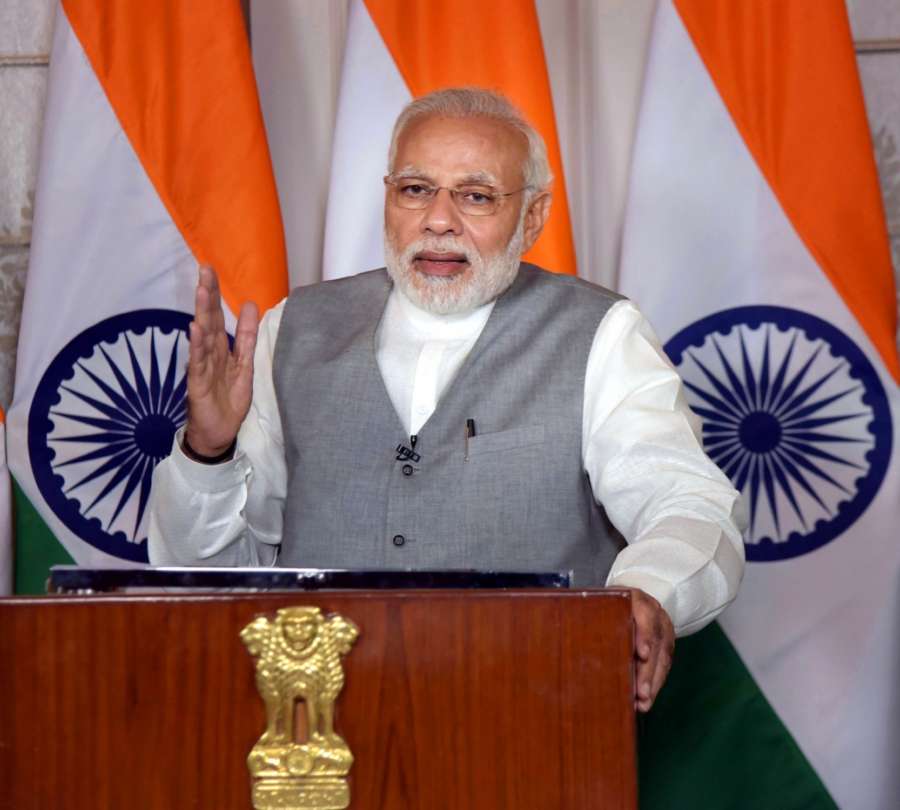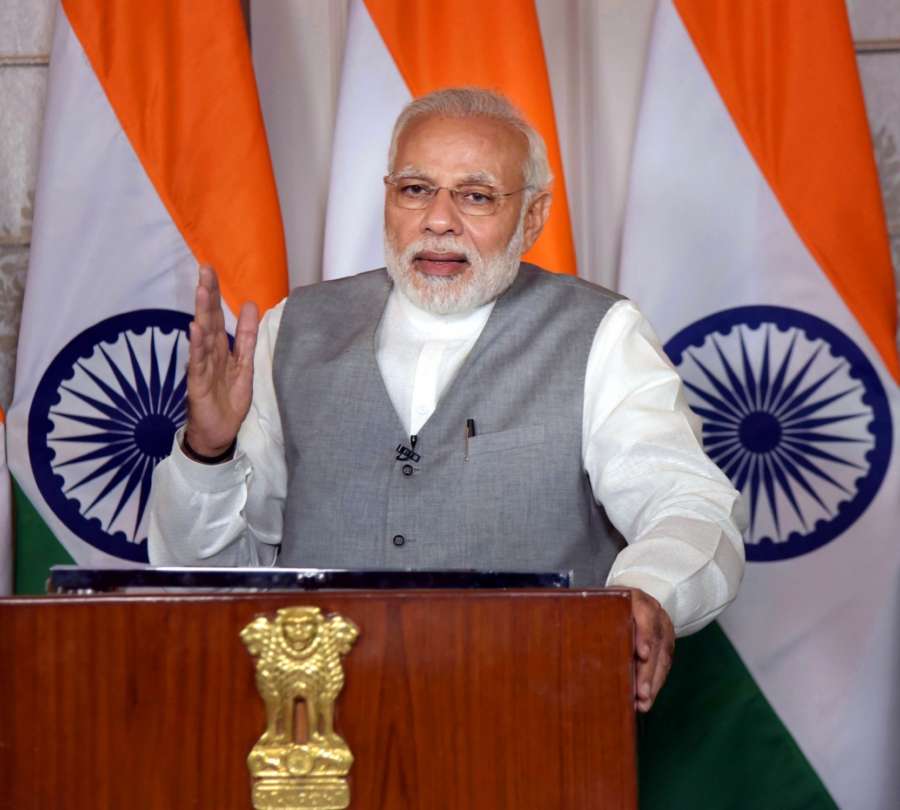 The two countries signed an agreement in principle for the S-400 deal in 2016.
The sanctions under the Countering America's Adversaries Through Sanctions Act mandates similar action against those who conduct transactions with the banned Russian oligarchs and defence firms.
The sanctions aimed to punish Moscow for its meddling in Ukraine, Syria, the 2016 Presidential elections and, most recently, Russia's alleged involvement in the poisoning of a former intelligence officer in the United Kingdom.
India's deep military and strategic ties with Russia date back to the beginning of the Cold War even as New Delhi led a movement of "non-aligned" countries that declared their tilt with neither Washington nor Moscow. However, India always leaned toward the USSR.
India still buys over 60 per cent of its defence equipment from Russia. At present, the Indian armed forces are 70 per cent equipped with Soviet or Russian weapons.
Besides, the US decision to pull out of the Iran nuclear deal and its ramifications on India-Russia have also caused new worries in New Delhi.
An External Affairs Ministry release said Modi's visit to Russia will be an important occasion for him and Putin to exchange views on international matters in a broad and long-term perspective in order to further strengthen the special and privileged strategic partnership.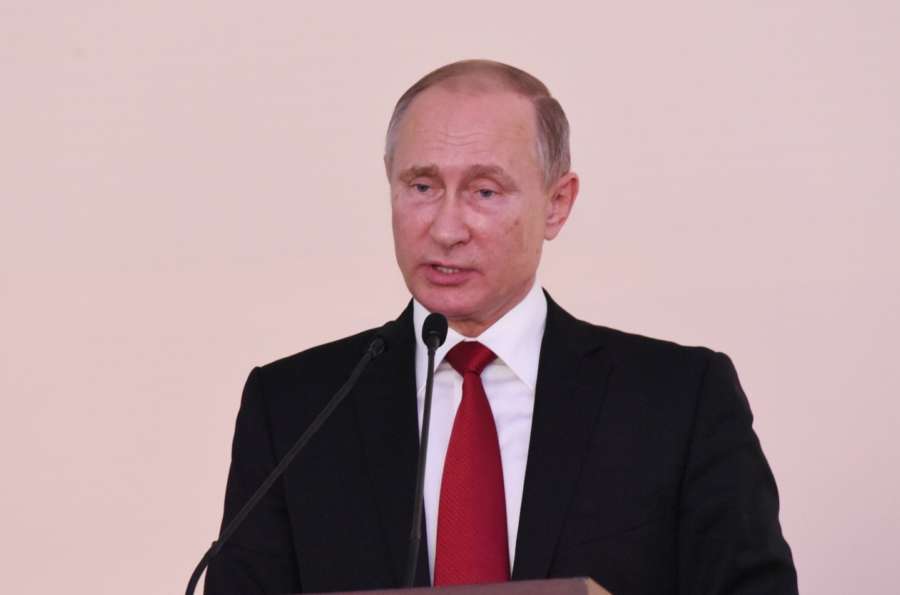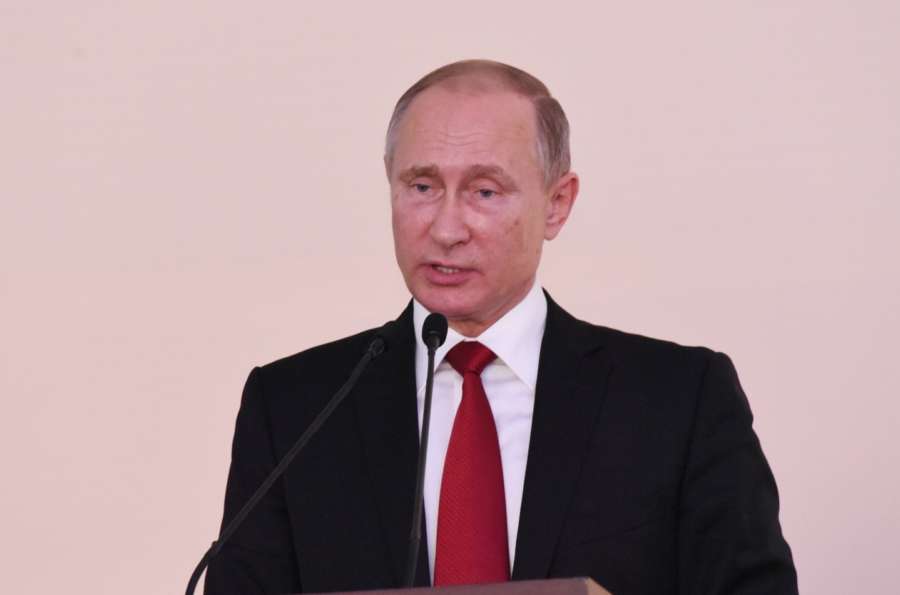 "Both leaders will discuss their respective national developmental priorities and bilateral matters," the statement said.
It said the informal summit was in keeping with the tradition of regular consultations between India and Russia at the highest level.
The Sochi meeting comes in the wake of Washington pulling out of the nuclear deal signed between Iran and six world powers (Britain, China, France, Germany, Russia and the US).
Putin is also expected to visit India later this year for the annual bilateral summit.
Russia and Japan are the only two countries with which India holds annual bilateral summits.
Modi's visit to Russia also comes just after Putin won a fourth term in office in March this year after remaining in power for almost two decades. Modi and Putin last met in Russia last year.
Modi and Chinese President Xi Jinping held a similar informal summit in China last month.