Advertisement

Oli made the remarks in Parliament while informing members about Modi's visit … reports Asian Lite News.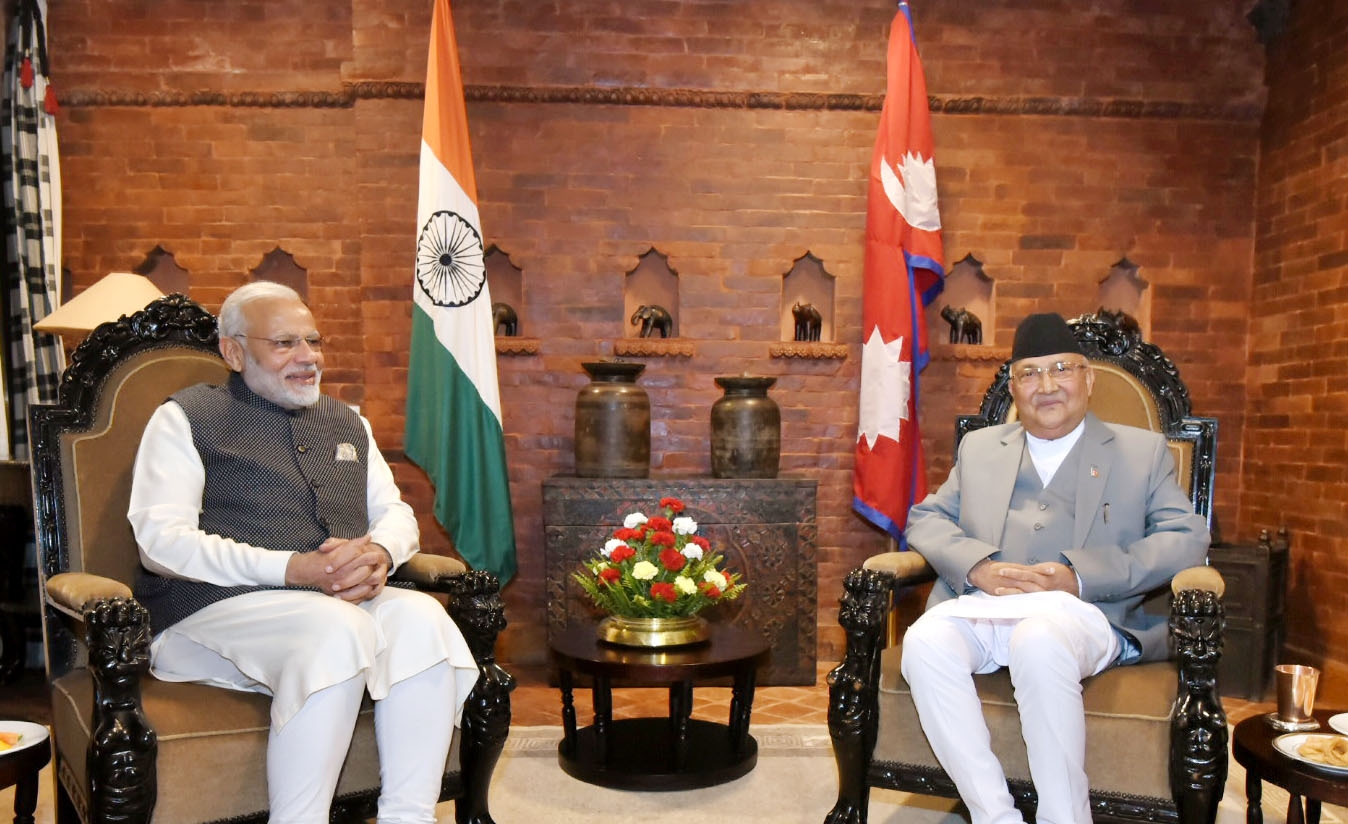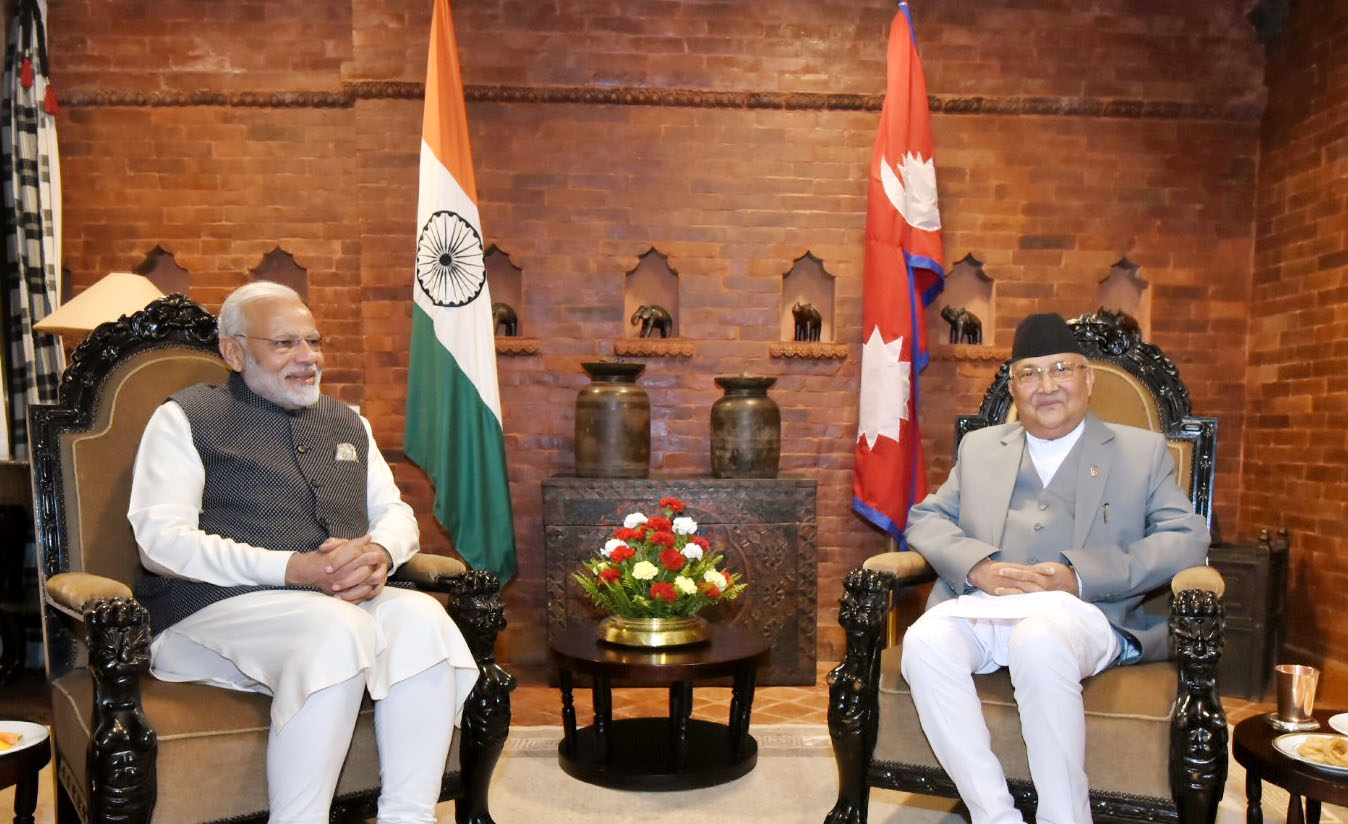 Indian Prime Minister Narendra Modi's two-day visit to Nepal was highly successful and has taken bilateral ties to new heights, Nepal Prime Minister K.P. Sharma Oli said on Sunday.
Oli made the remarks in Parliament while informing members about Modi's visit.
An environment was created to take forward Nepal-India relations based on mutual benefit, Oli said, while claiming that national interests were kept in mind while dealing with India and no compromise will be made.
"Once we had stressful relations with India, but that stage is now over," the Prime Minister said. "We have mended fences… There will be no more blockade from the Indian side in future."
On Saturday, Modi had tweeted: "My Nepal visit was historic. It gave me a great opportunity to connect with the wonderful people of Nepal."
Modi's latest visit was the third to Kathmandu in four years, coming in the backdrop of a six-month blockade on Nepal-India border as well as a Left victory in Nepal's elections.
The "stressed situation" that led to the blockade three years ago and hurt bilateral relations have now turned harmonious, Oli said.
Echoing Modi's statement that India respected the sovereignty and integrity of Nepal, Oli said that bilateral relations should be based on equality and India's support will be received as per Nepal's needs.
Oli told lawmakers that discussions and agreements inked will benefit both countries.
Oli said that projects on which both countries will cooperate were related to road and railways, waterways, integrated security checkposts, transmission lines and petroleum pipelines.
"The Prime Minister of India and I have agreed … to address in a time-bound manner the outstanding issues between our two countries. This will further strengthen Nepal-India relations," Oli tweeted in English, a translation of his tweet in Gujarati.
Oli and Modi have agreed to resolve all outstanding issues by September 19, the day marking the promulgation of the new Constitution in Nepal.