Advertisement

The newly-elected Pakistani government has decided to present a mini-budget for the remaining nine months of the fiscal year of 2018-19…reports Asian Lite News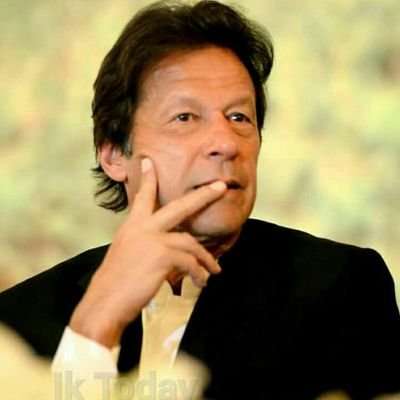 According to media reports, the decision was made during a meeting chaired by Prime Minister Imran Khan in Islamabad.
The presentation of an amended budget is aimed at streamlining the government's economic policies in line with the major economic indicators and the introduction of policies and steps to increase government's revenues to help it overcome the budget and trade deficits.
The new government is expected to make amends to the popular Tax Amnesty Scheme, which was launched by the previous government earlier this year.
Moreover, the incumbent economic managers are also likely to change the tax exemption annual slab from 1.2 million Pakistani rupees to 0.8 million Pakistani rupees.
President of Pakistan Arif Alvi has summoned a National Assembly (Lower House) session on Thursday where he will make his maiden speech to the parliamentarians. The session will also discuss various other measures to increase the tax revenues including the imposition of one percent regulatory duty on all the imported items.