Advertisement

The incident has increased political tension between the countries … reports Asian Lite News.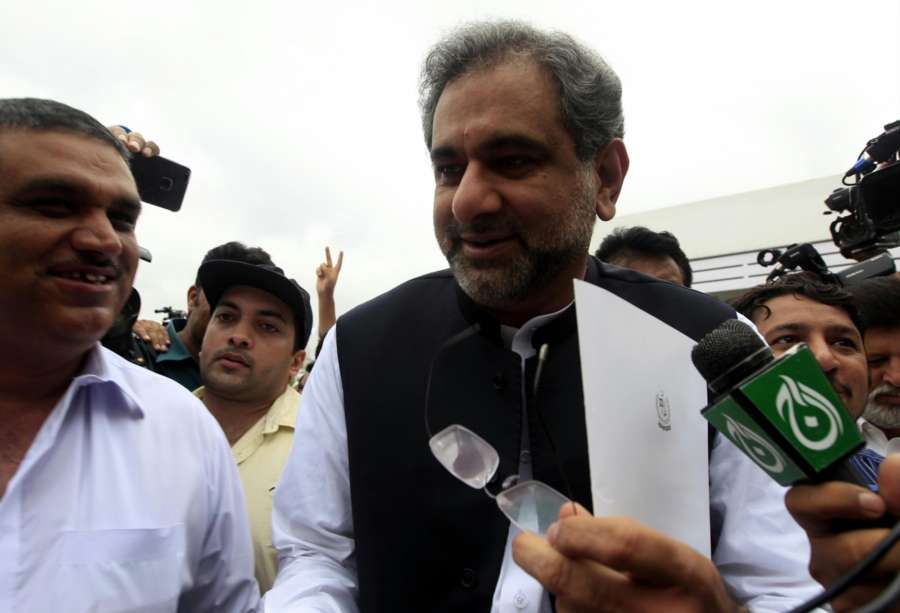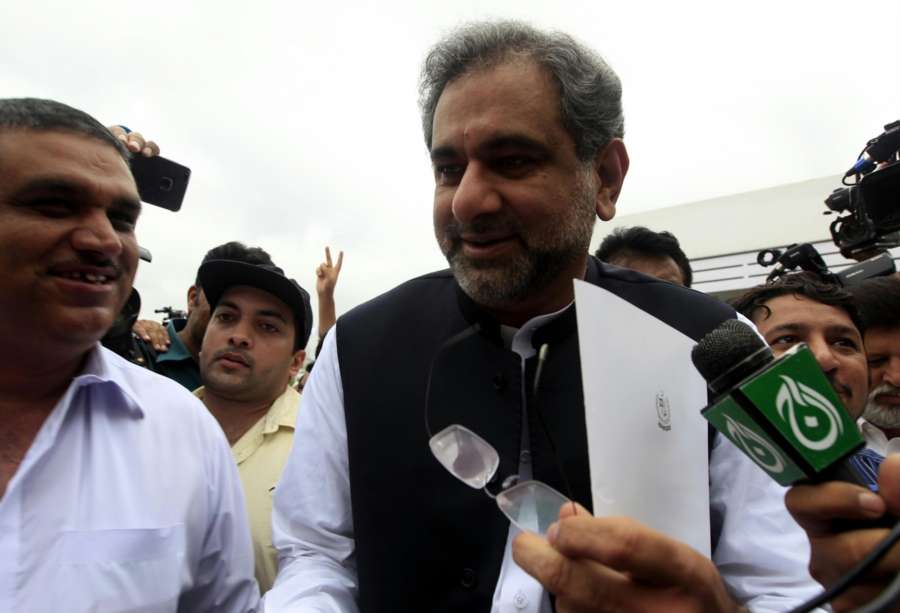 Pakistan has prevented a US diplomat from leaving the country after he allegedly killed a motorcyclist by driving through a red light last month.
Media reports said on Saturday that a plane was sent by the US to collect Col. Joseph Emanuel Hall, a military attache, but was denied clearance, BBC reported.
US officials have previously said he cannot be arrested or tried because he has diplomatic immunity.
The incident has increased political tension between the countries.
Ateeq Baig, 22, was killed in the crash in Daman-e-Koh, north of Islamabad, on April 7.
CCTV footage showed a white four-wheeler — said to be driven by Col. Hall — ignoring the red traffic light at an intersection, crashing with a bike at speed and then braking.
The US embassy has denied reports in Pakistan's media that Col Hall was drunk while driving.
The dead man's father has called for the colonel to stand trial at Islamabad High Court (IHC).
On Friday, the IHC had ruled Col. Hall does not have absolute immunity.
He had already been put on a travel "black list", which meant airports had been told not allow him to leave.
Neither the US or Pakistan has officially commented on Saturday's news.
Relations between Washington and Islamabad have been in the spotlight since US President Donald Trump's New Year's Day tweet, where he accused Pakistan of "lies and deceit".
In January, the US government said it was cutting almost all security aid to Pakistan, saying it has failed to deal with terrorist networks operating on its soil.
Pakistan has denied the accusations and responded by saying it would no longer share intelligence with the US.