Advertisement

Pakistan can be expected to work overtime to hoodwink FATF to stay out of the 'black list' so that it manages to keep its terror network more or less intact. But it has another hurdle to cross to remain fully autonomous in running its terror factories….Dr Sakariya Kareem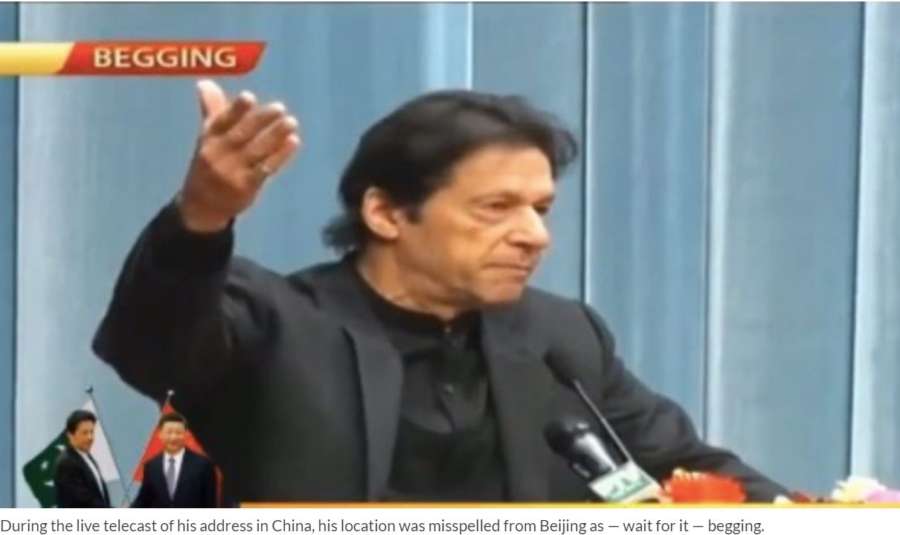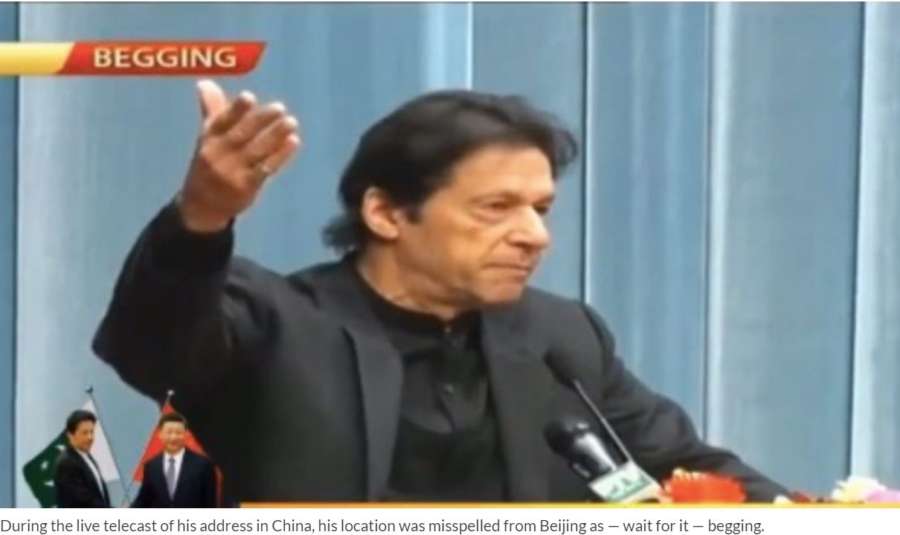 Poor Mr Khan. The newly elected prime minister will struggle to regain confidence of international bodies. Facing severe financial crisis, Pakistan is currently devising ways to fool two global institutions, the Paris-based Financial Action Task Force (FATF) and the International Monetary Fund (IMF), to get out of the financial morass it is stuck in because of its refusal to give up using terror as an instrument of state policy.
The financial problems are a result of not only profligacy and bad economics but also because of its insatiable lust for possessing expensive modern weapons of war, the result of Utopian ambitions of its generals who dream of 'conquering' India and lord over the destiny of Afghanistan.
A former strongman of Pakistan, Zulfiqar Ali Bhutto, had famously declared once that Pakistanis would willingly eat grass but must have the 'bomb'. Things have not changed one bit since. The moment India decides to buy a weapon to meet the ever growing twin threats to its borders, its two nuclear armed neighbour, Pakistan starts crying hoarse against India for starting an 'armed race' in the sub-continent.
A nine-member FATF team was in Islamabad from October 8 to 19 to evaluate progress—or the lack of it–that Pakistan has made on its own commitment given last June to address the problems of money laundering and terror financing. The FATF team returned dissatisfied, noting that no progress had been made on at least 70 per cent of the 40 recommendations it had made to Pakistan.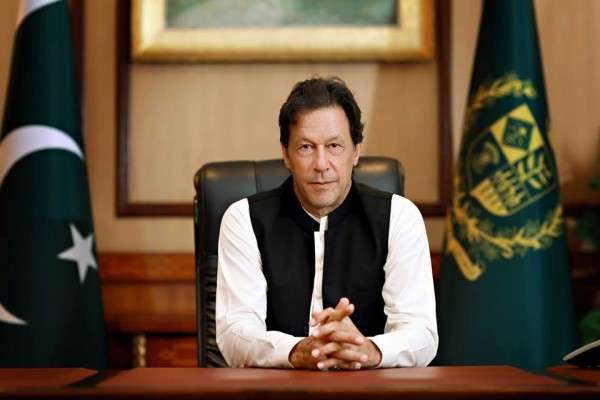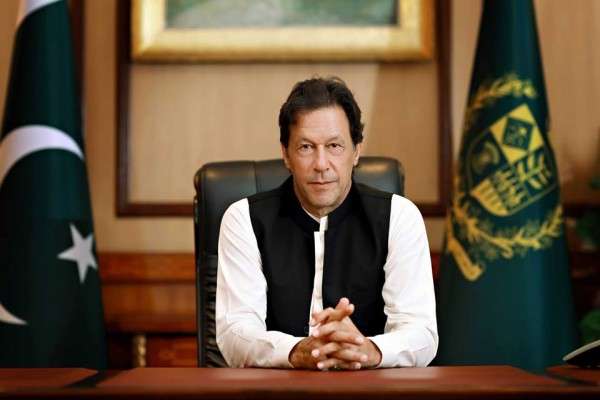 Pakistan has time only till next September to satisfy FATF if it wants to come out of the 'grey list'; failure to satisfy FATF would push Pakistan to the more damaging 'black list' which can prove to be a crippling blow to the country which has so far failed to get no more than a paltry financial help from 'friendly' countries (China and Saudi Arabia) and is unable to be unequivocal about seeking IMF help because of its false sense of 'national pride'.
Pakistan is using its well-honed techniques of 'lies and deception' to thwart the threat of inclusion in the 'black list' by promising prompt action on meeting all the 40 FATF recommendations. Among other things, it will require Pakistan to choke the finances of internationally proclaimed terrorists who roam about the country openly, collecting funds and whipping up war hysteria against India, and jihad elsewhere
The banking system and the financial regulators in the country will have to take effective action against 'suspicious' financial transactions. The financial system has to be transparent and professionals like lawyers will have to be reported for indulging in dubious acts aimed at aiding money launderers and terrorists.
All that will be next to impossible because that will considerably weaken the officially-backed, and Army (its intelligence wing, ISI) nurtured terror network in the country. It will also impact the 'core' Pakistan policy of destabilizing India with the help of its jihadi foot-soldiers.
Pakistan can be expected to work overtime to hoodwink FATF to stay out of the 'black list' so that it manages to keep its terror network more or less intact. But it has another hurdle to cross to remain fully autonomous in running its terror factories.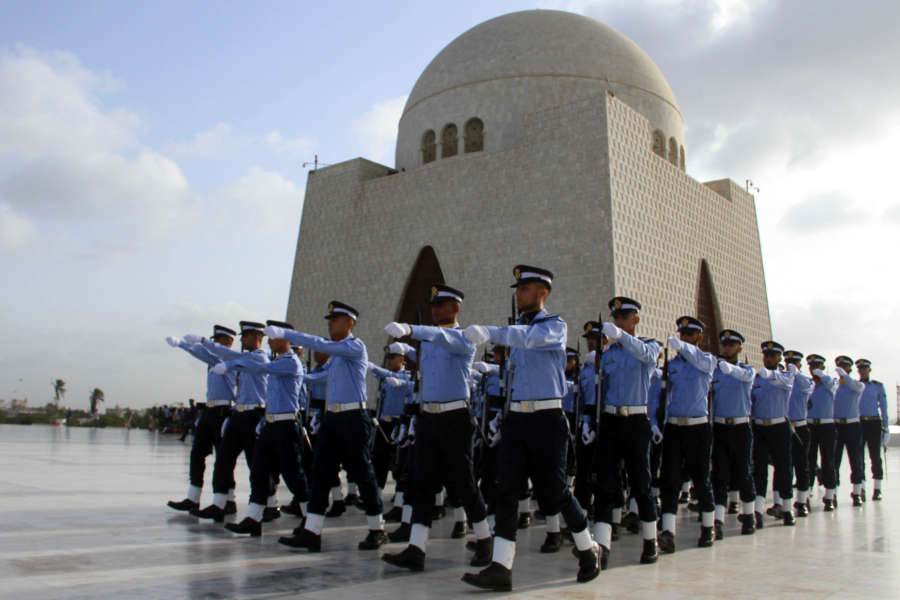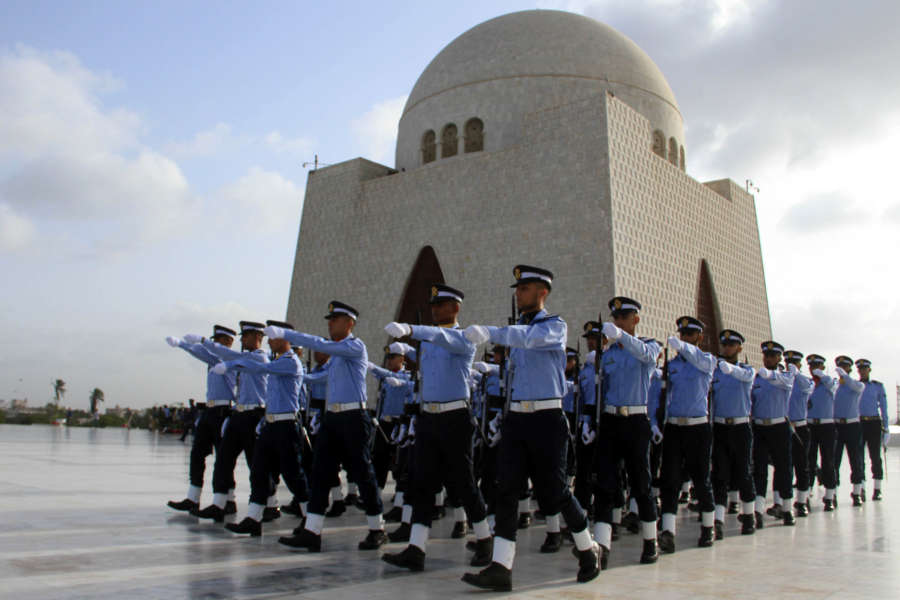 With its precariously low foreign exchange reserves, mounting debts and poor health of economy, Pakistan cannot do without going out with a begging bowl. Imran Khan, the new prime minister, who had promised the moon to Pakistanis, faces the embarrassment of swallowing his Pakistani 'pride' if he goes to the IMF for a bailout.
He seems to have failed to get the help that he had hoped for from China and Saudi Arabia, the two most steadfast friends of Pakistan. Their business sense had probably got the better off the emotional appeal of helping an 'all weather friend' or the 'iron brother'.  They cannot offer unlimited charity to the financial black hole that is Pakistan. They would want the money that they loan to Pakistan to be returned. In any case the two countries have already pumped in billions of dollars into Pakistan and are aware of the wayward ways in which Pakistan runs its economy.
IMF may be willing to bail out Pakistan; it has already done so at least a dozen of times in the past. But that was when the IMF faced no pressure from the US, its biggest contributor, to be strict in loaning money to Pakistan. After suffering years of 'lies and deceit' at the hands of Pakistan, the US is now wiser. It would want the IMF to be sure that they money it loans to Pakistan is not used to repay huge Chinese debts or for its many nefarious activities.
The IMF not only wants Pakistan to disclose the terms of the contract under which it has received billions of dollars from China as loan to build infrastructure under the aegis of the so-called China Pakistan Economic Corridor but also force it to undertake a series of reforms. It will now be difficult for Pakistan to give false assurances to IMF on reforms. Pakistan has been regularly reneging on the reforms that it had promised to the IMF in the past.
True to its habit of giving false assurances, Pakistan may still make promises to the IMF and not fulfill them. But this time around there may be consequences that Pakistan would not like to face. Aware of that problem, Pakistan has suddenly fallen silent on its anti-US rhetoric that was regularly thundered by Imran Khan till almost a month ago.
The hard realities of the difficult situation in which Pakistan finds itself as a result of its reckless policies and in spreading the gospel of hatred are beginning to tell on Pakistan. What has to be watched is how the world and organisations like the IMF and FATF deal with Pakistan.
They would be justified in expressing willingness to bail out Pakistan but that should be done only after making it sure that Pakistan sticks to promises it is asked to make and sounds genuine in giving up breeding and exporting terror to neighbouring countries. It is not going to be easy to dissuade Pakistan from giving up this path because it identifies the DNA of Pakistanis.