Advertisement

As a former CIA chief, Pompeo is well acquainted with Pakistan's history of fanning terrorism, and its double speak. So much so he did not expect any miracles from his interaction with the public face and the real face of Pakistan government. He met both the faces, Prime Minister Imran Khan and the Army Chief, Gen Qamar Javed Bajwa together. This was something unusual though….writes Dr Sakariya Kareem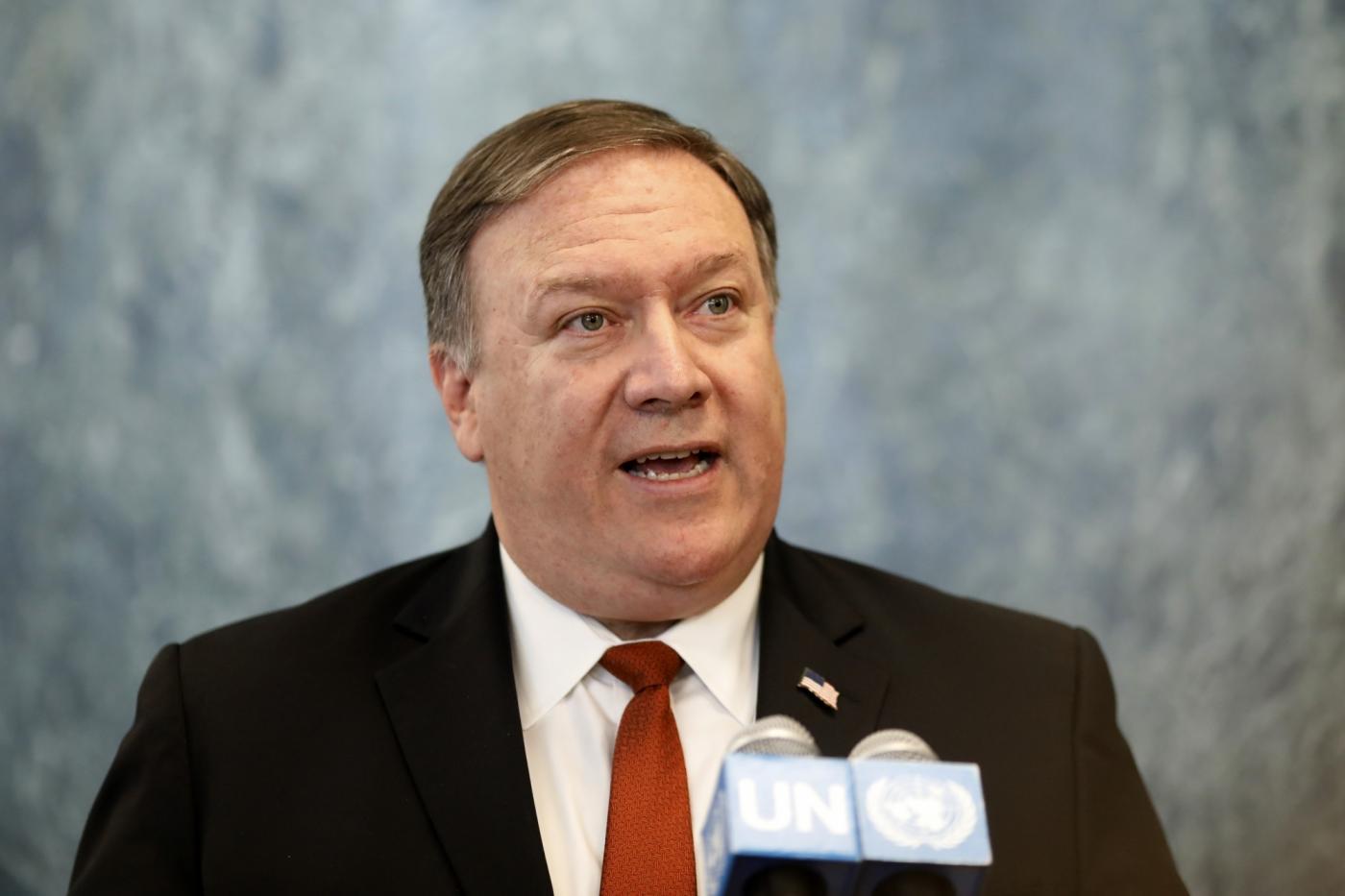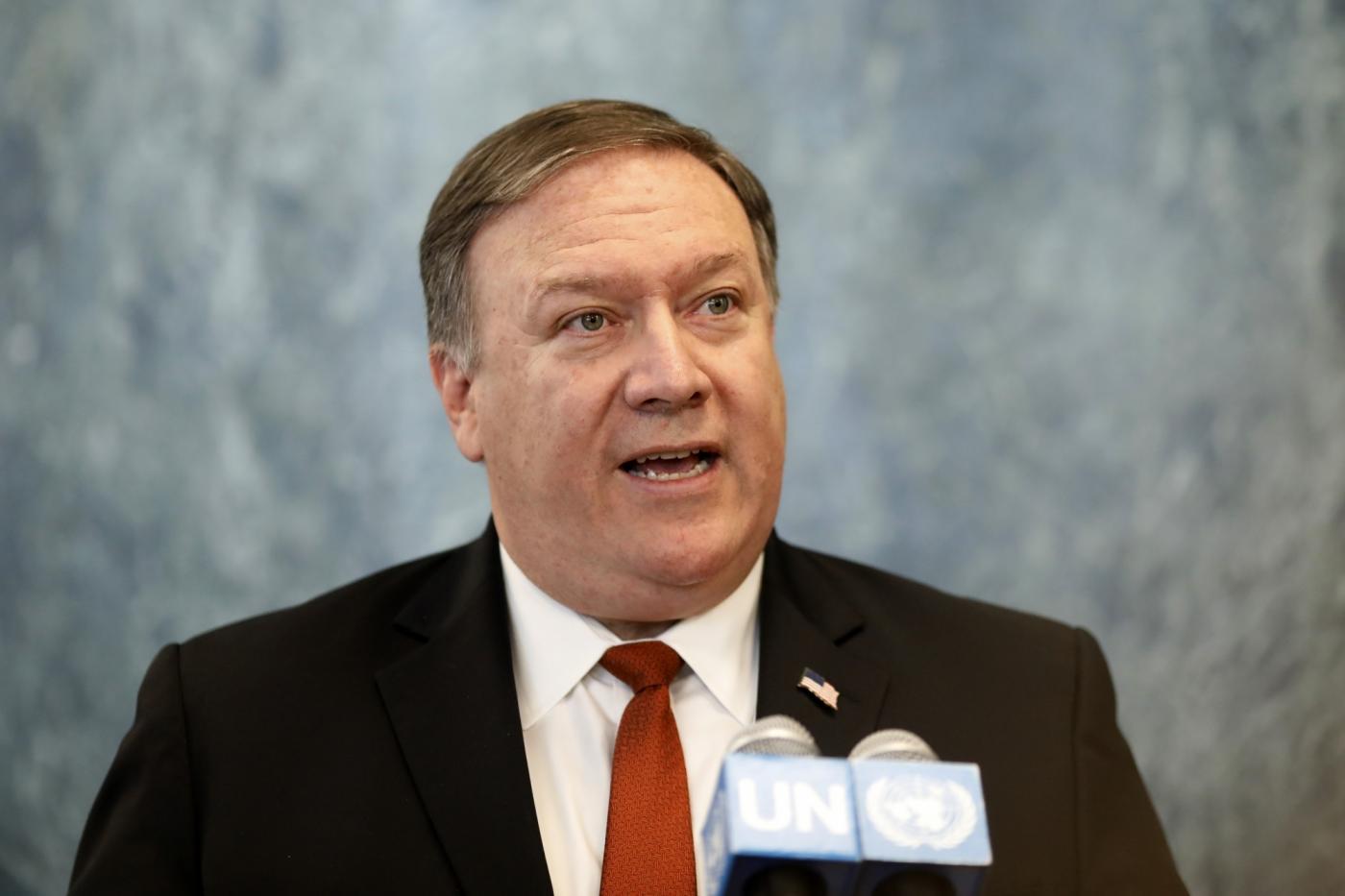 "Impasse broken" said most Pakistani newspapers on September 6 as Secretary of State Mike Pompeo left Islamabad for New Delhi for a scheduled 2 plus 2 dialogue with India.  And attributed the development to 'the mood music" emanating from the American side that was "generally conciliatory", and "carried a message of a desire to reset relations with the new government and the new Prime Minister Imran Khan".
In what is no more than chest thumping in self-congratulation, a leading daily, which is known for its American leaning, editorially declared, "Pakistan is acknowledged as key to an American exit from the eternal toxic bog that is Afghanistan. America wants out of its longest war, and Pakistan is one of the keys that will unlock doors with the Taliban".
Admittedly, Pompeo was on mission resetting the US-Pak ties. His visit was not aimed at what Indian commentators termed as reinventing the hyphen in the sub-continent. As a former CIA chief, he is well acquainted with Pakistan's history of fanning terrorism, and its double speak. So much so he did not expect any miracles from his interaction with the public face and the real face of Pakistan government. He met both the faces, Prime Minister Imran Khan and the Army Chief, Gen Qamar Javed Bajwa together. This was something unusual though.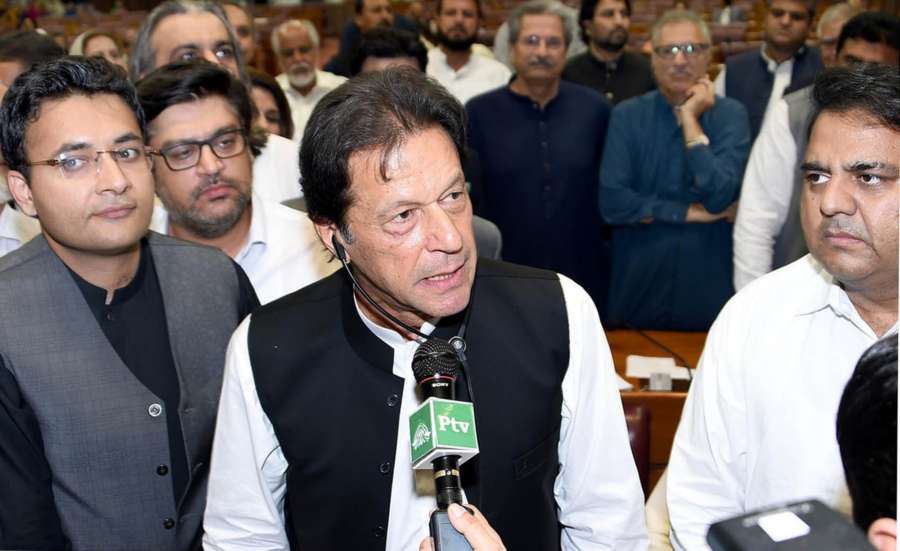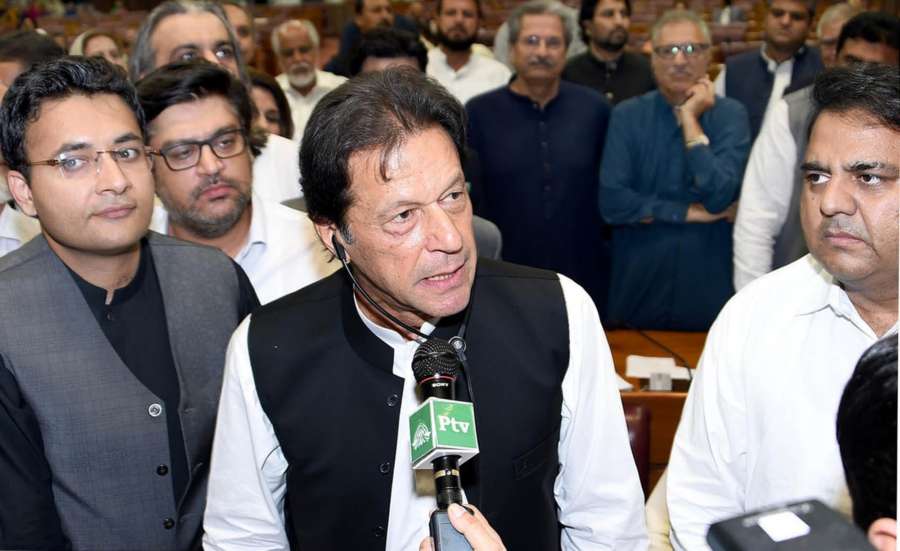 Visiting dignitaries, Secretary of State including, used to drive to the GHQ headquarters at Rawalpindi for meeting the Army Chief. The departure from the practice is not a signal that Pakistan's civil-military leadership is on the same page.
It clearly demonstrates the new mood in the GHQ Shura. It shows that the Army is unwilling to trust Imran Khan though he owes his new found political stature to the Khakis, who have invested in him heavily from around the time he had planned and executed a long march to Islamabad's red zone in August 2014 in his bid to pull down the government of the day led by Nawaz Sharif.
The three-time Prime Minister was himself a by-product of Army's political outreach but became a "Bad Politician" after he dreamt of carving out a place for himself outside the charmed circuit.
There are two give-aways that Pompeo Mission did not meet with the success claimed by Pakistan Foreign Minister Shah Mehmood Qureshi. This is despite the resolve of both sides not to lift the lid on what exactly transpired during the meetings.
Qureshi talked of the long history of cooperation that has always featured as part and parcel of Pak-US ties. Yet, he surprised everyone by candidly admitting that he chose not to raise the issue of the $300 million in suspended Coalition Support Funds, (CSF).
For Pakistan which is looking towards the IMF for a bail out these days, it is not a small sum. He did not enlighten the people why he had glossed over the issue.  CSF aid suspension is seen as Washington's reiteration of "do more mantra" just when Pompeo was set to arrive in Islamabad accompanied by the top military commander Joseph F. Dunford.
Who will reset the button for a turnaround in US-Pak ties?
Qureshi and his boss, Imran Khan, expect Donald Trump to do the honours since the maverick American President is in a hurry to record a diplomatic victory by signing a deal with the Taliban on Kabul theatre. They are clueless though how Trump will achieve this feat with Zalmay Khalilzad as Special Adviser on Afghanistan.
As several Pakistani dailies have noted, he is known for being biased against Pakistan. Moreover, his appointment has not been well received by the Taliban, going by what its spokesmen have told friendly Pak scribes.
Prime Minister Imran Khan has not helped matters by declaring during a Defence Day speech (September 6) that "Pakistan will never again fight someone else's war."
True it is not something he had said for the first time. He has been reiterating for a long while that Pakistan will not fight the global war on terrorism (GWOT). This in essence means not lending any support to the Americans on the Kabul theatre.  And it is not music to the American ears.
No surprise, therefore, the Secretary of State,was polite but firm in his message to the powers that be in Islamabad – Rawalpindi combine.
"In Pakistan yesterday (Wednesday, Sept 5), we agreed that it's time to start delivering on our joint commitments," he told the journalists travelling with him.
He went on to elaborate thus: "There was broad agreement between myself, Foreign Minister [Shah Mehmood] Qureshi, and Prime Minister [Imran] Khan that we need to take steps that will deliver outcomes on the ground, allowing us to begin to build confidence and trust between our two countries."
Well, this is no more than 'do more' mantra, which Pakistanis are loath to hear but cannot avoid coming their way with their penchant for conducting foreign relations with arrogance, bravado, denial and a lot of lies.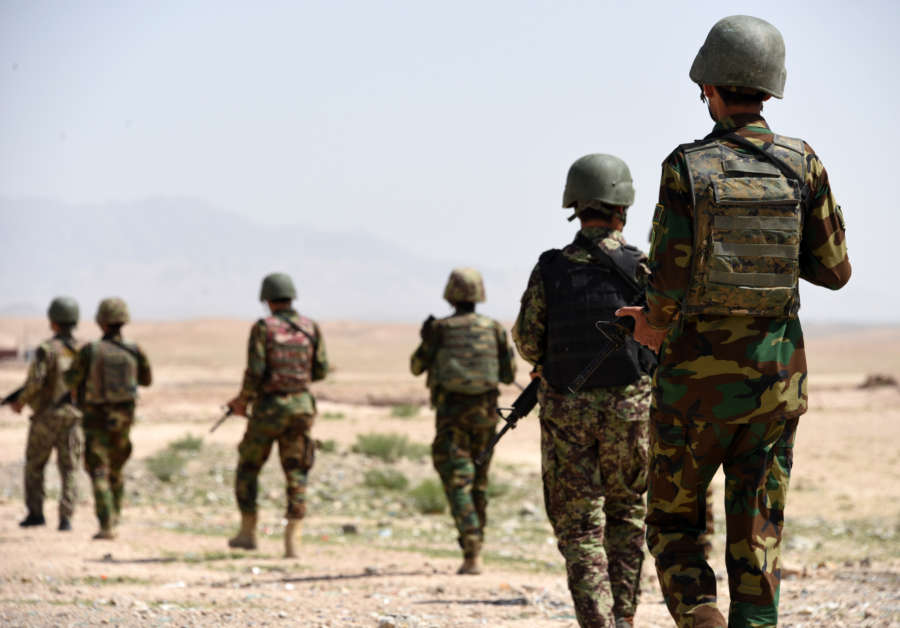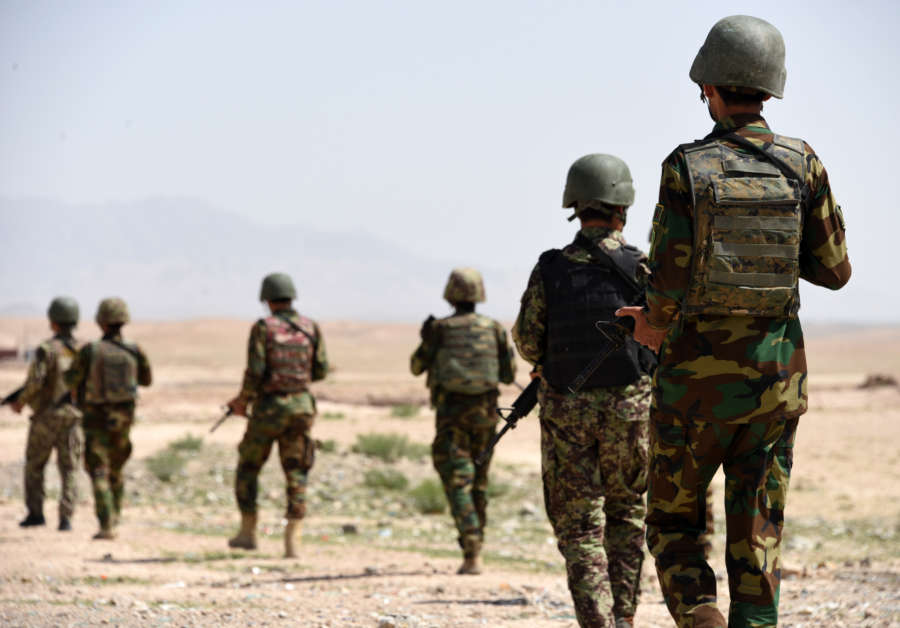 It is time for Pakistan to see how harmful it has been to live in a make believe world of its own.  Partnership for peace, and soft diplomacy are possible only when curtains are brought down on its deep state run terrorism enterprise, which has wreaked havoc in South Asia and beyond  from the Middle East to South-East Asia.