Advertisement

According to him, some groups incited ethnic and religious intolerance, organised unauthorised public events and attempted to recruit young people via social networks….reports Asian Lte News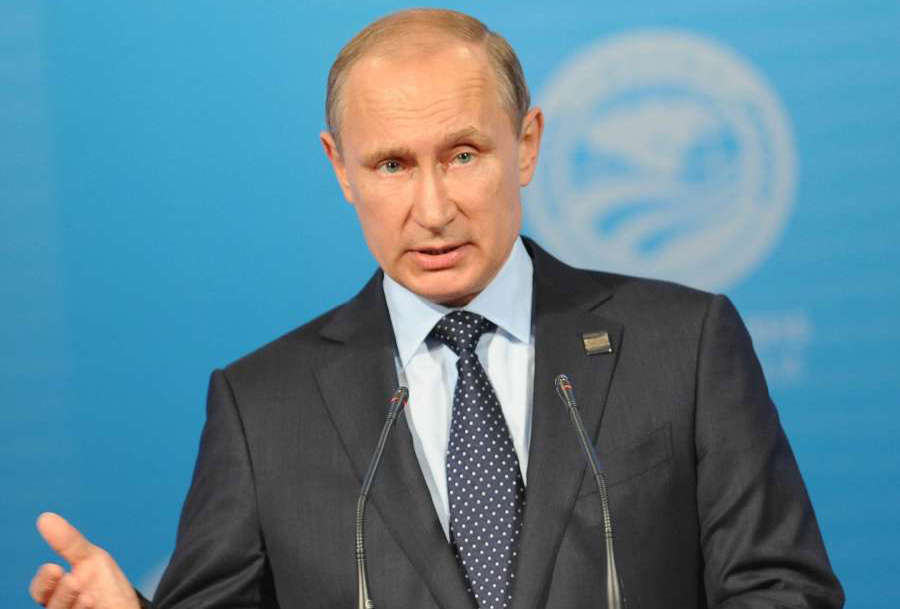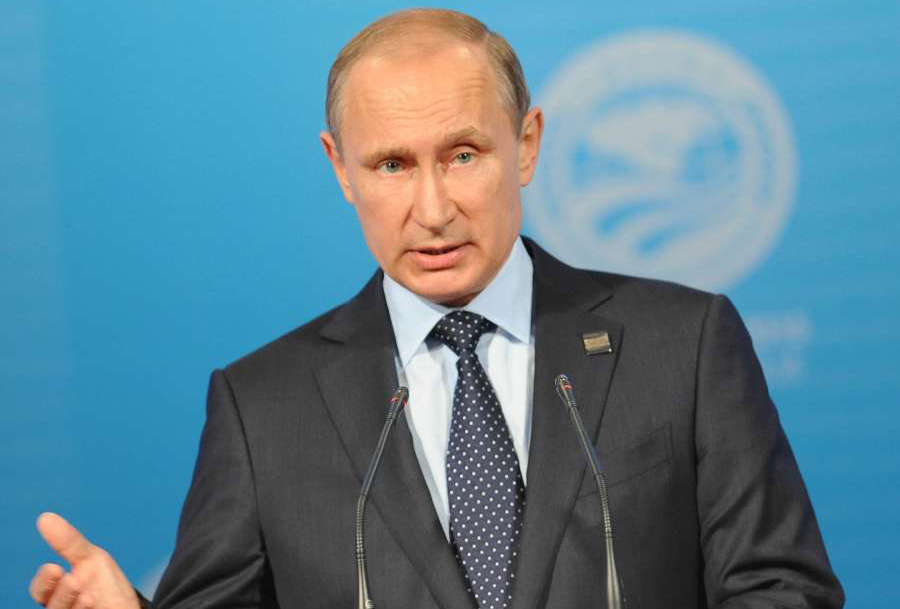 Russian President Vladimir Putin on Wednesday ordered law enforcement officers to suppress extremist activities as the number of crimes increased five percent in the country last year.
Putin said at the annual expanded meeting of the Interior Ministry Board that countering extremism is one of the ministry's priorities.
According to him, some groups incited ethnic and religious intolerance, organised unauthorised public events and attempted to recruit young people via social networks.
"We should firmly suppress the activities of such groups and bring their organisers to justice," Putin was quoted as saying.
Any illegal action aimed at splitting society and destabilising the situation is a serious threat to the country's security, he added.