Advertisement

The ministerial meeting, which will not be attended by the Syrian government or opposition groups, is to analyze the results of last year's peace talks on Syria and to outline further joint actions….reports Asian Lite News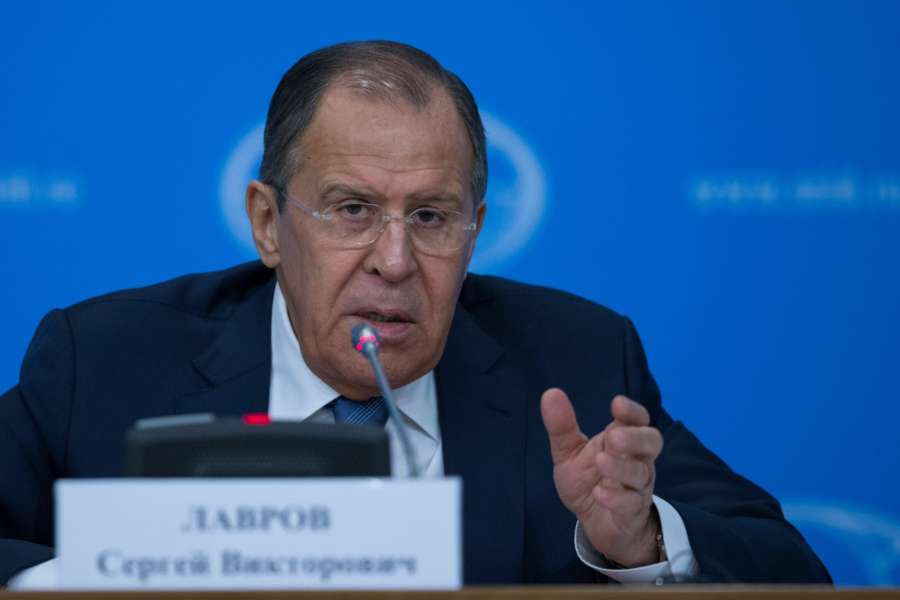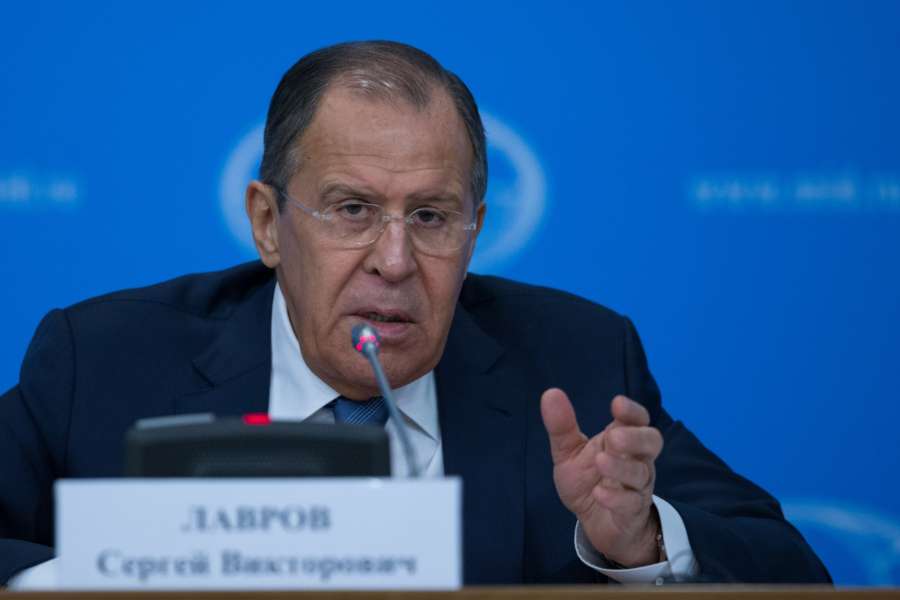 High-level representatives from Russia, Iran and Turkey are to meet in the Kazakh capital on March 16 to discuss the seven-year-long Syrian war, Kazakhstan's Foreign Ministry announced on Tuesday.
The Russian and Iranian embassies in Astana told media that their countries' Foreign Ministers, Sergey Lavrov and Javad Zarif would take part.
The Turkish embassy said Foreign Minister Mevlut Cavusoglu or his deputy, Ahmet Yildiz, would attend.
Russia, Turkey and Iran sponsor the so-called Astana Process and are the guarantors of the year-old Syrian ceasefire agreement.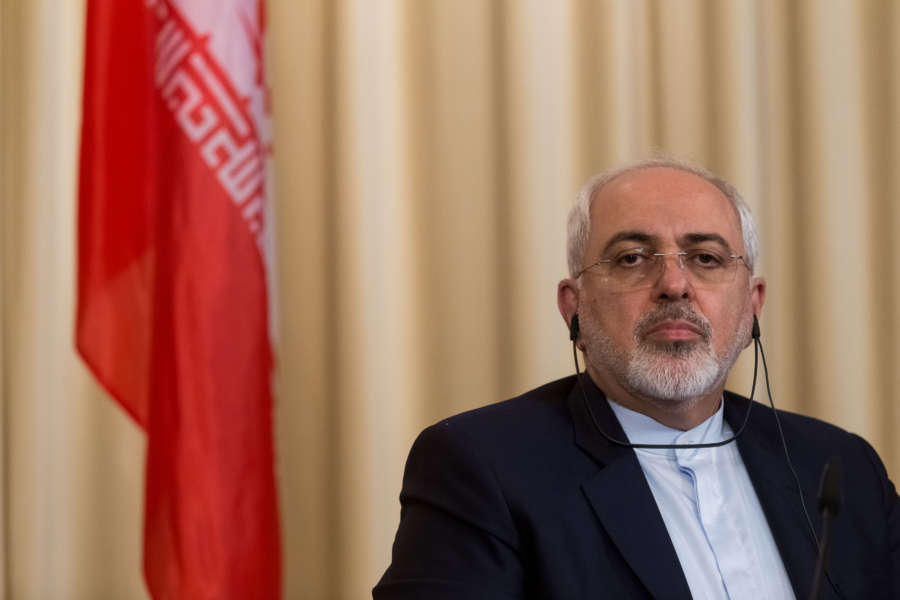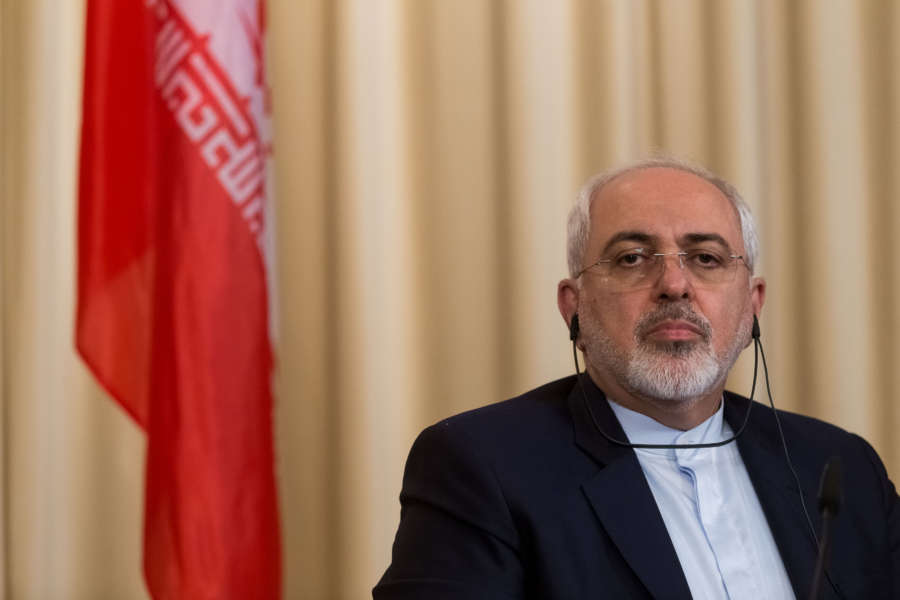 Moscow and Tehran support the regime of President Bachar al Asad, while Turkey backs the Syrian opposition militias.
According to the Russian Foreign Ministry, UN Special Envoy for Syria Staffan de Mistura will be invited to the talks.
The ministerial meeting, which will not be attended by the Syrian government or opposition groups, is to analyze the results of last year's peace talks on Syria and to outline further joint actions.
The eighth and latest round of Astana talks centering on an inter-Syrian settlement took place Dec. 21-22 and led to the holding of the Syrian National Dialogue Congress in January in Russia, where a constitutional commission was created for Syria under the auspices of the United Nations.