Advertisement

The BRICS summits, ministerial meetings and forums have attracted great attention from media and experts worldwide, Lavrov said in a recent interview with Hommes d'Afrique magazine….reports Asian Lite News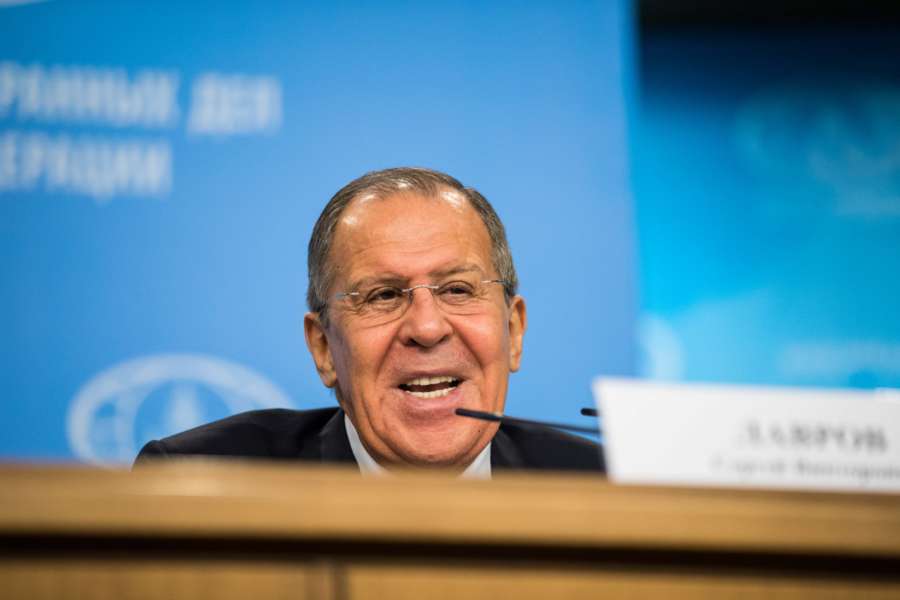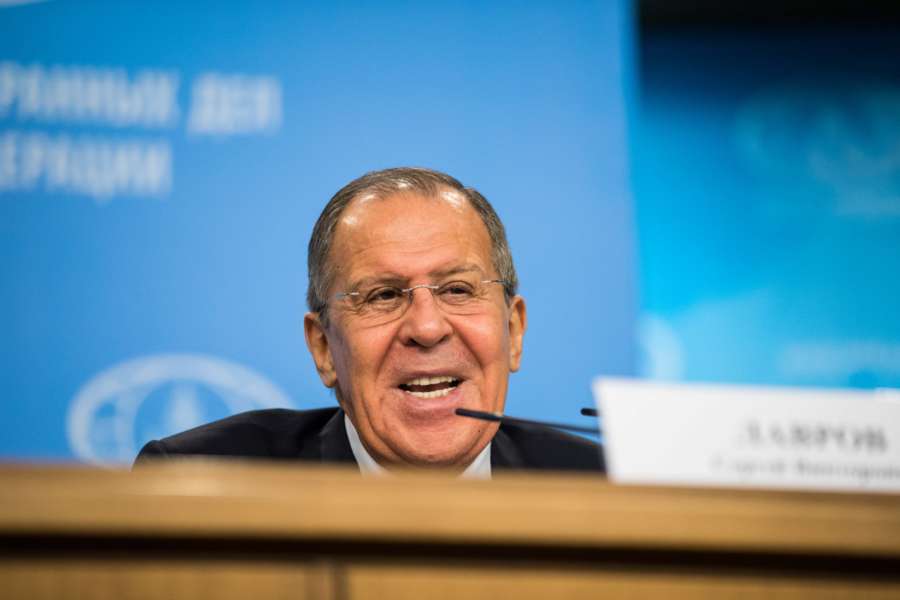 The BRICS mechanism has an increasing international influence which will benefit the whole world, Russian Foreign Minister Sergei Lavrov said ahead of his African tour.
The BRICS summits, ministerial meetings and forums have attracted great attention from media and experts worldwide, Lavrov said in a recent interview with Hommes d'Afrique magazine which was posted on the foreign ministry's website Monday.
BRICS is the acronym for five emerging economies — Brazil, Russia, India, China and South Africa.
The concept BRIC was coined in 2001 and it turned into a formal cooperation framework in 2006. Four years later, South Africa joined the bloc to make it BRICS.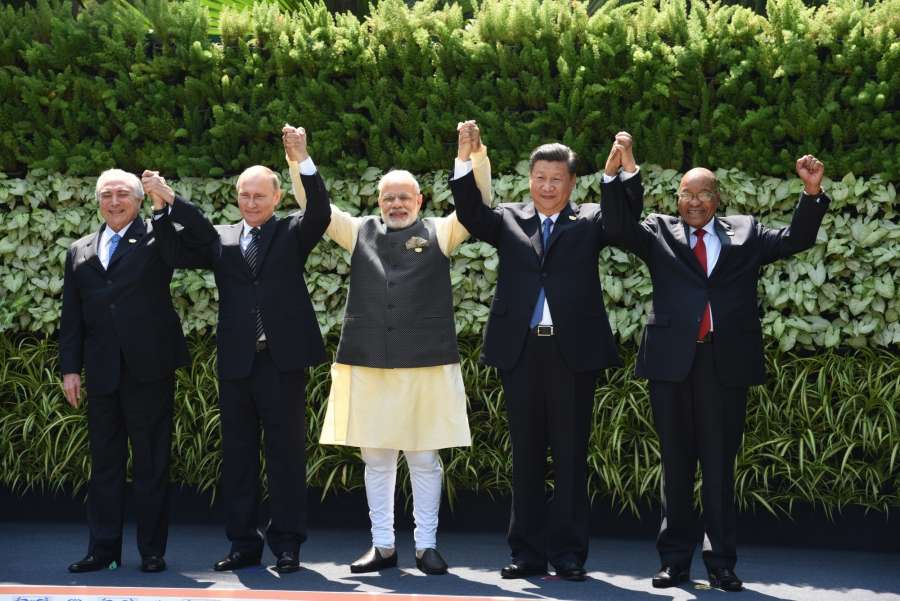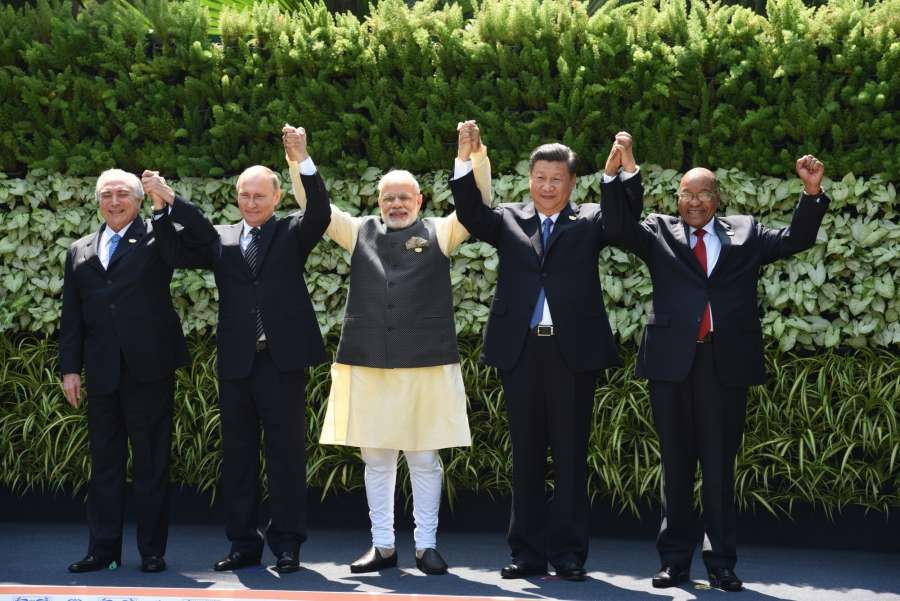 The BRICS made decisions that usually had an influence beyond the grouping countries and affected international political and economic platforms, which helped forge a fairer, more democratic and multipolar world, Lavrov said.
The top Russian diplomat hailed the BRICS mechanism as a model of multilateral and collective cooperation on international affairs.
He said that the BRICS countries will focus on key problems and challenges in Africa with South Africa taking up the BRICS presidency in 2018.
Lavrov on Monday began his African tour to Angola, Namibia, Mozambique, Zimbabwe and Ethiopia.