Advertisement

The two top diplomats will meet on the sidelines of an extraordinary trilateral meeting of Russian, Iranian and Turkish foreign ministers on Syria scheduled for April 28 in Moscow….reports Asian Lite News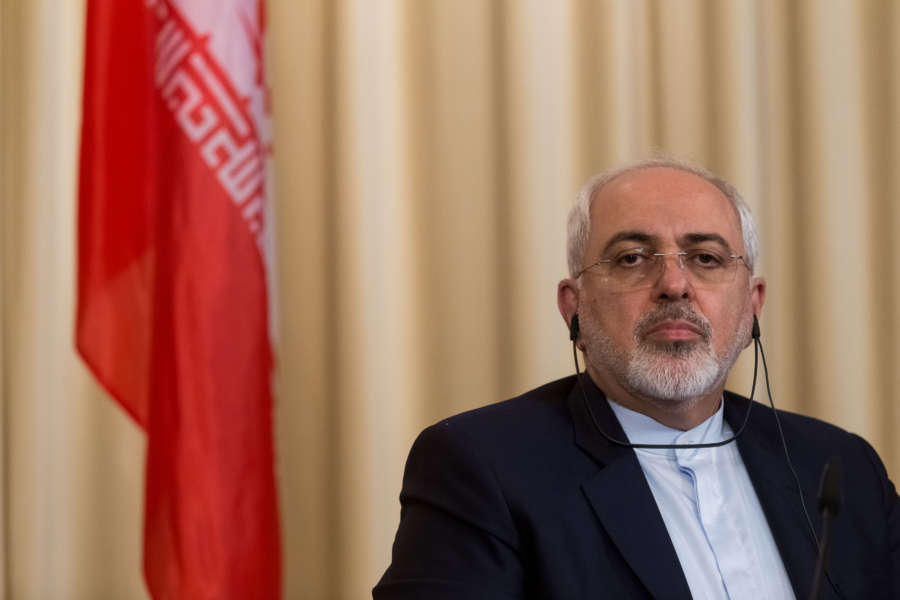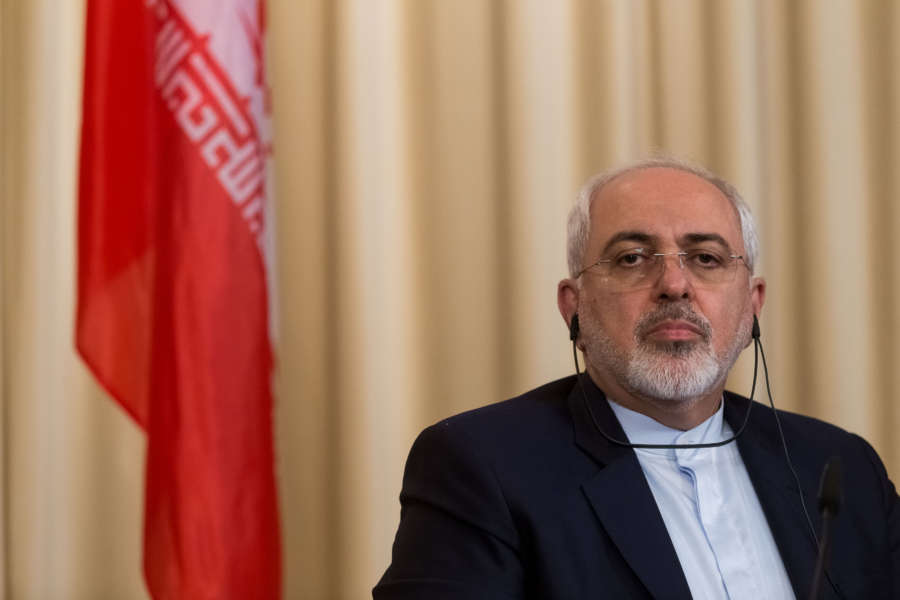 Russian Foreign Minister Sergei Lavrov will discuss on Saturday with his Iranian counterpart Mohammad Javad Zarif the situation around the Iran nuclear deal after the US and France threatened to scrap it, Foreign Ministry spokesperson Maria Zakharova said on Thursday.
She said at a news briefing that the two top diplomats will meet on the sidelines of an extraordinary trilateral meeting of Russian, Iranian and Turkish foreign ministers on Syria scheduled for April 28 in Moscow.
"There will be an exchange of views on current international and regional issues, including the aggravation of the situation around the implementation of the Joint Comprehensive Plan of Action (JCPOA) on the Iranian nuclear programme," Zakharova said.
She said Russia is "seriously concerned" with the recent statements by U.S. President Donald Trump and French President Emmanuel Macron on the Iran nuclear deal, or the JCPOA.
Zakharova said that the deal is a balanced mechanism that takes into account the interests of all its participants.
"The destruction of this fragile balance of interests will lead to serious consequences for international security and the non-proliferation regime," she said.
She said Russia will continue to fulfil its obligations under the JCPOA as long as other participants remain committed to it.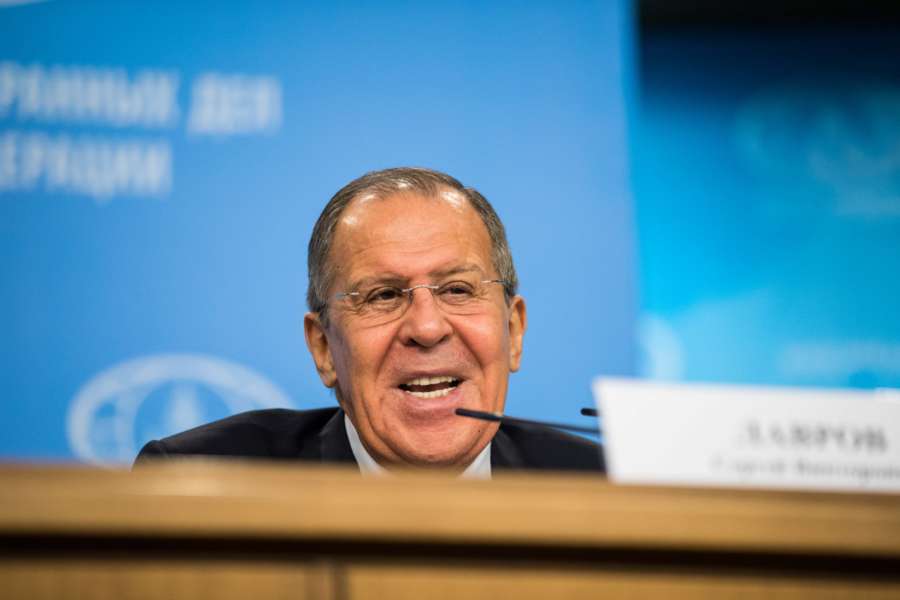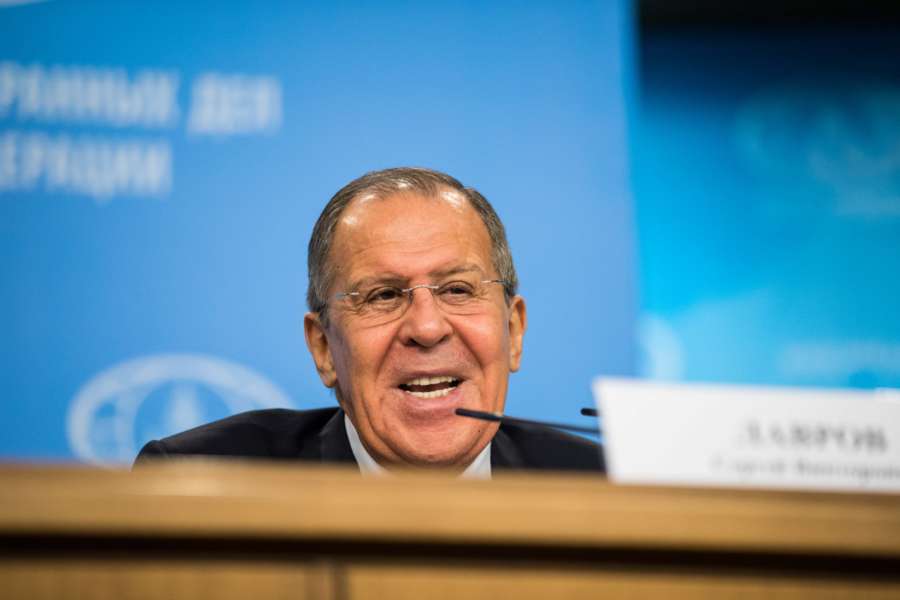 On July 14, 2015, Iran and six international mediators (Russia, the United States, Britain, China, France, Germany) signed the JCPOA in Vienna to solve the long-standing problem of Iran's nuclear programme.
Speaking in a joint press conference with Trump on Tuesday in Washington, Macron said that the current Iran nuclear deal was not "sufficient" and a new pact should be worked out.
Trump said Macron's suggestion was "a pretty good idea," yet remained unsure "whether or not it will be possible to do a new deal with solid foundations."
"Because this (the current Iran nuclear deal) (is) a deal with decayed foundations. It's a bad deal. It's a bad structure. It's falling down. Should have never, ever been made," he said.
Trump is expected to decide whether to leave the JCPOA on May 12.
Ali Shamkhani, secretary of Iran's Supreme National Security Council, said on Tuesday that his country would consider withdrawing from the nuclear Non-Proliferation Treaty if Washington scraps the JCPOA.