Advertisement

The minorities are on receiving end in Pakistan. Shias, Hindus, Christians, Ahmadis, Sindhis…they are all in the same bracket. Although Aasia Bibi has been lucky to be released alive, scores have been lynched by mobs provoked by accusations of blasphemy, regardless of the accusation's veracity. The US religious freedom report pointed out that "in countless cases, false allegations of blasphemy are made against religious minorities who are involved in a personal or legal conflict with a neighbour, colleague, or co-worker….writes Dr Sakariya Kareem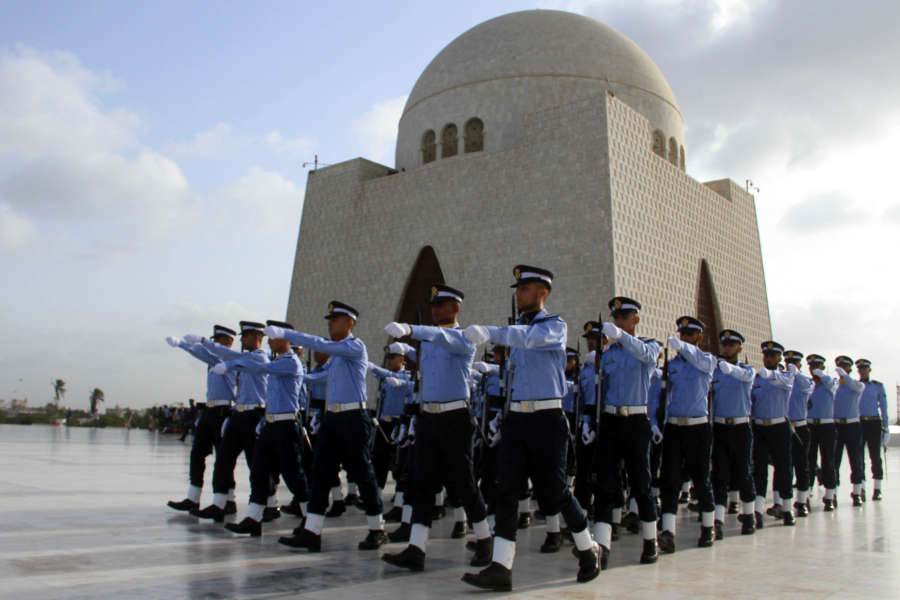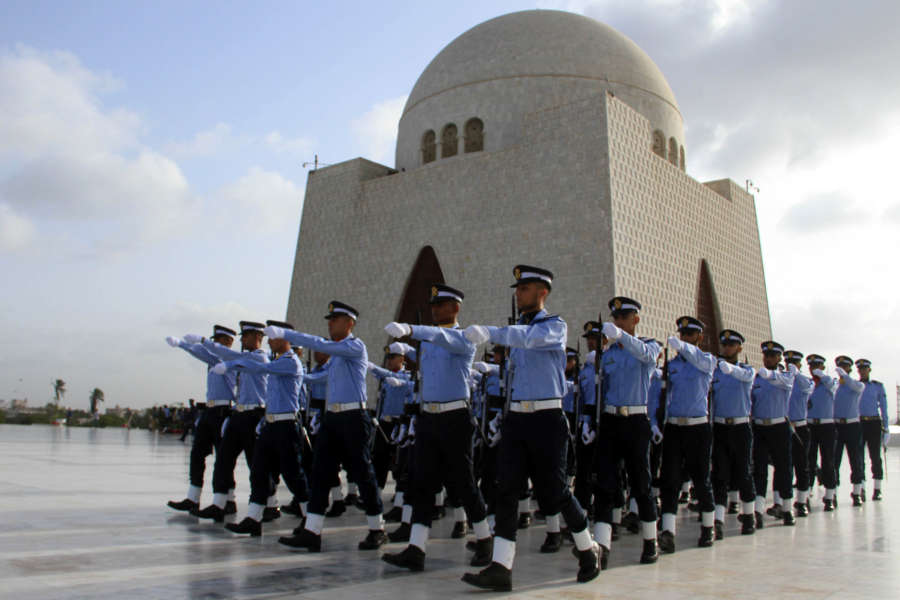 Pakistan's rebuttal of a US government report highlighting the gross discrimination and attacks faced by minorities in the country is not only hypocritical but also symptomatic of its policy of aggravated discrimination against millions of its own citizens who do not belong to the Sunni school of Islam.
The United States Commission on International Religious Freedom (UNCIRF), in its latest report, pointed out that over 230 persons were killed in religious and sectarian attacks within Pakistan. It added :"All religious minorities in Pakistan continue to be attacked and discriminated against by "extremist groups and society at large" and  "the government of Pakistan failed to protect these groups adequately, and it perpetrated systematic, ongoing, egregious religious freedom violations".
Although the report has not spared the state in its colossal failure to stem the rot, it has not been emphatic enough in underlining the state's own role in perpetrating violence and hatred against minorities who are no less entitled to state protection than the majority Sunni population.
In fact, the state of Pakistan is structured, historically, in a manner which makes life miserable for all minorities, whether they are from the Islamic fold or outside it. The glaring illustration is that of the Ahmadis who are treated worse than non-Muslim minorities. In fact, the Constitution itself has rendered them second-class citizens, deprived of individual liberty and religious freedom. Encouraged by the state, various extremist elements and a large section of the society, have campaigned violently and otherwise against giving any religious freedom to Ahmadis. They have for long been discriminated politically, socially and economically, largely because the Sunni state has ensured their marginalisation not long after Independence.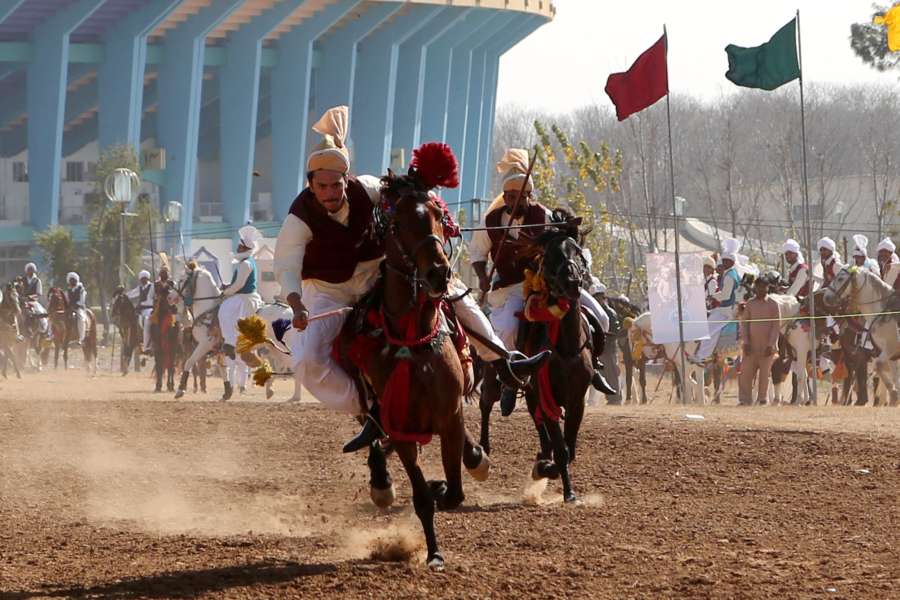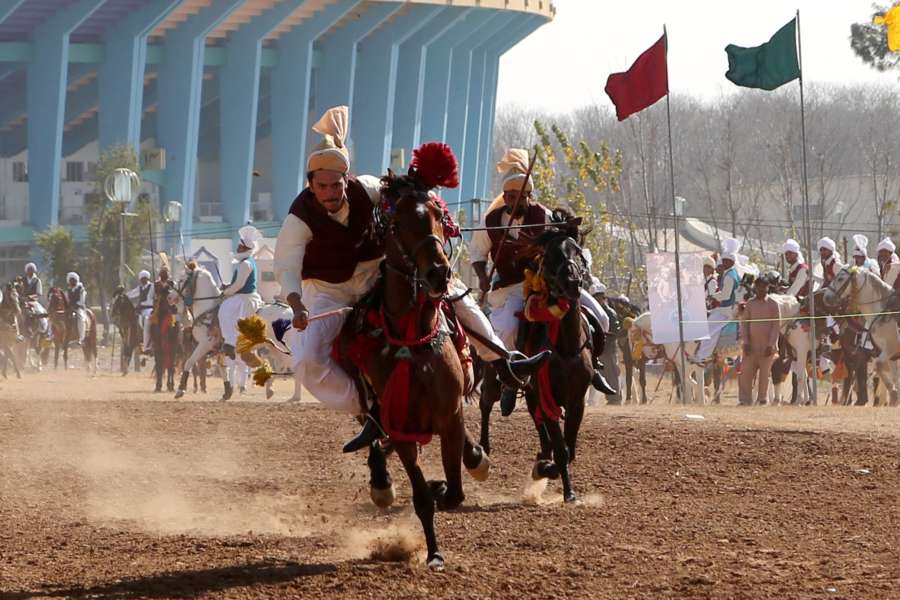 Last year, an attempt was made to offer Ahmadis a small gift of freedom in the political arena but a strong and vicious outburst from extremist groups and civil society members forced the government to retract hastily. The Pakistan Army played a nefarious role in this episode by encouraging the extremist elements whose demands included preparing a registry of Ahmadis working in government service and to bring laws to make it easier to charge them under the notorious blasphemy law. The US report pointed out if these demands were to be implemented by the government, it "could lead to increased targeting of the already vulnerable Ahmadi population in the country. In an op-ed article, The Nation, an English daily from Pakistan, observed that " Paradoxically, the rights ensured to the minorities of Pakistan by its very constitution are being denied, not only by the common masses, but so too by those that supposedly are the guardians of justice."
The plight of Ahmadis under the new Imran Khan regime is not destined to be any better. One of the first cabinet decisions taken by the Imran Khan government was to sack a famous economist from his advisory council just because he was an Ahmadi and extremist groups had raised a banner of revolt against him. Khan's capitulation is not surprising, considering that successive governments have treated Ahmadis and other minorities as `slave` citizens.
The treatment of Shias, a prominent sect among Muslims, who number about 30 million, has been equally deplorable. Shias have been victims of targeted killings, attacks on religious places and discrimination in opportunities ever since the group challenged the military regime of despot Zia-ul Haq. The US report on religious freedom highlighted their continuing plight: "During the past year, the Shi'a Muslim population continued to face security threats from extremist groups and increased social discrimination from the public."
A columnist wrote recently in The Nation that "Jinnah, a Shi'a himself, would certainly be aghast to get word of how brutally have Shi'as been treated in this country. 140 of them have gone missing over the past two years, and ironically, nothing has yet been done to bring them back to their loved ones. Target killing of Hazaras in Quetta – a city that is home to roughly 600,000 Hazara Shi'a Muslims – continue to surface every now and then to which the authorities often turn a blind eye."
The condition of Hindus and Christians remain far worse. The recent incident involving Aasia Bibi, a Christian woman, freed by Supreme Court of all charges of blasphemy, illustrated the pathetic status of Christians. Bibi was wrongly accused of blasphemy and sentenced to death. But her acquittal by the apex court created such a violent ruckus from extremist elements that her lawyer had flee the country even before Aasia Bibi could. Her family has sought political asylum in the west. The extremist groups went on a rampage against the order and forced the government to file an appeal against the order.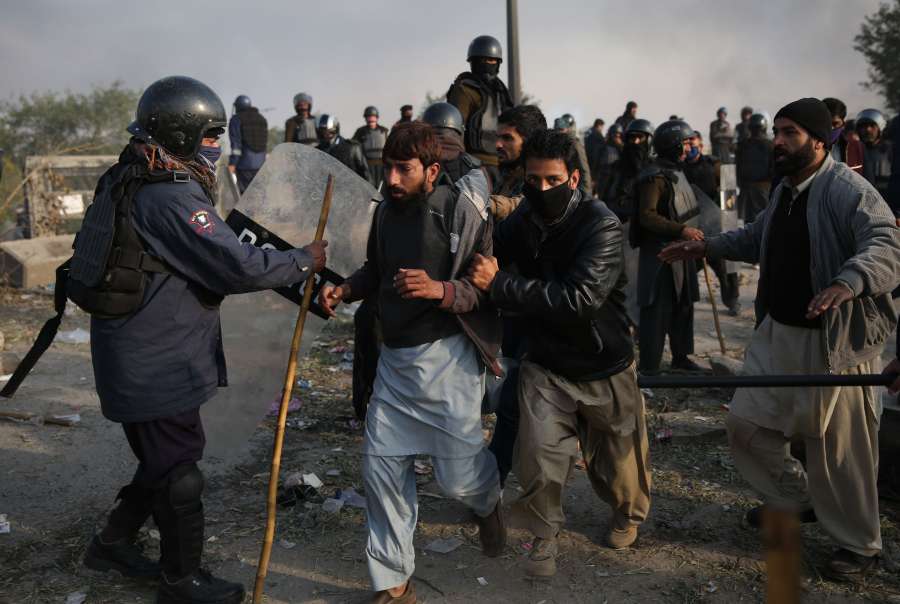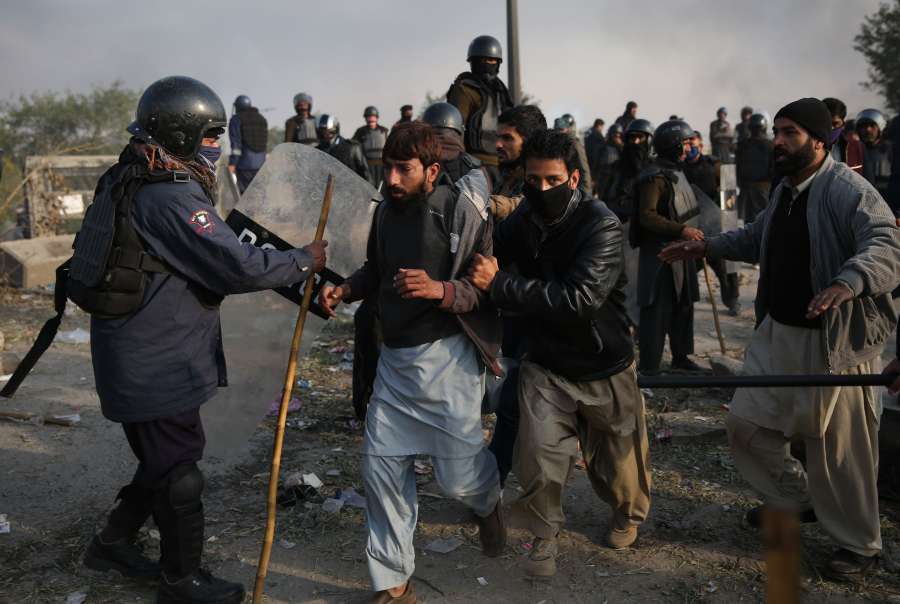 In fact, the notorious blasphemy law has been used by the state and extremist groups to suppress and punish minorities. Since 2011, about 100 blasphemy cases have been registered, with nearly as many people currently serving prison sentences for blasphemy charges, approximately 40 of whom are awaiting the death penalty or are serving life sentences, said the US report.
Although Aasia Bibi has been lucky to be released alive, scores have been lynched by mobs provoked by accusations of blasphemy, regardless of the accusation's veracity. The US religious freedom report pointed out that "in countless cases, false allegations of blasphemy are made against religious minorities who are involved in a personal or legal conflict with a neighbour, colleague, or co-worker.
The Hindus have been facing the brunt of extremist ideology ever since they decided to stay back in Pakistan, affirming their loyalty to the new country. Besides discrimination in all civic spheres, the Hindus have been suffering immensely at the hands of extremist groups. Not only have their temples been destroyed, young Hindu women are abducted, raped and converted in large numbers. The state has been complicit in not taking action against the perpetrators of this heinous crime.
Pakistan is today a state where a large section of the people, including Muslims, are treated as enemies, a sad state of affairs in a country which had boasted of being a sanctuary for believers of Islam.