Advertisement

Rahul Laud reports on the forthcoming tour of the global humanitarian leader Sr Sri Ravi Shankar to UAE.  In an exclusive conversation with Sri Sri and local organisers, he finds out what's in store at the event Vigyan Bhairav in Dubai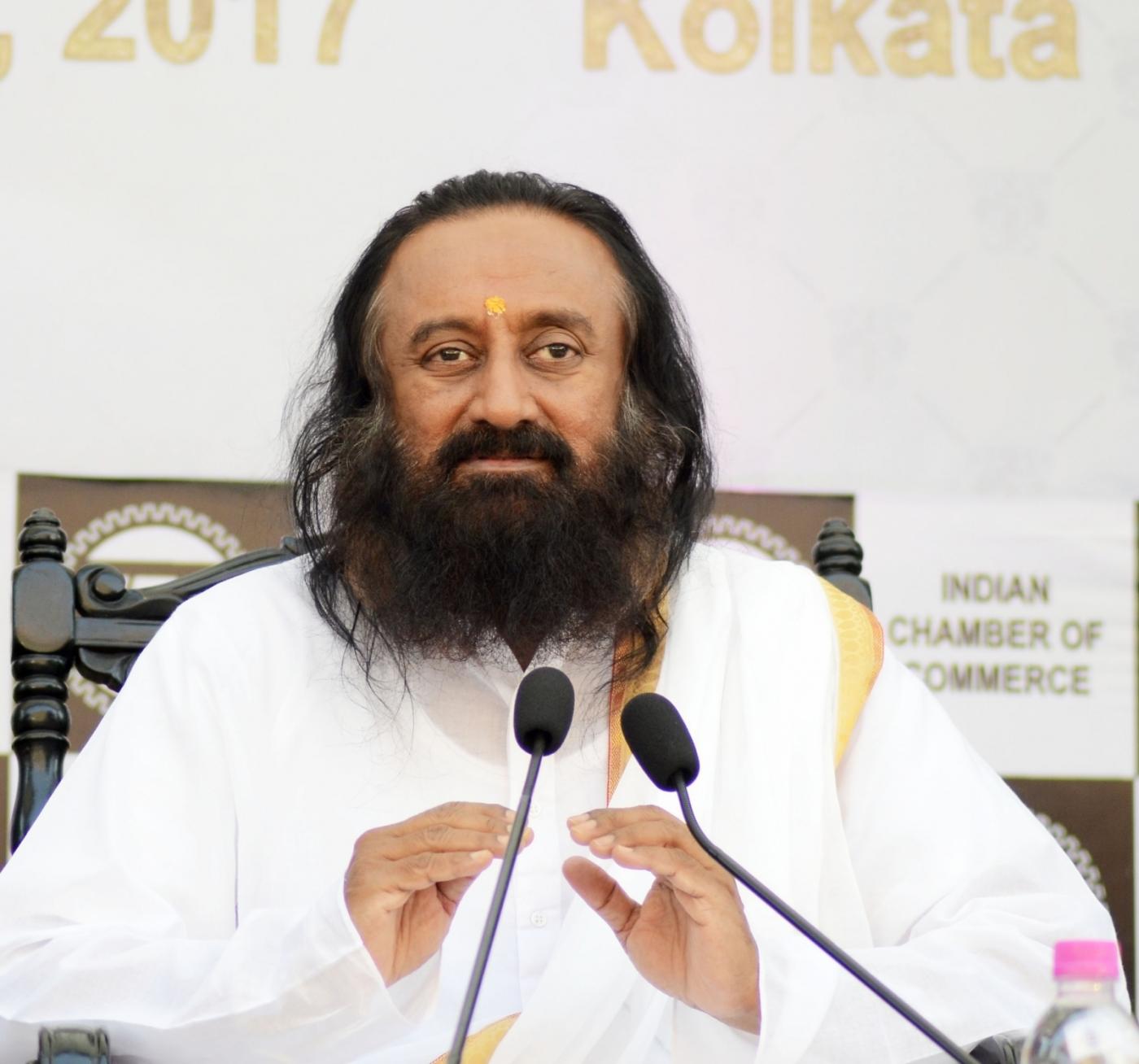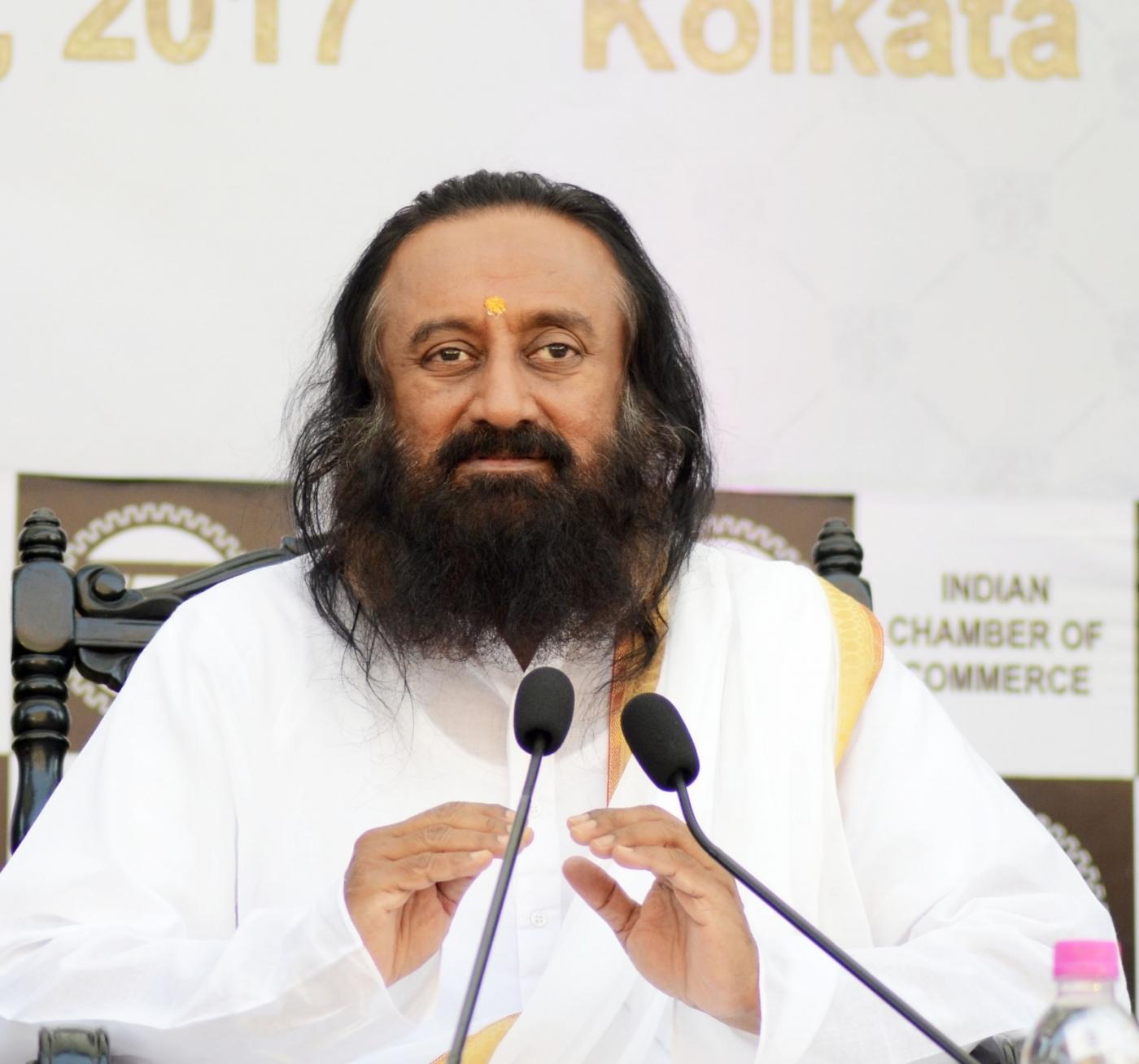 Excitement among volunteers of the Art of Living in Dubai is mounting high. Spiritual knowledge seekers in UAE are equally looking forward to the visit of Gurudev Sri Sri Ravi Shankar to Dubai in November who will visit the Emirates for the first time.  On his state visit as a state guest of the Emirate of Fujairah Sri Sri will make a three-day tour between the 15-17 November 2018 to the UAE. A grand State reception will be held in Fujairah to welcome the leader of Peace.
Organised by The Art of Living, UAE Chapter a two day event in Dubai that follows  – "Unveiling Infinity " will be guided personally by Sri Sri Ravi Shankar who will share insightful techniques about 'Vigyan Bhairav' and guide participants regarding the practice of these techniques. Unveiling Infinity will have three sessions spread over two days that will also give participants an opportunity to ask Sri Sri questions and gain wisdom.
"The event will have a deep impact on peoples' mind and body that will enhance their creativity, awake intuitive abilities, help to get rid of stress and activate internal dormant energy centres," assures Vinay Kapoor member of the working executive committee for the event and on the Faculty of the Art of Living Foundation.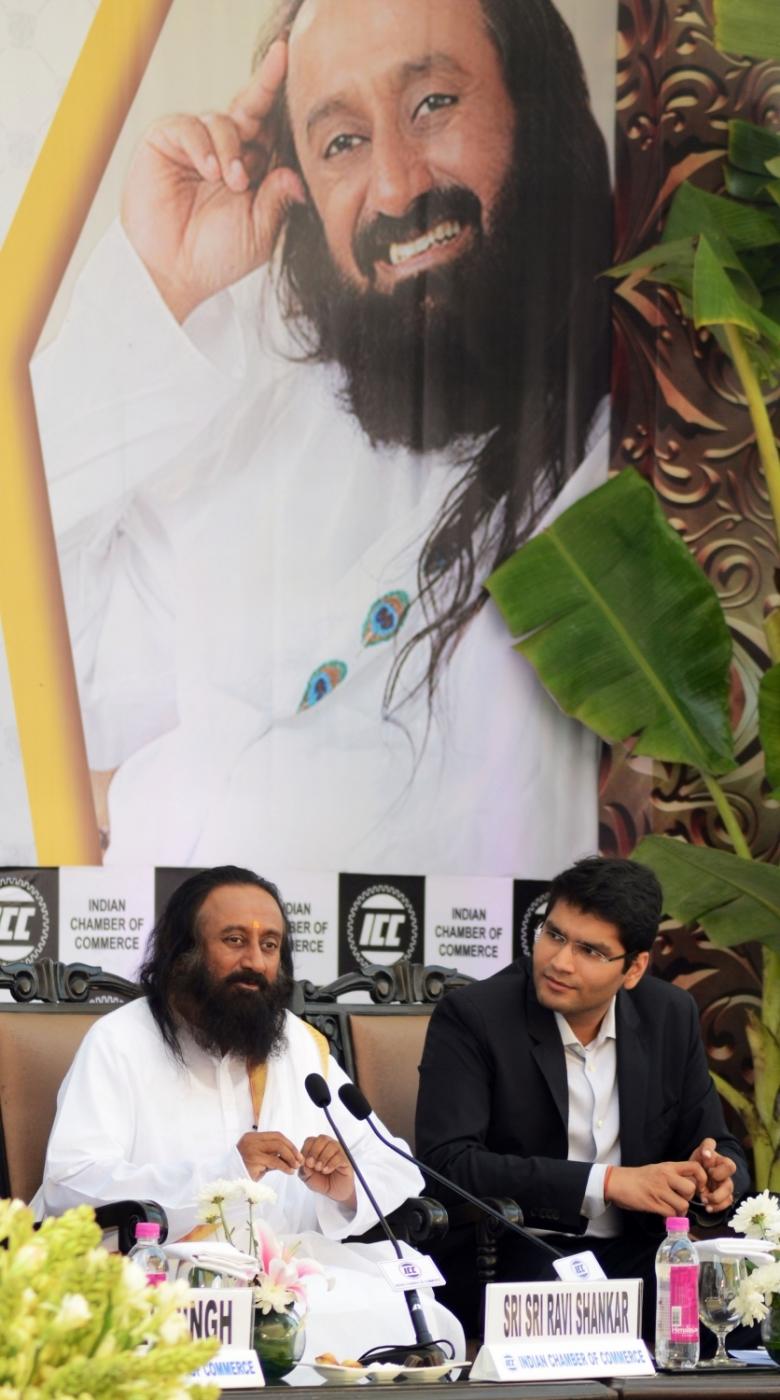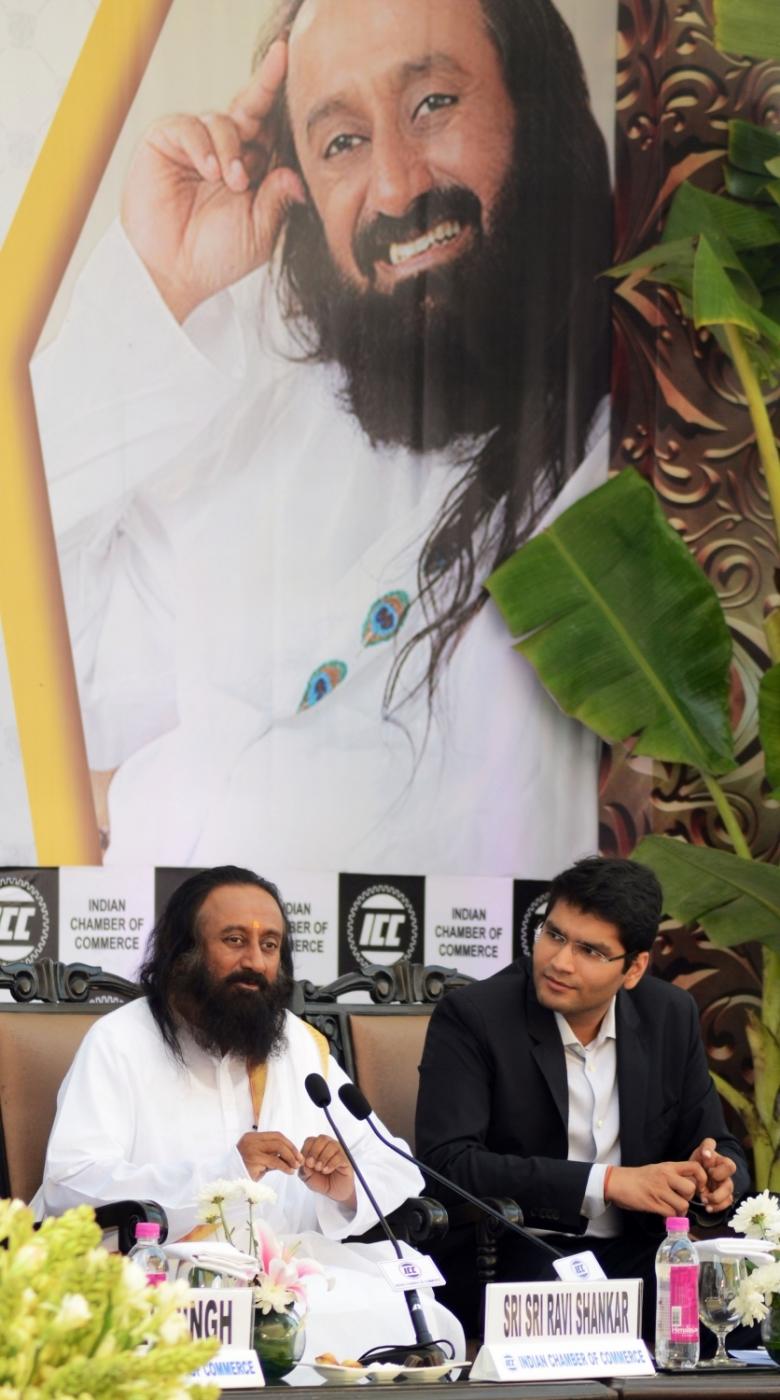 Vinay said , "we are planning for 5000 participants for the Dubai event at Dubai World Trade Center (DWTC) ." The Consul General of India has also offered its support to the event.  Vinay informed "we are also planning to have free interactive sessions with corporates, government agencies and public and private institutions all over the UAE to introduce Unveiling Infinity." In addition "Regular Satsangs /gatherings all over UAE have started introducing the Dubai event( UI)," Vinay pointed out .
Unveiling Infinity will be a 2 day meditation masterclass that is open to all — corporates and public alike. For a wider outreach the organising committee is reaching out to all the government bodies, companies, embassies and organizations to promote health and happiness in the nation.
With Sri Sri having a large following in the region around 1000 participants from overseas and neighbouring countries are expected to participate at the Dubai event.
Sri Si Ravi Shankar responded to Asian Lite queries: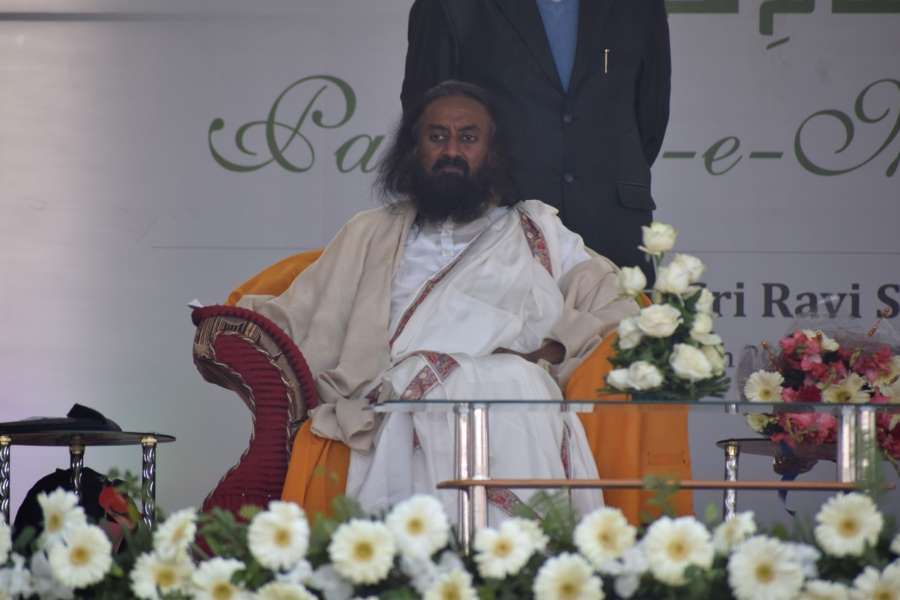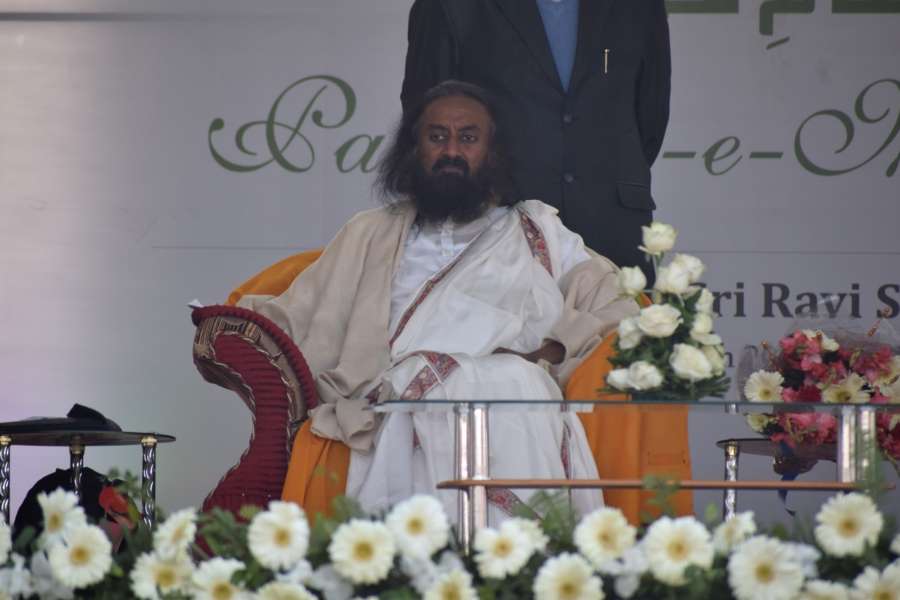 AL : Some consider you as an enlightened master, some believe you are a global humanitarian leader, some feel you are fun loving Guru, some think you are God? How would you describe yourself?
Sri Sri: I don't describe myself at all. I only talk about common sense. Which is needed so much more in today's society. I leave that to others to describe me. They see me with their own eyes or with their own glasses.
AL : Given the current socio- political conflicts there, what do you think of the Middle East?
Sri Sri : I don't form opinion before I visit any place. I go there with a fresh mind and as a clean slate. I don't have any preconceived notions and I don't get stuck in it. I'm very spontaneous. I do things which come to me. One thing is for sure, wherever I go, I spread peace and happiness.
AL: Your visit to the UAE is for the first time. Why have you chosen to visit the UAE?
Sri Sri : I'm going not because I want to go or because I want to achieve something. For last 25 years people have been asking me to come. I've agreed. This time I could fit that in my schedule. These days you don't need to be there physically. Virtually I've been in many places. But still people request. I've to honour that and I'll go there this time.
AL : Tell us more about Vigyan Bhairav in Dubai?
Sri Sri : Vigyan Bhairav is an ancient form of meditation comprising of 112 techniques of meditation, it is a key text of the Trika school of Shaivism. It is believed that this meditation came into being when Lord Shiva passed his knowledge to goddess Parvati, using the process called 'Vigyan Bhairav'. It presents 112 meditation methods or centreing techniques (dharana). These include several variants of breath awareness, concentration on various centres in the body, non-dual awareness, imagination and visualization and contemplation through each of the senses.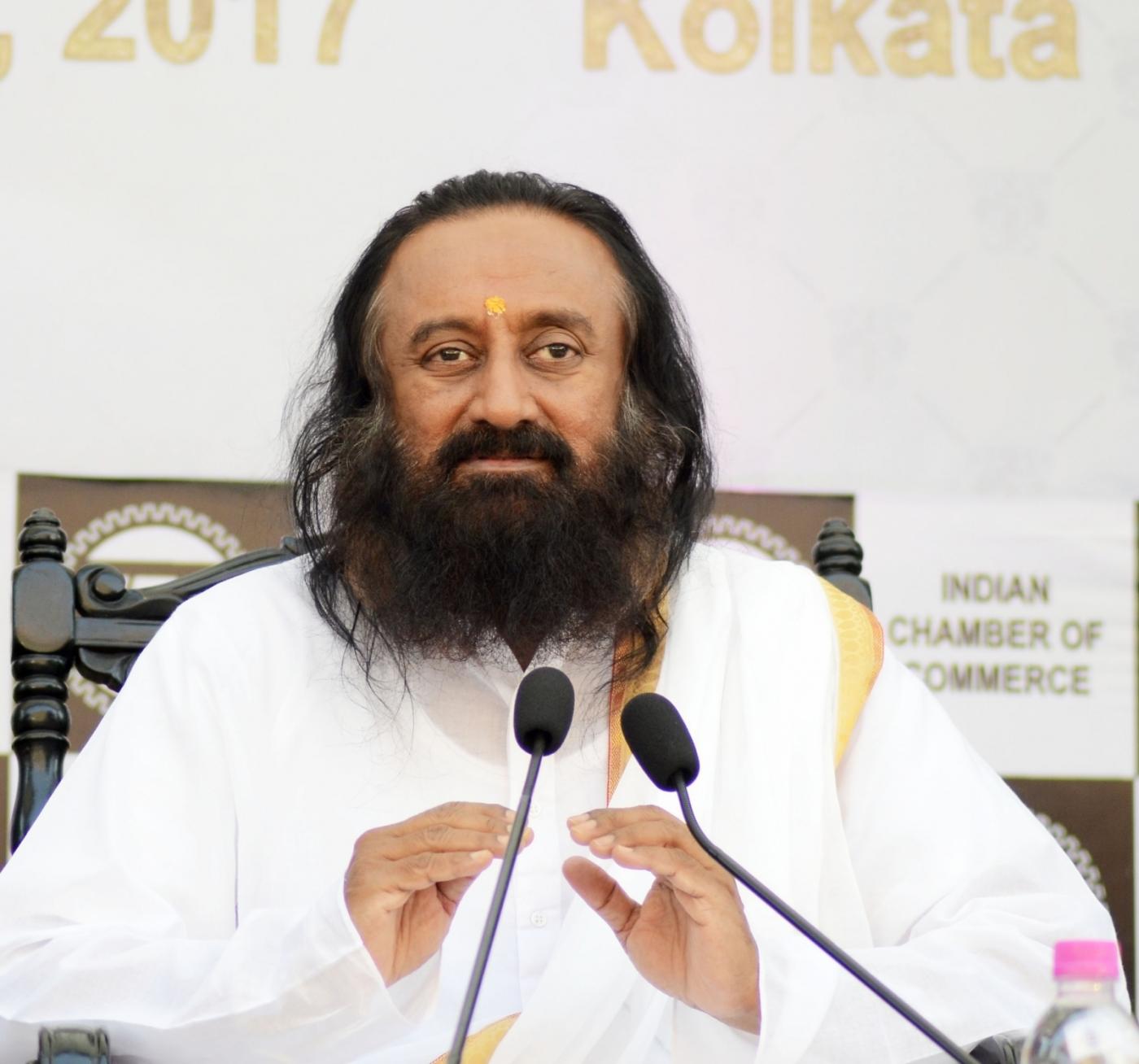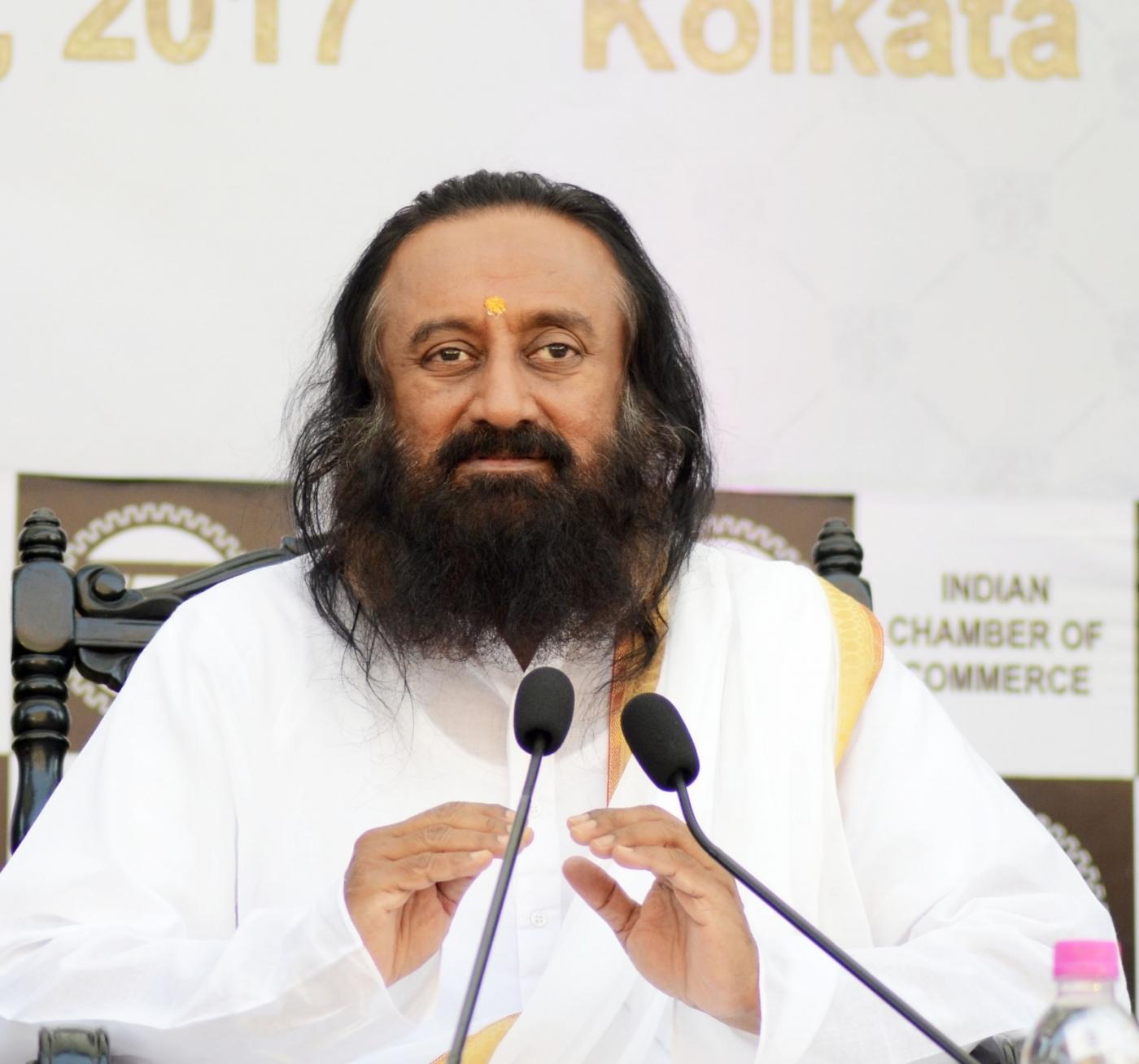 .