Advertisement

Diwali was celebrated with fervour and enthusiasm in Buchegg Community Centre, Zurich …reports Asian Lite News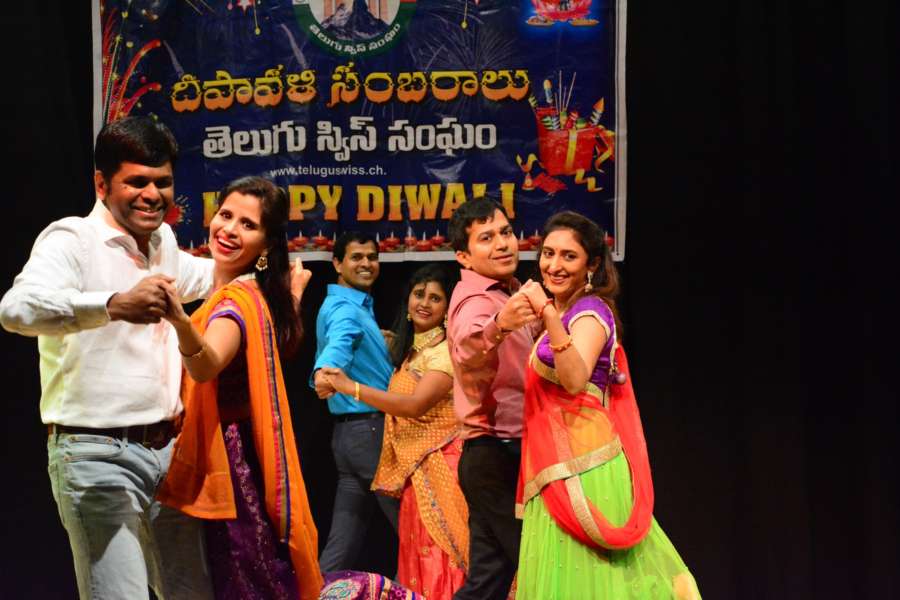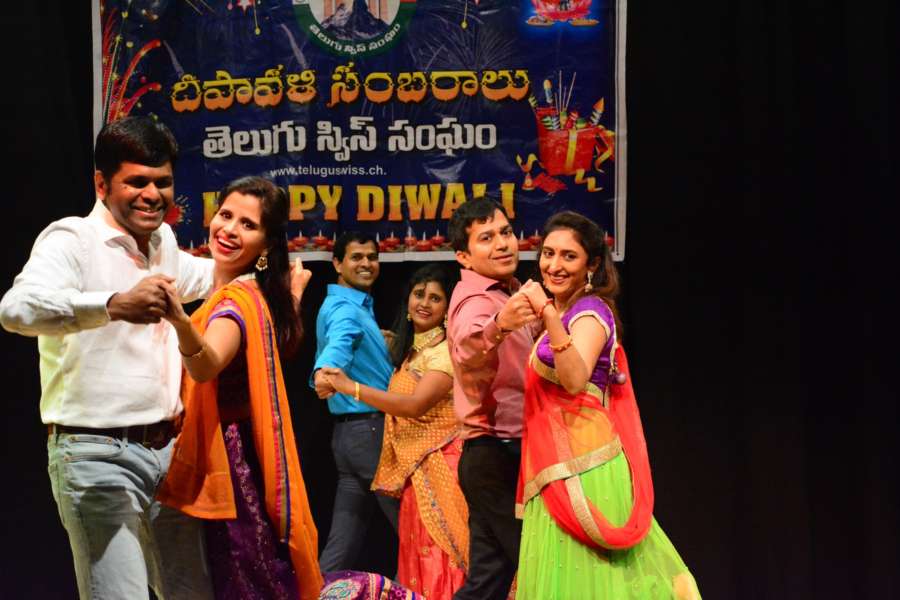 Telugu Association of Switzerland has recently celebrated Diwali with fervour and enthusiasm in Buchegg Community Centre, Zurich, during which they have also hosted dancers from UK-based Sanskruti Centre and Sur Bharti Women's Collective. The program had the distinction of launching a new tribal dance first time in Europe, the Savara dance of Andhra Pradesh and Odisha. Dances performed by local children, women, men and couples have all added a distinct flavour and vibrance to the evening. Members of Indian community from both North and South Indian background have all gathered together to celebrate the festival of lights, that concluded with lighting of fireworks.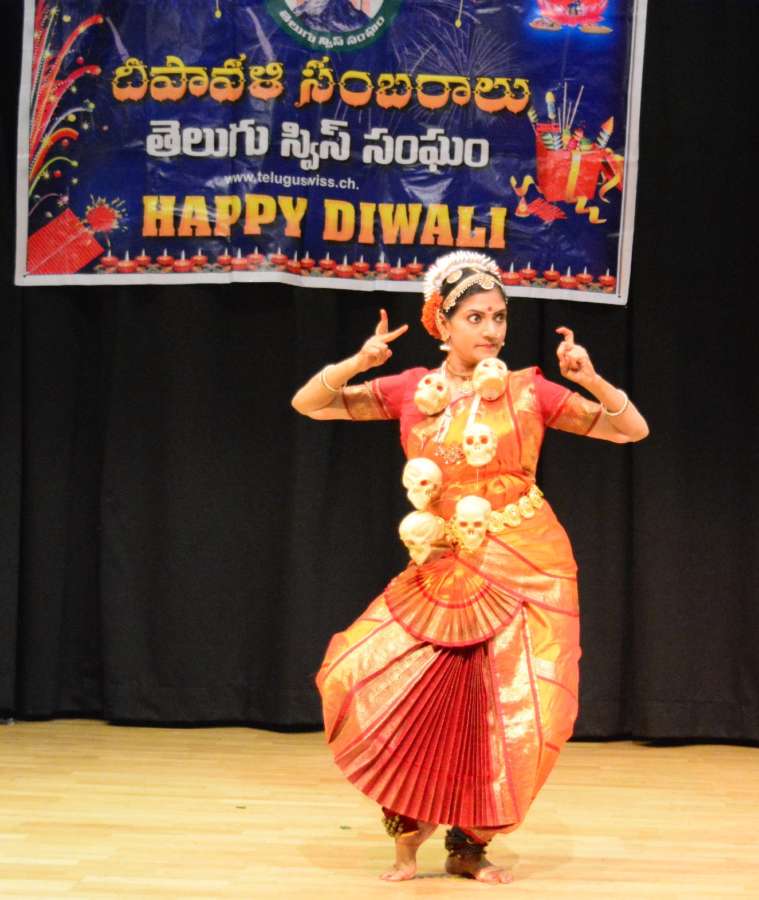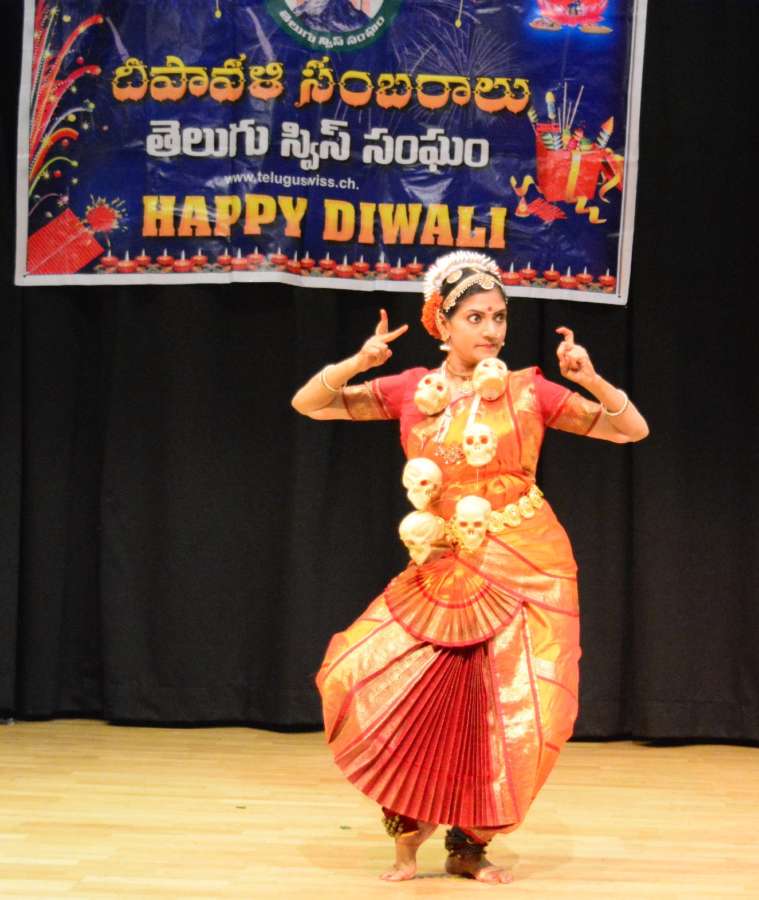 Mathuri and Lambadi dances of Telangana State were colourfully presented by UK dancers, apart from Lavani, Mohiniattam, Bollywood, Kathputli, skits and singing by Swiss-based performers. It is noteworthy that Shilpa and Padmaja from Zurich have joined Kanisha Dhanasekaran, Rashmi Lakhapate and Suvarchala Madireddy from Britain and blended in Lambadi dance very well.
Classical Dancer Ragasudha Vinjamuri presented Pushpanjali and a stunning composition on Maha Kaali, while Sinjini Banerjee has joined in Mathuri and Savara. All dances captivated the audiences present in the auditorium. The program was supported by AXA Insurance and voluteers from the community. The event was compered by Sanyasi Raju (Sunny) and Shabbir Mohammed. TAS has been formed with Zurich as base to provide a social platform for Telugu-speaking people and other Indians in Switzerland and has been actively promoting Culture and Heritage of India for the last few years.