Advertisement

Khalilzad has been a fierce critic of Pakistan and like many American officials has accused it of playing a "double game" by supporting militant groups in Afghanistan despite being a US ally….writes Dr Sakariya Kareem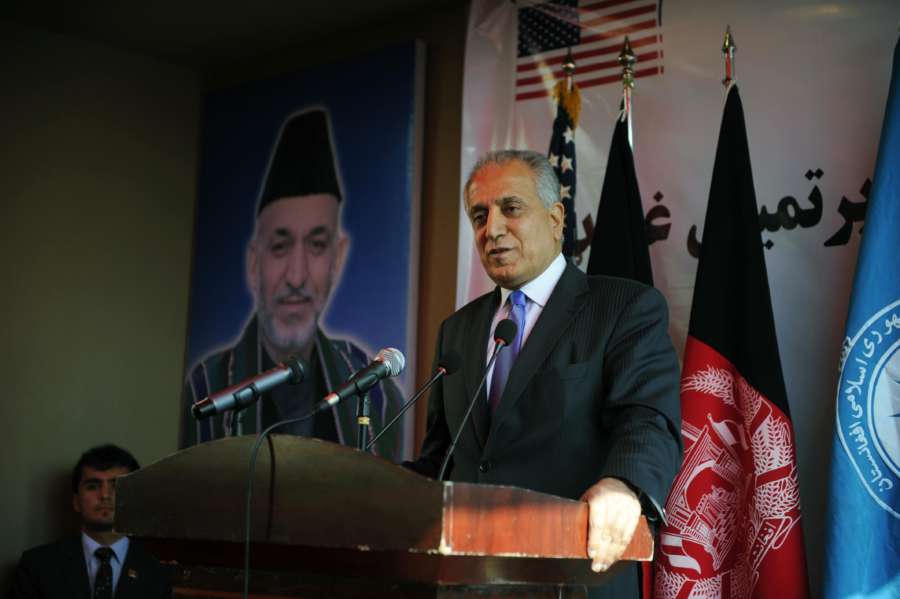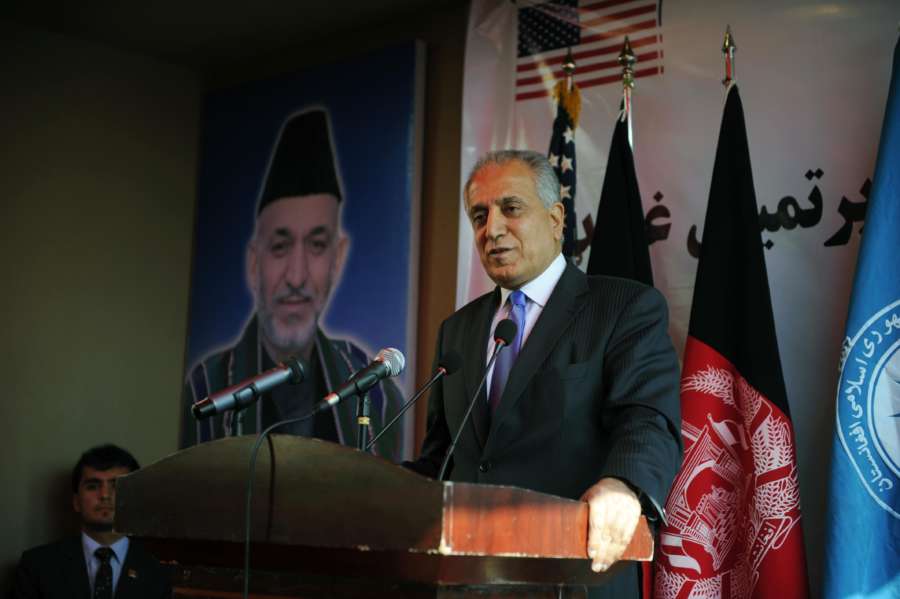 The appointment by the Trump administration of Ambassador Zalmay Khalilzad as the key negotiator in Afghanistan's peace talks have riled Islamabad no end as the American veteran of Afghan origin  is known for his hawkish views on Pakistan.
Experts analyzing the Afghan peace process that has yet to make any significant progress say that this is the unkindest cut President Donald Trump can inflict on Pakistan against whose leadership he has been aggressively critical.
It not only makes any 'resetting' of US-Pak relations difficult, it also underscores the American desire to continue to play tough in Afghanistan, no matter what others in the region including China, Iran, Russia and even Pakistan think.
What should irk Pakistan more is that Khalilzad is friendly to India and is a frequent visitor to New Delhi. He was last in the Indian capital to promote his latest book and address a few Indian think-tanks. He enjoys good rapport with the Indian policy-makers.
Khalilzad has been a fierce critic of Pakistan and like many American officials has accused it of playing a "double game" by supporting militant groups in Afghanistan despite being a US ally.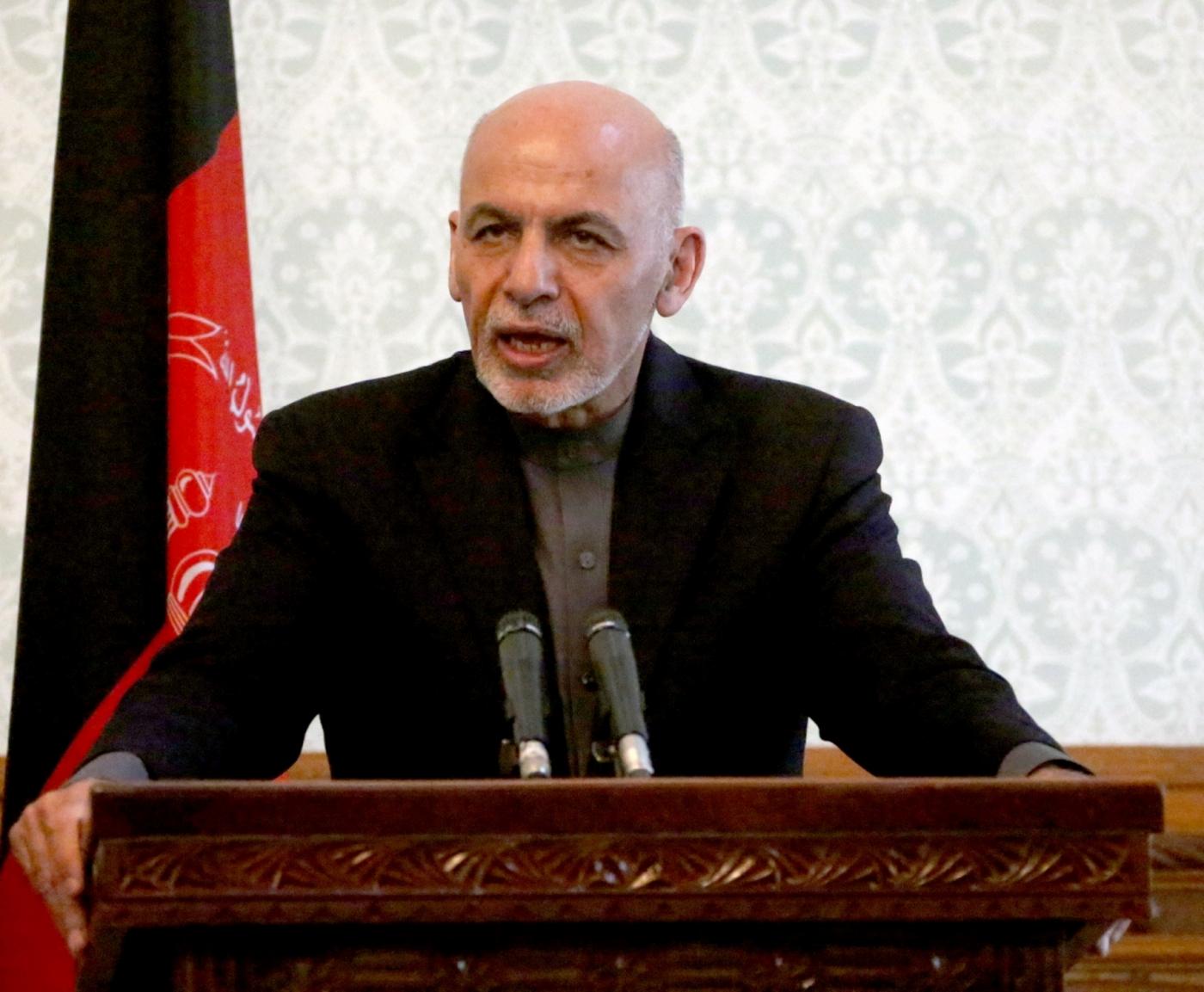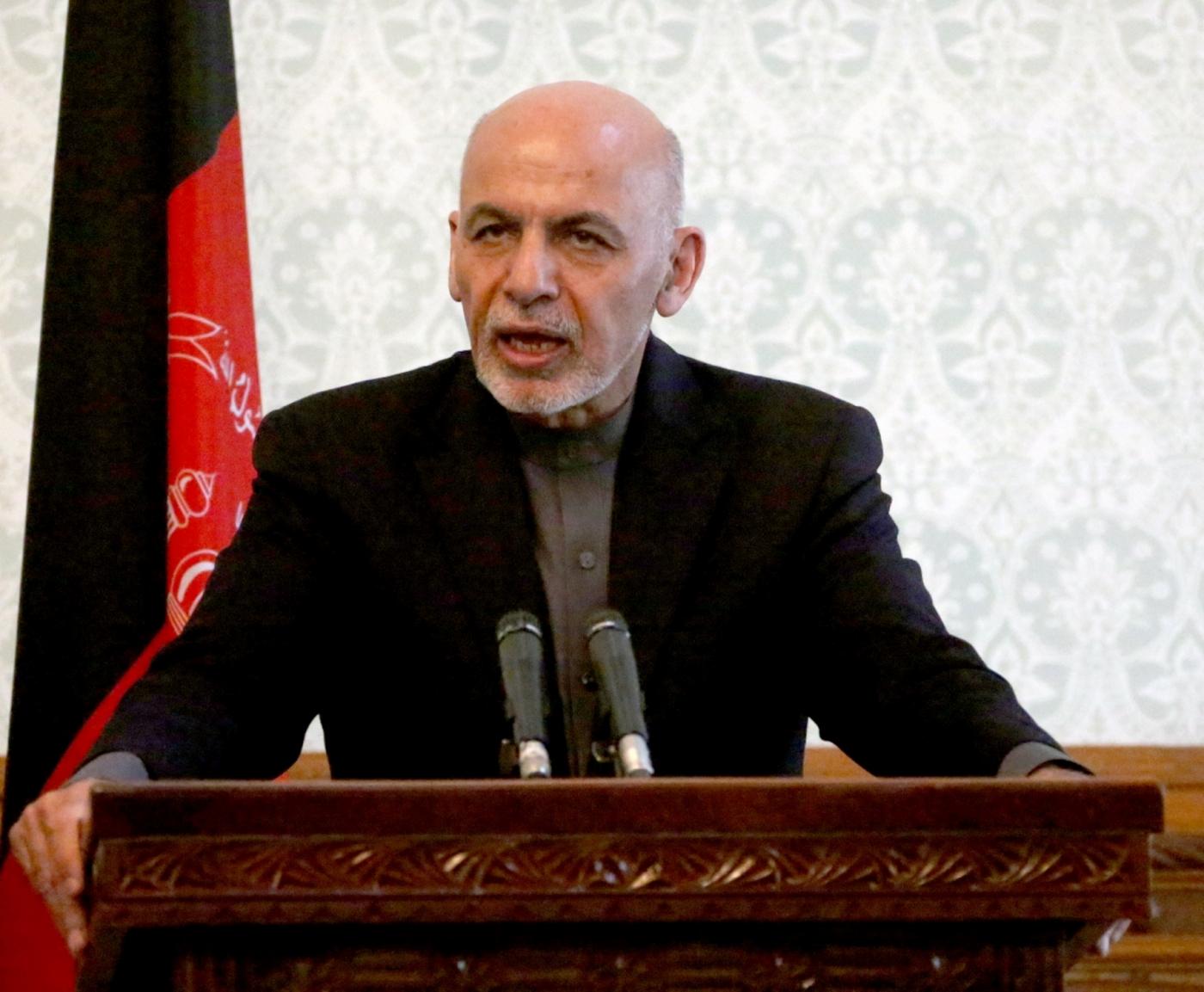 That has won him few friends over the years in Islamabad, which has denied the allegations, and whose support Pompeo said was needed for the reconciliation effort in Afghanistan.
What Pakistan cannot digest is the fact that Khalilzad, a Pashtun, is Afghanistan-born and spent his childhood there before moving to the US to study. He has since emerged as one of the foremost academics on Afghanistan and the region and is often called upon by successive American administrations as an analyst, policy planner, and trouble-shooter.  It is hardly surprising that he has been given key ambassadorial assignments.
Islamabad has reasons to be unhappy with this Pushto and Darri-speaking person for a very obvious reason: he is a staunch Afghan and being one, is perceived as anti-Pakistan.
It was President George W. Bush Jr. who sent Khalilzad as ambassador to Kabul after the Taliban were ousted and a new government under President Hamid Karzai took office.
He had barely settled in Kabul dealing with the Karzai Government and monitoring the progress of the International Security Assistance Force that included soldiers from over a dozen countries, when Bush sent him as ambassador to Iraq after the Anglo-American attack that removed Saddam Hussain.
Eight years of Obama government in the US did not reduce Khalilzad's importance and now, when Trump wants to get tough with Islamabad, he has found this widely perceived hawk who has never hesitated to attack Pakistan's dubious role in Afghanistan.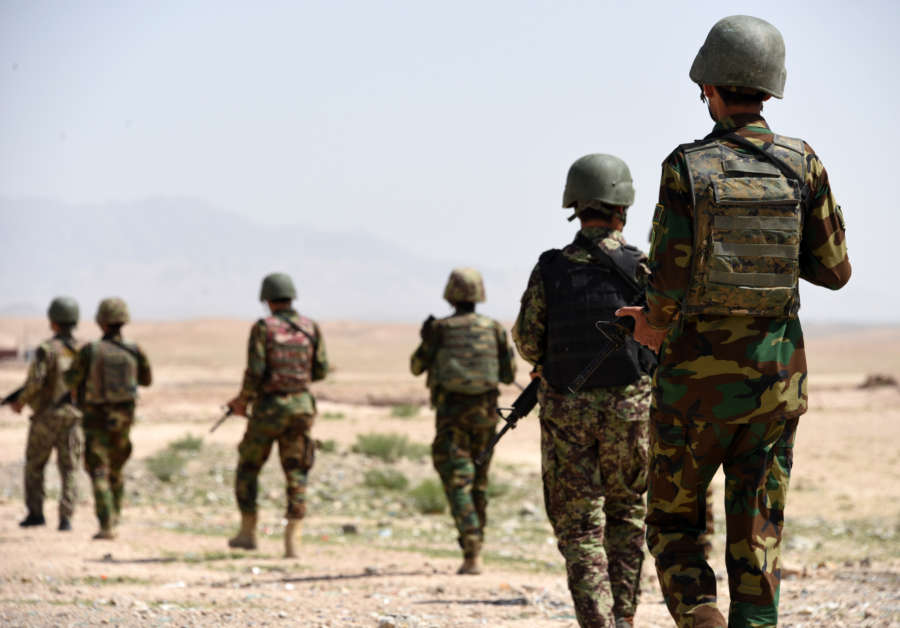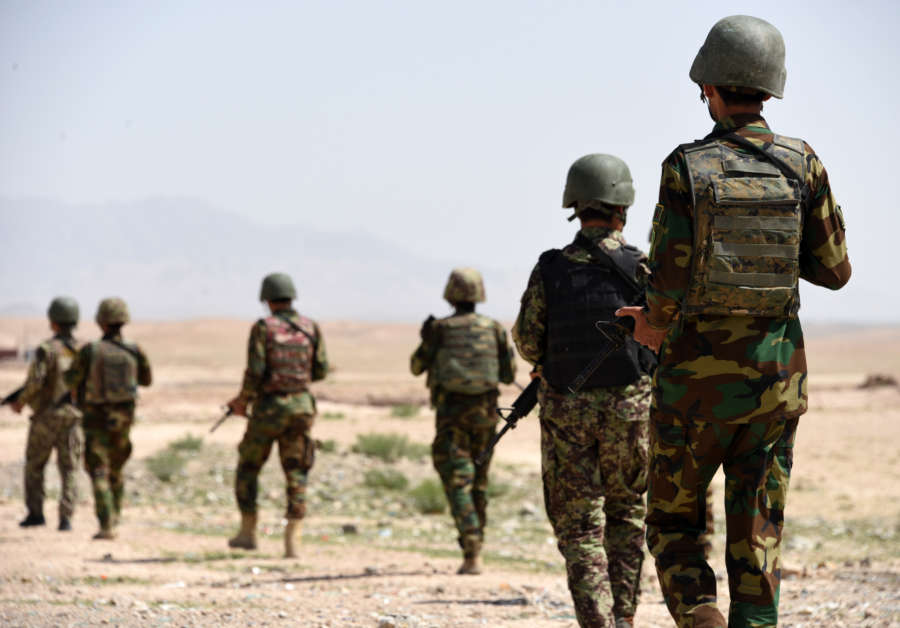 Giving vent to Pakistan's anger and frustration, Foreign Minister Shah Mehmood Qureshi, during his current visit to the US, urged the Trump administration's new envoy for reconciliation in neighbouring Afghanistan to be "more sensitive to Pakistani opinion than he has been as a private citizen."
Media reports in the US and in Pakistan as well as Pakistan itself say that Khalilzad's recent appointment has raised hackles in Pakistan. For, he has previously called on the US to declare Pakistan a terrorist state.
Qureshi admitted that there has been "a negative reaction" in the Pakistani press to the appointment because Khalilzad "has made statements in the past which have not been, to be put it mildly, very friendly to Pakistan".
"He's been given a new role, and I hope, I would urge him to be more sensitive to opinion in Pakistan," Qureshi told the US Institute of Peace, a Washington think tank.
"Obviously as individuals we can say what we want, but once you have an official position you have to be more restrained and you have to be more sensitive, because only (then) can you be an honest broker."
While Qureshi was responding to a direct question on the issue, it's unusual for a foreign diplomat to comment directly on how a particular US official should conduct himself.
Qureshi's remarks came on the eve of Khalilzad's first trip to Pakistan and Afghanistan as special envoy. He will also visit the United Arab Emirates, Qatar and Saudi Arabia, who are among the other player in the region, according to an announcement from the State Department.
"Khalilzad's mission is to coordinate and lead US efforts to bring the Taliban to the negotiating table," the announcement read. The trip "reflects the Administration's intent to support, facilitate, and participate in a peace process in Afghanistan", it added.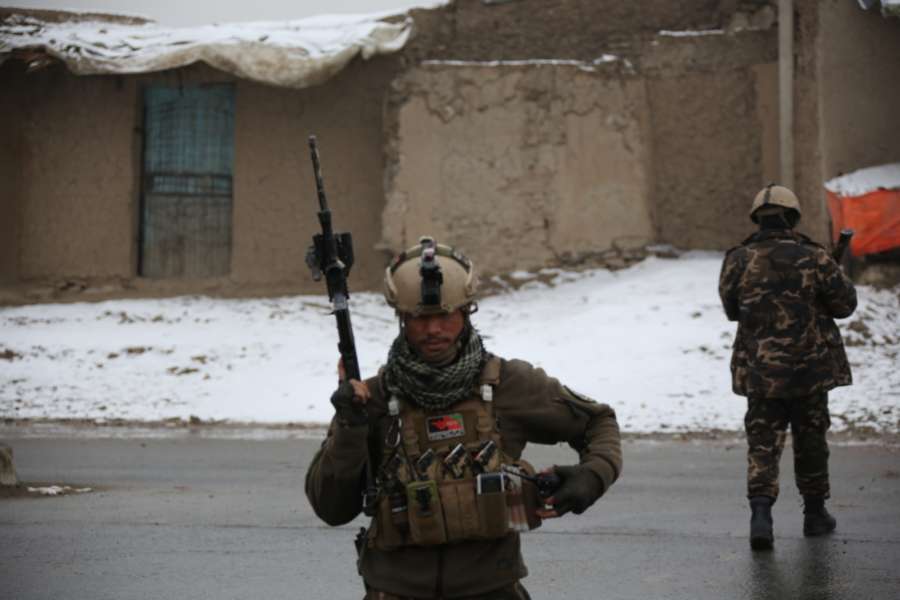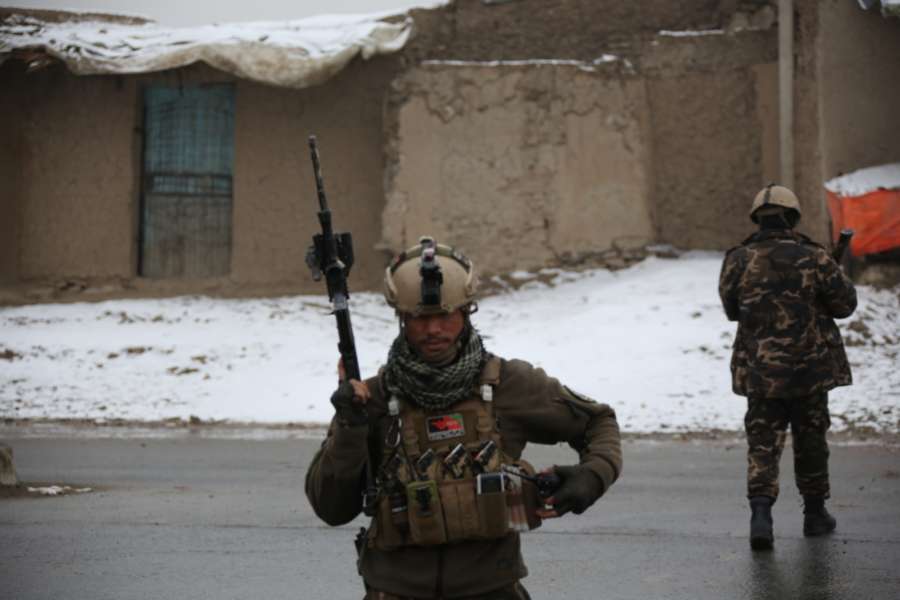 Khalilzad's appointment and the trip come when the Trump administration has taken a tougher stance toward Pakistan. It has suspended military assistance to the country, saying it isn't doing enough to eliminate alleged Taliban safe havens in its territory.
The US also wants Pakistan to use its influence to get the Taliban leadership to enter negotiations with the government in Kabul on ending the 17-year war in Afghanistan.
Khalilzad is known to be  a blunt negotiator with a history of hawkish foreign policy views.
Known by many in Washington as "King Zal", the 67-year-old Khalilzad has decades of experience in the region. Now he has what US Secretary of State Mike Pompeo described as a "singular" mission to get the Taliban and the Afghan government to reconcile.
This mission marks Khalilzad's return to focus on the country of his birth and childhood, and the place where he served as US ambassador from 2003-2005 under President George W Bush, helping to guide regime change in the messy aftermath of the fall of the Taliban.
He was instrumental in setting up the government structure in Afghanistan and guiding President Hamid Karzai through the first elections in 2005.
Khalilzad's experience as a foreign policy operative in the country dates back to the 1980s, when he served as an adviser to the Reagan administration.
He spent most of the 1990s in the private sector, but returned to public service when Bush appointed him to the National Security Council with an Afghanistan brief.
After the Kabul posting the Bush administration appointed Khalilzad — who is also an accomplished arabophone — as ambassador to Baghdad in 2005, despite Karzai reportedly pleading with the US president not to transfer him.
Khalilzad was allied with Bush administration hawks like Vice President Dick Cheney and John Bolton, whom he replaced as Washington's UN envoy in 2007. He held the position until 2009.
He later criticised President Barack Obama's handling of the war in Afghanistan, especially the decision to draw down US troops.
Khalilzad was the introductory speaker for then-candidate Donald Trump's first major foreign policy speech in April 2016.
He later told India's The Hindu newspaper that Trump's "America First" policy was not about isolationism, but "the universality of American values".
Now Khalilzad is a key player in the Republican president's efforts to extricate the US from the 17-year conflict in Afghanistan.