Advertisement

Turkey's Foreign Minister Mevlut Cavusoglu postponed his scheduled visit to Washington following the dismissal of US Secretary of State Rex Tillerson….reports Asian Lite News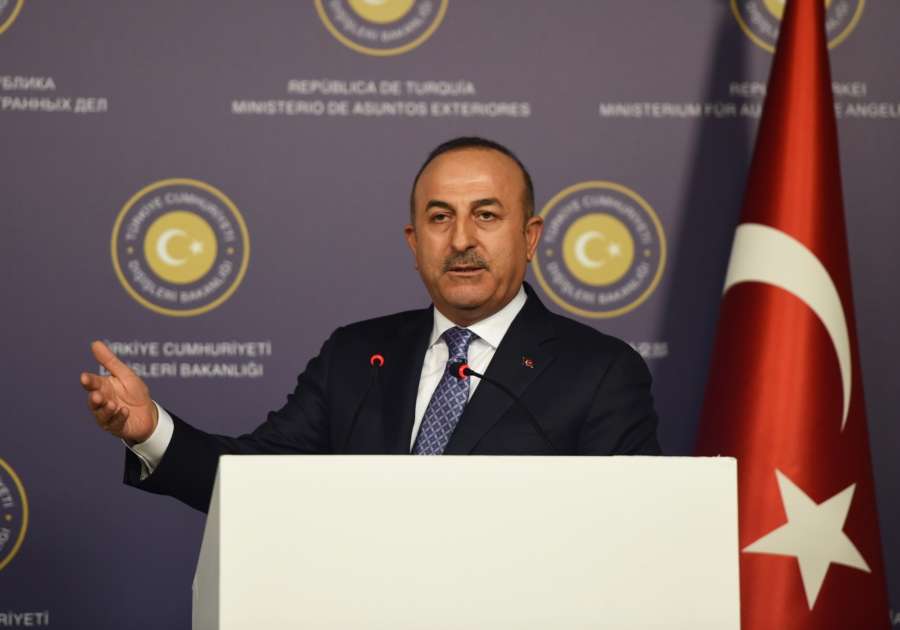 Foreign Minister Mevlut Cavusoglu postponed his scheduled visit to Washington following the dismissal of US Secretary of State Rex Tillerson, the Turkish government announced on Thursday.
Cavusoglu's visit, which was planned for March 19, was expected to settle several issues regarding northern Syria, where Turkey has been fighting Kurdish militias.
US President Donald Trump fired Tillerson on Tuesday and nominated Central Intelligence Agency (CIA) Director Mike Pompeo to be the top US diplomat.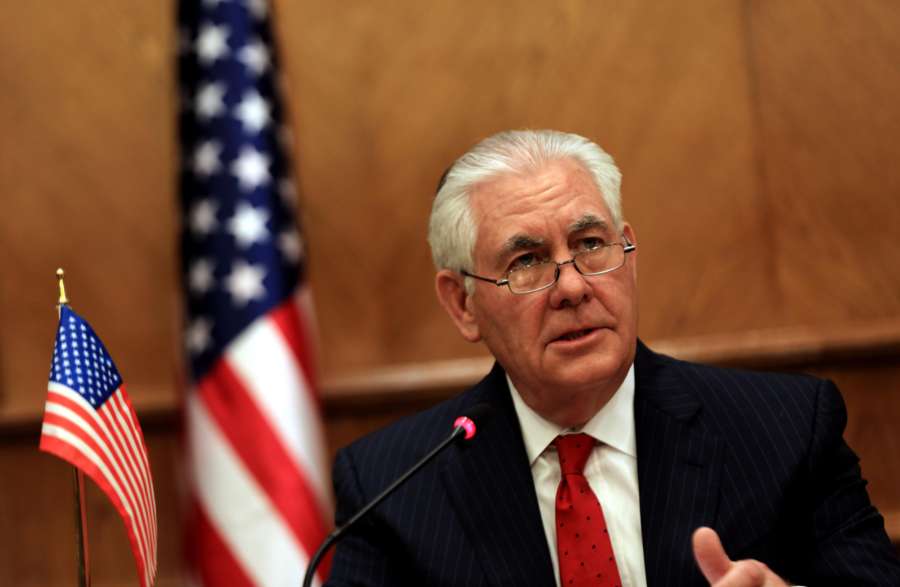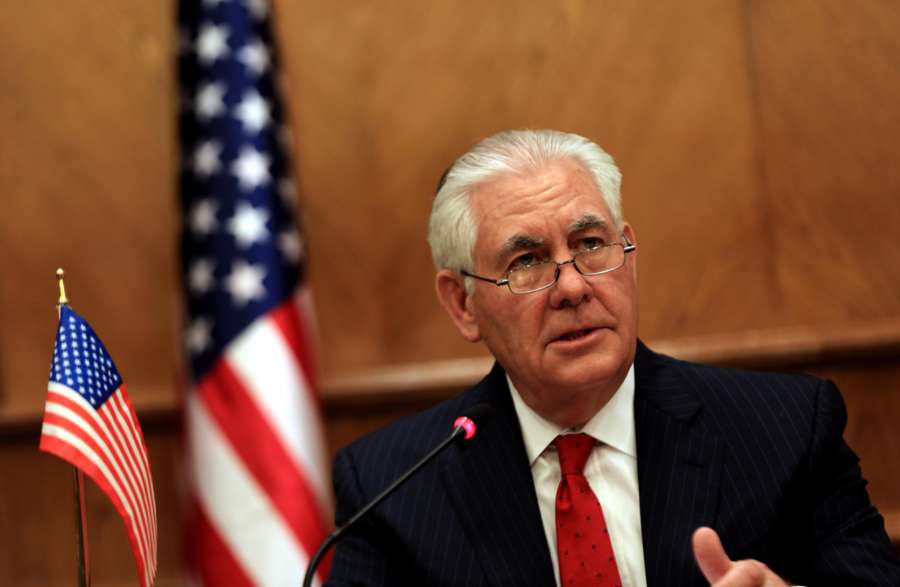 Meanwhile, Turkish Prime Minister Binali Yildirim said he was looking forward to a better US-Turkey relationship in the wake of appointing a new US Secretary of State.
Turkey has been engaged in conflict with the Kurdish People's Protection Units (YPG), which it regards as a terror group with direct links to the Kurdish separatist PKK insurgents in eastern Turkey.
But Turkey's military incursion into Syria has ruffled feathers in the region and abroad, especially with the US, which has historically backed the Kurds in the war against the Islamic State terror organisation in Syria.