Advertisement

The United States is firm on its decision to freeze all its financial aid to Pakistan over its failure to comply with global terms to stem terrorism….writes Dr Sakariya Kareem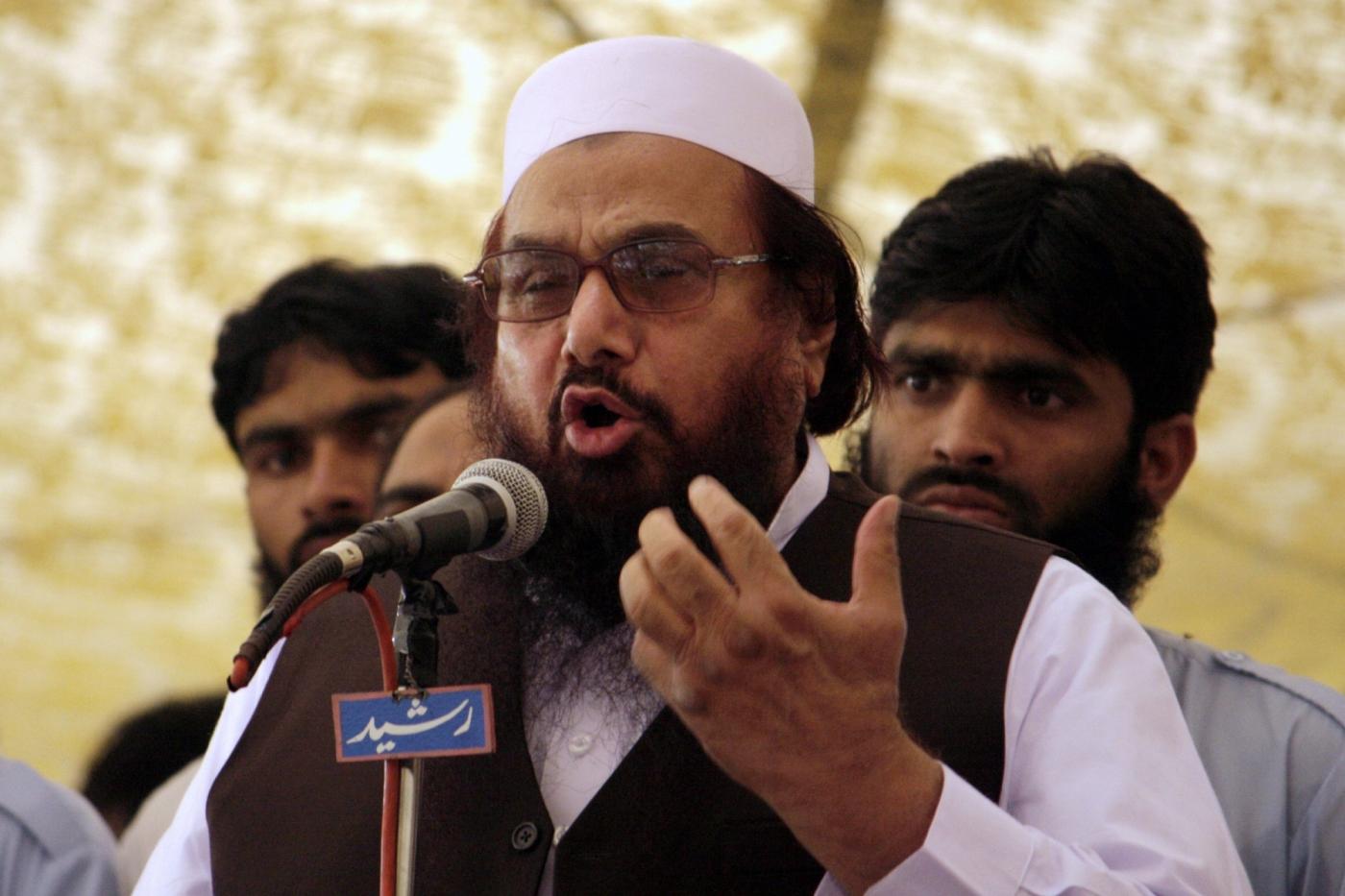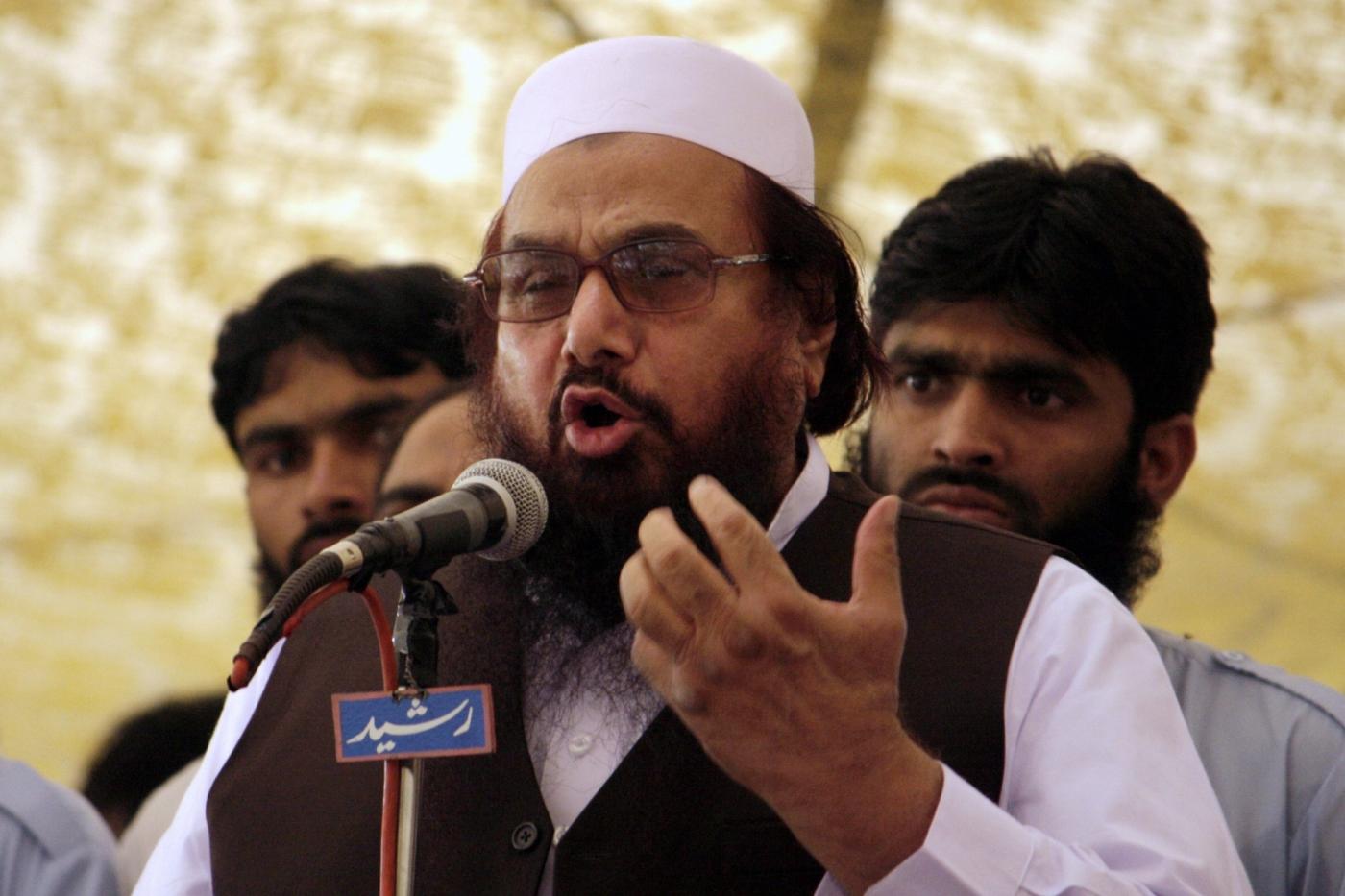 The latest US State Department's annual country report has let off Pakistan for its continuing alliance with terrorist groups with a light rebuke, an action which is bound to encourage the recalcitrant country to continue its deviant ways of spawning violence and instability in the region, and elsewhere in the world.
This is what the report stated. One that Pakistan did not "take sufficient action against other externally focused groups such as Lashkar e-Tayyeba (LeT) and Jaish-e-Mohammad (JeM) in 2017, which continued to operate, train, organize, and fundraise in Pakistan." Two that "Although Pakistan's National Action Plan calls to ensure that no armed militias are allowed to function in the country, several terrorist groups focused on attacks outside of the country continued to operate from Pakistani soil in 2017. These groups included the Haqqani Network, Lashkar-e-Tayyeba, and Jaish-e-Mohammad."
In simpler words, Pakistan continues to be a sanctuary for various terrorist groups, solely because of its failure to rein them.
To reflect the ground reality, the report should have said this: Pakistan has been sponsoring terrorist groups for several years now and it is time to declare it as a terrorist-sponsor state.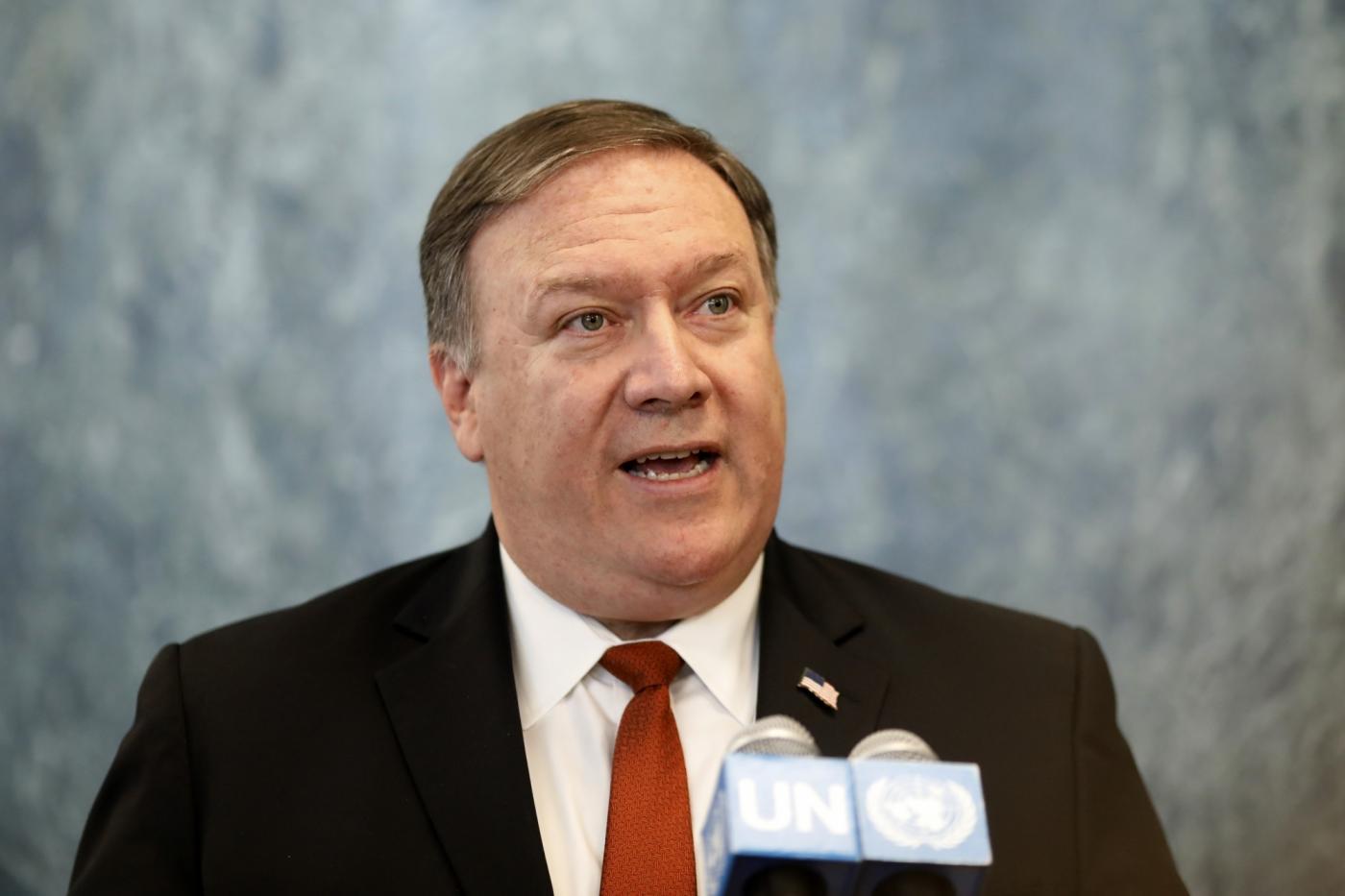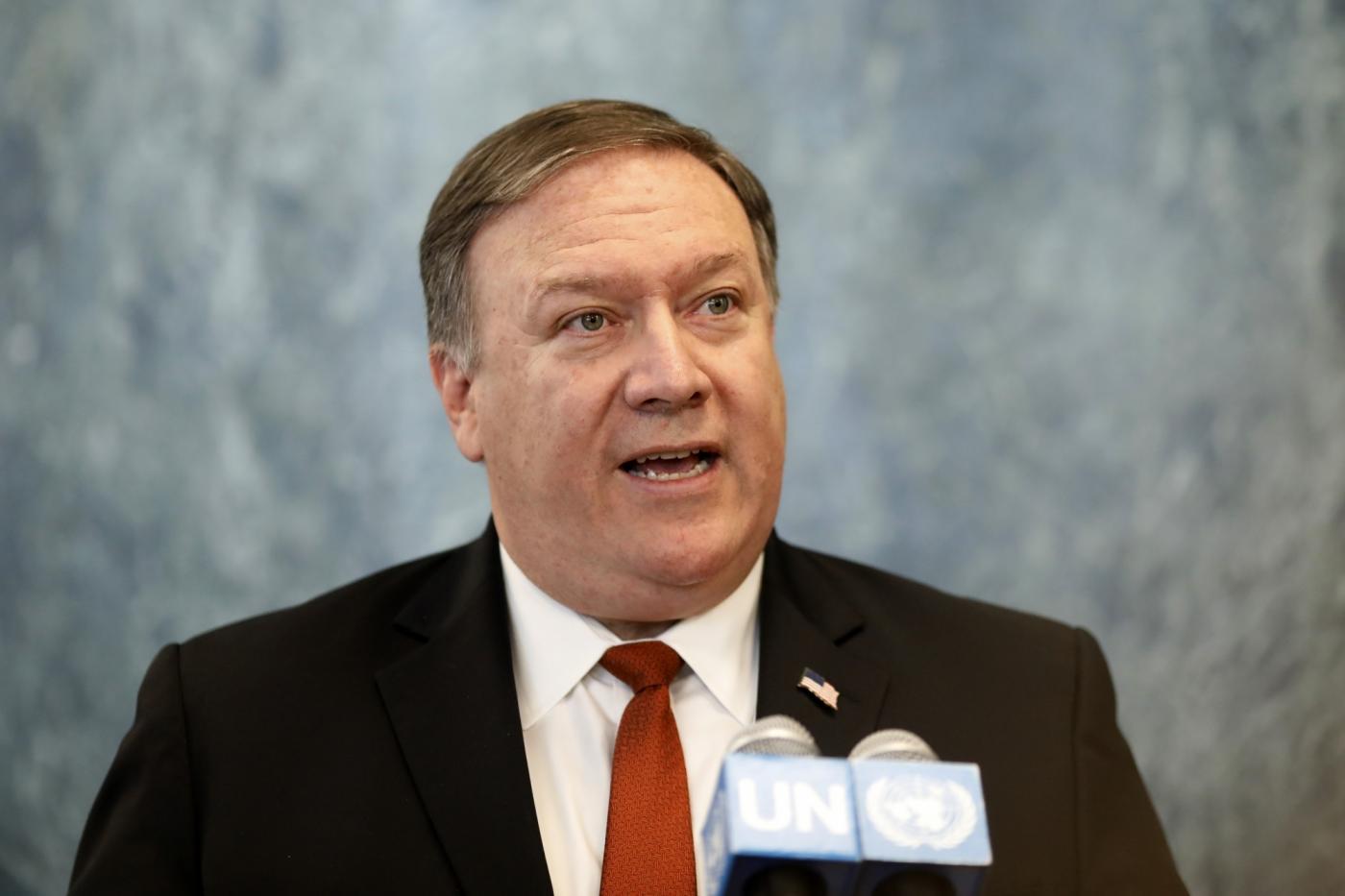 There is considerable evidence, all of them out in the open, to prove the case against Pakistan. The most telling is the fact that al Qaeda supremo, Osama bin Laden, who was hunted for a decade by some of the most powerful armies of the world, was quietly enjoying his life, with two wives and children, at a villa built for him in Pakistan's famous garrison town, Abbottabad, when he was trapped and shot. He was under the protection of Pakistan Army which has been milking the West, especially the US, of billions of dollars and other privileges, claiming to be supporting the "war on terror." It was one of the biggest hoaxes of modern history.
Another telling evidence is the incontrovertible evidence of Pakistani support for the Taliban and its various affiliates, all of which have been keeping Afghanistan violent and unstable, while killing soldiers of US Army and various other allies since nearly two decades now.
The association between these terrorist groups and Pakistani state has been established long time ago and confirmed several times over in the recent past. In fact, it has been known for years that the Taliban lived in Quetta under the patronage of Pakistan Army.
Likewise, other terrorist groups too have been enjoying this state patronage. Hafiz Saeed for example. He heads the notorious terrorist group, LeT and its various affiliates. He has been a key instrument of proxy war for Pakistan Army. Be it Afghanistan or India, Saeed and his group have been used to create instability by well-planned terrorist disruptions. Saeed's patronage is so deeply entrenched that he is today one of the richest men in Pakistan. He owns vast tracts of land in Punjab and other provinces. He runs a flourishing business in education and health sector—has the best ambulance services, a good medical cadre and even runs medical colleges. His social media outreach is excellent and his political clout is widely known. He has floated a political outfit, and would have won a few seats if allowed to contest.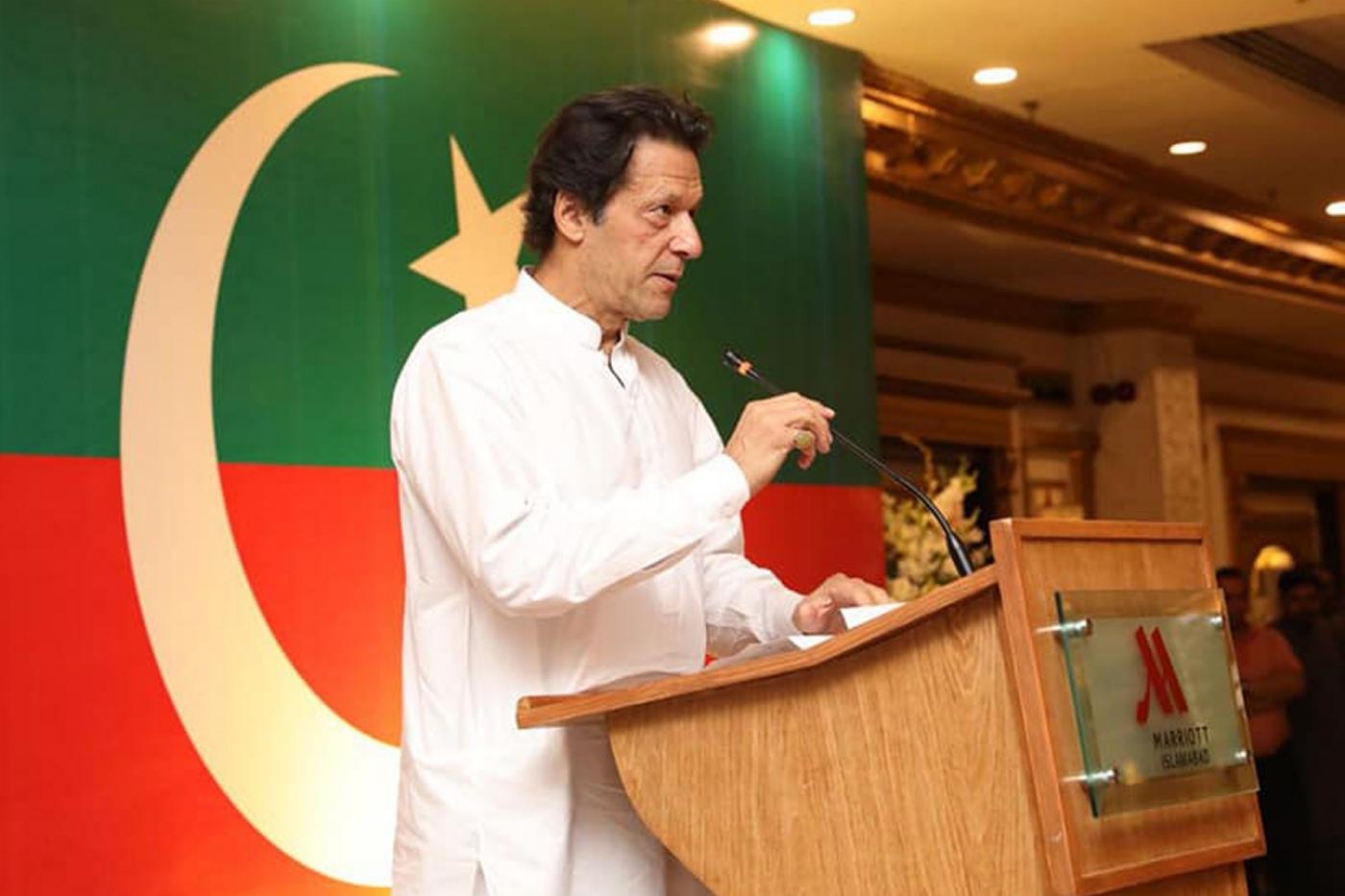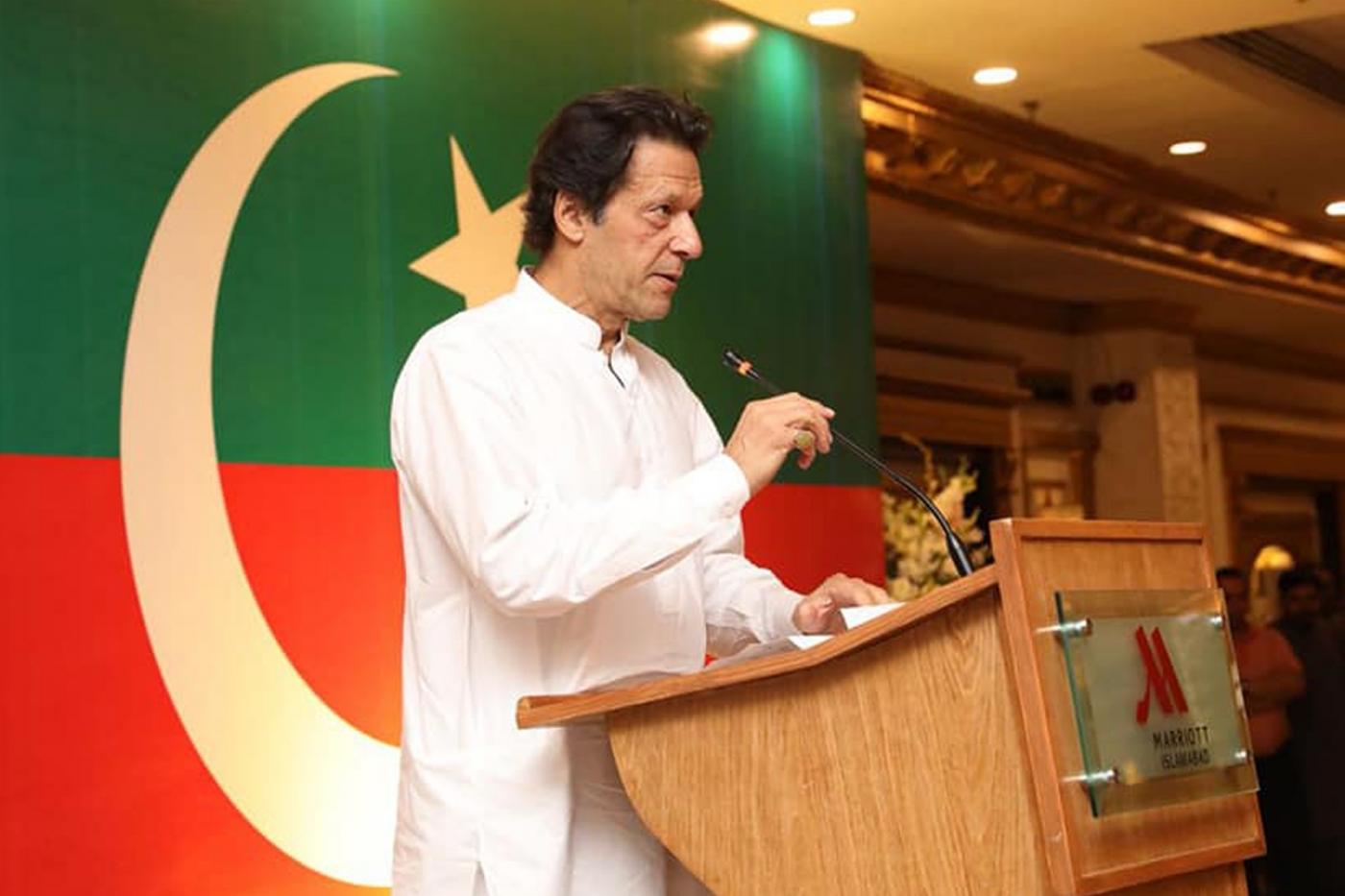 All these successful ventures would not have been possible for Saeed and his family without the state support. He enjoys support from the civilian establishment as well as the military. He is today the only terrorist leader who remains untouchable.
These are no state secrets and therefore it is disturbing to note that the US Department of State chose to exonerate Pakistan and not declare it as a terrorist-sponsoring state and impose sanctions under its national laws. This failure will prove to be costly not only for the US but for the entire world because it will only encourage and embolden terrorist groups operating from Pakistan with state patronage.