Advertisement

US will provide security assurance if the country could achieve denuclearisation … reports Asian Lite News.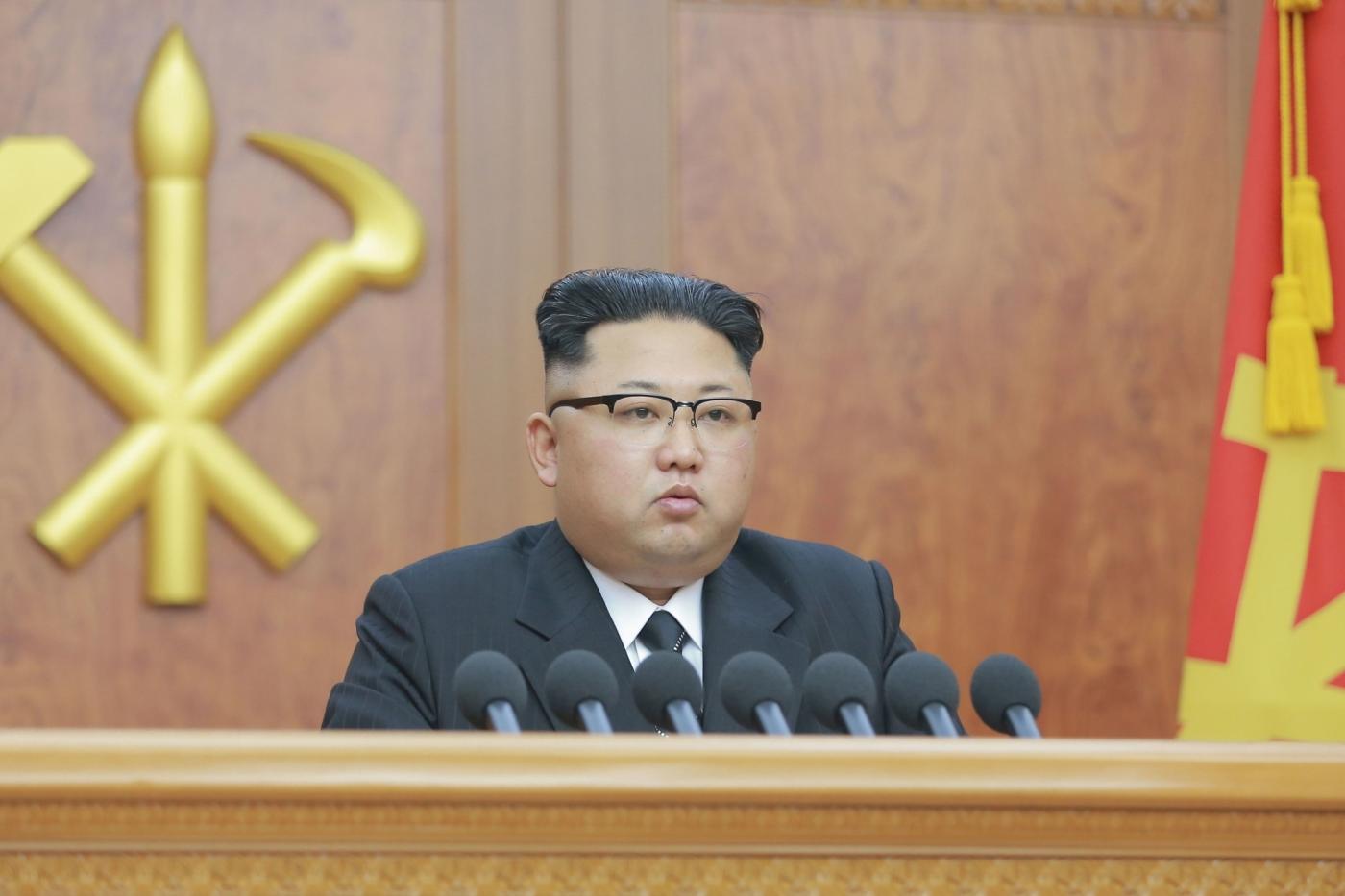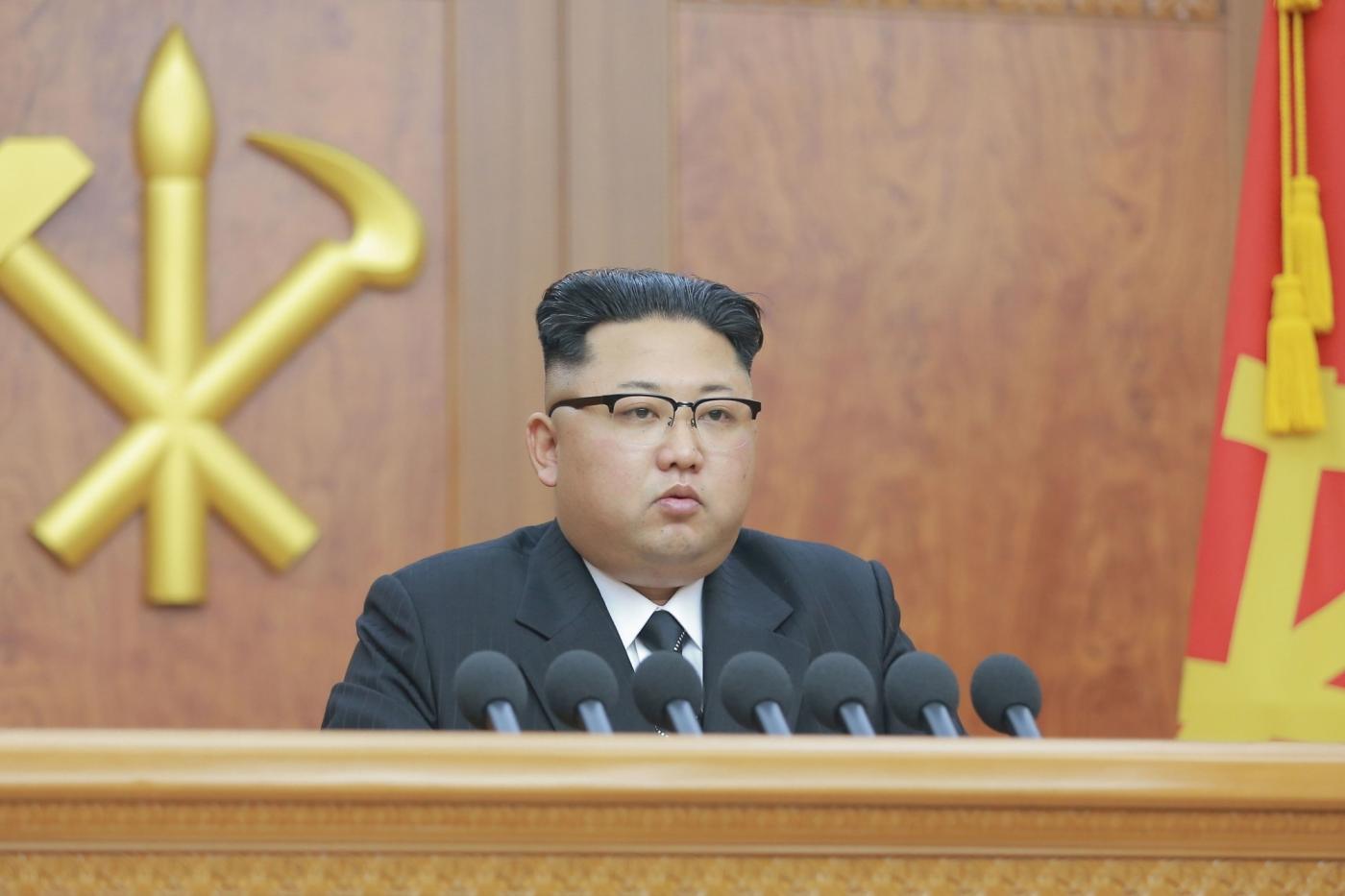 US Secretary of State Mike Pompeo said Sunday the US will provide security assurance to North Korea's top leader Kim Jong Un, if the country could achieve denuclearisation.
In an interview with Fox News, Pompeo said, "We will have to provide security assurances to be sure," referring to the US commitment to Pyongyang's regime security.
"This has been the trade-off that has been pending for 25 years. No president has ever put America in a position where the North Korean leadership thought that this was truly possible that the Americans would actually do this," he explained.
Pompeo also said on Friday that the US and South Korea are ready to help North Korea to achieve prosperity if it takes "bold" action in denuclearisation, reports Xinhua.
"Now, the task is for President Trump and he to meet to validate the process by which this would go forward, to set up those markers so that we can negotiate this outcome," he said.
Speaking of Pyongyang's earlier statement to dismantle its nuclear site, Pompeo said it is "good news" and "one step along the way."
Pompeo said that "there's still a great deal of details to be worked on" in this regard.
"In the coming weeks, we will continue to work on that so we can be in a good spot on June 12th in Singapore for President Trump," he said.
"I think Chairman Kim understands that. I think he appreciates the fact that this is going to have to be different and big and special, and something that has never been undertaken before."