Advertisement

Xi made the remarks in a keynote speech at the opening ceremony of the Boao Forum for Asia annual conference held in the island province of Hainan….reports Asian Lite News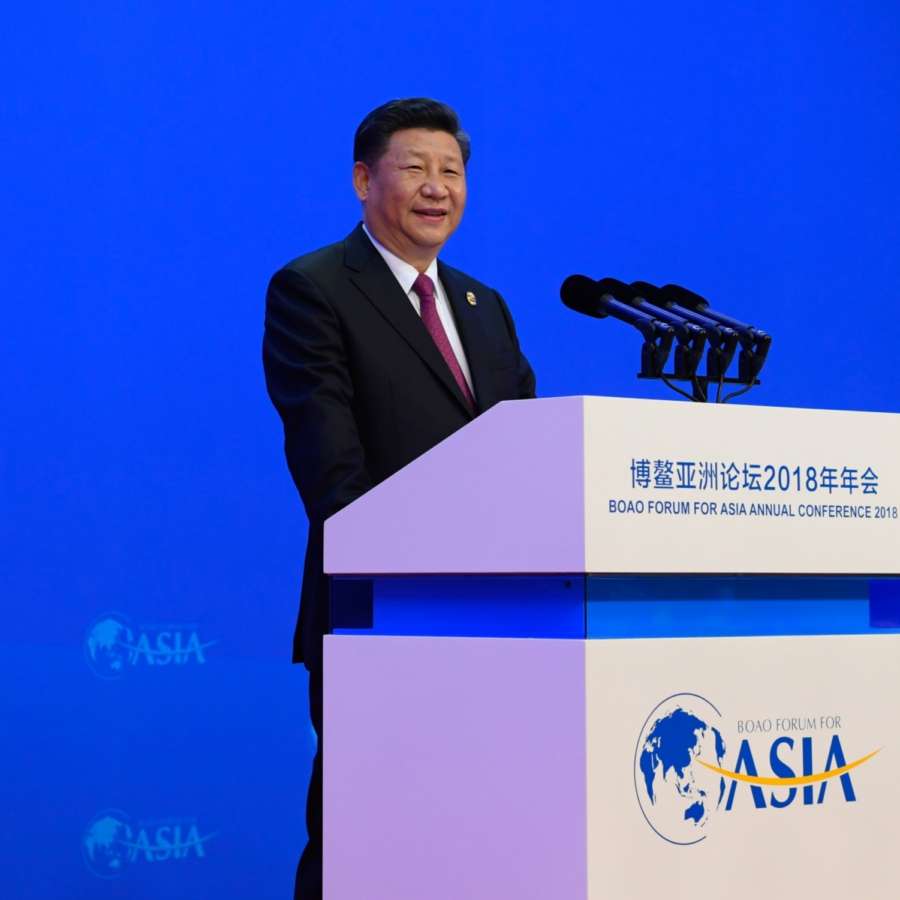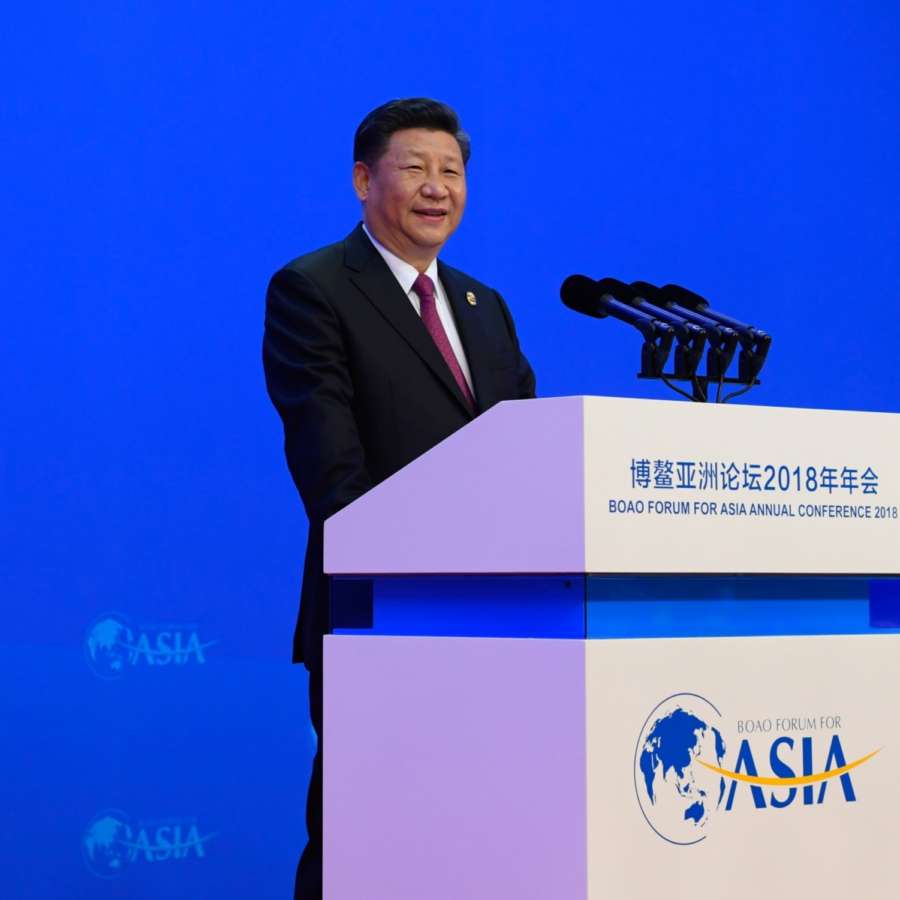 Chinese President Xi Jinping on Tuesday said his government would "significantly lower" tariffs on vehicle imports this year.
Xi made the remarks in a keynote speech at the opening ceremony of the Boao Forum for Asia annual conference held in the island province of Hainan.
"We will take the initiative to expand imports," Xi said.
The country will work hard to import more products that are competitive and needed by the Chinese people, he said.
China will also seek faster progress toward joining the World Trade Organisation Government Procurement Agreement.
"China does not seek trade surplus; we have a genuine desire to increase imports and achieve greater balance of international payments under the current account," he said.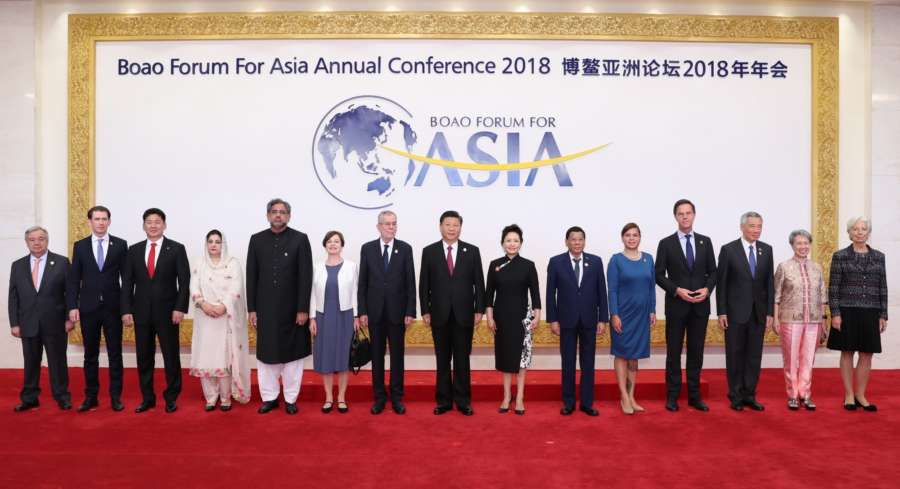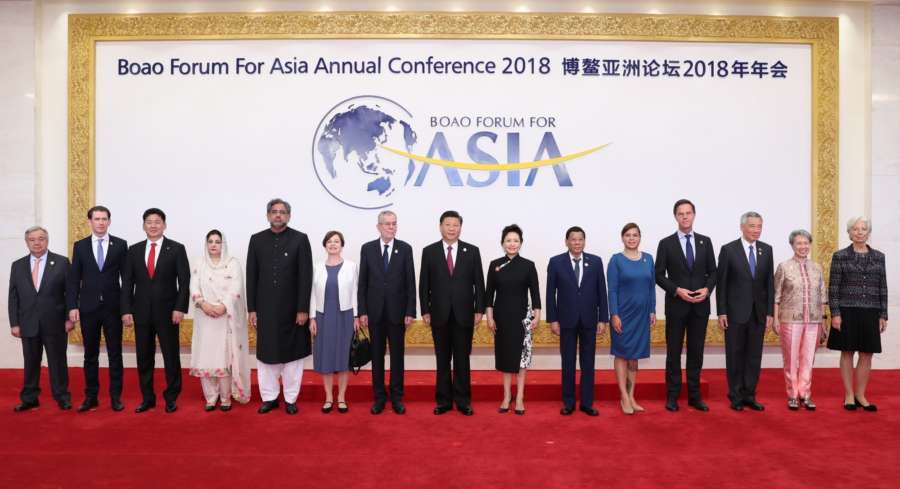 Meanwhile, China hopes developed countries will stop imposing restrictions on normal and reasonable trade of high-tech products and relax export controls on such trade with China, Xi added.
Xi's statement comes after Trump on Monday complained about China's 25 per cent tariff on foreign cars, pointing out that it was far higher than the 2.5 per cent tariff the US charges for imported cars, CNN reported.
"Does that sound like free or fair trade," Trump tweeted.
"No, it sounds like stupid trade going on for years!"
On April 5, Trump said he was considering slapping an additional $100 billion in tariffs on Chinese goods, moving the world's two largest economies closer to an open trade brawl.