Advertisement

German Chancellor Angela Merkel on Wednesday called for unity in the European Union (EU) in the future, especially in defence and foreign affairs. She also warned that EU would take unambiguous countermeasures against the US tariff surges if necessary….reports Asian Lite News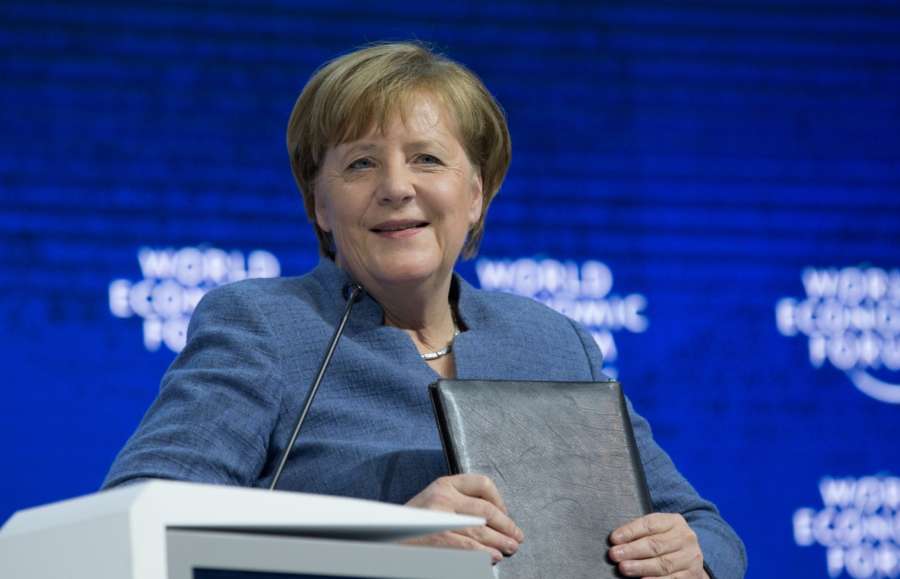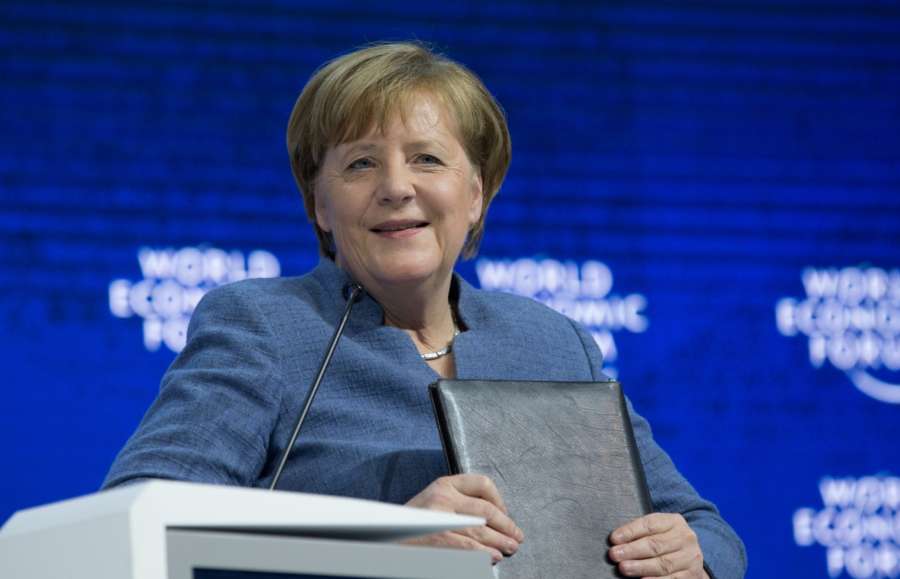 "In the coalition agreement (with Social Democrats), we are committed to the goals of the Alliance," reports quoted Merkel as saying who referred to NATO when delivering the first government statement before the Bundestag in her fourth term.
"There is not a single country in NATO and the EU that believes that Germany spends too much on its defence; nowhere are there fears of over-militarization in Germany," said the chancellor.
"The EU is not only a currency but also an economic union. There is still a long way to go before the EU," said Merkel, who added Europe's economic importance has been marginalised by the rise of other regions.
Merkel therefore sees a future only as a united Europe, saying only together can prosperity and peace be achieved permanently.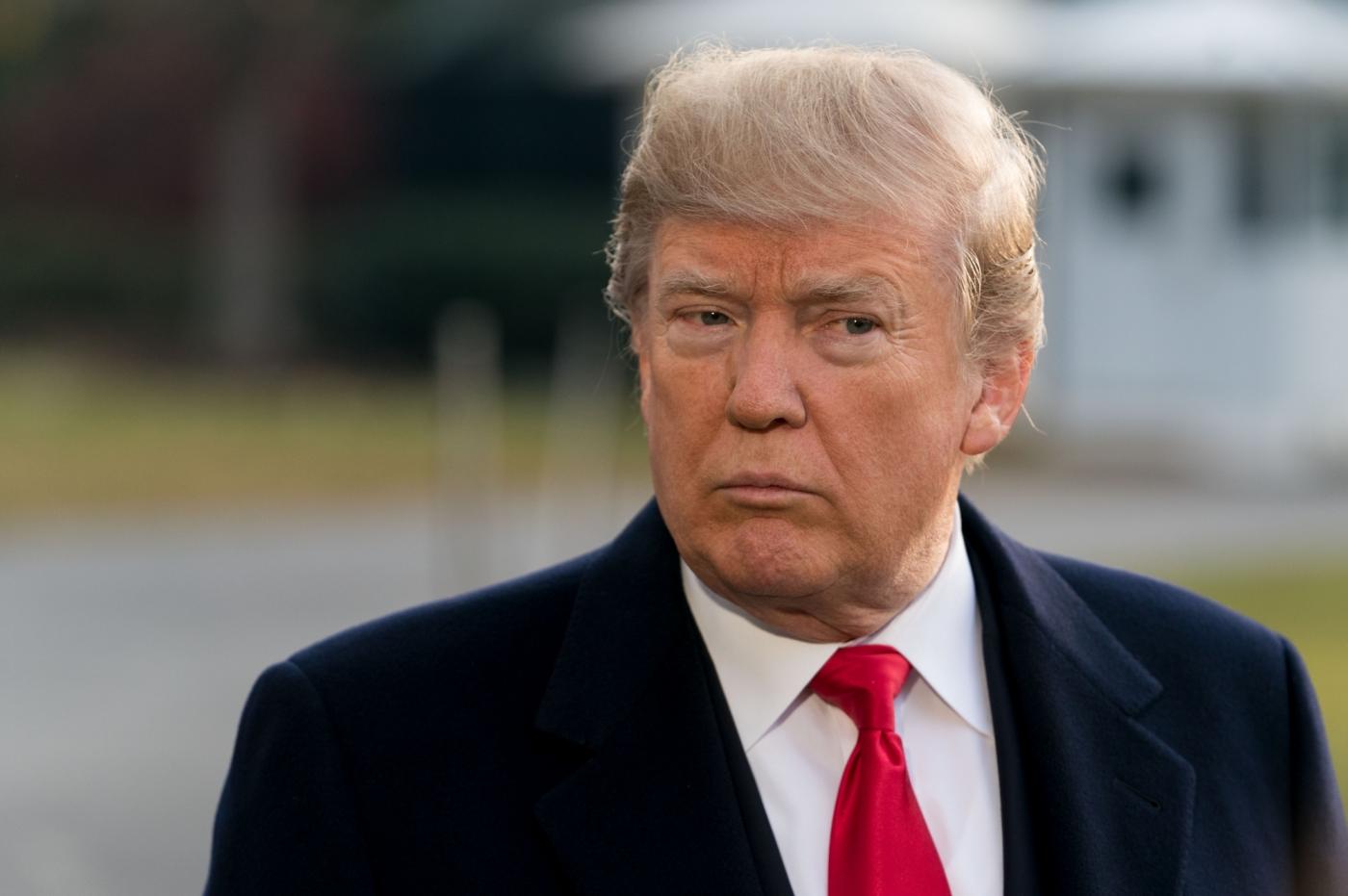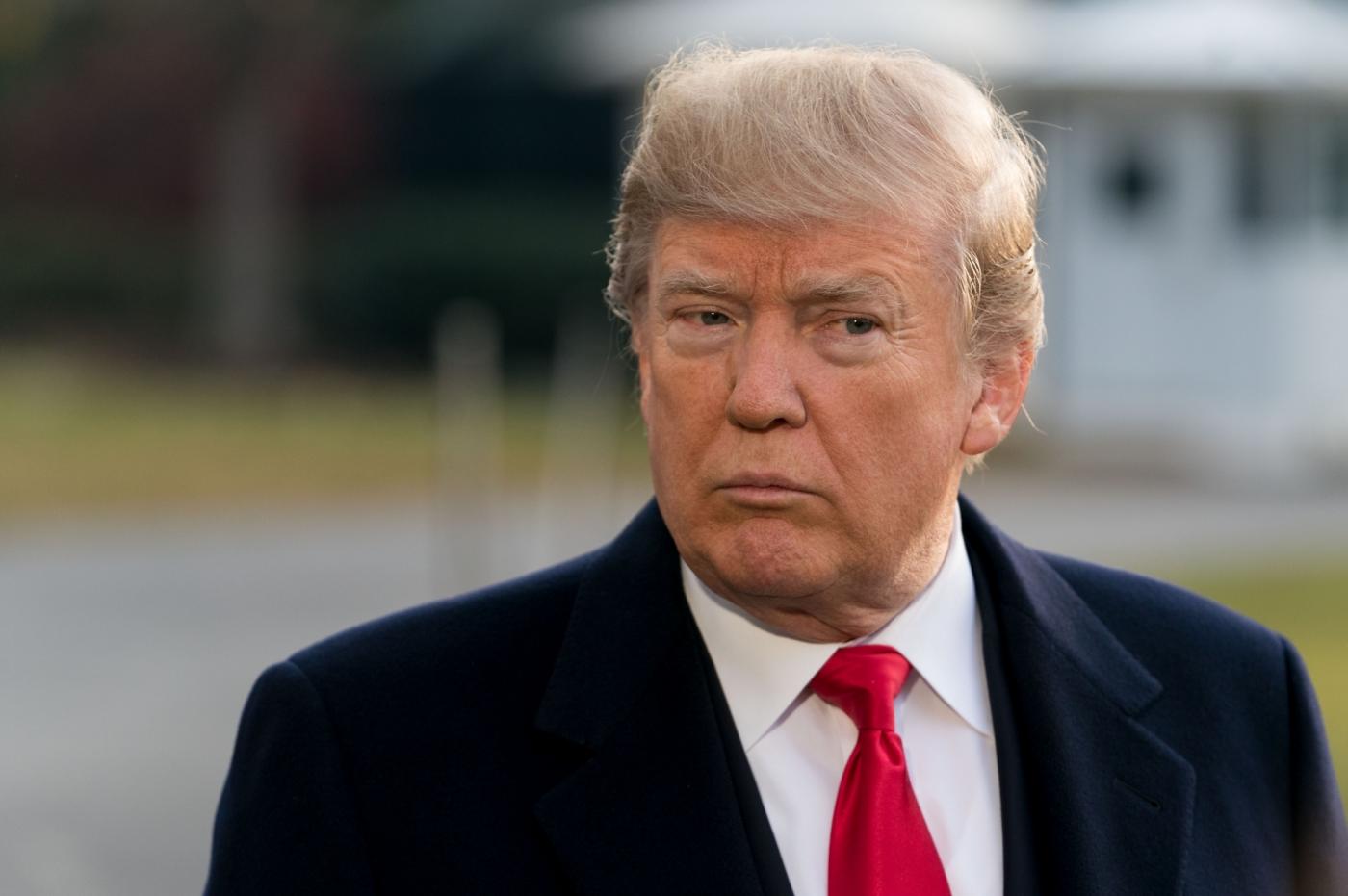 Meanwhile, Merkel warned on Wednesday that EU would take unambiguous countermeasures against the US tariff surges if necessary.
Speaking to lawmakers in the Bundestag, lower house of the parliament, Merkel mentioned that the US has just introduced punitive tariffs.
"We will seek talks and if necessary, we will take unambiguous countermeasures," said Merkel, as she made the first government statement before the Bundestag after the establishment of the new German government.
US President Donald Trump on March 8 formally signed proclamations to impose a 25 per cent tariff on imported steel and a 10 per cent tariff on aluminum, which is scheduled to come into force in 15 days, causing mounting dissent among business groups and trading partners around the world.