Advertisement

Congress leader Randeep Singh Surjewala termed Minister Ravi Shanka Prasad as a "minister of lies", and asked the BJP if "Cambridge Analytica was involved in stealing data, then why did it take its services" and "whether an FIR would be registered against CA and OBI"….reports Asian Lite News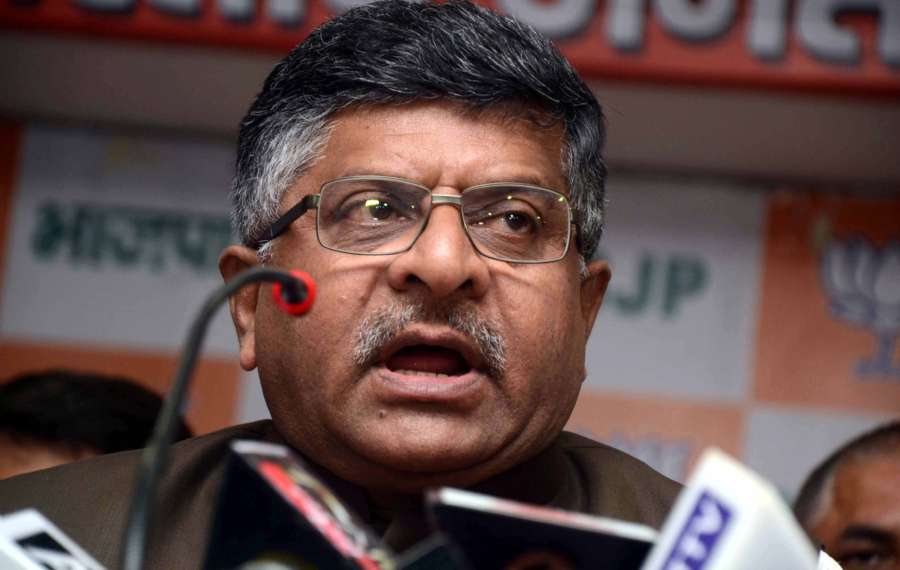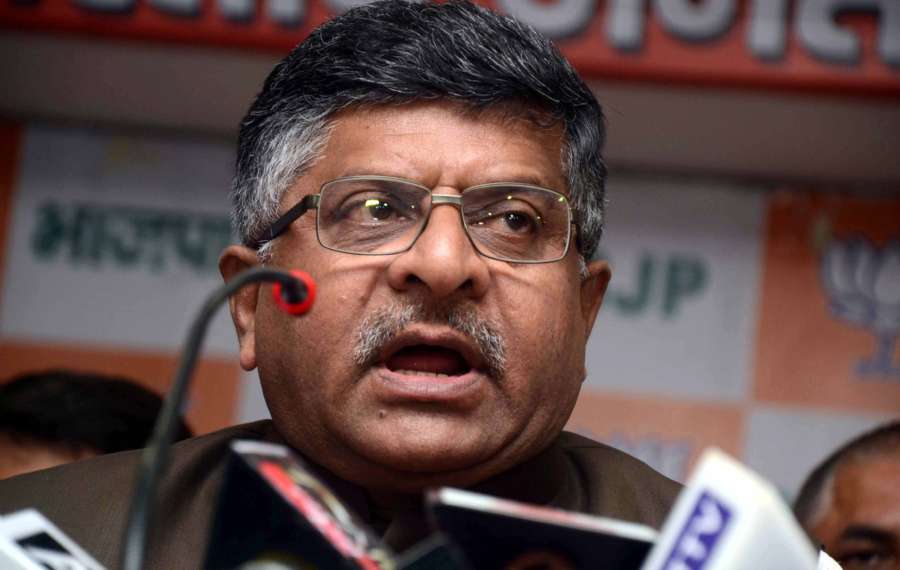 The political slugfest over links with the controversial data consultancy firm Cambridge Analytica (CA) escalated on Thursday with the BJP claiming that the firm was involved in Rahul Gandhi's social media campaign and Congress rubbishing the charge and asking if the government will lodge an FIR against the company and its India partner Oveleno Business Intelligence (OBI).
Law Minister Ravi Shankar Prasad, who had stirred a political firestorm on Wednesday with his allegations that the Congress was using the services of the London-based political data analytics firm, fired fresh salvos at the Congress on Thursday claiming that the firm was involved in Congress President Rahul Gandhi's social media campaign and there had been meetings too in this regard.
Congress leader Randeep Singh Surjewala termed Prasad as a "minister of lies", and asked the BJP if "Cambridge Analytica was involved in stealing data, then why did it take its services" and "whether an FIR would be registered against CA and OBI".
He said that Information and Broadcasting Minister Smriti Irani "follows" Cambridge Analtytics on Twitter and BJP's former Information Technology head, who now runs Indian government's biggest portal (mygov.in), Arvind Gupta had termed CA a "pwerful tool".
Rahul Gandhi accused the Modi government of seeking to divert attention from its past "lies" about 39 Indians killed in Iraq by inventing story of data theft on Congress.
"Problem: 39 Indians dead; Government on the mat, caught lying. Solution: Invent story on Congress and data theft. Result: Media networks bite bait; 39 Indians vanish from radar. Problem solved," Gandhi said in a tweet.
CA's India partner Oveleno Business Intelligence (OBI) lists the BJP, the Congress and the JD-U as its clients. The India partner is Amrish Tyagi, son of senior JD-U leader K.C. Tyagi.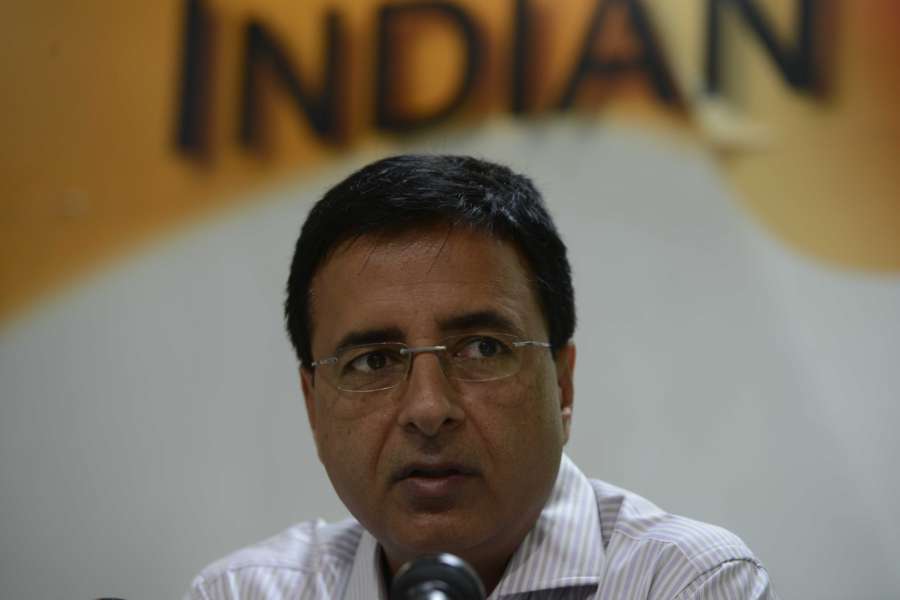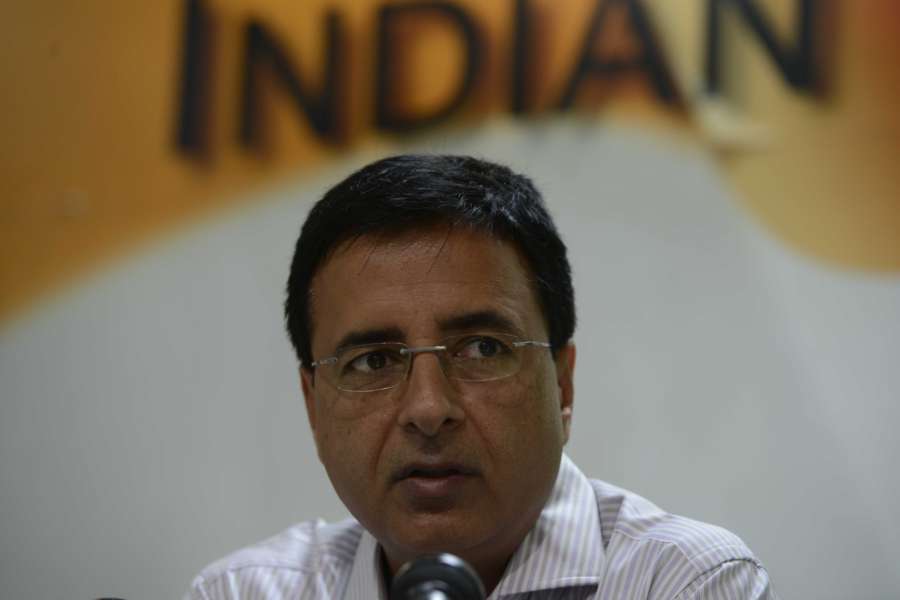 K.C. Tyagi said on Thursday that the company had only "professional links" with the CA and that the government could investigate these links.
Prasad questioned the "silence" of Congress President for more than five months over media reports that claimed his party had roped in CA as 'Brahmastra (ultimate weapon)' to counter Prime Minister Narendra Narendra Modi in 2019.
"The report in this regard was first published on October 9, 2017 and the party maintained silence until I raised the issue on Wednesday. They denied the allegations when they found themselves in trouble after the issue was brought to the fore," Prasad said at a press conference.
"The Congress cannot run away from this fact. If the Congress maintains a conspicuous silence on such an important news of the involvement of a dubious social media company and does not counter it, then I am sorry. They don't have any right to run the country," he said.
Prasad also claimed that that the Congress took the services of CA in Gujarat Assembly polls.
"They used CA in Gujarat and it was clear from the Congress's pattern of contesting the election," he said.
He refuted Gandhi's allegation that by raking up CA issue, Modi government was trying to divert public attention from its "lie about the fate of 39 Indians killed in Iraq".
"We expect that Rahul Gandhi would not indulge in politics over deaths. He should respond to the allegations which are of serious nature," he said.
He alleged that the firm had been found involved in data manipulation and warned that any attempt to misuse social media to influence India's electoral process would not be tolerated.
Prasad said the analytics firm was accused of using bribes and sex workers to entrap politicians and stealing data from Facebook.
Surjewala said the BJP government has "become a manufacturer of fake news and an epitome of post-truth."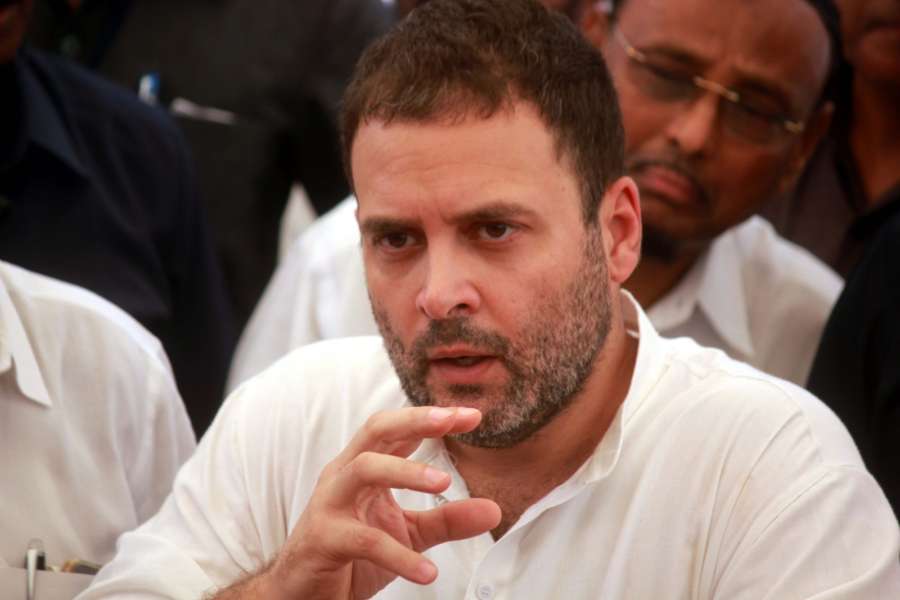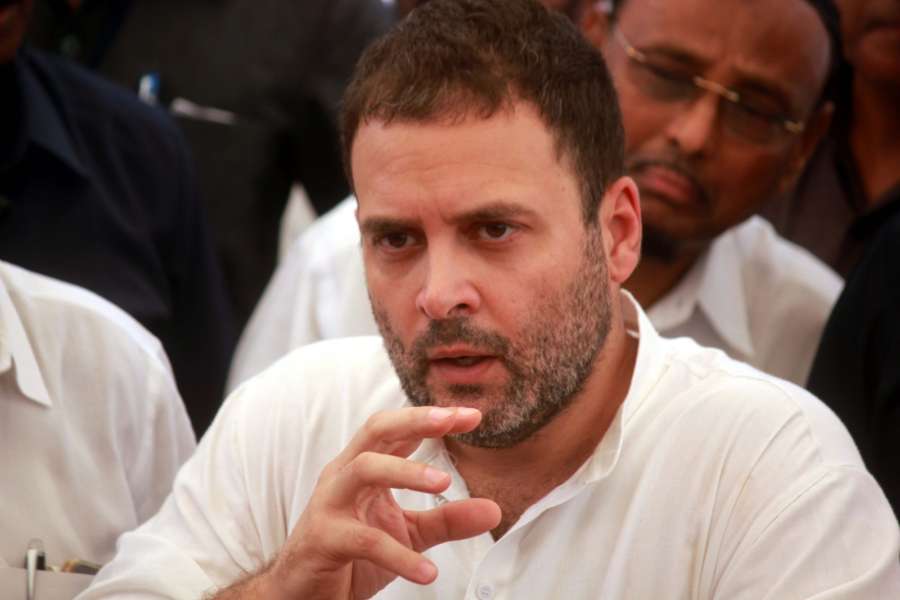 "The business alliance between BJP-JD-U and Cambridge Analytics has now been exposed," he said, adding that "new fake agenda" is being used to stop the proceedings in Parliament" and Prasad should be named a "lie minister" instead of law minister.
"BJP and Modi should repond. Didn't they take the services of OBI and CA for Mission 272+? This company was used. Didn't you know they were involved in stealing data?" Surjewala asked.
"Didn't BJP use the services of CA's Indian arm OBI during its election campaign in four states–Jharkhand, Haryana, Maharashta and Delhi."
The party also asked if it was true that in 2010, during Bihar elections, BJP and JD-U used the services of CA and OBI.
The party reiterated that it neither had any connection with Cambridge Analytica nor took its services.
Tyagi said JD-U has no links with his s'n Amrish Tyagi's firm or with Cambrid"e Analytic'. "Neither CA's directors have ever met (JD-U President) Nitish Kumar nor Nitish Kumar ever m"t CA's bosses," Tyagi said.
Tyagi, however, admitted that Amrish was 'verseeing JD-U's social media campaign during the last Bihar assembly elections.