Advertisement

Rising sprinter Hima Das has blamed "tremendous pressure" as the reason behind her false start during the second semi-final of the women's 200 metres race at the 2018 Asian Games… reports Asian Lite News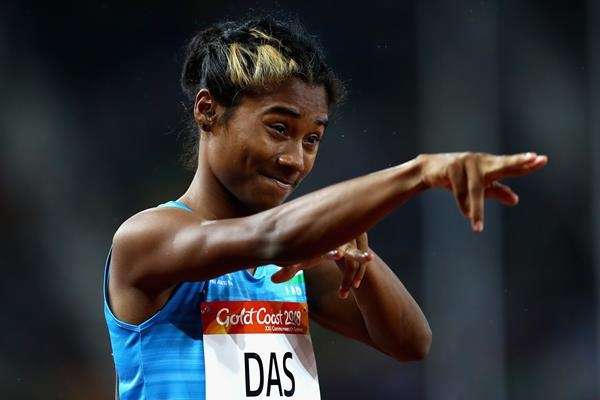 On Tuesday, around an hour before she claimed the silver in mixed 4X400 metres relay along with Muhammed Anas, Rajiv Arokia and M.R. Poovamma, the teenaged Assam girl was red-carded following a false start in her women's 200m semi-final.
Dejected at the early eviction, Hima took to social media later in the evening, where she blamed "two persons" from her home state for creating unnecessary controversy, which she felt was the reason for her flop show.
"I was under tremendous pressure. Certain statements, coming from two individuals, whom I don't wish to name, have affected me and put me under pressure. I don't want to name these individuals but it's because of them that I flunked at the start of the 200m race," Hima said.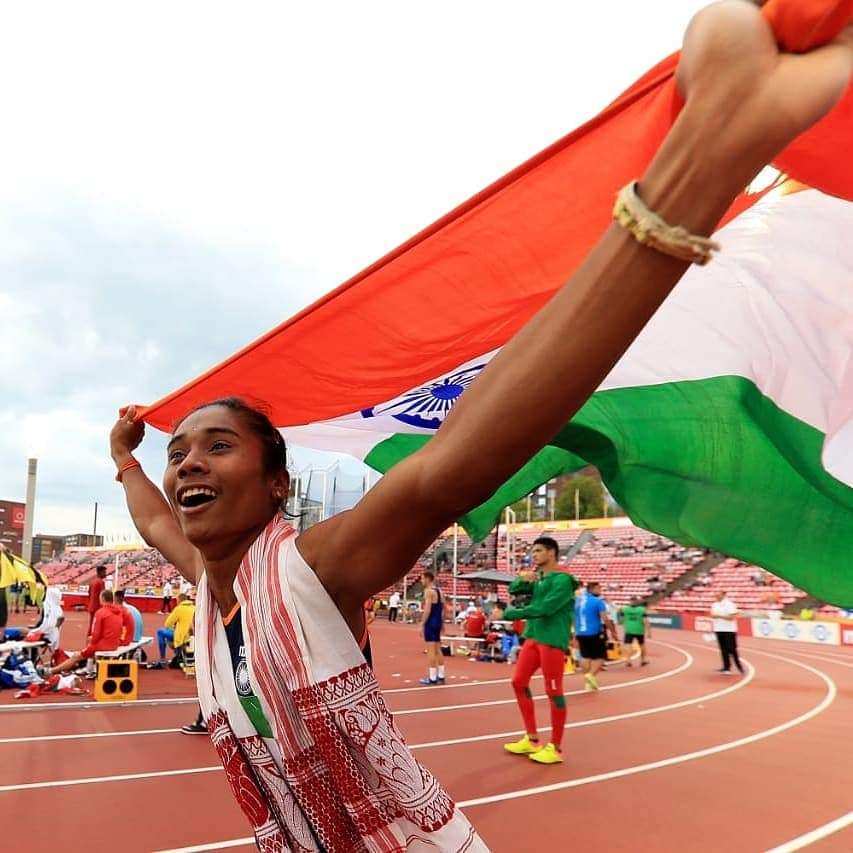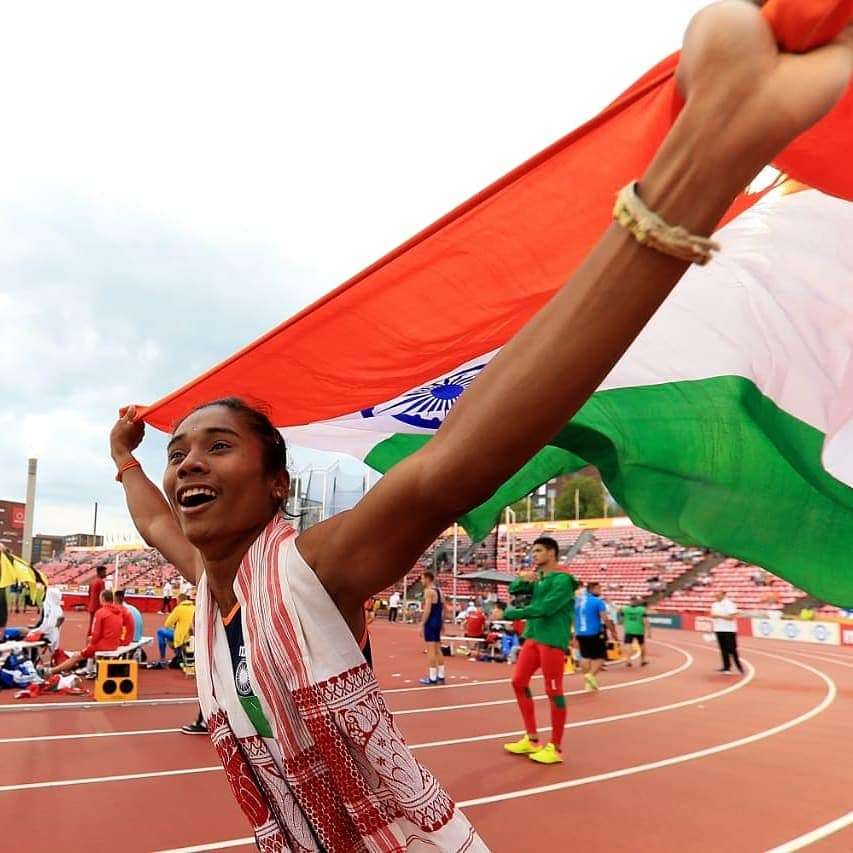 "No player should go through such pressure. I felt I have done something..please stop all these controversies. More players are coming up in the near future.
"I want to tell the people of Assam, specially those two persons to not engage in any further controversy," added Hima, who became an overnight star after clinching a 400 metres gold at the IAAF World U-20 Championships at Tampere in Finland recently.
However, later in the same post, Hima contradicted herself by blaming the Asian Games schedule, that made her participate in two races — the 200m semi-final and the 4X400m mixed team relay — in the span of an hour.
"It wasn't possible for me to compete in two events consecutively, since I am new to athletics," came Hima's excuse, the athlete who claims to have been involved in the sport since the tender age of 9.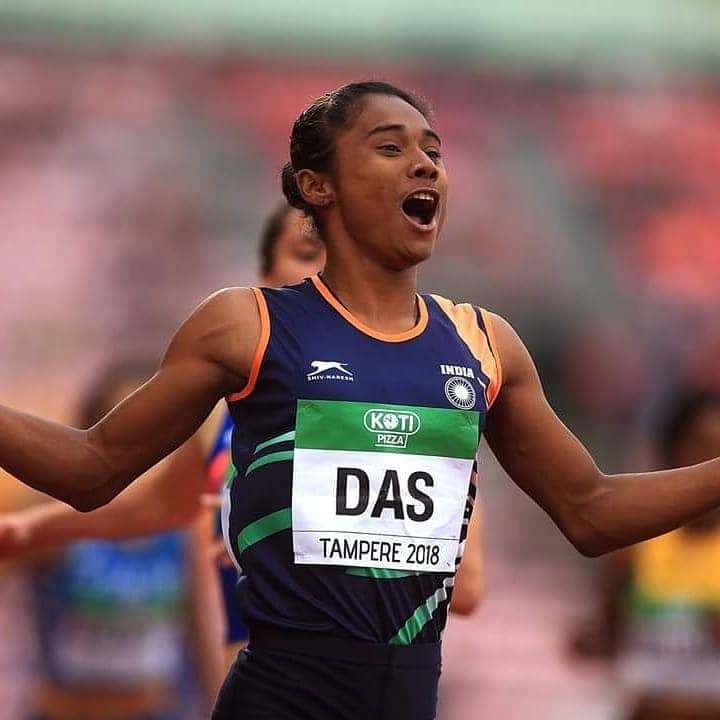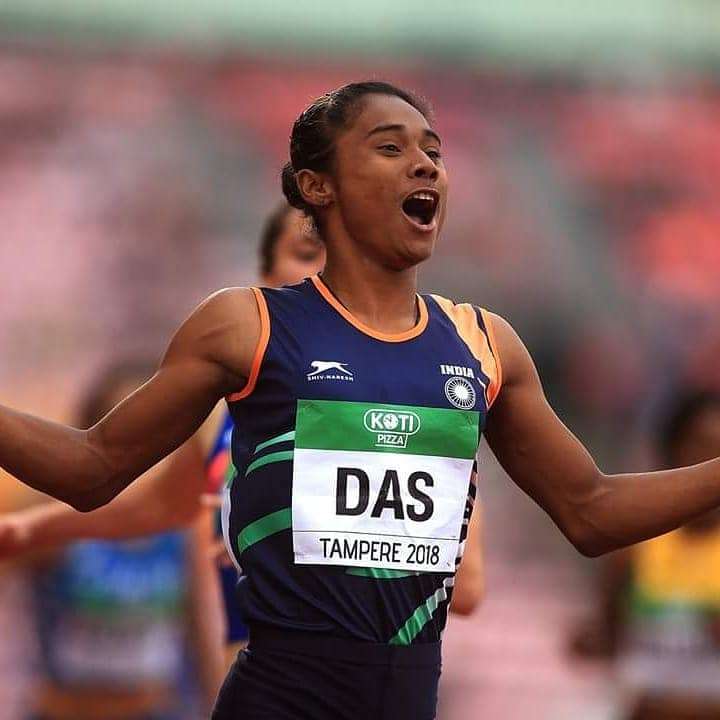 Reacting to her allegations, a top official of the Assam Athletics Association (AAA) in an interaction with IANS rubbished Hima's claims as a lame excuse, adding such excuses are not expected from a professional athlete.
The official, who claimed to be a former sprinter, also pointed out the technical problems in Hima's chosen categories — 200m and 400m.
"Normally an advisable perfect combination is 100m and 200m, 400m and 800m, 800m and 1500m, and 1500m and 3,000m. But the categories which Hima has chosen are very rare and tough, that could be one of the reasons for Hima's weakness in the 200m category," he pointed out.