Advertisement

Questioning Prime Minister Narendra Modi's silence on the CBSE paper leak, the Congress on Friday said that a "mafia" is controlling India's examination system and if the government can't ensure the security of school question papers, how will it ensure the security of the country. The government on Friday said re-examination will be held for Class 12 economics paper throughout the country on April 25 while fresh test for Class 10 maths paper will be held only in Delhi, NCR and Haryana, "if at all", in July…..reports Asian Lite News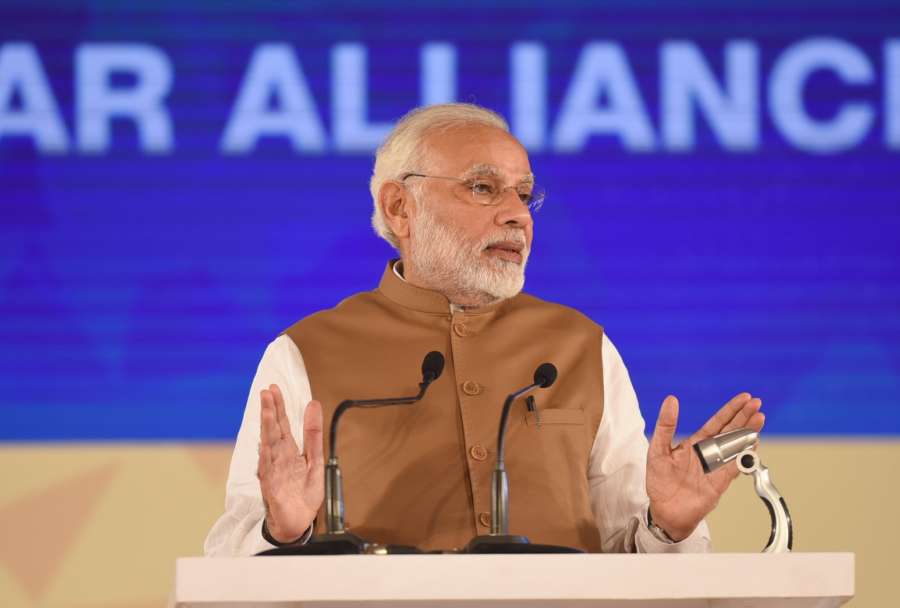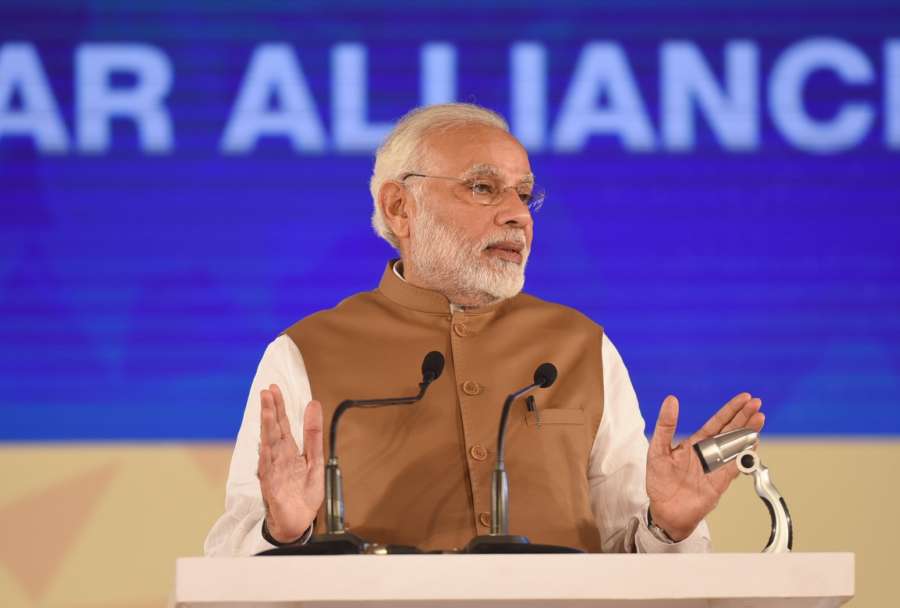 The party also asked why Modi and his government was not apologising to the students for the CBSE paper leak. "When there is darkness in the country, the 'chowkidar' (the Prime Minister also goes to sleep," said Congress leader Kapil Sibal.
"CBSE paper leak is not the only paper leak. The SSC scam was another major concern. If the government does not take accountability for its wrongdoings, then who will?" he asked.
"If a government can't even ensure security of school question papers, how will it ensure security of the whole country?"
Sibal also said that "mafia is controlled the examination system in India – be it Vyapam, SSC or the CBSE" and the accused the government of "protecting the mafia everywhere" and "working in collusion" with it.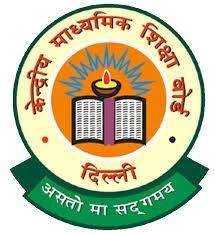 "PM Modi is silent on this. Is he not worried. 20 lakh students have to appear for examination again. No one is saying sorry to the students who are on the streets. Not a single person has apologised.
"Are they so arrogant that the government is shying away from saying sorry?" he asked.
Sibal said that it was the first time that 20 lakh students are appearing for an examination based on a single question paper. "
Earlier, different zones had different question papers for the same subject and it too, there were changes made in the serial numbers of questions in different centres.
"Why did they change the system? Was there any pressure? The HRD minister (Prakash Javdekar) didn't reply to this. Who made this change?
"Why was the CBSE Chairperson abruptly replaced even before his tenure ended?" he asked.
Amid nationwide protests over leak of CBSE question papers and against re-test, the government on Friday said re-examination will be held for Class 12 economics paper throughout the country on April 25 while fresh test for Class 10 maths paper will be held only in Delhi, NCR and Haryana, "if at all", in July.
Admitting that "some wrong" has happened, Anil Swarup, Secretary, School Education, in the Union Human Resource Development Ministry, said the CBSE Class 10 mathematics question paper was leaked only in Delhi and Haryana as there was no evidence that it was a pan-India affair.
"The leak was restricted to Delhi and Haryana. If at all a re-exam will happen, it will happen only in these states in July. A decision will be taken on this in the next 15 days," Swarup told reporters.