Advertisement

India and China will look to re-set their strained ties as Prime Minister Narendra Modi and President Xi Jinping meet each other at a two-day informal summit in the central Chinese city of Wuhan starting on Friday….reports Gaurav Sharma from Beijing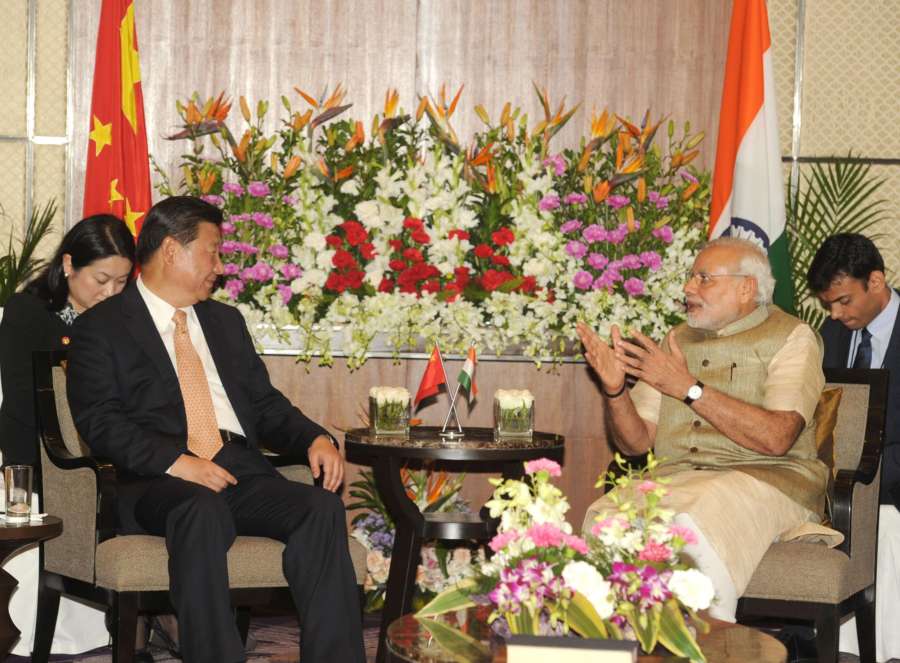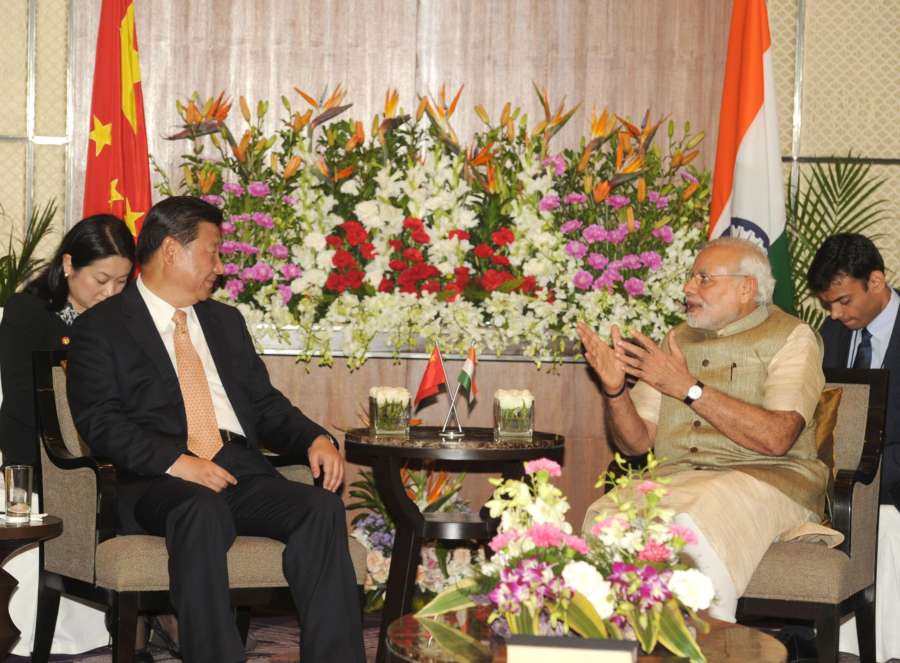 The Asian giants, who fought a brief war in 1962 and have a history of mutual distrust, nearly came to an armed conflict near their border in 2017, taking their ties to a new low.
However, the "one of its kind" rendezvous between Modi and Xi at the heart of China is a sign enough that the two countries were willing for a new start in their tense relationship.
The Xi-Modi meeting will be different from the past ones as the talks will not be choreographed but freewheeling with only one Mandarin-speaking Indian interpreter present.
The meeting is an offshoot of Xi-Modi parleys just after the resolution of the Doklam crisis on the sidelines of BRICS Summit at Xiamen in China.
"The idea germinated at the Xiamen summit," said an official.
The two leaders will meet not once or twice but "several" times during the two days and will have heart-to-heart conversations, Chinese and Indian officials say.
According to informed sources, Modi and Xi might amble down the East Lake in Wuhan or take a boat ride by the historic villa of Mao Zedong.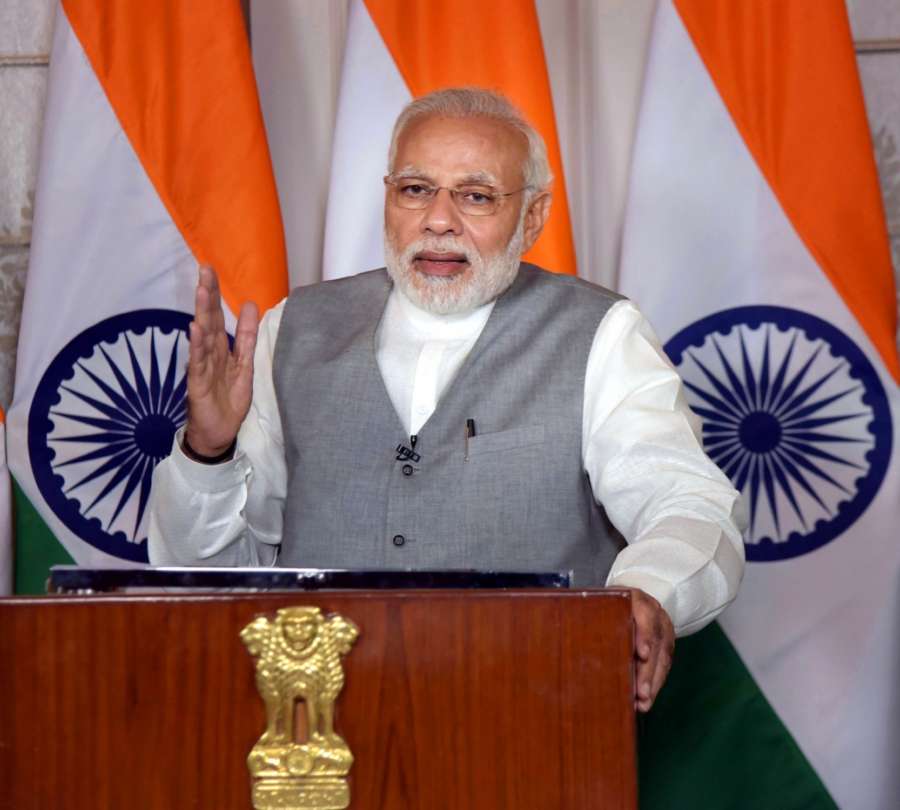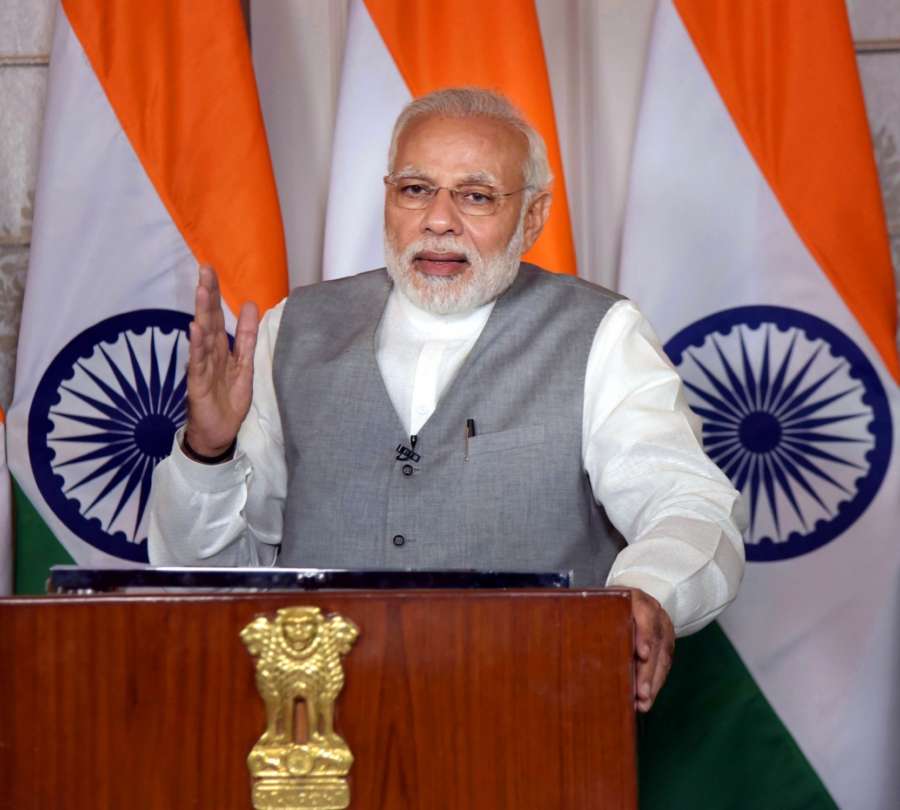 Though there is no formal agenda of the meet and both will not issue any joint statement, thorny issues like border dispute will come up during their chat.
"You can imagine the importance Xi provides to India as this is the first time he is having such a meeting with any foreign leader. They will chat on all outstanding issues," a Chinese government official told IANS.
India and China have a longstanding dispute over their 3,500-km long winding border, which ties them down. Of the 14 neighbours, China is yet to settle its boundary dispute only with India and Bhutan.
New Delhi is against Beijing's grand Belt and Road project whose artery cuts through Pakistan-controlled Kashmir. India's stance on the Belt and Road matters to China as the opposition by New Delhi could well hamper the project.
Another sticking point is Beijing's opposition to New Delhi's application to enter the Nuclear Suppliers Group and its plea at the UN to declare the Pakistan-based Masood Azhar as an international terrorist.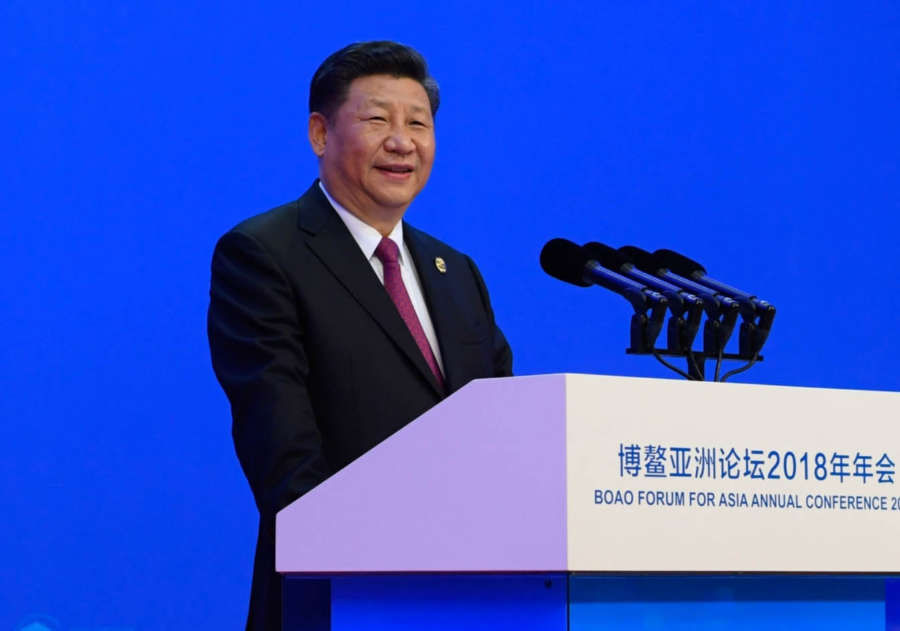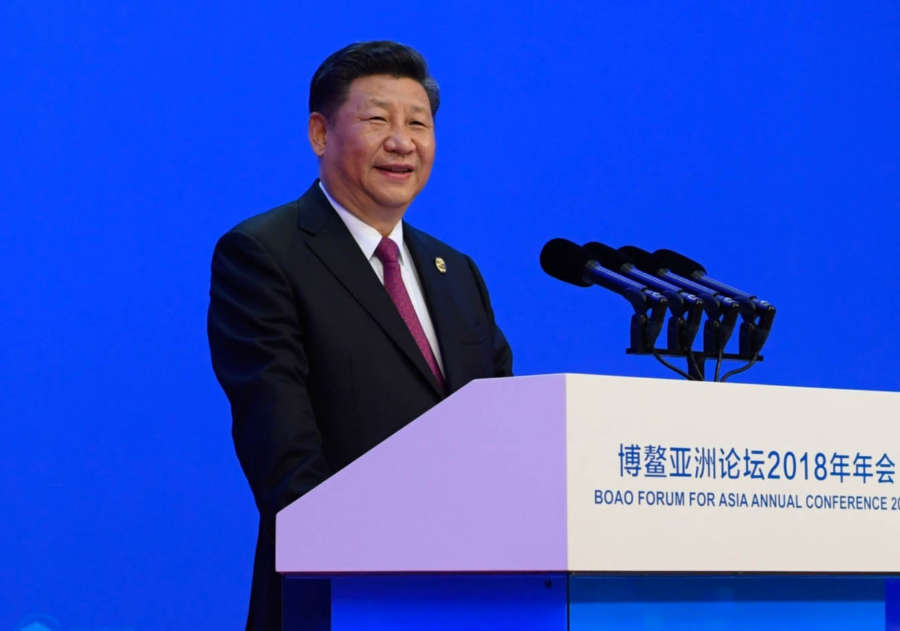 China's foray into the India Ocean also worries India.
India's inclination to be the part of Quad — an emerging bloc of the US, Japan and Australia apparently to counter China in the Indo-Pacific — worries Beijing.
As both sides have decided not make public the outcome of the two-day meet, a Chinese top official said both leaders may arrive at some important consensus to resolve their outstanding issues.
The Chinese side has said both the leaders will also talk beyond the bilateral relations. US trade protectionist policy will figure in the talks.