Advertisement

India on Wednesday expressed deep concern over the situation in West Asia after over 50 Palestinians were killed in violence in the wake of the United States opening its embassy in Jerusalem….reports Asian Lite News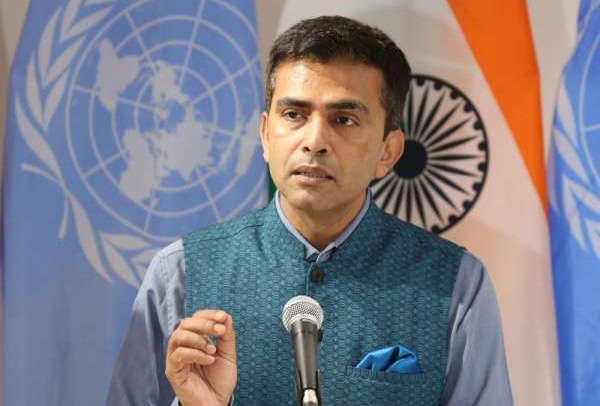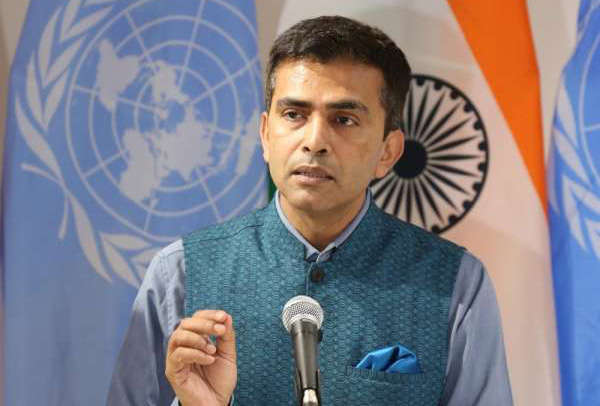 "India is deeply concerned with continuing tensions on the border between Gaza Strip and Israel where more than 50 Palestinian nationals lost their lives and thousands injured on May 14," the External Affairs Ministry said in a statement.
"We are deeply saddened by the loss of lives.
"We urge all sides to avoid escalation of the situation so as to create a conducive atmosphere to resume the peace process," the statement said.
The violence earlier this week coincided with the dedication ceremony of the US Embassy in Jerusalem.
The transfer of the embassy from Tel Aviv to Jerusalem had already incensed Palestinians, who claim East Jerusalem as the capital of a future Palestinian state.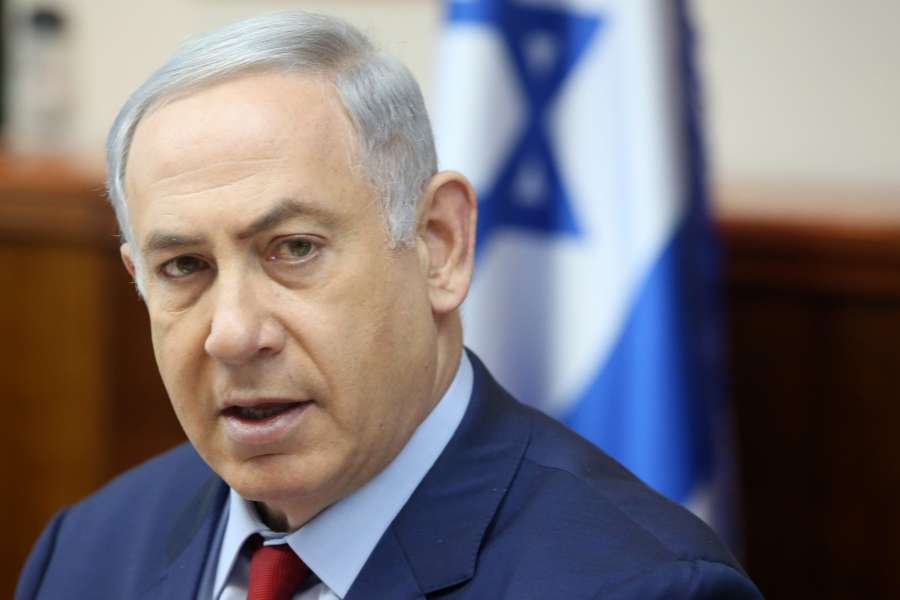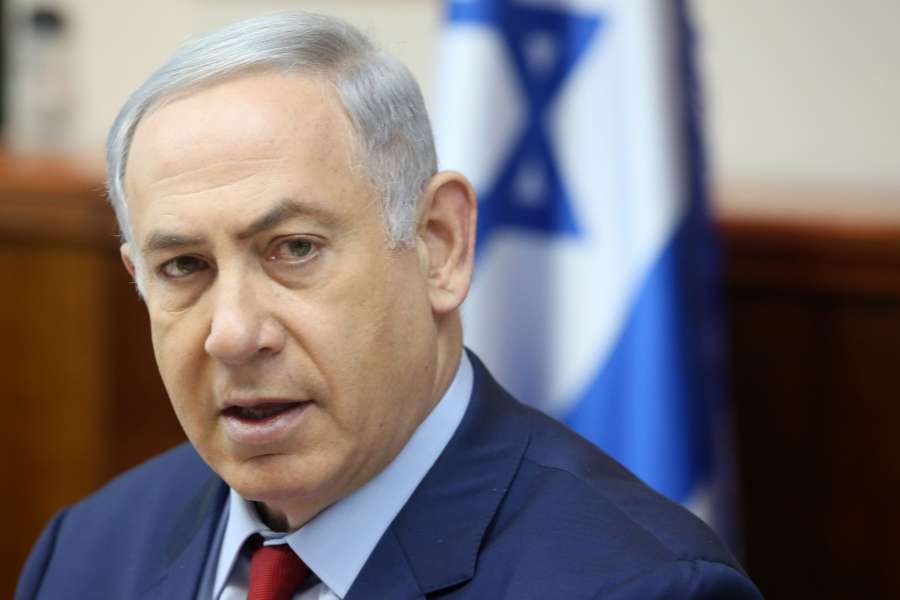 Israeli Prime Minister Benjamin Netanyahu defended his country's military action that killed and wounded Palestinians.
Palestinian Authority President Mahmoud Abbas has called for intensified protests.
The Latin American nation of Guatemala also inaugurated its embassy in Jerusalem on Wednesday, two days after the US opened its mission in the disputed city.
Guatemalan President Jimmy Morales and Netanyahu cut a blue-and-white ribbon as the official opening of the embassy.
The developments come after Prime Minister Narendra Modi's two separate visits to Israel and Palestine since last year.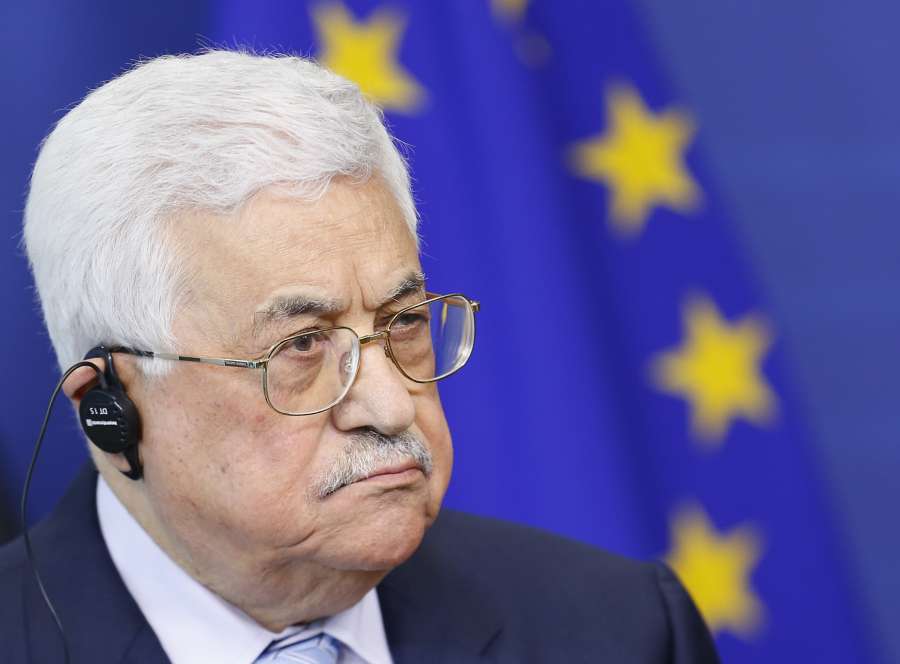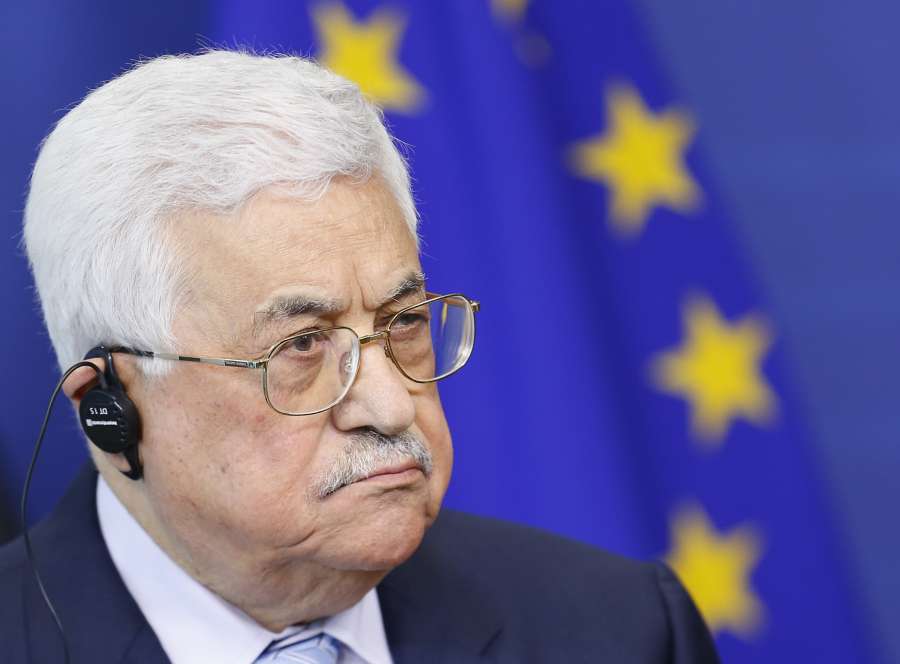 Modi visited Israel in July last year in what was the first-ever prime ministerial visit from India to the West Asian nation.
He then went on a standalone visit to Palestine in February this year in what was again the first-ever visit by an Indian Prime Minister to that country.
The visit came after Israeli Prime Minister Benjamin Netanyahu's visit to India in January this year.
India has continuously supported the Palestinian cause at various international fora.
New Delhi had voted in the UN General Assembly in December last year against US President Donald Trump's unilateral recognition of Jerusalem as the capital of Israel.