Advertisement

India has been recording the highest growth rate amongst the Brazil, Russia, India, China and South Africa (BRICS) economies, a KPMG report said on Thursday….reports Asian Lite News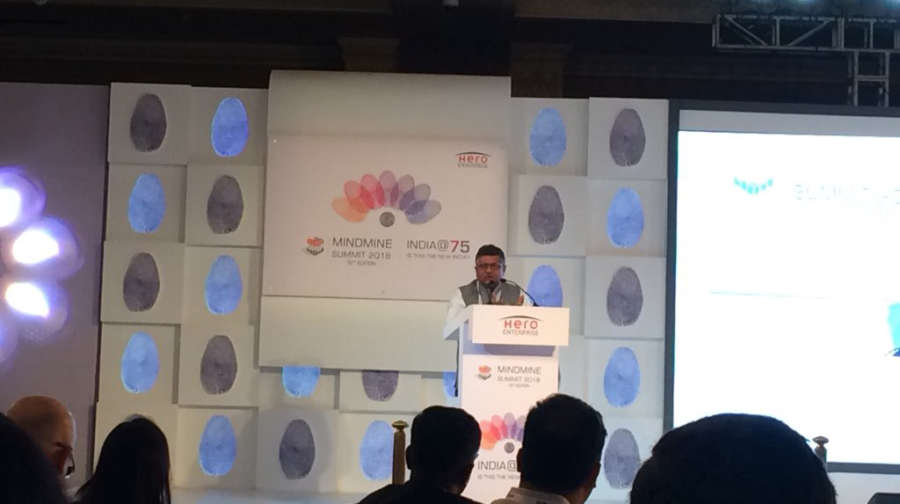 According to the report titled "India Soars Higher", in spite of some reformative steps that slowed the growth momentum in the first quarter of FY18, the economy is likely to grow at 7.4 per cent in 2018 — higher than the advanced economies and the world — which are at 2 per cent and 3 per cent respectively.
The report highlighted that India's economic stability is further reinforced with its approximately $420 billion (as on February 9, 2018) foreign exchange reserves which provides sufficient cover for almost 11 months of imports for India.
The report — launched by Law and Justice and Electronics and IT Minister Ravi Shankar Prasad at the 12th edition of Mindmine Summit 2018 — provided insights into the rapidly changing business outlook for India and analysed the progress achieved under several national priority programmes.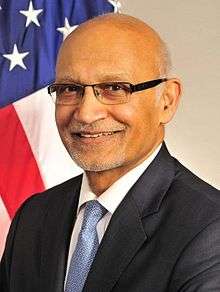 "India today is moving towards a period of sustained growth. Reforms such as the bankruptcy code and the Goods and Services Tax and a keen focus on investments in infrastructure are important elements of the foundation for such growth," said Arun M. Kumar, Chairman and CEO, KPMG in India.
"Rising aspirations, the country's young demographics and a vibrant consumer market will make India an increasingly important business and investment destination," he said.
The KPMG report said the next phase of growth in the domestic market, consumer confidence, stability in the macroeconomic fundamentals, structural reforms and flagship initiatives introduced by the Indian government, have now started to gain momentum.
"While some reforms may still be classified as an 'unfinished agenda', a significant volume of work has already been undertaken towards the completion of these tasks, in terms of a conducive policy environment as well as on-the-ground effort," it said.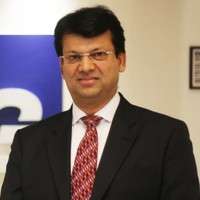 The report focused on the major flagship initiatives that hold the potential to have a transformational impact on the Indian economy and accelerate India's growth rate.
"India today is setting an example, not just for developing economies, but also developed ones. The CEOs I speak with are interested in India and are of the belief that the country is well on its way towards becoming one of the world's leading investment and business destinations," said Akhil Bansal, Deputy CEO, KPMG in India.
While the Indian economy is at a strong place, the report also pointed out certain imperatives for India to sustain its growth from finding ways to increasing exports, bringing in policy changes with regard to slow labour reforms and making India a global manufacturing hub.