Advertisement

After Iranian Foreign Minister Javad Zarif invited Pakistan and China earlier this week to join the strategic Chabahar port project, India on Thursday said that it is Iran's prerogative to choose its partner for development of the port's infrastructure facilities….reports Asian Lite News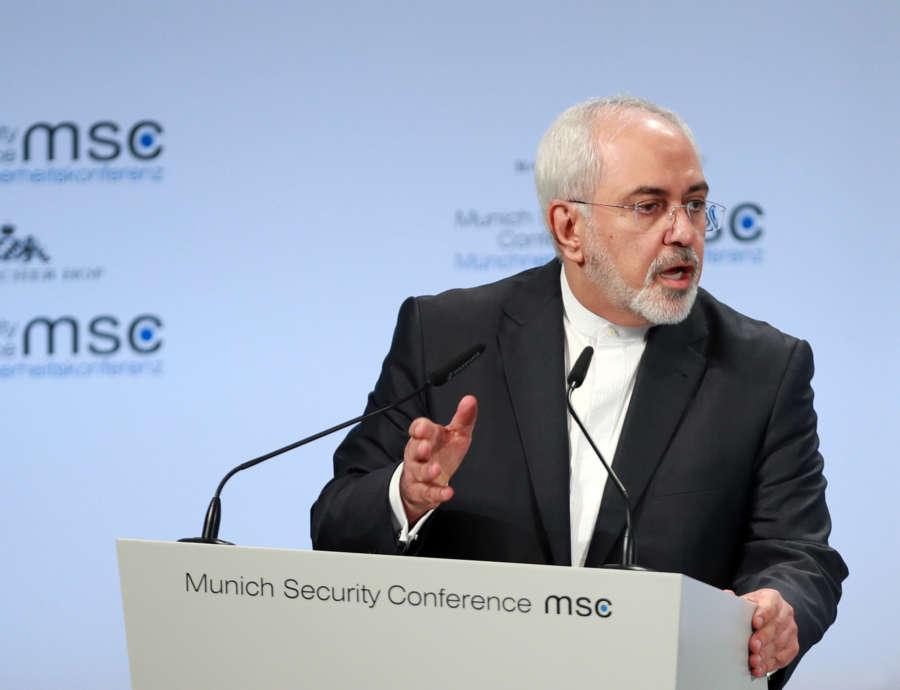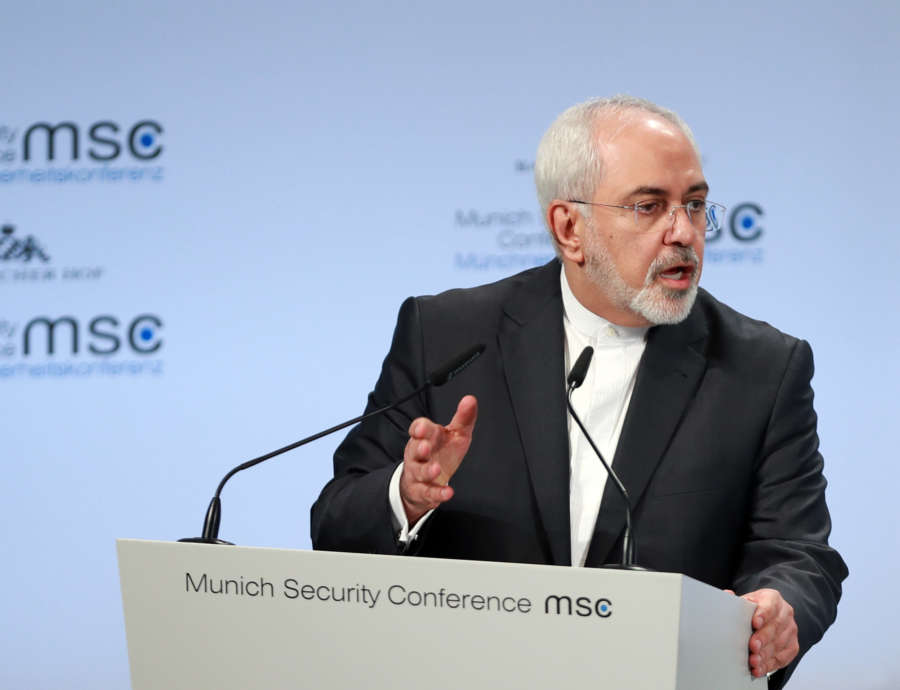 After Iranian Foreign Minister Javad Zarif invited Pakistan and China earlier this week to join the strategic Chabahar port project, India on Thursday said that it is Iran's prerogative to choose its partner for development of the port's infrastructure facilities.
"It is the prerogative of the government of Iran to choose its partner for the development of infrastructure facilities at the port," External Affairs Ministry spokesperson Raveesh Kumar told the media here.
"But at the same time, you are aware that India is supporting the development of Chabahar port as a robust and alternate access route to and from Afghanistan and central Asia," Kumar said.
Stating that significant progress has been made in operationalising the port, he said that four shipments of wheat to Afghanistan via Chabahar have been successfully sent and one shipment is scheduled to leave next month.
On Monday, Zarif had invited Pakistan to participate in the Chabahar port project that connects India to Afghanistan, Central Asia and Eastern Europe.
"We offered to participate in the China-Pakistan Economic Corridor (CPEC). We have also offered Pakistan and China to participate in Chabahar," Zarif said while delivering a lecture at the Institute of Strategic Studies Islamabad.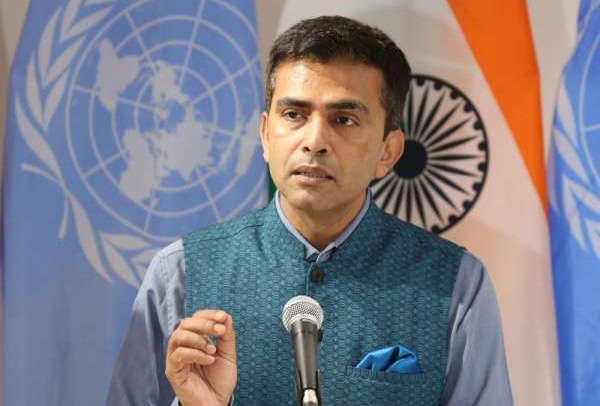 India, Iran and Afghanistan signed a trilateral agreement in 2016 to jointly develop the Chabahar port, opening a new strategic transit route between the three nations and other Central Asian nations, bypassing Pakistan.
Kumar also recalled that during Iran President Hassan Rouhani's visit to India last month, an agreement was signed with regard to interim operations of the Chabahar port.
"India's assistance for building Chabahar-Zahedan railway to realise the full potential of the port to connect to Afghanistan and central Asia also came up for discussion during that visit," he said.
"We continue to work with Iran on the full and effective operationalisation of the Chabahar port."
On Zarif's offer of Iran participating in the CPEC that passes through Pakistan-occupied Kashmir, Kumar said that he would not like to comment or respond "to the distorted picture and falsehood that is routinely propagated by Pakistan".
"On the contrary, the fact that Pakistan is an epicentre of terrorism harbouring globally designated terrorists and other entities and providing safe haven and sanctuaries to them is a well-known fact," he said.
"Our position on Jammu and Kashmir is well-known and is consistent. Any action to alter the status of any part of the territory under the illegal and forcible occupation of Pakistan has no legal basis."