Advertisement

 James Crabtree, who spent five years in Mumbai as bureau chief for the Financial Times, says that this uneven growth will have "damaging implications" for the country's development… reports Asian Lite News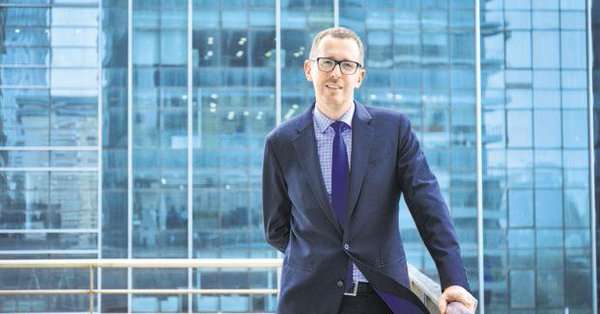 A new book, "The Billionaire Raj", paints a revealing portrait of the rise of India's new billionaire class and places it against the backdrop of the "radically unequal society" that is found in the country. It's author, James Crabtree, who spent five years in Mumbai as bureau chief for the Financial Times, says that this uneven growth will have "damaging implications" for the country's development.
He contends that despite India's economy expanding faster than that of China, the rewards of its growth have been far from evenly shared. He notes that the country's top one per cent own nearly 60 per cent of its wealth.
"If India continues to grow more unequal at the same pace over the next decade or two, this will have damaging implications for its development," Crabtree, now an associate professor in practice in Singapore, told IANS in an email interview.
The book, published by HarperCollins India, has garnered advance praise from Amartya Sen, who describes it as "an enlightening and engaging story of wealth and poverty in India"; writer Gurcharan Das finds that the book calls for "the need to reform the institutions of the governance"; and, among others, historian William Dalrymple, has billed it as "a timely, fascinating and eye-opening book".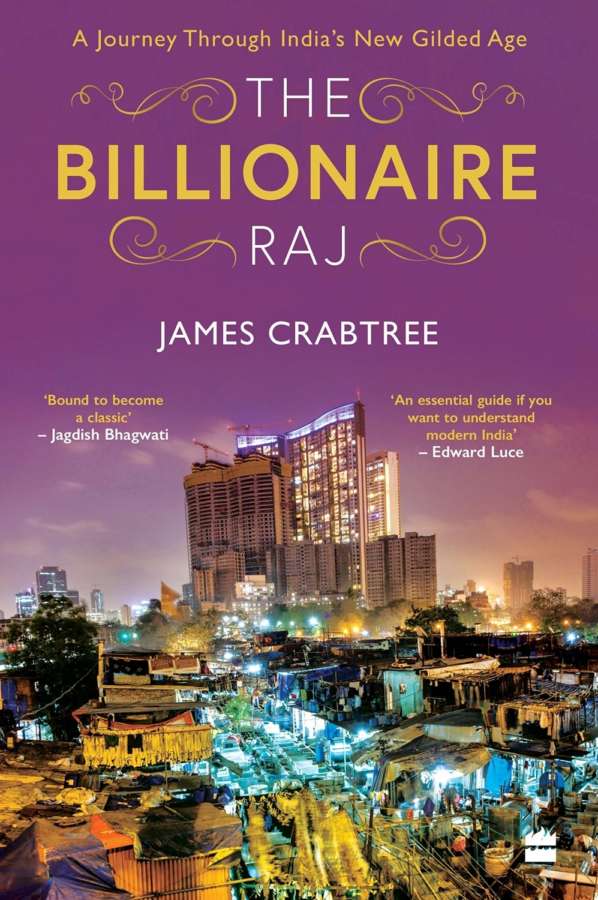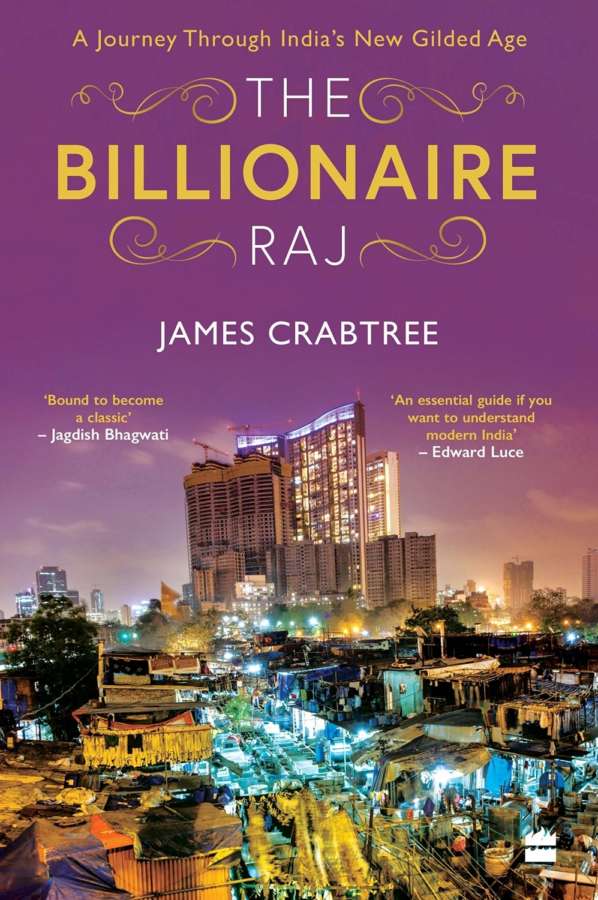 Asked about the reasons behind the uneven sharing of wealth among India's massive population, Crabtree said that it is the aftershock of globalisation.
"The huge change I chart in 'The Billionaire Raj' is an after-shock of India's globalisation. India has created a new economic model which shares the proceeds of its impressive recent growth unevenly, with the majority going right to the very top," he contended.
His book is said to take its "readers on a personal journey to meet reclusive billionaires, fugitive tycoons and shadowy political brokers".
"India needs to act at both the top and the bottom if it is to follow the advances made in East Asia. The tax system needs to be more progressive, and more rich people need to actually pay up.
"Regulators need to focus on creating real markets and competition. And at the bottom, the state needs to focus on providing basic, competent social support in areas like education, health and pensions," he said.
In "The Billionaire Raj" Crabtree also tells the story of India's problem of bad debts. Two particular chapters, "House of Debt" and "The Anxious Tycoons", focus on this aspect by narrating the stories behind the debt-crisis and non performing assets.
He contends that Prime Minister Narendra Modi's record of "cleaning up the banking system is poor".
"India's public sectors banks are in a worse state today than in 2014, and there is no sign of action to fix them," he maintained.
The book's last chapter, "The Tragedies of Modi", gives the reader a sense that the ruling regime's actions have been a case of misplaced priorities, that Modi's focus on winning elections shadows his focus on growth and development.
"I think Modi is likely to return as Prime Minister, although it seems reasonable to assume he will do so with a reduced majority or in a coalition. That said, he will find it harder to introduce reforms in his second term than in his first," Crabtree contended.
Priced at Rs 799, "The Billionaire Raj" is available both at bookstores and online.