Advertisement

Karnataka assembly election is the biggest and most debated one, as the two major rivals, Congress and the BJP gets to show their power before the 2019 General elections. Therefore it is the most important one for the whole of India. The people and the parties believe that this election result, undoubtedly, will make an impact on the next Loksabha election….reports Asian Lite News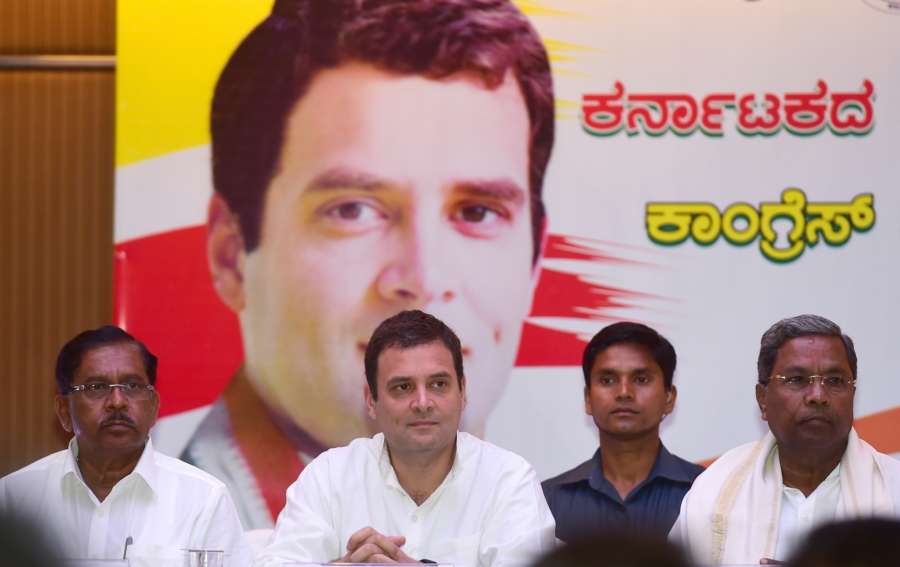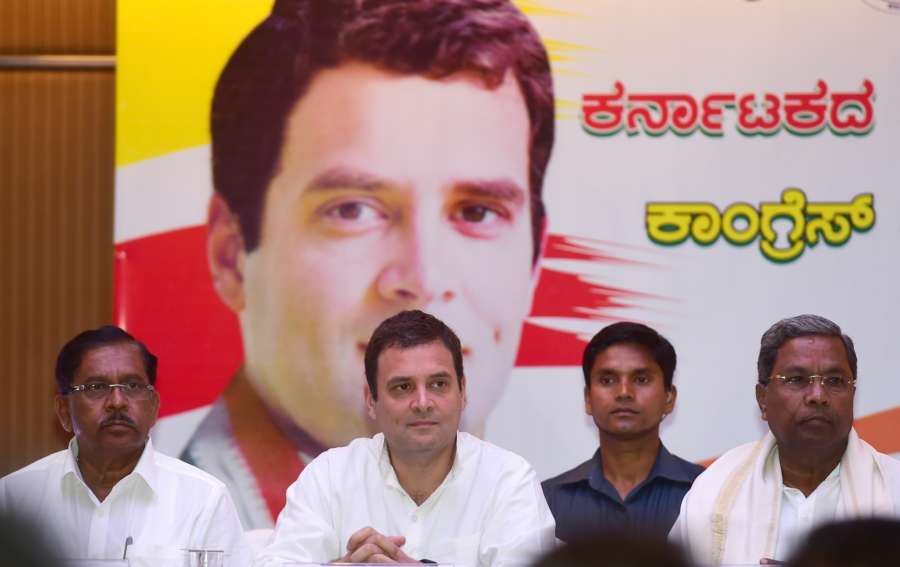 The campaigning for the much-awaited state election came to a close on Thursday evening.
In the last leg, the two major contenders fielded their top leaders to woo the voters. Prime Minister Narendra Modi attacked the top leadership of the Congress over various issues. Congress Chief Rahul Gandhi hit back, accusing the BJP of supporting those behind the multi-crore mining scam.
The last day of the campaigning began with Prime Minister Narendra Modi, the BJP's star campaigner, who interacted with the SC/ST, OBC, Minority and Slum Morchas of the party's Karnataka unit through the Narendra Modi App. Hitting out at the Congress over its vote-bank politics, Modi claimed the Congress had done nothing for the betterment of Dalits and marginalized communities.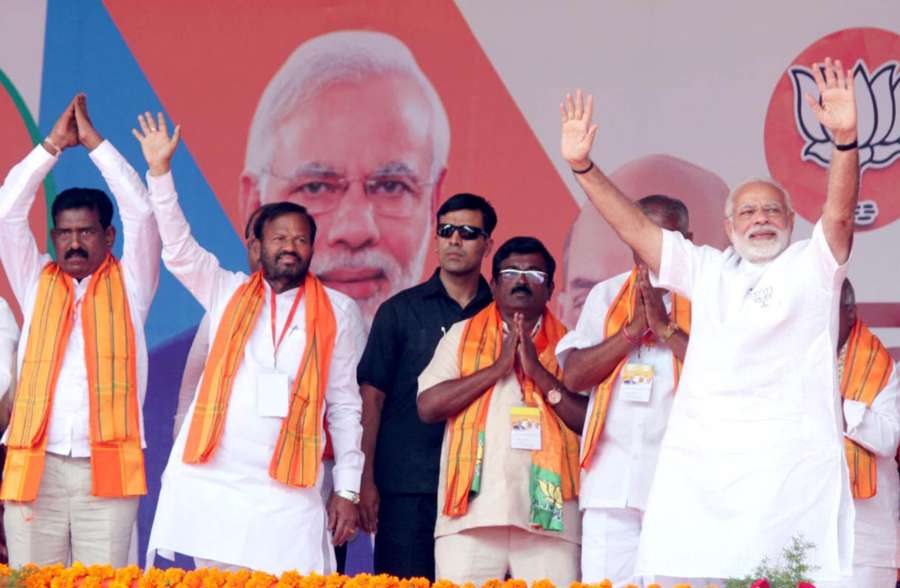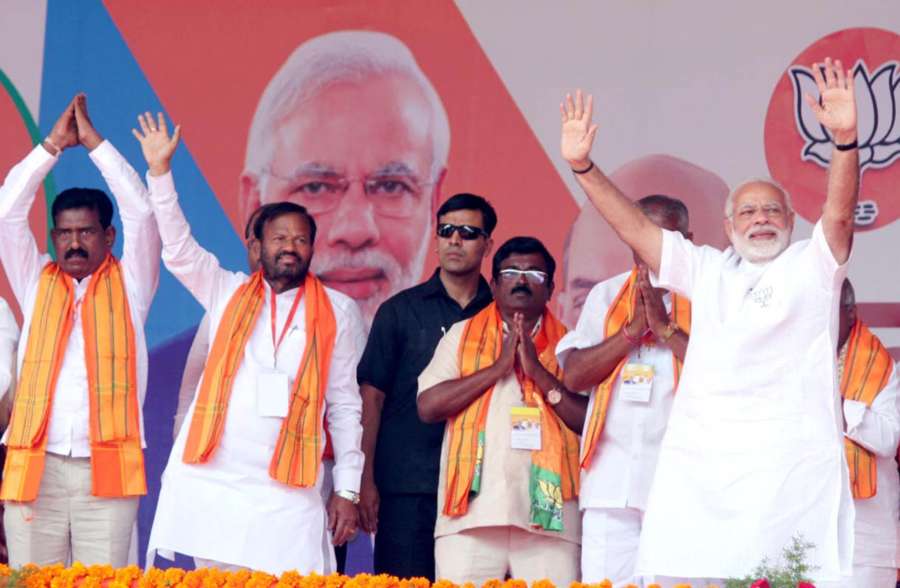 "There is no place for Dalits in the heart of the Congress. This has been continuing for last many decades. Even the Congress has no respect for Ambedkar. They did not even confer the Bharat Ratna on him. It was only when Atal Bihari Vajpayee Ji formed the government that Babasaheb was conferred the title," PM Modi said.
He further slammed Congress on the OBC Commission that it had repeatedly delayed attempts to grant the OBC Commission a constitutional status in Parliament.
Congress president Rahul Gandhi, ended his campaign tour with a press conference wherein he claimed that PM Modi was distracting people, and threatened by him and therefore resorted to personal attacks, like the one on his prime ministerial ambitions.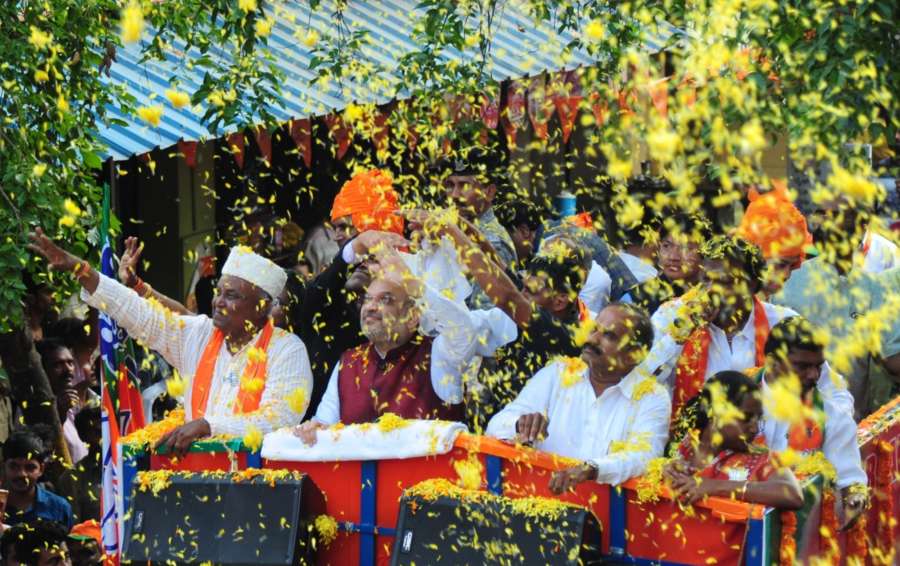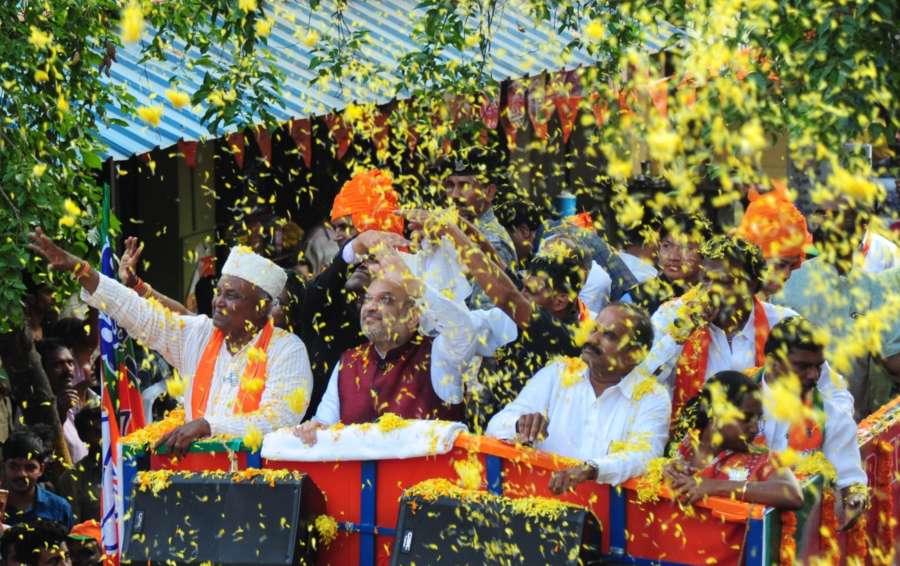 "Modi has anger inside him and he has got anger for everybody, not only for me. I attract that anger because he sees a threat in me. When he can't respond, he distracts and creates anger," he said.
"He has nothing to say to the people of Karnataka as he has nothing to offer for their future. Modi waived loans of Rs 2.5 lakh crore of his industrialist friends, but didn't care for farmers. Our government in the state waived Rs 8,000 crore farm loans but the Modi government didn't contribute a rupee to it. Modi is disrespecting the state's youths by not talking about the jobs he promised and instead taking to personal attacks," he said.
Rahul stated rape cases to be a political issue of national significance and his party would continue to raise them.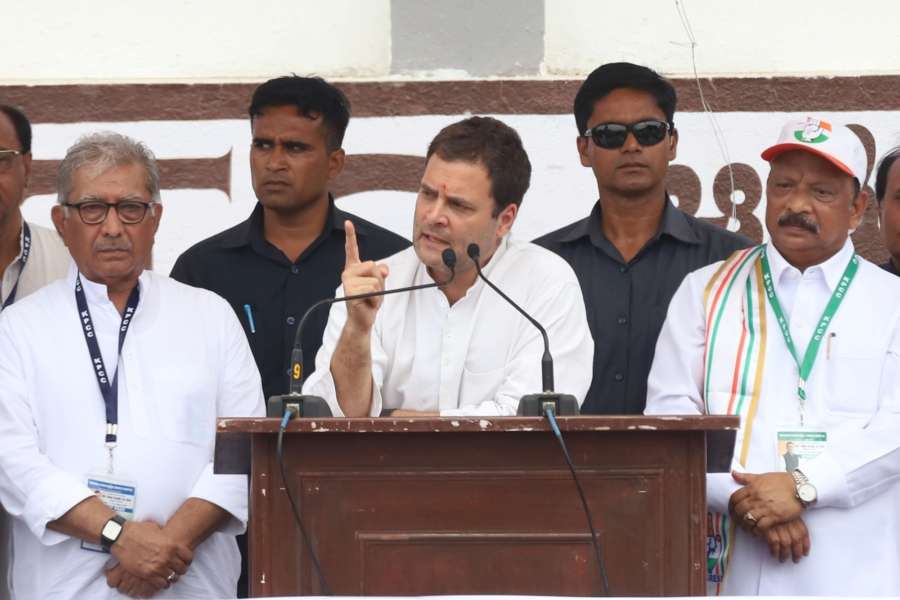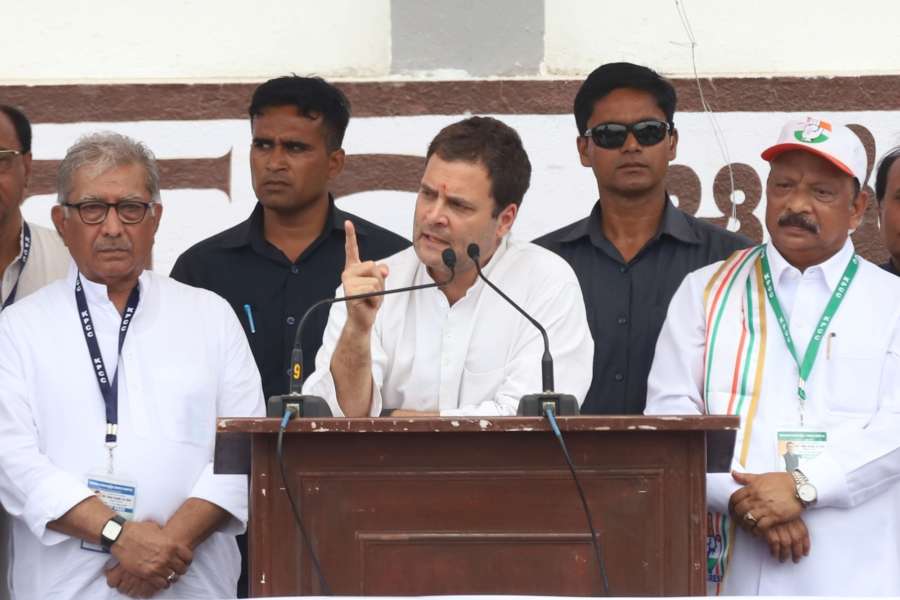 He also defended his mother Sonia Gandhi against Modi's attack on her of her Italian roots.
"My mother is an Italian. She has lived the larger part of her life in India. She is more Indian than many, many Indians I have seen. She has sacrificed her life for the country, she has suffered for the country. When Modi makes such comments, it shows the quality of the man," he said.