Advertisement

Blaming the Central government for the unbridled hike in fuel prices even when crude oil price is low, former Chief Minister Oommen Chandy on Monday also attacked the Kerala government for not coming to people's help by lowering state taxes….reports Asian Lite News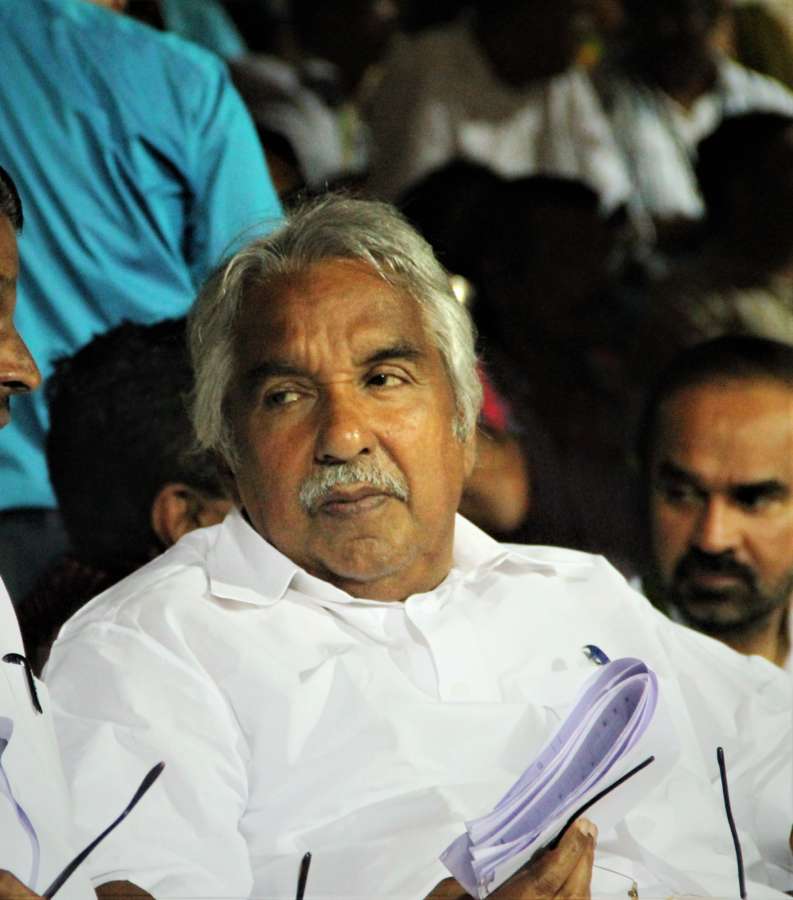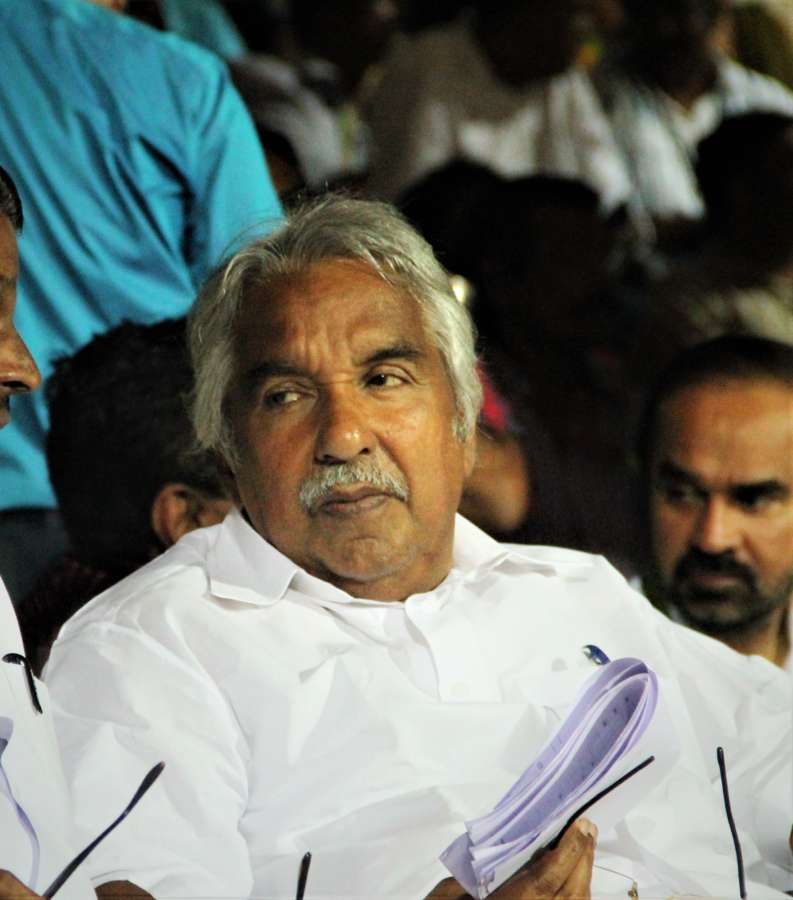 A litre of diesel in Kerala now costs Rs 70.08, while petrol stands at Rs 77, the highest ever.
Talking to media in Thiruvananthapuram on Monday, Chandy said if one takes the base year as 2014 – the time when the Narendra Modi-led NDA government took over, the crude oil price then was $112 and today it stands at $70 but price of petrol, per litre, now as compared to 2014 is Rs 3 more now and Rs 9.34 for diesel.
"During the UPA time in 2014, the import tariff on crude oil import was Rs 6.87 lakh crore and today it stands at Rs 4.37 lakh crore. During the UPA government we reduced the tax and provided subsidy to keep the price in check and today with very low crude oil price, the Modi government even while paying less import duty is neither giving any subsidy but has increased the tax nine times. This is cruel on the people," he said.
Chandy also slammed the Kerala Left government which only blames the Centre and does nothing to address the woes of the people.
"During my tenure here when the price of fuel was hiked four times, I saw to it that the state government give up its portion of tax on the increased prices, thereby benefitting the people here to the tune of Rs 619 crore. Today the Left government, on the sly, blames the centre, but does not do its job by trying to do what we did," he said.
He said the people of Chengannur will show their displeasure against both the governments by voting for Congress candidate in the upcoming assembly by-election.