Advertisement

Christians across Kerala on Friday thronged churches to mark Good Friday, which commemorates the crucifixion of Jesus Christ….reports Asian Lite News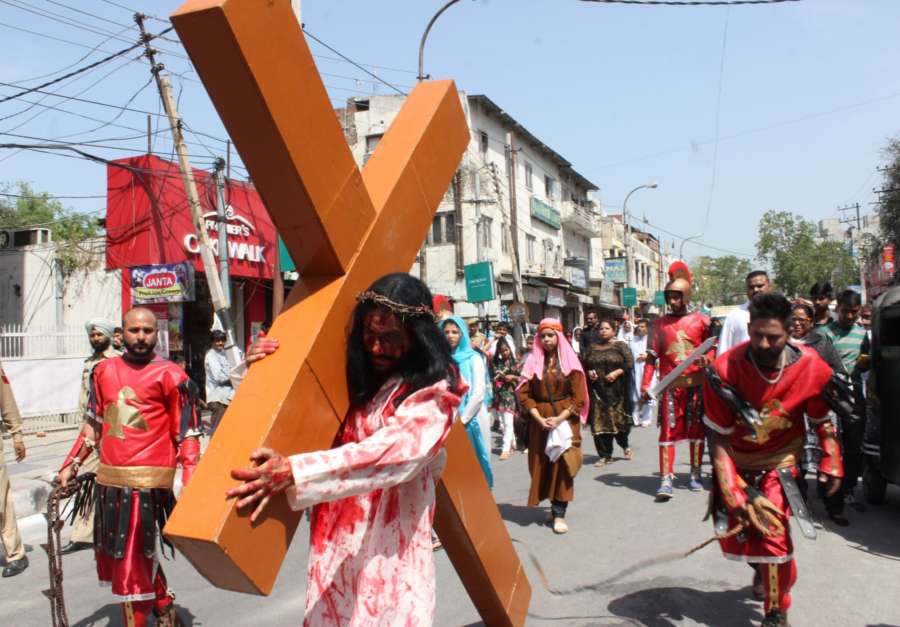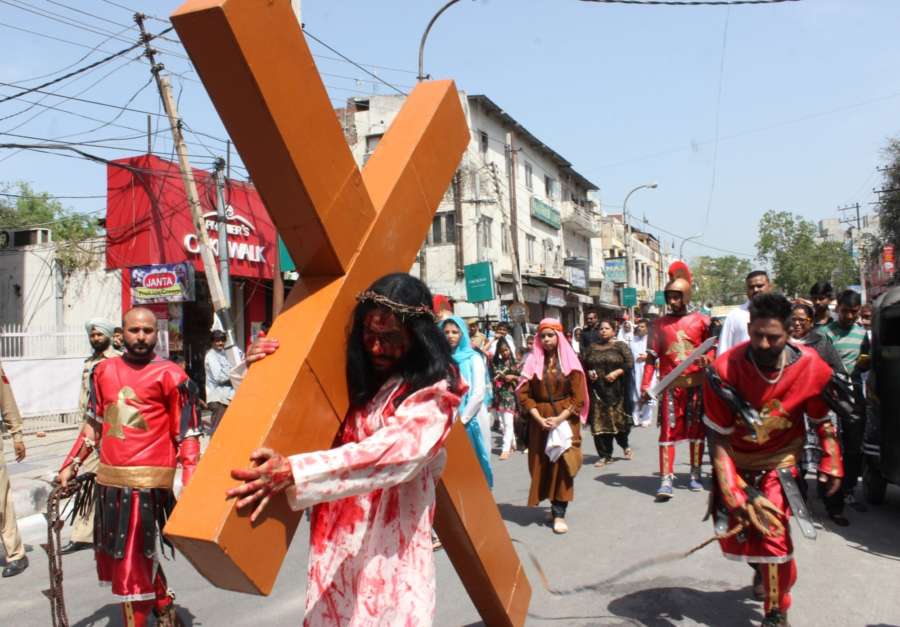 Christians across Kerala on Friday thronged churches to mark Good Friday, which commemorates the crucifixion of Jesus Christ.
Most churches were overflowing with the faithful, who observed the day with prayers and fasting.
Of the 33.4 million Kerala population, Christians number 61.41 lakh.
The Good Friday service timings differed in various church denominations and started from around 8.30 in the morning.
The chief priest who conducts the mass, along with a large number of the laity, re-enact Jesus' final journey.
The event is enacted with a lot of religious fervour at the Malayatoor Kurishmala near Kochi. Legend says St Thomas, who founded Christianity in Kerala, reached the hilltop where he is said to have remained in prayer and left his footprints on a rock.
To commemorate that, devout Christians from all across the state arrive with a cross and climb the hill on Friday.