Advertisement

While the Communist Party of India-Marxist (CPI-M) in the past few months has softened its stand on K.M. Mani, the party supremo of KC-M, the Communist Party of India (CPI) is in no mood to relent and has ruled out a tie-up with the party under any circumstances….reports Asian Lite News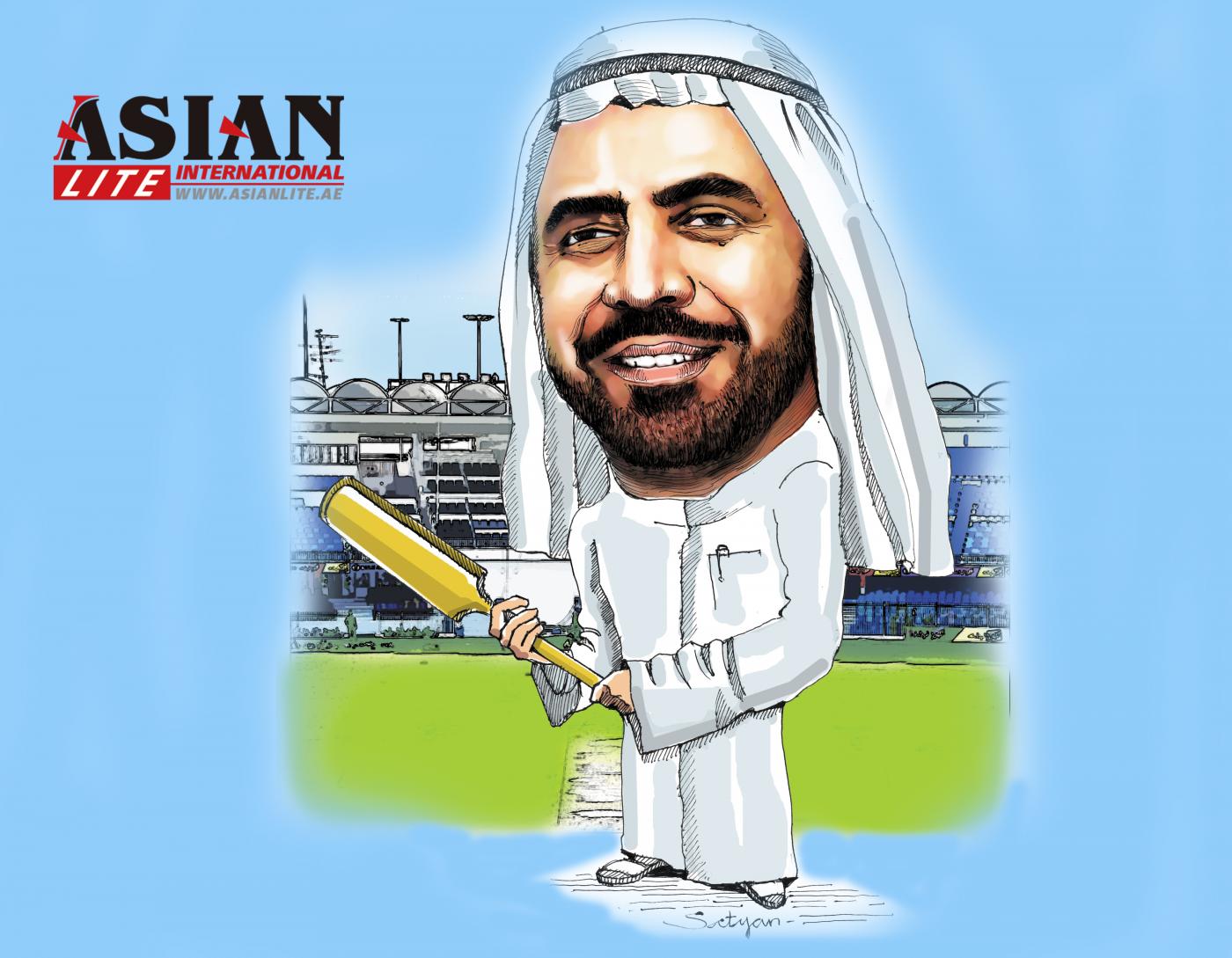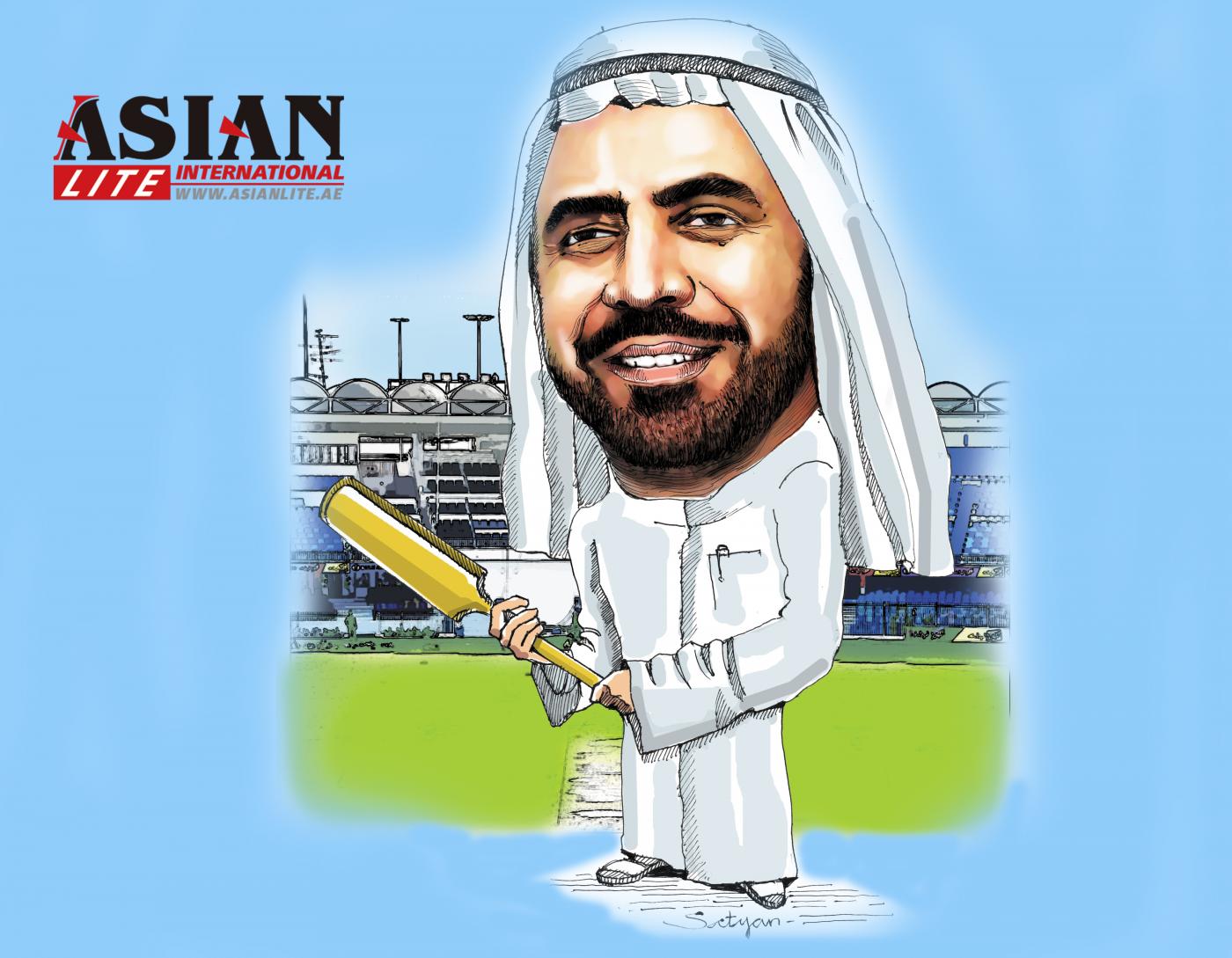 The war between the two Communist parties in Kerala, the CPI-M, and the CPI, over its stand towards Kerala Congress (Mani) intensified on Thursday with a war of words breaking out.
The Kerala Congress-Mani (KC-M) party was with the Congress-led United Democratic Front (UDF) for over three decades and has now moved out of it more than a year ago.
While the Communist Party of India-Marxist (CPI-M) in the past few months has softened its stand on K.M. Mani, the party supremo of KC-M, the Communist Party of India (CPI) is in no mood to relent and has ruled out a tie-up with the party under any circumstances.
The issue has now taken centre stage at the CPI state conference which began on Thursday at Malappuram, and its state Secretary Kanam Rajendran told the media that Mani is a corrupt person and there is no reason to change that opinion now.
"The fact is that the present Left Democratic Front (LDF) government is a product of the tough position that we took during the election campaign against corruption as well as Mani… and we came to power. There has been no reason to change that opinion. There is no place for Mani in the LDF," said Rajendran, just before the party state conference began.
But hitting out at the CPI, senior CPI-M leader and the party's Central Committee member A. Anandan said the right to decide on matters regarding the coalition has not been given to the CPI.
"The common practice in the LDF is that its decisions are discussed and debated among the allies and then a decision is taken. The CPI need not come to any sort of conclusion on such matters as no decision has been taken in the LDF. They have not been asked to decide on what the LDF needs. At the appropriate time, appropriate decisions will be taken," Anandan said.
After Mani decided to move out of the UDF, on the grounds that he and his party were treated shabbily by a section of the Congress party, the CPI-M began softening its stand on Mani and has, of late, been praising the KC-M chief for his stature in Kerala politics, which has deeply upset the CPI.