Advertisement

The court, however, did not discharge the other two accused — priest Thomas M. Kottur and a nun, Seffi. Their discharge petitions were dismissed by the Central Bureau of Investigation (CBI) court….reports Asian Lite News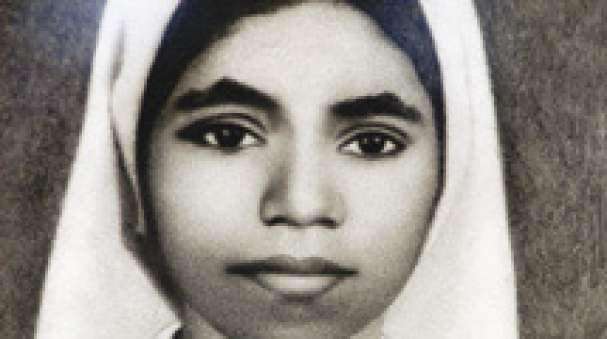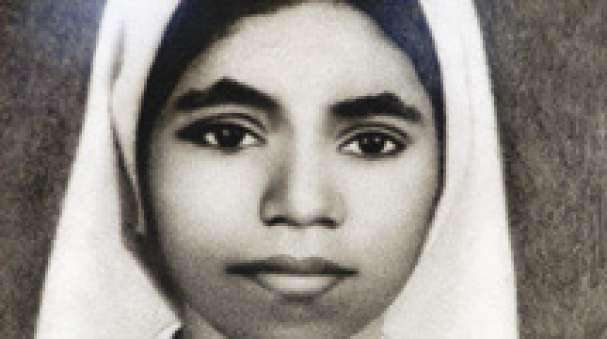 The CBI special court here on Wednesday discharged Catholic priest Jose Poothrikkayil, one of the accused in the 1992 murder of Sister Abhaya.
The court, however, did not discharge the other two accused — priest Thomas M. Kottur and a nun, Seffi. Their discharge petitions were dismissed by the Central Bureau of Investigation (CBI) court.
Sister Abhaya, a resident of Pius X convent in Kottayam in Kerala, was found dead in the well of the convent on March 27, 1992.
Initially, both the Crime Branch and CBI termed the death a suicide but activist Joemon Puthenpurackal formed an Action Council and was pursuing the case.
The turnaround happened after Puthenpurackal, managed to get the case reopenedand and following this, the CBI cracked it.
On November 19, 2008, the CBI arrested the three accused, who included Poothrikkayil, a former Malayalam professor at the Kottayam college where Abhaya studied; Kottor, the Diocesan chancellor of the Catholic Church at Kottayam and Seffi, a resident of the convent when the incident took place.
On January 1, 2009, the three accused got bail.
Puthenpurackal, who was present at the CBI court to hear the verdict said it appears the CBI officials failed to do their job cleanly and managed to give the escape route to Poothrikkayil.
"The onus is now on the CBI to file a revision petition against this verdict. In case they fail to do it, I will be forced to take up that," said Puthenpurackal.
On March 28, the court will read out the chargesheet in the case to the accused and the trial is expected to start soon.