Advertisement

The government suspended Gandhi Nagar Sub-Inspector (SHO) MM Shibu and transferred out the Superintendent of Police VM Mohammed Rafik, who is also the District Police Chief. The BJP ad UDF have declared hartal in Kottayam district….reports Aravind Rajeev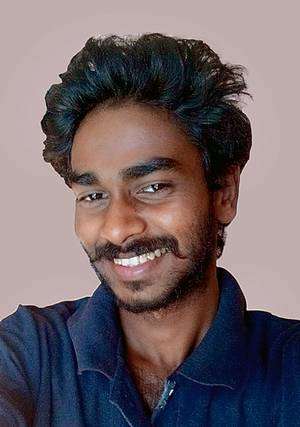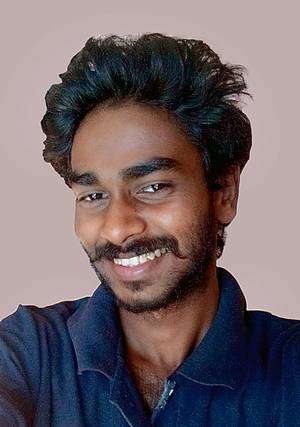 The brutal murder of the youth in Kottayam, Kerala, who married out of his community, allegedly by a group led by his wife's family members, has turned into a major controversy in the political and social atmosphere in Kerala.
The case has put the Home ministry and CPI-M-led government on the back foot.
On May 24, Kevin and Neenu had got married at a civil marriage ceremony. After informing Neenu's family about the marriage, they had tried to take her away with the help of the police on May 25. But she refused to go with them and returned to a women's hostel in Kottayam.
Kevin had gone to a relative's house after leaving Neenu at the hostel, as he knew about the consequences and feared of an attack from her relatives.
Around 2 a.m on Sunday, Kevin was attacked by a gang-led by Neenu's brother. He was dragged out of the house and taken in a car along with his relative Aneesh, who was later released by the abductors.
Although Neenu and Kevin's parents reached the Gandhi Nagar police station, Kottayam, pleading for quick action to help find Kevin, the police had refused to respond.
By Monday morning, Kevin's body was found in a canal near Thenmala in Kollam district.
The deceased Kevin Joseph belonged to a family of converted Christians and wife Neenu Chacko, a college student, belonged to the family of an inter-religious married couple.
The abductors were found to be Neenu's close kin and their friends, some of them members of Democratic Youth Federation of India (DYFI) in Kollam. The police took three persons in custody and they will be presented before the court today.
The government suspended Gandhi Nagar Sub-Inspector (SHO) MM Shibu and transferred out the Superintendent of Police VM Mohammed Rafik, who is the District Police Chief.
On Monday, the police formed four separate teams for the investigation.
The BJP ad UDF have declared hartal in Kottayam district on Monday from 6 am to 6 pm.