Advertisement

The Roots Norka, a Kerala government agency that handles the affairs pertaining to the state's diaspora, was on Monday approved by the UAE Embassy here to attest police clearance certificates of those wishing to go to the Emirates….reports Asian Lite News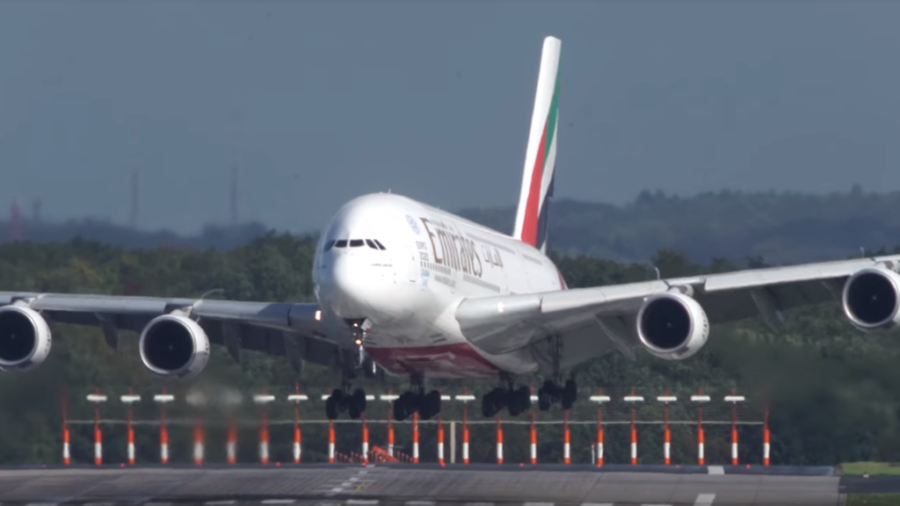 Roots Norka Centre Manager Hari Kumar told media that it will immensely help Kerala residents desirous of working in the United Arab Emirates.
"Hitherto, the process was that the applicants had to present all certificates to the UAE Embassy here. But now, we will do this job for the applicants," said Kumar.
He said the centre gets around 100 certificates on an average for attestation daily. The applicants need not waste their time waiting in queues at the embassy now, Kumar said.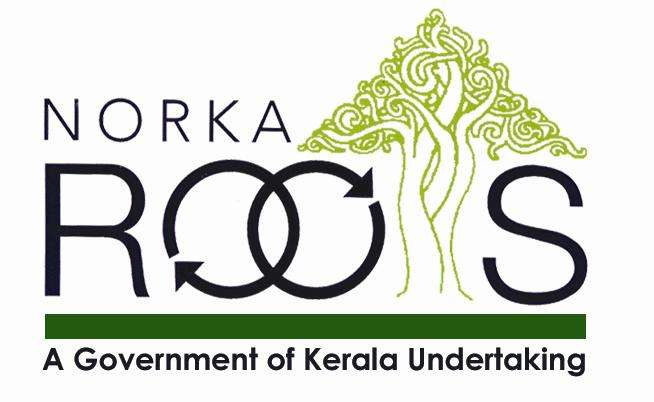 The police clearance certificate attestation was first done by a notary, before it was submitted to the Home Department. The certificate was then forwarded to the Ministry of External Affairs, and later handed back to the applicants for submission to the UAE Embassy.
"Now onwards, once the applicants get the Home Department's clearance, we will handle the remaining process. This will cut the delay by almost a week," he said.
The UAE is the most preferred destination for Keralites among all Middle East countries.