Advertisement

The Kerala government on Wednesday announced a package deal, including a house and lump sum payment of up to Rs 5 lakh, for all those Maoists, who are willing to surrender and reintegrate themselves into the mainstream….reports Asian Lite News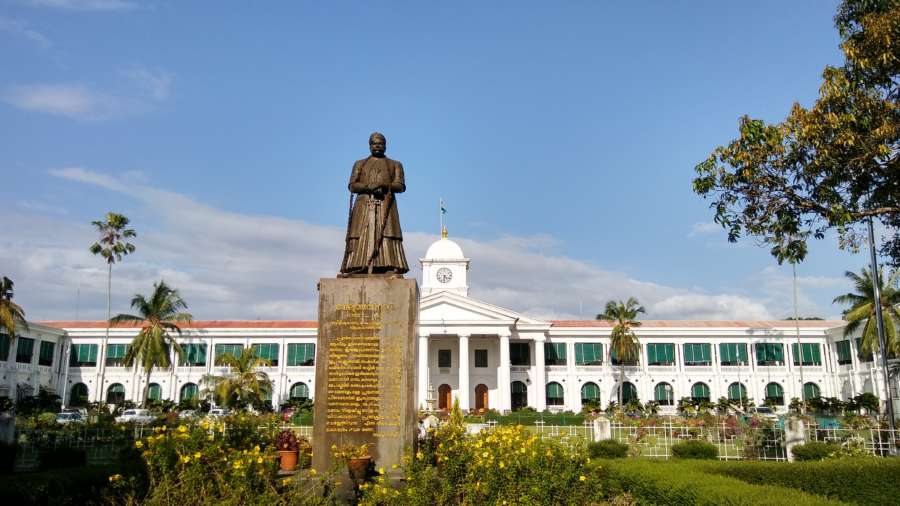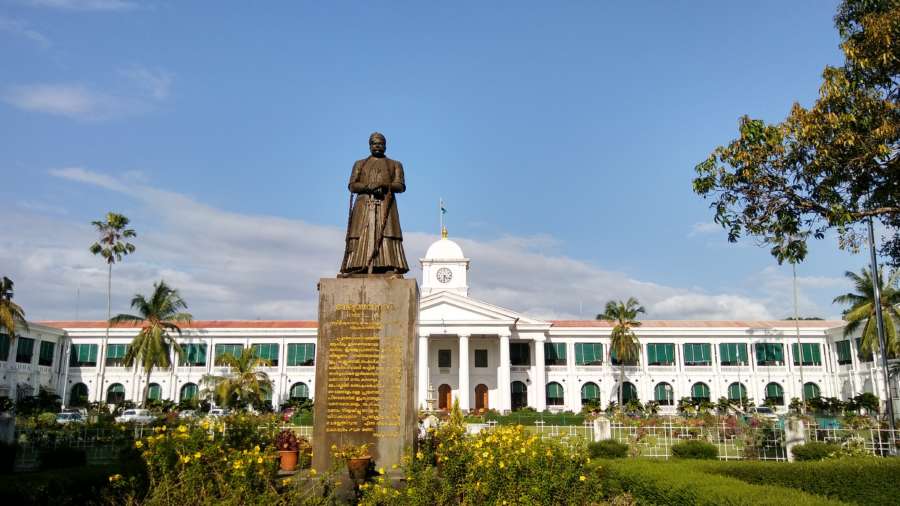 This decision was taken at the weekly cabinet meeting presided over by Chief Minister Pinarayi Vijayan, a statement issued by the Chief Minister's office, adding the main reason for coming out with this package is to help all those who fell into the trap of the Maoists and joined them.
"But the rehabilitation package will have all the necessary safeguards to ensure that there will be strict monitoring as no one will be allowed to get away after getting all the benefits. Through this package we wish to see that such people are gainfully employed," it said.
The package has been formulated, based on the status of the surrendering Maoists, who have been divided into three categories of A, B and C.
Category A are those who hold high ranks in the hierarchy and will be given Rs 5 lakh each, while those in the other two categories would be given Rs 3 lakh – in instalments.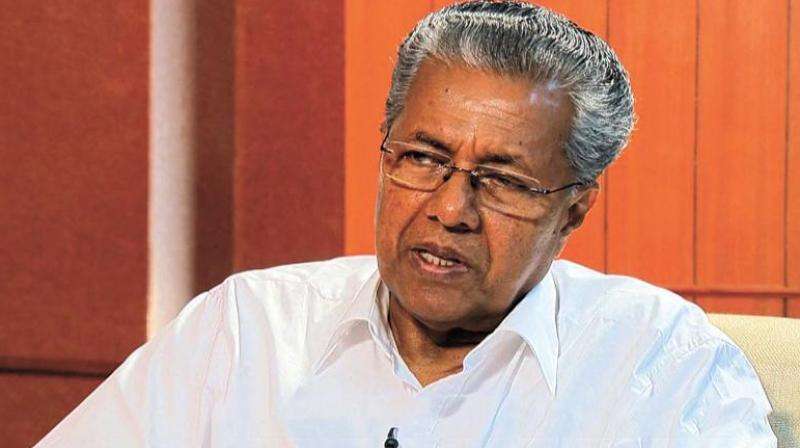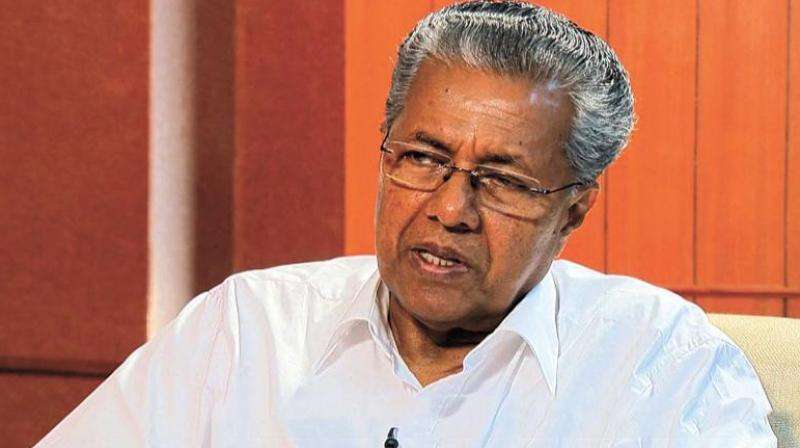 Apart from the instalment payments, special allocation of Rs 25,000 would be paid to those who get married, Rs 15,000 for those who wish to study and Rs 10,000 for three months would be given to all those who attend for vocational training to equip themselves to make them employable.
The package also includes a payment of maximum of Rs 25,000 for surrendering their AK 47 guns and lower amounts for other guns, rifles and pistols.
Even though there have been reports of presence of Maoists in the forest areas in certain districts like Wayanad, Idukki and Malappuram, police have not been able to make much inroads into their territories to break their strength and hence a rehabilitation package has been announced in the hope that the ultras will make use of this amnesty.