Advertisement

Apart from those in the society, who fight each other in the name of caste and religion, there is a new generation of students who are free from all those issues related to their community. Kerala Education Minister Prof C. Raveendranath on Monday announced that over One lakh Kerala students have empty caste/religion columns on their school documents….reports Aravind Rajeev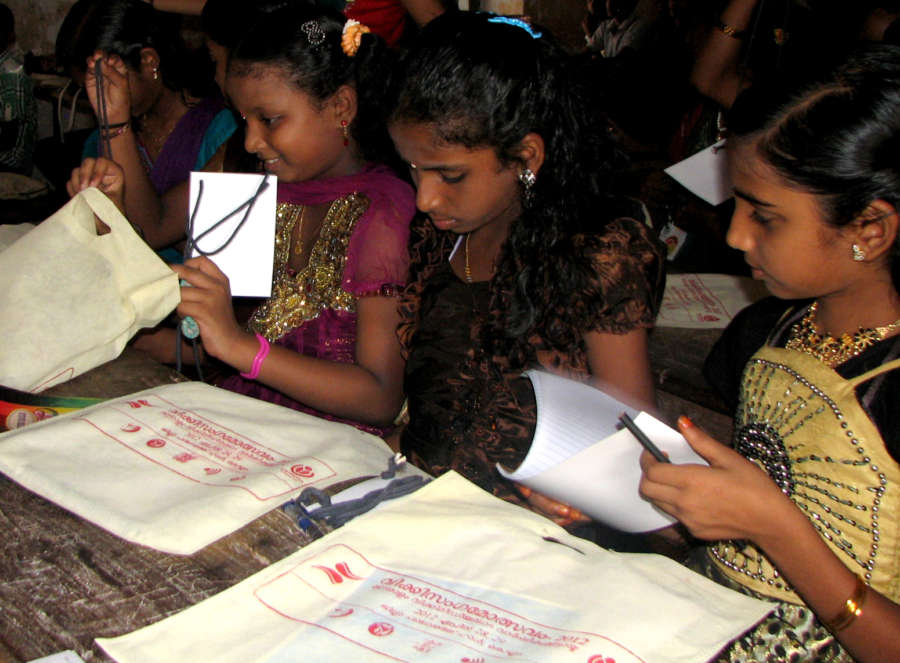 In every academic year, more students are being admitted to the Kerala schools, who do not belong to any caste or religion. Prof. C. Raveendranath, Minister for Education has today revealed that a record 1.24 lakh students have left the caste/religion column blank at the time of admission.
Minister was answering the question asked by DK Murali MLA during the Question Hour in the Assembly.
Murali enquired about the number of students who preferred not to fill the caste and religion column while taking admission.
In response to the question by the CPI-M MLA, Minister Raveendranath announced that in the 2017-18 academic year, while 1,23,630 students between classes 1 and 10 stated they had no caste or religion, the number of such students in classes 11 and 12 are 239 and 278, respectively.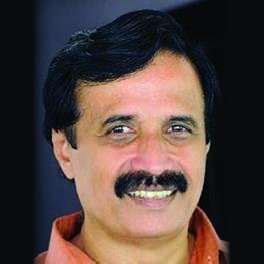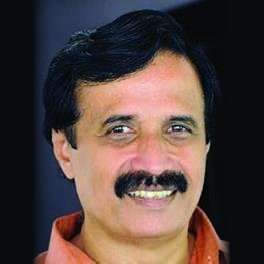 The figures are sorted from 9209 aided schools in the state.
The reason authorities say is that parents feel free to leave the religion/caste column blank, as they are allowed to do so in school certificates and birth certificates.
CK Vineeth, one of the most popular names in the Indian Super League has also set an example by leaving the religion column of his son's birth certificate empty.
The 29-year old Kerala Blasters star said that his son is free to choose his own religion in future if he really wants to have one.
Meanwhile, many have hailed the news as a very good achievement for a state like Kerala, and the others feel not the same. According to them, one needs to address his/her caste, instead of just acting like there is nothing like caste and religion.