Advertisement

The widow of a slain Kerala leader on Friday slammed Chief Minister Pinarayi Vijayan's government's decision to try and give amnesty to one of the murder accused who has been sentenced to life imprisonment….reports Asian Lite News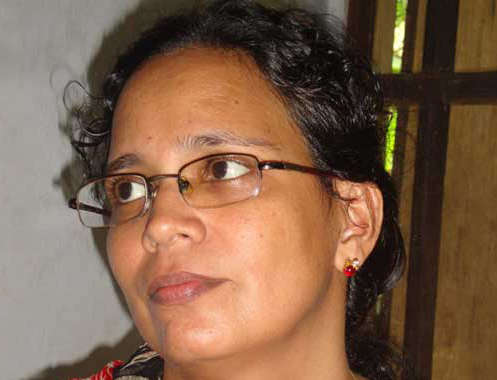 Former Communist Party of India-Marxist leader T.P. Chandrasekheran, who launched the Revolutionary Marxist Party, was stabbed 51 times on May 4, 2012, when he was returning home near Kozhikode.
Vijayan has begun procedures to see that the accused, P.K. Kunjuanandan, a powerful CPI-M leader from Thalassery in Kannur district, gets relief from jail.
Speaking to the media here, Chandrasekharan's widow K.K. Rema said that as part of the rules and procedures of giving amnesty, the state government has the power to provide it to prisoners who have completed 70 years of age.
"A Kerala Police official came and took statements from me about this. Under no circumstances will I agree to this and if they go ahead, I will tackle this case legally," she said.
"Generally amnesty is given to those after the age 70 who suffer from serious ailments. In this case no such issue is there and it's being done to please the CPI-M cadres. I will go to any extent to oppose this."
In 2014, a court near here sentenced 11 people to life imprisonment, of which three were middle level CPI-M leaders including Kunjuanandan.