Advertisement

Palm Sunday was observed by Christians across Kerala to commemorate Jesus Christ's entry into Jerusalem before he was arrested and crucified….reports Asian Lite News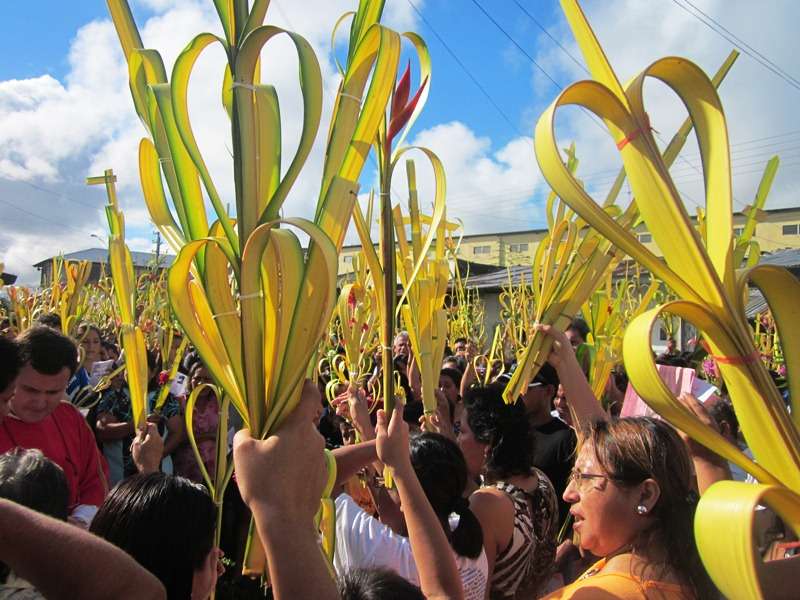 Churches were crowded on Sunday and at many places, traffic was stopped as devotees with fresh cut palm leaves in hands took to the streets to commemorate Christ's entry into Jerusalem, when palm branches were placed in his path.
In most households, the palm leaves that are received from the church is placed before a picture of Christ and it remains there till Christmas Eve when it is given back to the churches to be used in the bonfire that is made.
From now till Easter Sunday on April 1, there will daily masses and a special one on Good Friday (March 30).
Of Kerala's 33.4 million population, Christians account for 61.41 lakhs — 29.94 lakh males and 31.47 lakh females.
Catholics constitute around 50 percent of the Christian populations.
Even though most denomination of the Churches has a varying duration of observing Lent, the Orthodox Church has the longest, which extends up to 50 days when non-vegetarian items are not consumed.