Advertisement

Kerala beat defending champions Bengal 4-2 in the tie-breaker after the final ended 2-2 in extra time to win the 72nd edition of the Santosh Trophy football tournament at the Vivekananda Yuvabharati Krirangan on Sunday….reports Asian Lite News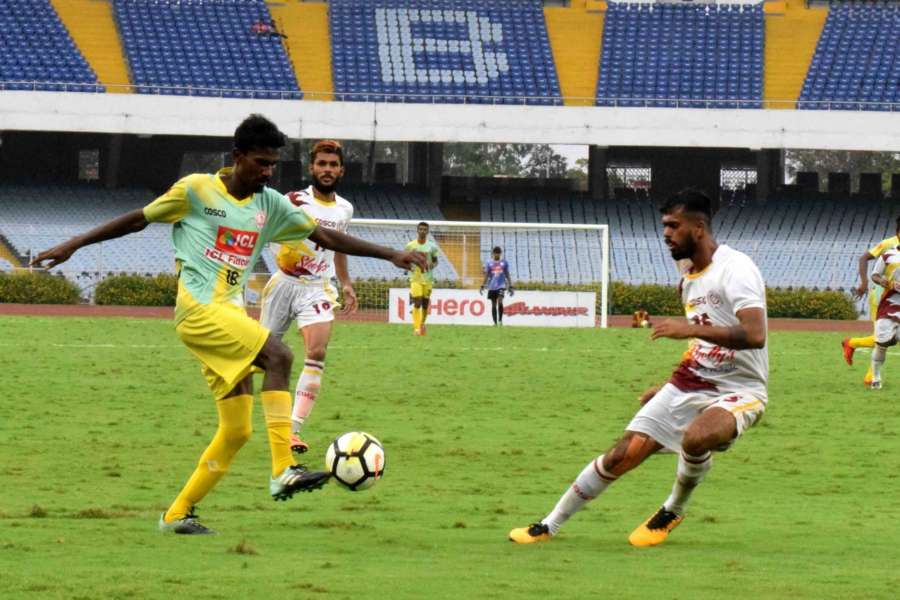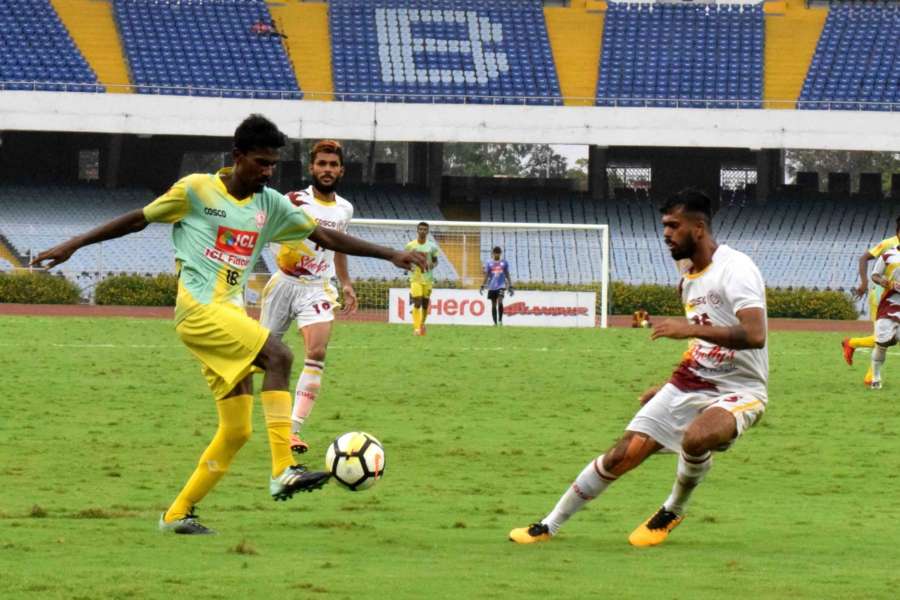 Kerala beat defending champions Bengal 4-2 in the tie-breaker after the final ended 2-2 in extra time to win the 72nd edition of the Santosh Trophy football tournament at the Vivekananda Yuvabharati Krirangan in Kolkata on Sunday.
M.S. Jithin scored in the 19th minute for Kerala while Jiten Murmu drew level for Bengal in the 68th minute.
In extra time, Vibin Thomas found the net in the 117th minute for Kerala after Bengal's Rajon Burman was given his marching orders.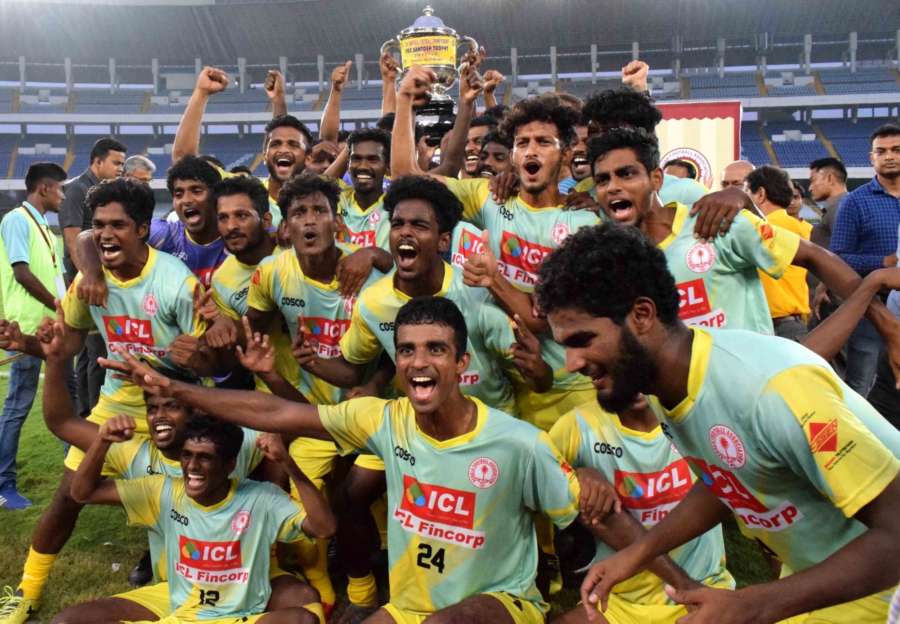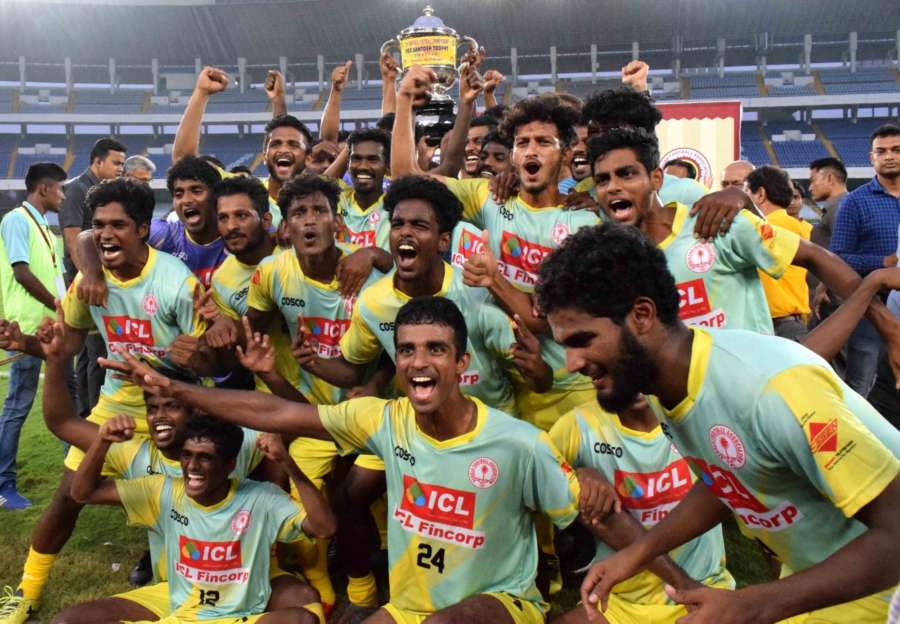 Bengal's Tirthankar Sarkar scored late into injury time to take the game to penalties. Kerala kept a spotless record in the penalty shoot-out to win their sixth title.
Both sides made the solitary change from their semi-final victories. Kerala got in Afdal VK, the hero that got them to the final for Sajith Poulose to lead the line. Krishna Biswas made way for Sanchayan Samadder in midfield for Bengal.
The hosts were on the attack straightaway. Tirthankar Sarkar had two free kick chances from the left side of the area within the first six minutes.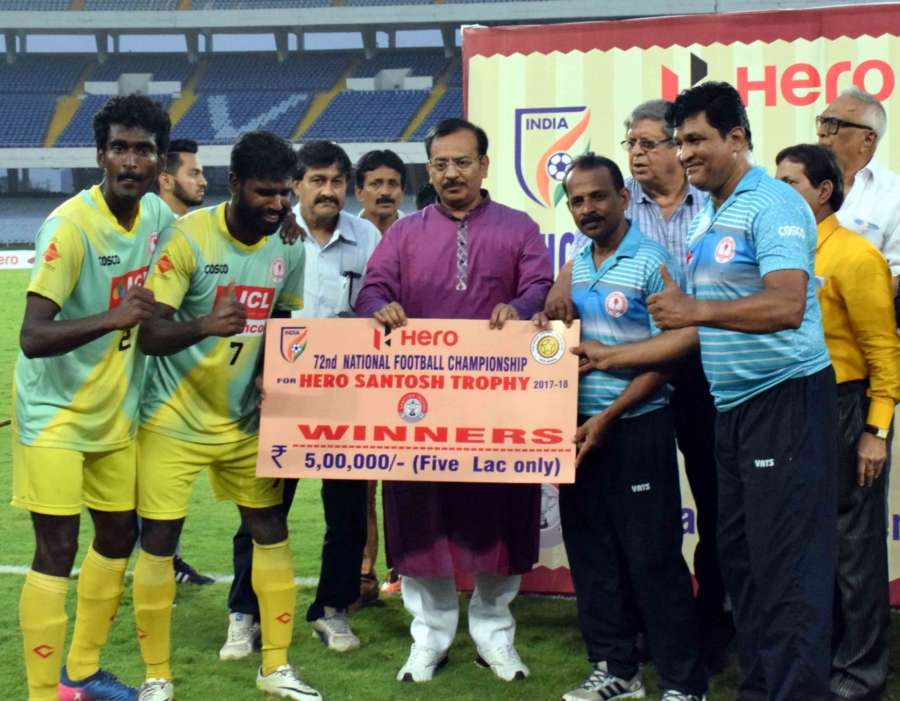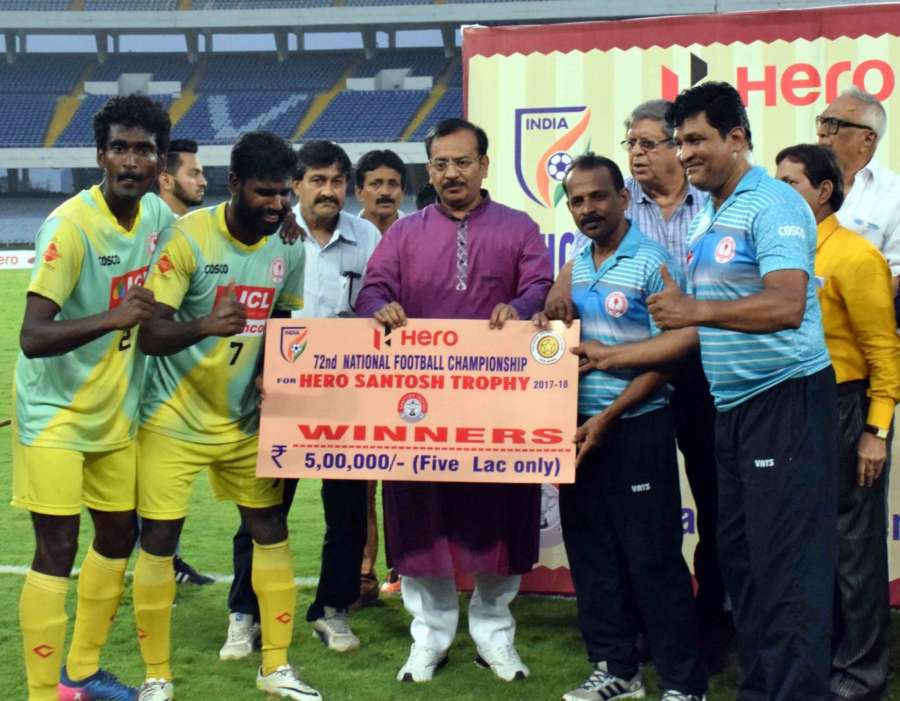 While the first one was duly cleared by the Kerala wall, left-back Sreerag G pulled off a goal-line clearance from Monotosh Chakladar's shot after goalkeeper V. Midhun parried it away.
However, it was Kerala who broke the deadlock against the run of play. Jithin Gopalan intercepted a ball in the centre of the park and found S. Seesan close by.
He then showed some great vision to release Jithin MS on the run. Bengal's left-back, Abhishek Mukherjee was off his position and with Sourav Dasgupta failing to track the winger, Jithin brought up his fifth goal of the tournament by slotting home through goalkeeper Ranajit Majumder's gates.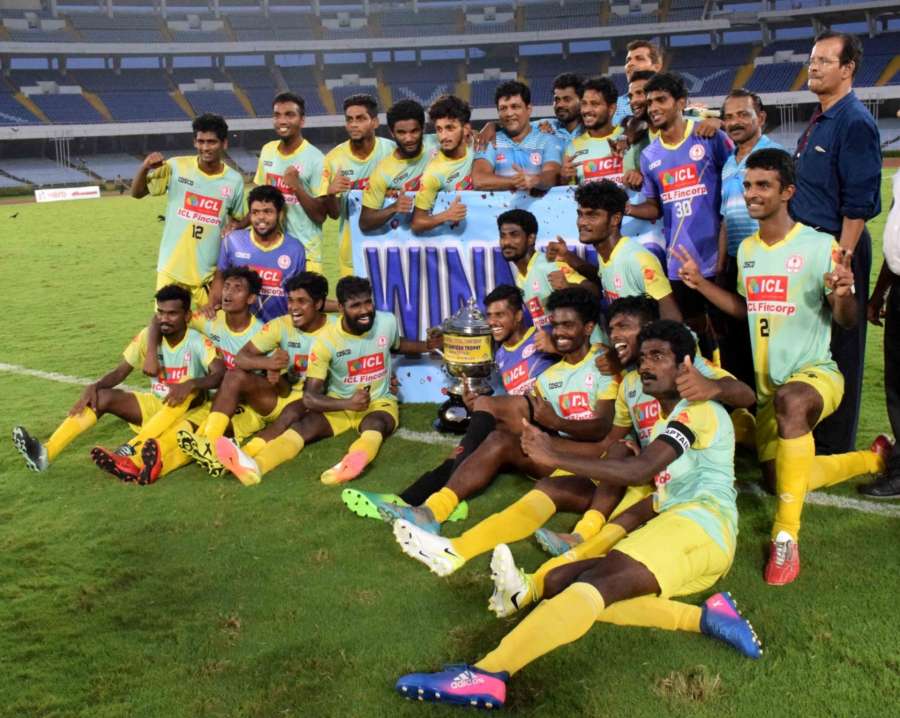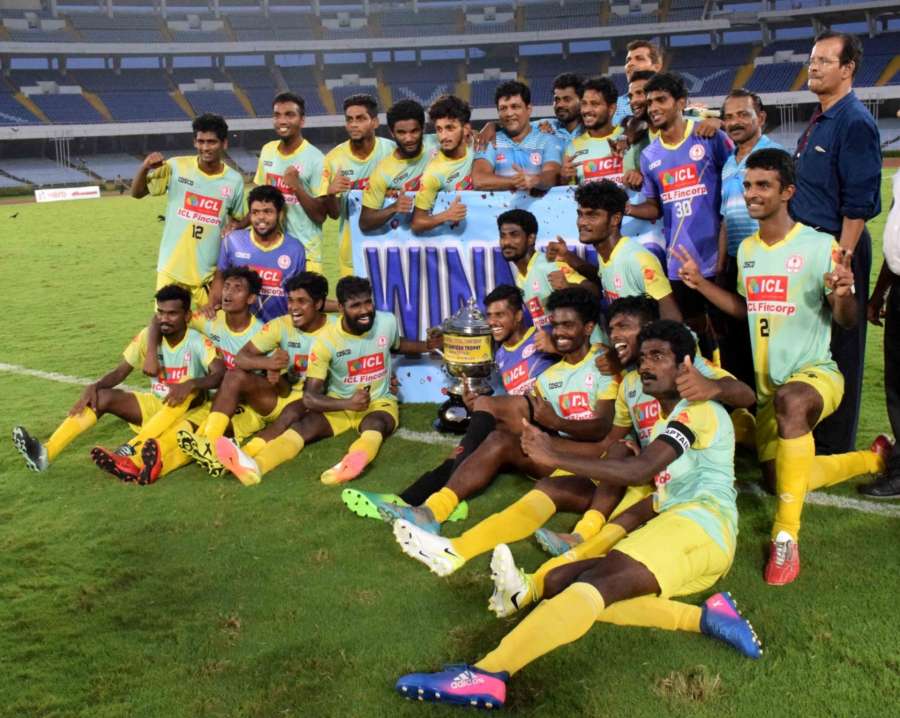 All attempts of a comeback from Bengal were thwarted by the southern side. Monotosh Chakladar attempted a header from a set-piece in the 25th minute but was straight to Midhun.
Bengal skipper Jiten Murmu tried his luck after the half-hour mark from range but the ball went over the bar.
V.K. Afdal, on the other hand, tried to show some trickery in the opposing box but his final shot was poor and wide off target.
Tirthankar Sarkar continued to deliver dangerous and powerful free kicks, all of which were defended well by a solid Kerala defence.