Advertisement

The Supreme Court on Thursday ordered cancellation of admissions of 180 third-year MBBS students in Kerala, leaving both the ruling and opposition political leadership red-faced as the Assembly had unanimously passed a bill a day earlier to regularise the admissions….reports Asian Lite News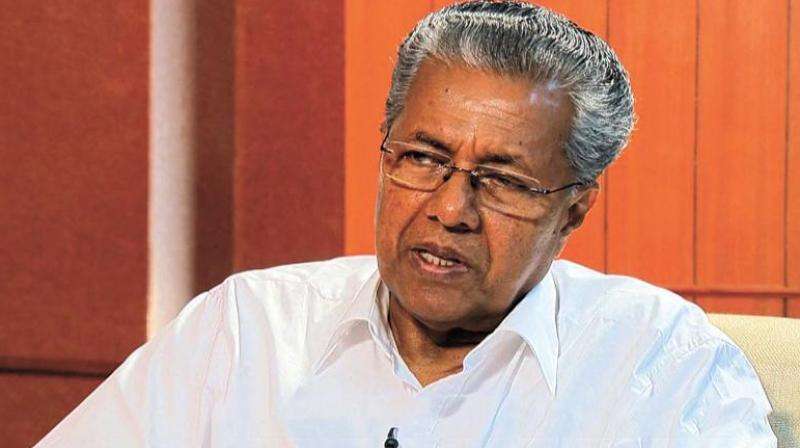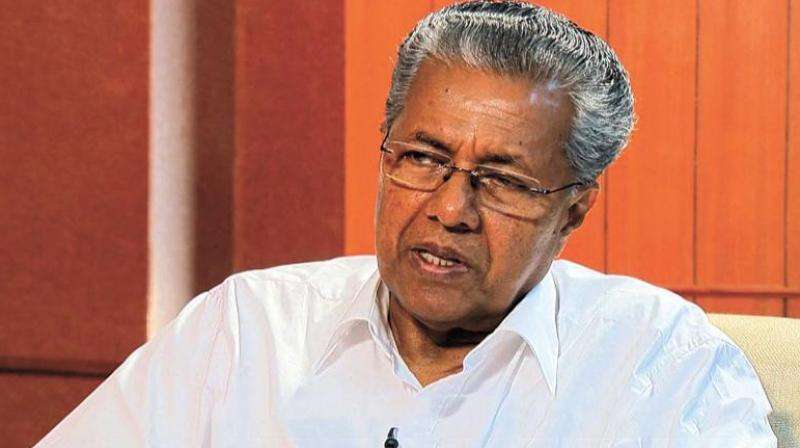 The Supreme Court verdict came on an appeal by the Medical Council of India against regularisation of these admissions made in two self-financing Kannur and Karuna medical colleges in 2016-17.
The Kerala government was directed to see to it that all 180 admissions were cancelled and there was no attempt to disobey the apex court directive.
Former Chief Minister Oommen Chandy said the entire opposition voted for the bill because of concern over the future of the students.
Calling the apex court ruling "most unfortunate", Communist Party of India-Marxist State Secretary Kodiyeri Balakrishnan said "the government had only the future of these students in mind."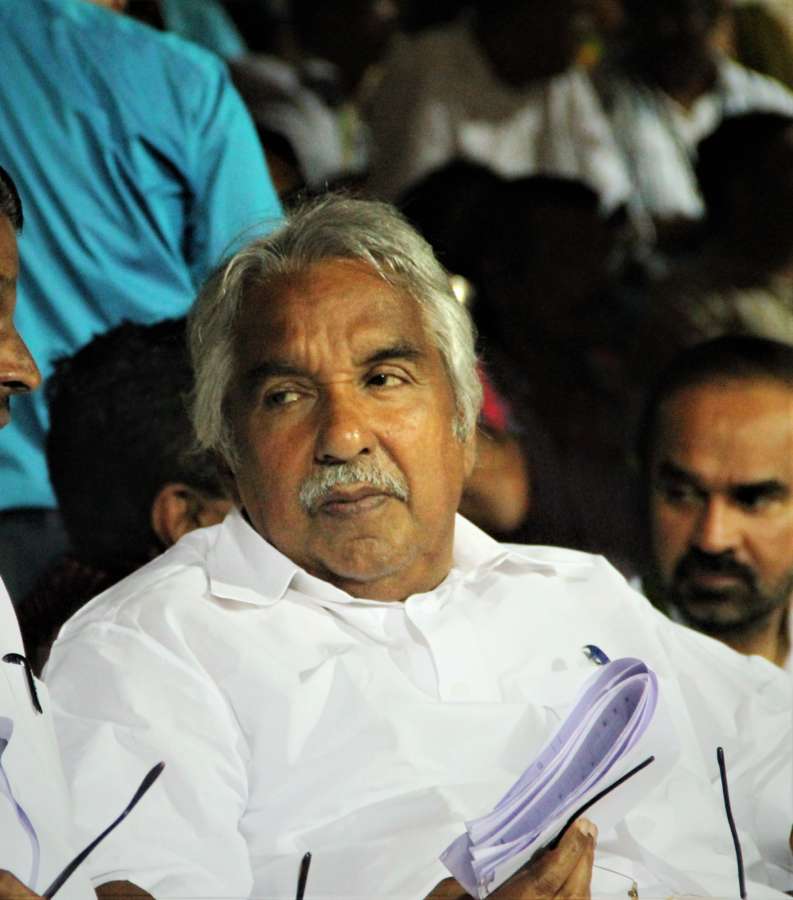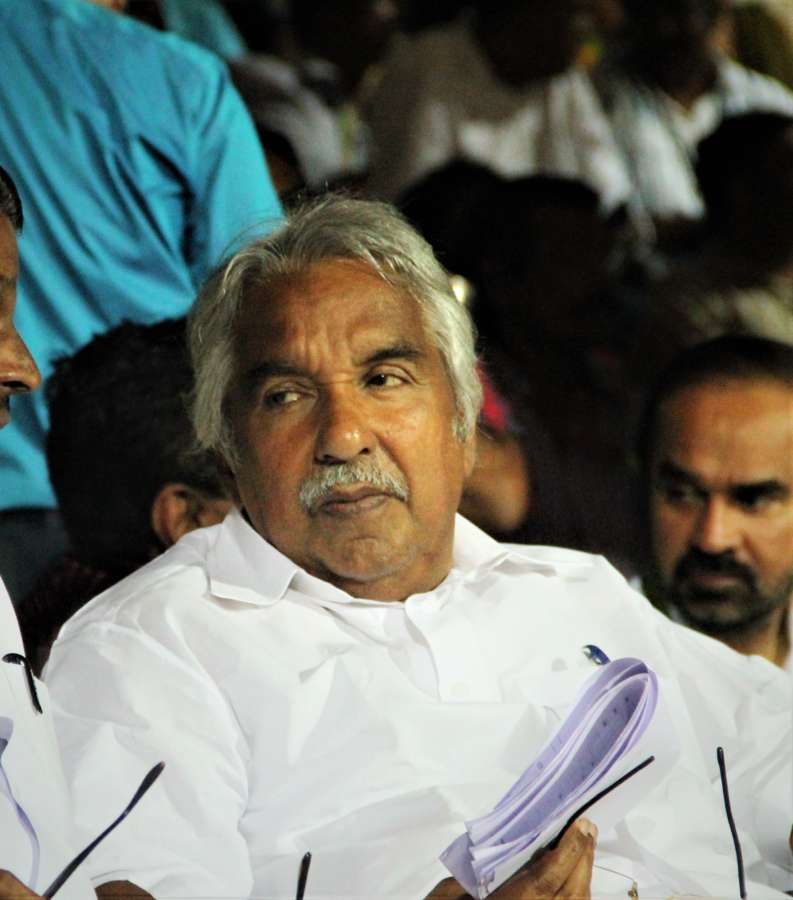 The state had decided to replace the ordinance to regularise these admissions with the new bill. The apex court pointed out that it was yet to become a law as the Governor had not given his assent.
Former State Congress President V.M. Sudheeran flayed the Congress-led opposition for voting in favour of the bill. "This shows all protests by the opposition against exploitation by self-financing institutions' managements is nothing but hoax," he said.
Affected students said they were at a loss of words since their future appeared bleak.
"We really do not know what wrong we did to suffer like this. We did not even have a counsel to represent us," said one of them.
The court will take up the matter again after four weeks.