Advertisement

Thiruvananthapuram Lok Sabha member Shashi Tharoor to lead candlelight protest in the state capital against the decision of KCA for shifting ODI to Kochi….reports Asian Lite News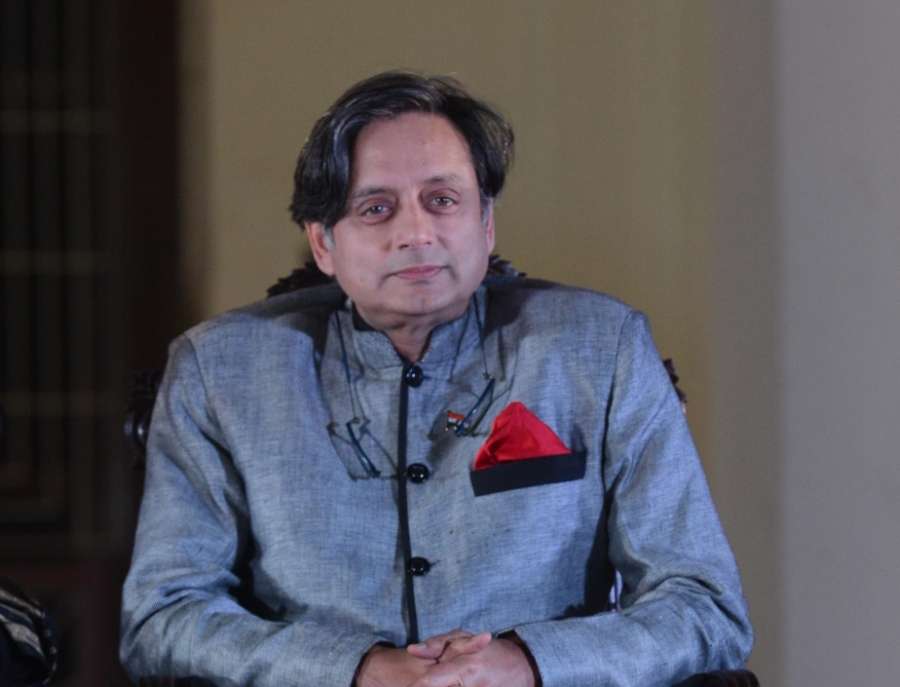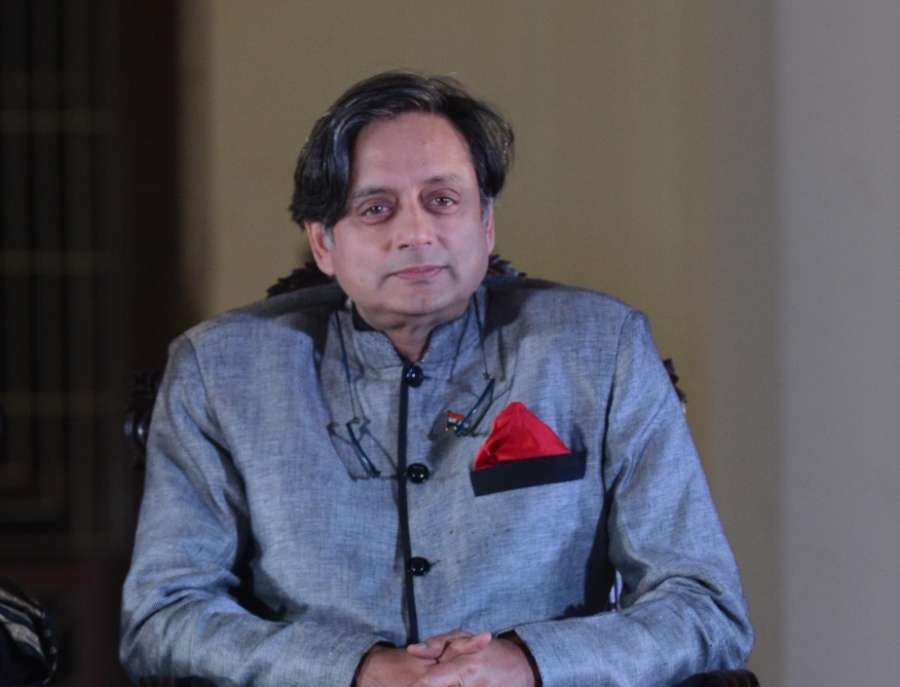 Thiruvananthapuram Lok Sabha member Shashi Tharoor has called all cricket lovers to assemble at the Martyrs Column in the state capital to take part in a candlelight protest on Saturday against the decision of the Kerala Cricket Association (KCA) to shift the November 1 ODI from here to Kochi.
"Keep cricket in TVM, save Kochi turf," he wrote on Twitter. The candlelight protest is expected to be held at 6 p.m.
There has been an uproar against the KCA ever since it decided earlier this week to move the ODI to Kochi.
It was after almost three decades that the state capital hosted an international cricket match last year — a T20 between India and New Zealand, the first at the newly- commissioned state-of-the-art Greenfield Stadium.
The venue's facilities and the ground won huge appreciation from Sachin Tendulkar to Harsha Bhogle and numerous others.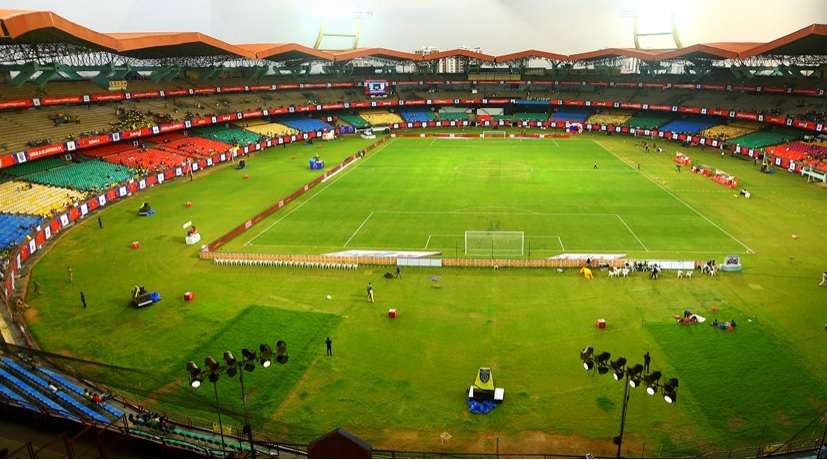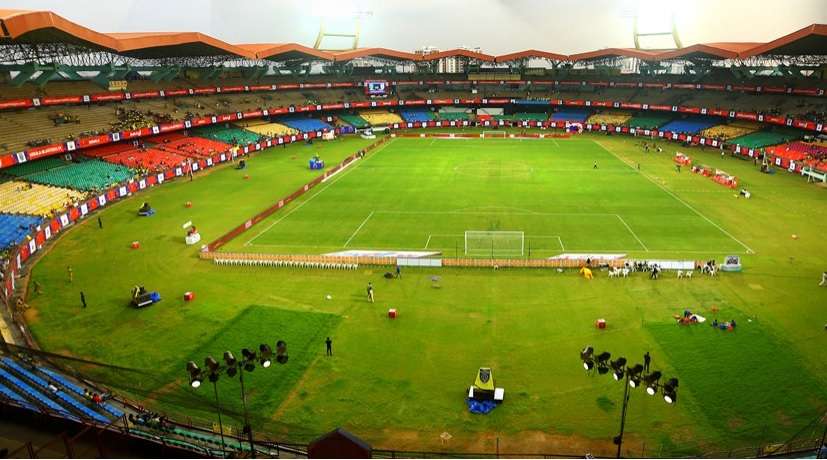 The Jawaharlal Nehru Stadium at Kochi last hosted an ODI in 2014 and since the beginning of the Indian Super League (ISL) football tournament, it has been the home venue of Tendulkar co-owned Kerala Blasters.
While KCA secretary Jayesh George has maintained that the BCCI, which gave one match to Kerala, has the right to select the venue and they are confident the Kochi turf can be restored to its original condition for the smooth conduct of the ISL as it happened in 2014.
The Greater Kochi Development Authority (GCDA) owns the Kochi stadium and it has contracts with both the Kerala Blasters and also the KCA and for each international cricket match they receive Rs 2.5 million from the KCA.
Trouble began after former India footballers from Kerala, including mercurial striker I.M. Vijayan and C.V. Papachen, expressed reservations that the Kochi stadium should be used for football as holding the ODI in November would spoil the football turf, as the new ISL season is to commence at the end of November.
At a meeting held at Kochi Wednesday between representatives of GCDA, KCA and the Kerala Football Association, it was decided to take advice from an expert team, if the turf after a cricket pitch is laid for the ODI can be restored to its original condition ahead of the fresh ISL season.