Advertisement

A shutdown called by a section of social media users against the rape and murder of a girl in Jammu and Kashmir derailed normal life in parts of Kerala. Police took several protesters into custody….reports Asian Lite News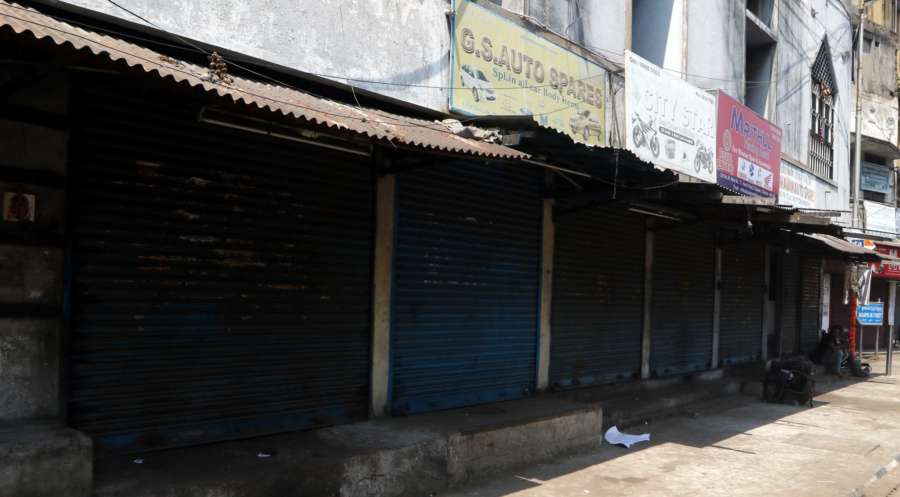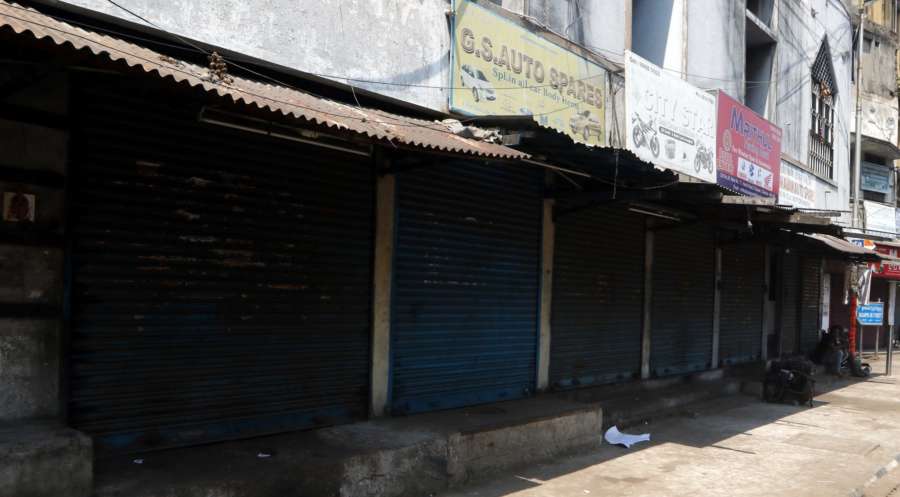 The worst affected districts included Kozhikode, Kannur, Malappuram, Palakkad and parts of Thiruvanathapuram.
What began as a campaign in the social media on Sunday against the brutality heaped on an eight-year-old in Kathua region led to a shutdown on Monday.
Angry demonstrators, some shouting anti-RSS slogans, blocked traffic and force shops to shut.
Buses and other vehicles were stopped from plying on Monday morning. However, traffic resumed after the police chased away the protesters.
In Kozhikode, Kannur and Palakkad, police chase away the strikers and took some into custody. In Kannur district, the protesters and some shop keepers were engaged in a war of words.
The youths have been identified as members of the Social Democratic Party of India (SDPI), the political wing of the Popular Front of India.
The areas affected by the shutdown are known strongholds of the SDPI, including the suburbs of the capital district.
Government offices and banks in the affected areas opened later in the day.