Advertisement

After floods, Kerala Tourism gets first international charter from Australia….reports Asian Lite News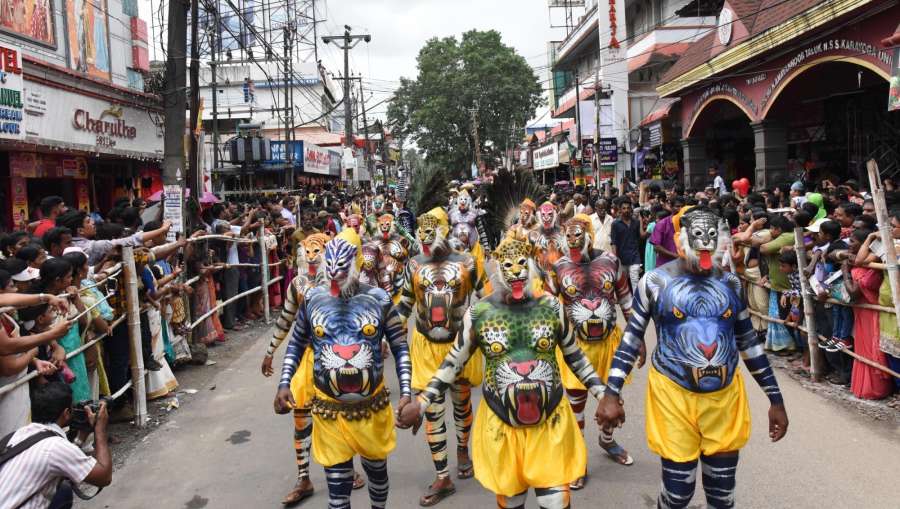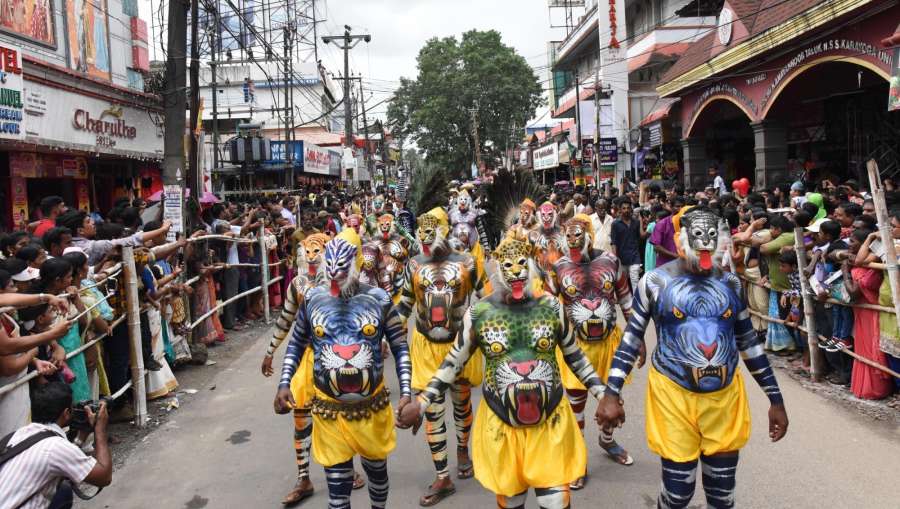 The money-spinning Kerala tourism industry celebrated quietly on Sunday after receiving the first chartered flight of tourists this season following the devastating floods.
The flight with 46 tourists from Australia landed at the Cochin International Airport here on Saturday night.
The heavy rains and unprecedented floods that shattered the state, leaving hundreds dead and thousands homeless and causing widespread destruction, led to numerous cancellations by tourists.
"Our efforts have already started paying off. Most of our tourist destinations are ready to welcome the visitors from India and abroad. The state government has accorded top priority to restoring roads leading to tourist places," said Tourism Minister Kadakampally Surendran.
Kerala's total direct earnings from the sector in the last calendar year touched Rs 26,000 crore, up from Rs 23,098 crore, a growth of 12.56 per cent.
Speaking to IANS, E.M. Najeeb, who heads the Confederation of Kerala Tourism Industry (CKTI), said it was a friend who organised the charter flight from Australia.
"They have planned a 21-day trip to India and had cancelled the three-day Kerala leg. When I came to know of it, I promised that they will have nothing to worry about in Kerala.
"By now 90 per cent of the damaged infrastructure has been put back to place," said Najeeb.
Meanwhile, the 10th edition of the Kerala Travel Mart (KTM) will be held here from September 27 to 30.
"The response has been huge. Close to 400 overseas buyers and 1,095 domestic buyers have registered to take part," said Baby Mathew, President, KTM Society.