Advertisement

Mevani urges Modi to speak up on anti-Dalit violence; he made an appeal to the Dalits to maintain peace; called the Maharashtra government's move to file a case against him on charges of making a provocative speech "childish"….reports Asian Lite News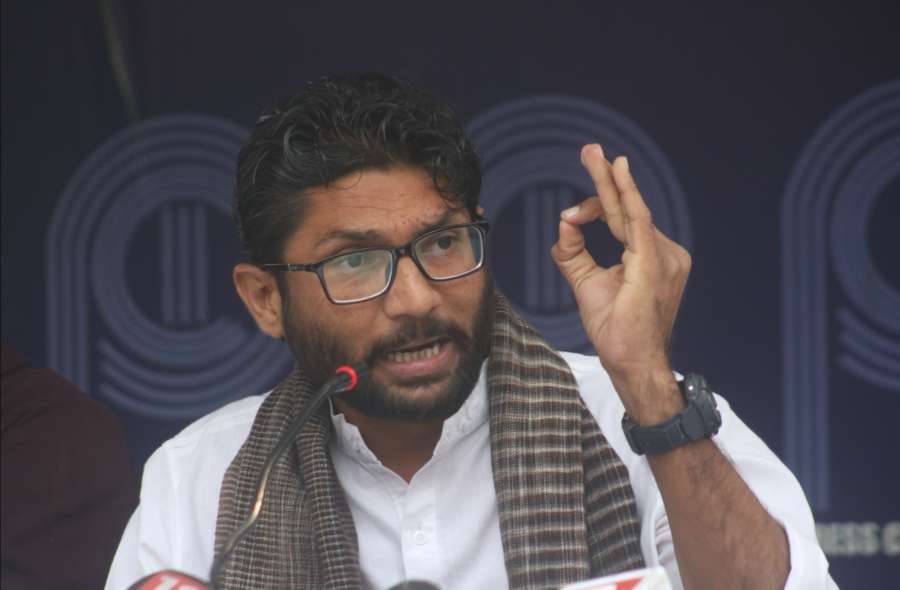 Gujarat Dalit leader Jignesh Mevani on Friday urged Prime Minister Narendra Modi to speak up on violence against Dalits and called the Maharashtra government's move to file a case against him on charges of making a provocative speech "childish".
Addressing the media here, the MLA said he had neither visited the Koregaon-Bhima event site, where violence on January 1 left one person dead, nor made any inflammatory or provocative speech.
"If Dalits want to fight against exploitation, they will have to take to the streets. (But) how can the common man dare to speak up if an MLA from Dalit society is targeted?
"In cases of violence against Dalits, there has been no action. Modiji should clear his stand. Why is he maintaining silence?"
Police on Thursday filed an FIR against Mevani on charges of making provocative speeches that allegedly triggered caste tension between Dalits and Marathas.
He said the Maharashtra government's decision to file cases against him may anger Dalits, leading to more violence. He made an appeal to the Dalits to maintain peace.
Mevani said he would hold a rally in Delhi on January 9.