Advertisement

Prime Minister Narendra Modi on Friday paid tributes to Bhagat Singh, Rajguru and Sukhdev to mark Martyrs' Day and said that they "sacrificed their lives so that others can live a life of freedom and dignity"….reports Asian Lite News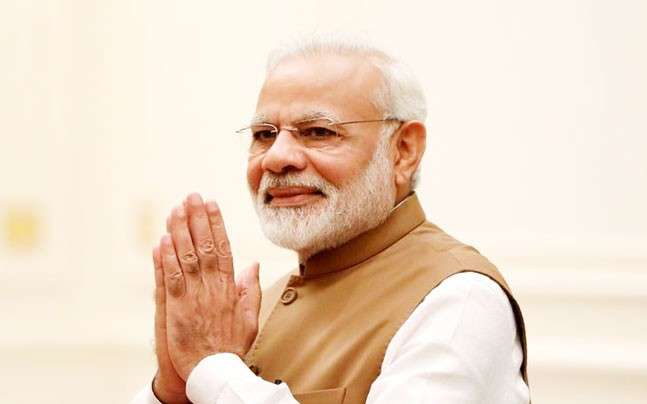 Prime Minister Narendra Modi on Friday paid tributes to Bhagat Singh, Rajguru and Sukhdev to mark Martyrs' Day and said that they "sacrificed their lives so that others can live a life of freedom and dignity".
"The martyrdom of Bhagat Singh, Rajguru and Sukhdev was a watershed moment in our history. Every Indian is proud that these three great men belong to our land," Modi tweeted.
It was on this day that Bhagat Singh, Sukhdev and Rajguru were executed after they were sentenced to death in the Lahore conspiracy case.
He also remembered politician and activist Ram Manohar Lohia on his birth anniversary and described him as "one of the most remarkable personalities of 20th century India".
"He combined scholarly zeal with a penchant for grassroot level politics. His rich thoughts continue to shape socio-political discourse. I bow to Dr. Lohia on his Jayanti," he tweeted.