Advertisement

Former Prime Minister Nawaz Sharif's statement on the 2008 Mumbai attack was "misquoted" by the Indian media and the "people in Pakistan should not become party to the propaganda", Pakistan's Premier Shahid Khaqan Abbasi said on Monday after a high-level meeting with the civilian and military leadership….reports Asian Lite News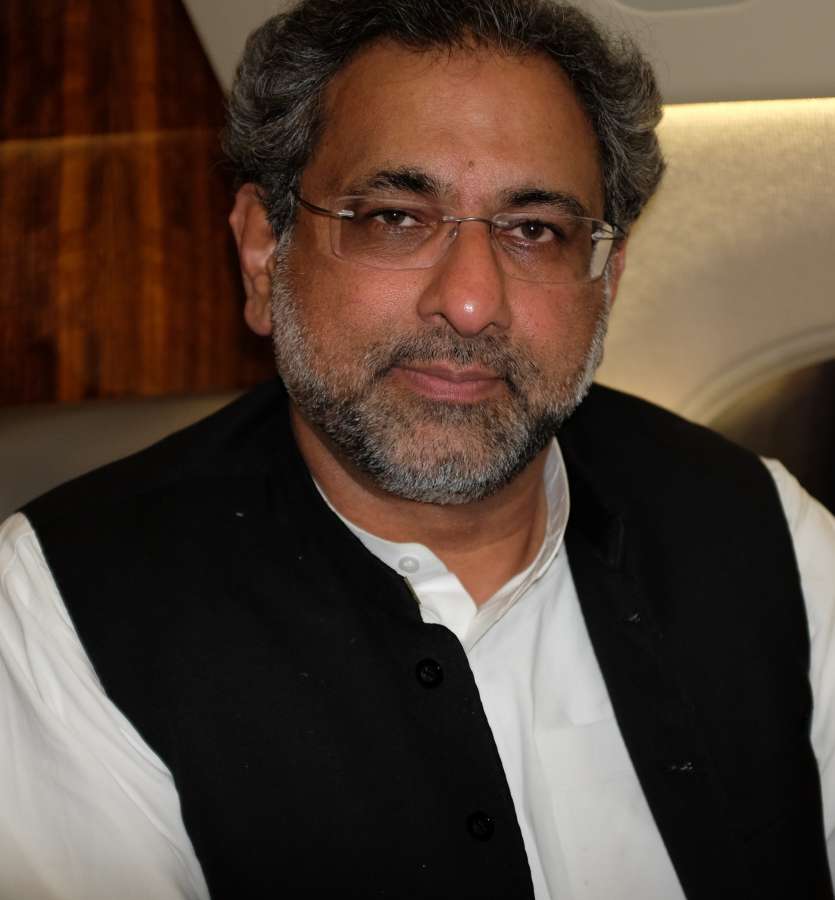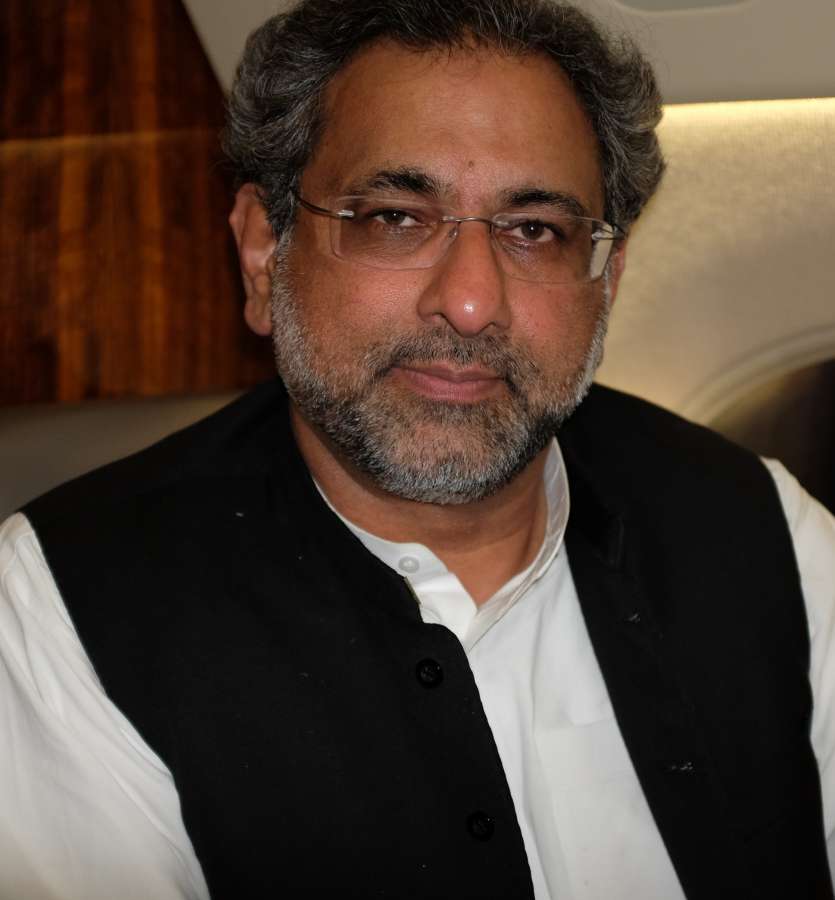 Addressing a press conference after meeting the National Security Committee (NSC) and Sharif, Abbasi said that the former Premier's statement did not aim to hold Pakistan responsible for the 26/11 attacks, Pakistani media reported.
"The Indian media is giving the issue a different hue, and we should not be a part of it… They manipulated his (Sharif's) statement to create an issue… Indian propaganda cannot undermine our achievements," Abbasi said after the NSC meeting, in which Sharif's statement was dismissed as "incorrect and misleading".
However, Abbasi said that the NSC did not condemn Sharif, but incorrect reporting of the interview.
"Nawaz Sharif said that he neither said any such thing, nor can it be said on the basis of assumptions that planning for the Mumbai attacks was done in Pakistan," said Abbasi, who met the former Prime Minister shortly after the NSC meeting.
"There was no talk (by Nawaz) of the Mumbai attacks being planned in Pakistan. Sharif said that Pakistan has not permitted its soil to be used for terrorism," the Prime Minister said.
Sharif was slammed after last week's Dawn interview in which he had stated that "militant organisations were active in Pakistan and "such terror strikes (26/11) could have been prevented".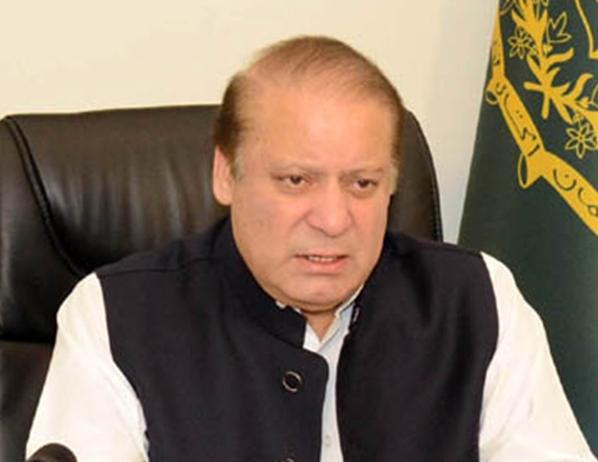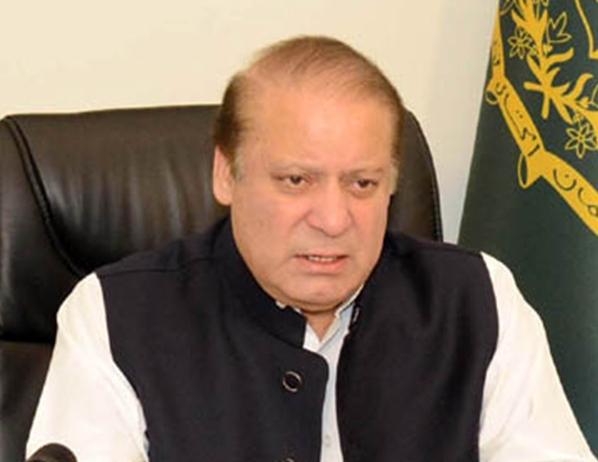 "Call them non-state actors, should we allow them to cross the border and kill 150 people in Mumbai? Explain it to me. Why can't we complete the trial?" he had asked in the interview, referring to the Mumbai attack-related trial proceedings stalled in the Rawalpindi anti-terrorism court.
Defending his remarks, Sharif on Monday said that "he will continue to speak the truth come what may".
"What did I say that was wrong in the interview?" he asked. His statement was in contrast to the response by Pakistan Muslim League (Nawaz), whose president Shahbaz Sharif earlier said that his brother's comments "were "grossly misinterpreted".
At least 166 Indians and foreigners were killed in the 2008 bloodbath blamed on 10 Pakistani terrorists. One of them, Ajmal Kasab, was caught and hanged.
Abbasi also denied that Pakistan was responsible for the delay in the Mumbai attacks case trial. He reiterated his support for the Pakistan Muslim League-Nawaz leader and said: "Punjab Chief Minister Shahbaz Sharif and I stand behind our Quaid (leader)."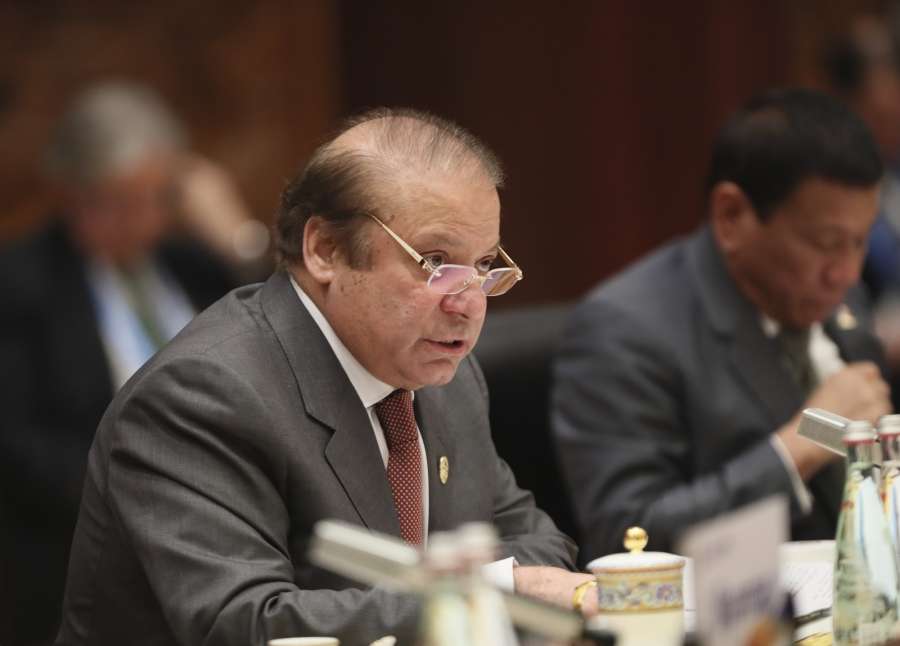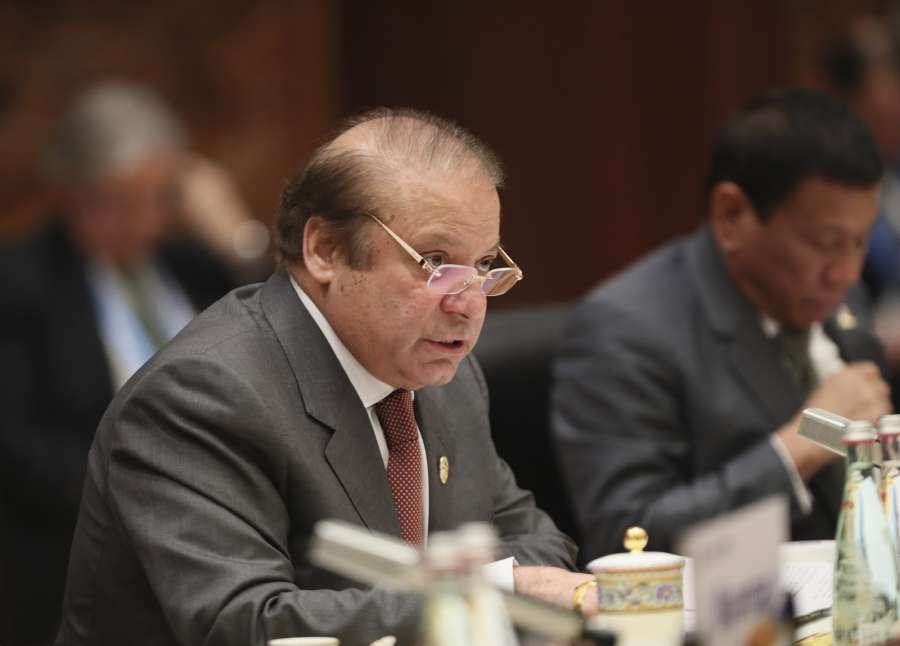 Earlier in the day, a press statement issued after the NSC meeting said: "The participants observed that it was very unfortunate that the opinion arising out of either misconceptions or grievances was being presented in disregard of concrete facts and realities."
It was attended by Chief of Army Staff General Qamar Javed Bajwa, Chairman Joint Chiefs of Staff Committee General Zubair Mahmood Hayat and Director General Inter-Services Intelligence Lt. Gen. Naveed Mukhtar.
Defence Minister and acting Foreign Minister Khurram Dastgir was also a part of the meeting along with other top civil officials.
"The participants unanimously rejected the allegations and condemned the fallacious assertions," the NSC said.