Advertisement

The Long March that disturbed none – The farmers Long March was a unique way of protest that India had seen since long, without disturbing a single man of the city….reports Aravind Rajeev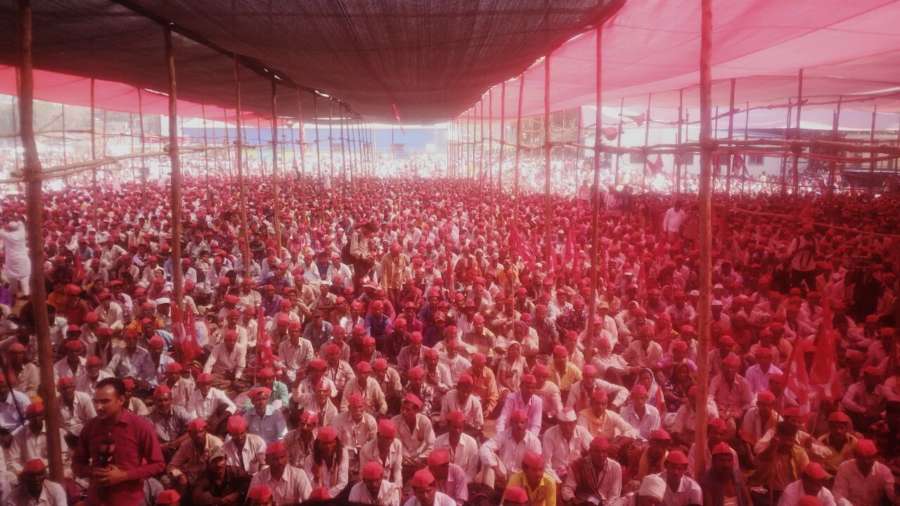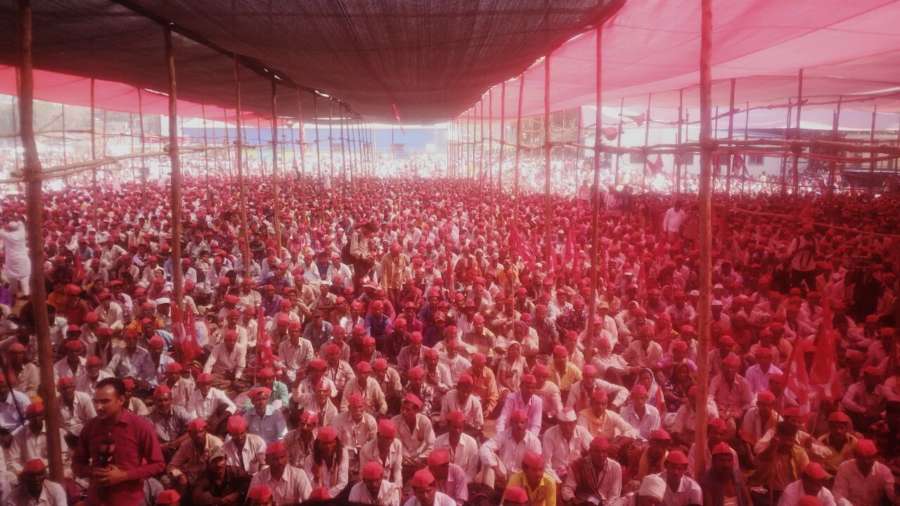 If that much people marched together on one of Mumbai's busy roads on a working day, the city would have paralyzed. But, none of them happened as a result. Because around 25,000 protestors, instead of walking to Vidhan Bhavan during the day, began their walk at 2.00 am on Monday, reaching Azad Maidan before the city woke up.
Mumbai city is known for its enforced hartals, and violent strikes that affects the normal life of people. But this great rally came as a pleasant surprise.
The residents of Mumbai who worried about getting to work, went about their same routines with the expectation of a usual normal congestion.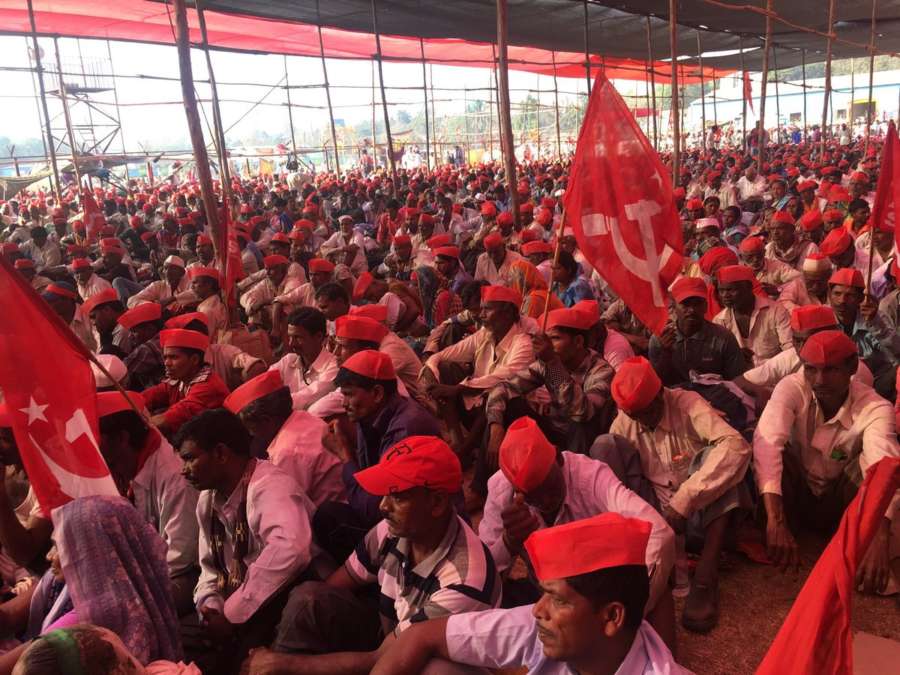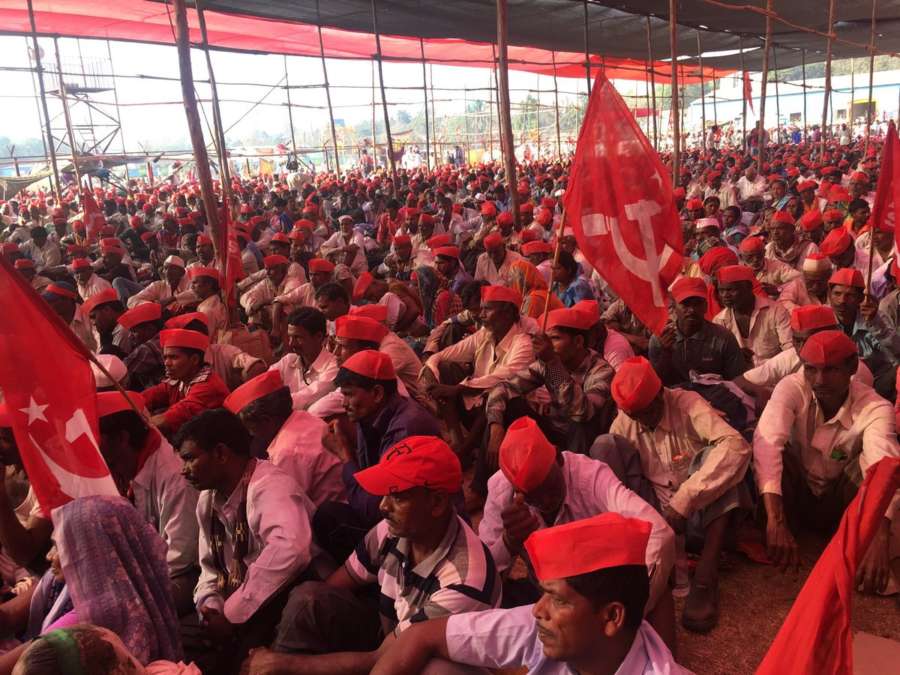 The social media platforms were filled with messages of support and thanks for not breaking the law. In fact, the whole country was completely satisfied with the way the march was conducted.
Many people, including welfare groups, political parties and even students from different institutions stood support for the march by bringing them food and water and other refreshments, and joining them in all means.