Advertisement

Samuel Abiola Robinson, who played an important role in the successfully running Malayalam film 'Sudani from Nigeria' has alleged racial discrimination in payment against the producers and said they made him believe that the film was a low budget one…..reports Aravind Rajeev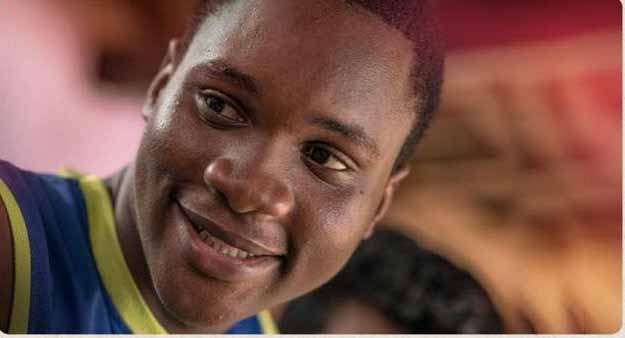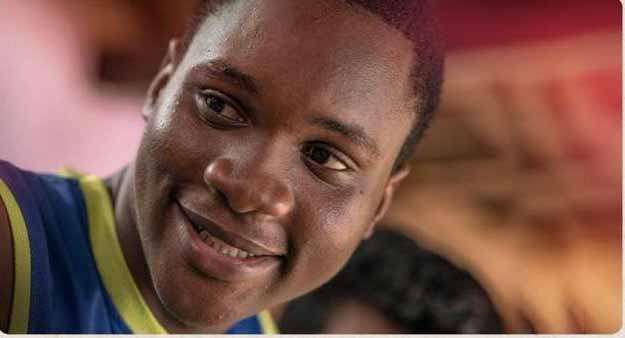 Nigerian actor gets huge support from Kerala. Most recently, Kerala Minister Dr. TM Thomas Isaac and Congress MLA VT Balram stood support for the Nigerian actor Samuel Abiola Robinson regarding his accusations of racial discrimination against the producers of the film 'Sudani from Nigeria.' He said he was underpaid and racially abused.
It was a week after the release of the film 'Sudani from Nigeria,' the actor, Samuel Abiola Robinson, accused the producers of cheap payment and racial discrimination.
 "I believe that I was a victim of racial discrimination while in Kerala. It was nothing violent or directly in my face but for my role in Sudani from Nigeria, the producers offered me far less money than Indian actors who are not half as popular or accomplished as I am would normally earn," the actor posted in Facebook.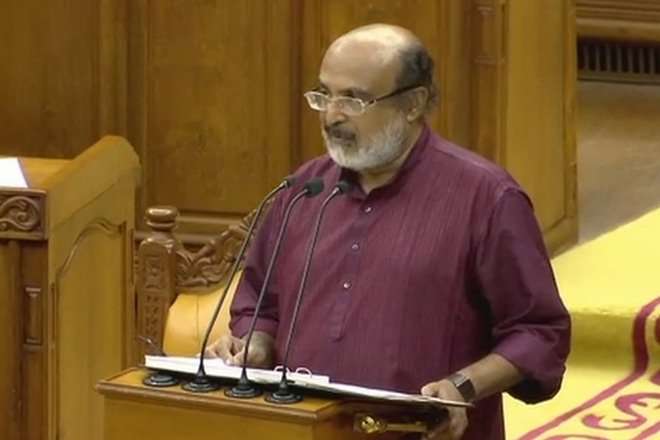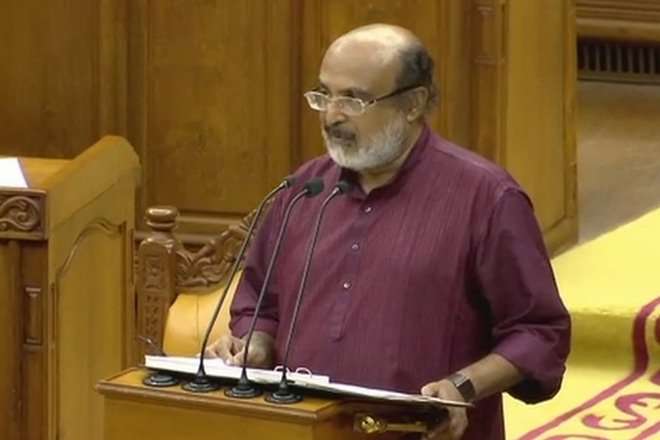 Dr. Isaac said, "The care and love given to football player Samuel, and the earring and the watch given to him during his farewell event were not part of any contract. It is being clear that all these happened only in the movie and not in reality and Samuel's allegations are pointing there," he said.
"I hope that all complaints would be solved soon as the movie has become a grand success," he added.
Mr. Balram pointed that the remuneration of Rs. 1,80,000 given to the African actor for a five-month-long schedule including movie's promotion was very cheap and less indeed.
He also said that the argument by the producers, pointing Samuel was agreed to the contract and he could have chosen not to sign, is simply technical.
After Samuel put up the Facebook post, several people from the state commented on it saying this was not a case of racial discrimination and asked him to wait, it will take some time before the money reaches the producers. Some of them told him to 'be thankful' for the opportunity he has got. But the actor said he was in no way a debutant in film field, having acted in several films and TV shows in Nigeria.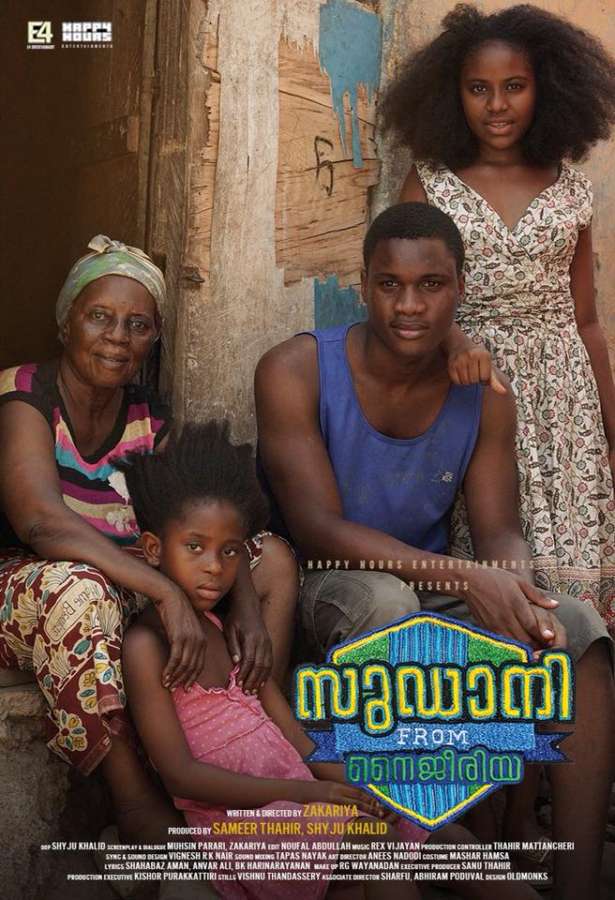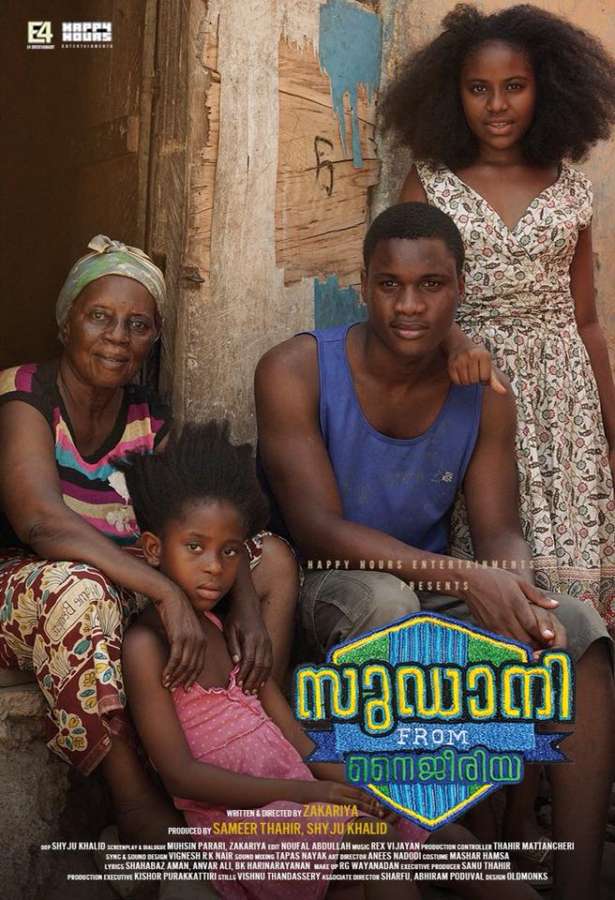 He also stated that they made him believe the movie was a low-budget film and if it became a commercial success, he will get a share.
He says that now the film is a huge commercial success and, those promises where "simply tools of manipulation" to commit another five months to stay back in Kerala for promotions.
After a while, on another post, he produced proofs regarding the deal made with Happy Hours Entertainment, the producers of the film. Meanwhile, he said that he understands it was not a case of racial discrimination and was not trying to defame Kerala and its people. He stated his purpose was to seek the support of the Kerala Government and the Kerala Film Fraternity to get a decent pay, which he is getting now.
"I am not against Kerala or Kerala people as I love them very much but the purpose of my previous statements was and is to seek the support of the Kerala Government and the Kerala Film Fraternity to help me receive at least a decent pay for my work in Sudani from Nigeria. It is not my intention to defame Kerala or the wonderful people from there but I felt exploited because of my age and before, I thought it was also because of my skin color; I am now realizing that this may not be the case," he posted.
The producers, Sameer Thahir and Shyju Khalid also made a Facebook post as "official clarification about and response to the allegations made by Samuel Abiola Robinson against Happy Hours Entertainment." They said the contract was made after the remuneration was "mutually agreed."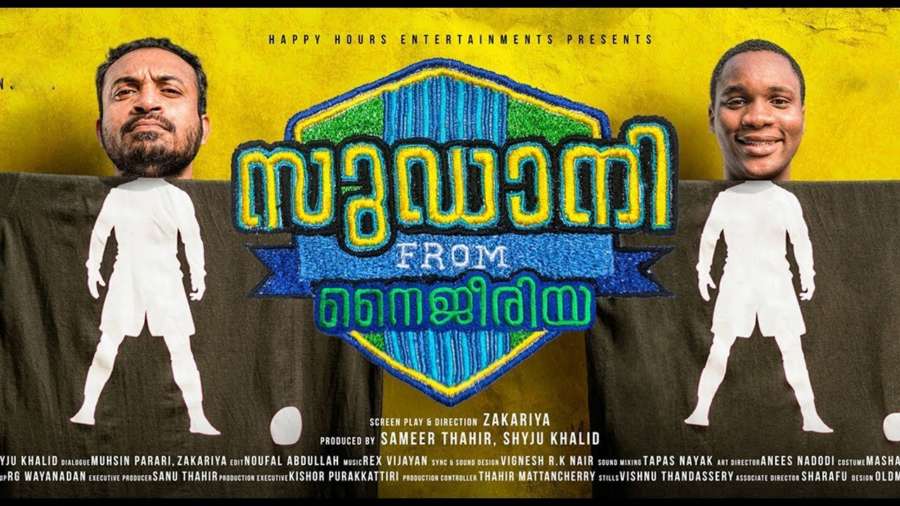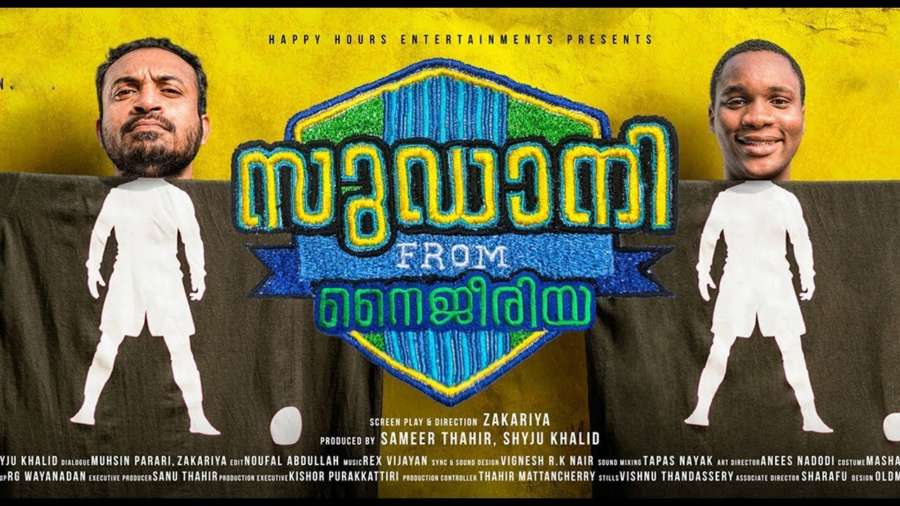 In response to the accusation of not keeping promises after the film became a commercial success, they said, it is true that the film is running successfully. But it will take some time before the money reaches them. "A share of the profit would not reach us until the due course of time elapses and unless the usual procedures in the film industry are completed," they said.
They have wanted to gift him an amount for his priceless role in the film. But they also clarified that it is "motivated by an ethics outside the premises of the contractual obligations."
They also said that Samuel must have got wrong and misleading information from some sources that lead to this reaction.
"Samuel's allegations are prompted by what we consider as his misinterpretation of certain false information provided by some sources. It is unfortunate that a good friendship had to go through such an unfortunate state of affairs. We hope that he will be able to realise the facts, correct his mistakes, and resume the friendship with us," the producers said in reply to Samuel's Facebook post.